CNT EUV pellicles to improve production efficiency by 25%
EUV pellicles require a unique combination of optical, thermal, mechanical and chemical properties.
Canatu's carbon nanotubes can be printed over an open border that form a freestanding membrane. This unique nano-structure can be used as an EUV pellicle.
As an outcome, EUV pellicles based on Canatu´s CNT membranes can improve the production efficiency by ~25%.
Download technical paper
Download SPIE Photomask + EUV Lithography conference proceedings to learn more about the versatility of Canatu CNT, the extensive customizability of the CNT synthesis and post-processing, and application potentials for the free-standing CNT membranes.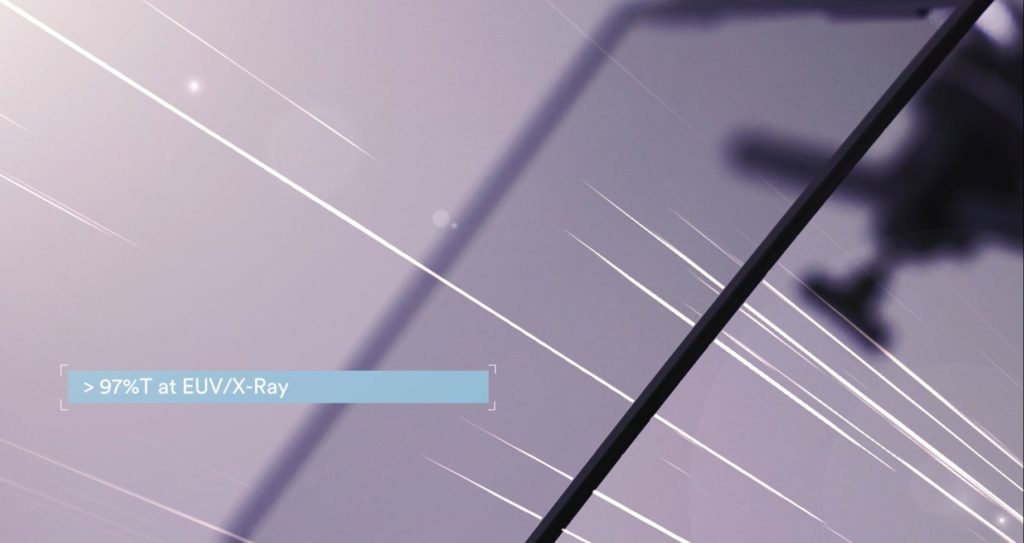 Download technical paper
Contact our specialist in EUV membranes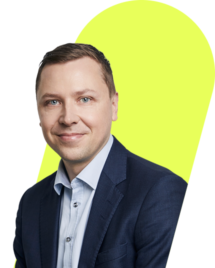 Are you looking for an advanced material for your application, or just need more information. Send us a message and we will get back to you soon.
About Canatu
Canatu is a carbon nanomaterial developer creating the most advanced carbon nanotubes for industry-transforming products. The Canatu carbon nanotube (CNT) technology has been created with a unique process that ensures the required versatility and reliability for highly engineered solutions. Canatu partners with forerunner companies, together transforming products for better tomorrows with nano carbon. The company's focus is in the automotive and semiconductor industries with the portfolio's core spanning from ADAS heaters to 3D touch sensors and to EUV membranes. The experts at Canatu think big and create impacts on the tiniest scale – nano solutions for massive impact. Canatu's headquarters are in Finland with sales offices also in the US, Japan and Taiwan.