Founder of Canatu, Professor Esko Kauppinen, is the first Finnish recipient of the UNESCO Nanosciences Medal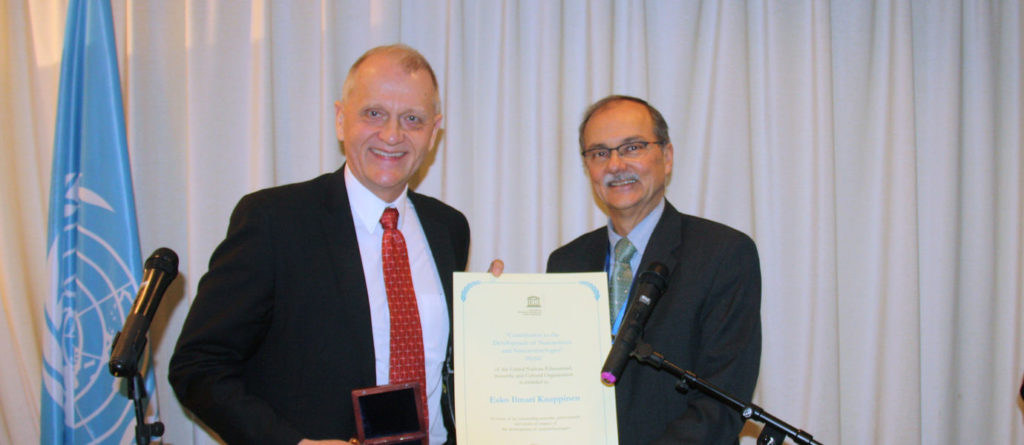 Professor Esko Kauppinen received on the 22nd November the UNESCO Nanosciences Medal in France, among 9 other researchers. All of the awardees are established leaders in their fields, and Esko Kauppinen is the first Finn to receive the medal. The award was presented to Esko Kauppinen in recognition of his significant contributions to the development of nanosciences and nanotechnologies. Esko Kauppinen's research focuses on carbon nanomaterials and carbon nanobuds, and he has published approximately 150 research articles in these fields. Canatu origins from the Aalto University's Nanomaterials Group, where Esko Kauppinen and his research group studied carbon nanotubes – and actually the name Canatu comes from this material studied.
Canatu congratulates Esko Kauppinen!
Read the full announcement at the Aalto University site.

Discovery of Canatu CNT
Contact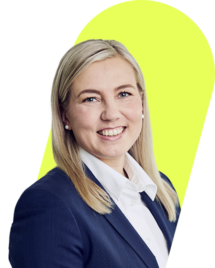 Send us a message and we'll get back to you soon.
About Canatu

Canatu is a carbon nanomaterial developer creating the most advanced carbon nanotubes for industry-transforming products. The Canatu carbon nanotube (CNT) technology has been created with a unique process that ensures the required versatility and reliability for highly engineered solutions. Canatu partners with forerunner companies, together transforming products for better tomorrows with nano carbon. The company's focus is in the automotive and semiconductor industries with the portfolio's core spanning from ADAS heaters to 3D touch sensors and to EUV membranes. The experts at Canatu think big and create impacts on the tiniest scale – nano solutions for massive impact. Canatu's headquarters are in Finland with sales offices also in the US, Japan and Taiwan.