Virtual demo event
We invite you to join us at a private virtual demo event. There you will hear from our experts and see the technologies that are shaping our everyday and the future ahead of us.
Join us at the virtual event to safely see our demos and discover first-hand what is, and will be possible, and to meet with our experts to discuss what it means to you.
Our demos include:
Canatu CNT film heaters for ADAS camera and LiDAR systems presenting different means to integrate heater technology into a vehicle. Canatu CNT film heaters advance autonomous driving in any weather by enabling the ADAS systems to see through the optical surfaces under all weather conditions.
The Origo Steering Wheel, a promising new development which allows the driver to manage all key functions from the steering wheel, a major benefit in terms of safety and cutting down distractions. Origo has earned prestigious awards, most recently a CES 2022 Innovation Award and a 2021 German Design Award.
3D touch switches on a decorative door trim, developed by Canatu and TS TECH. The new concept enables a more convenient and comfortable UX while offering OEMs differentiation through higher degree of design freedom.
EUV pellicles, sophisticated particle filters used in EUV lithography to protect the photomask from defects, enhancing precision and shortening processing in high-NA semiconductor manufacturing.
See related videos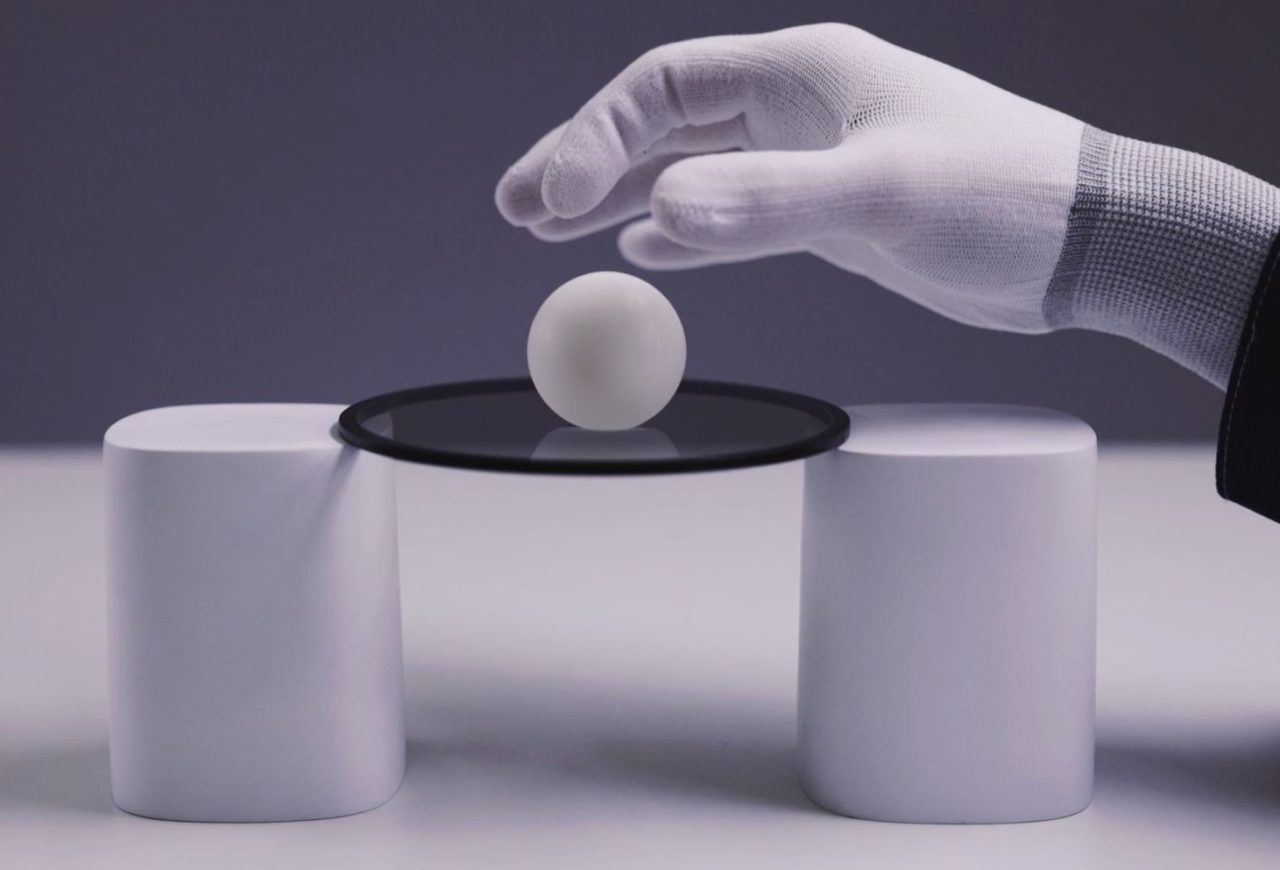 Free-standing EUV membranes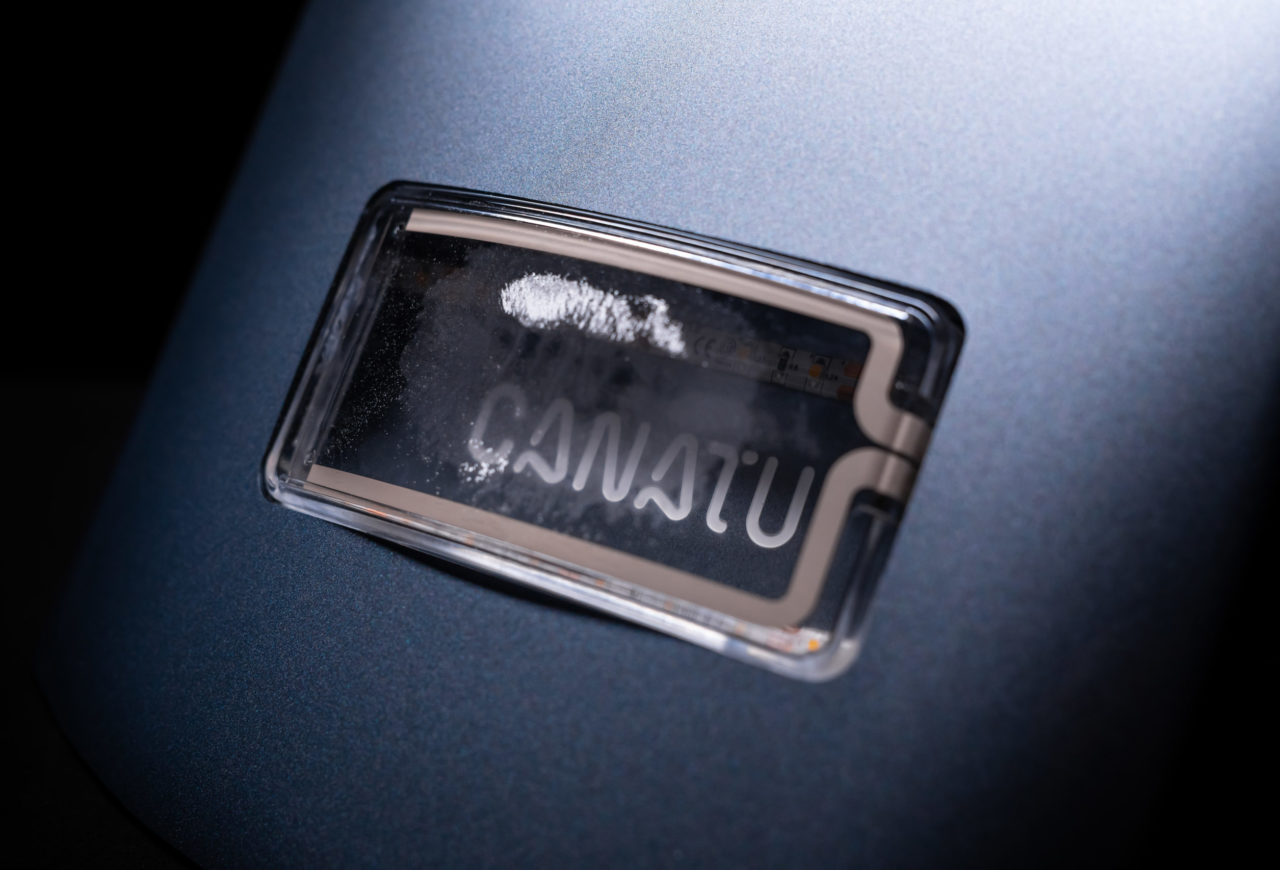 Film heater for LiDAR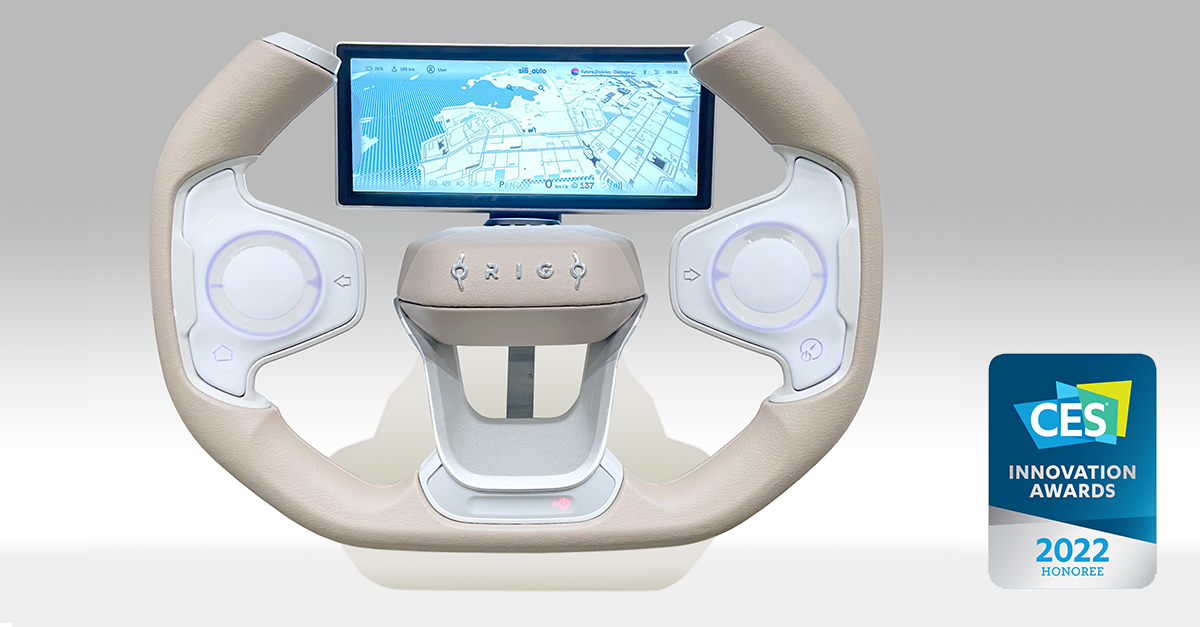 Origo steering wheel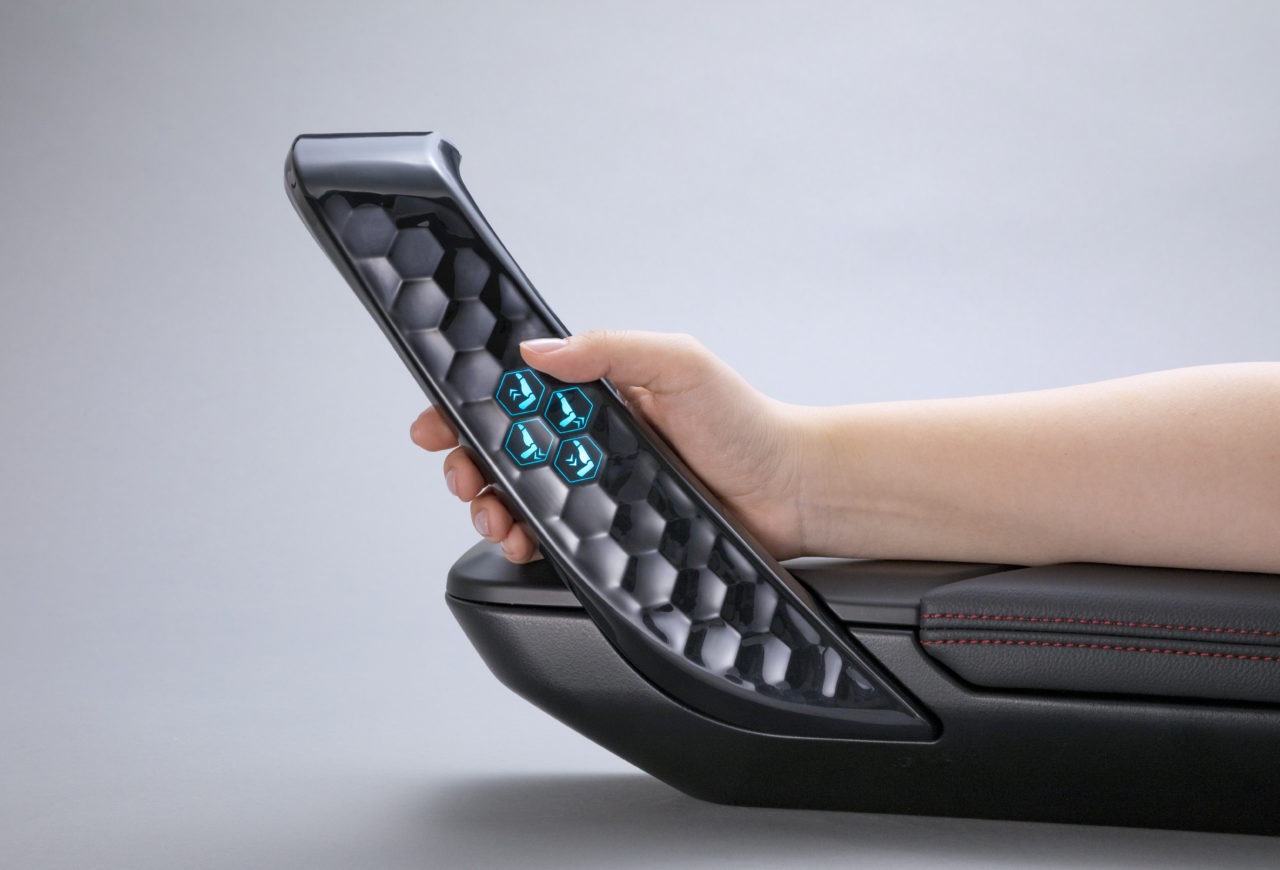 Touch switches on a door trim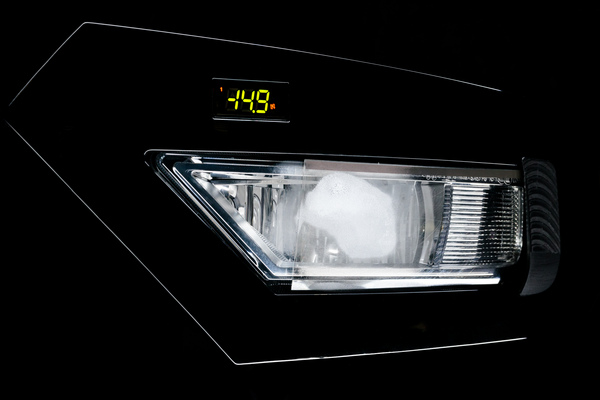 Film heater for headlamps
Contact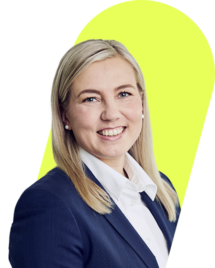 Schedule a private meeting
Please fill in the details in the form, and we will be soon back to you.