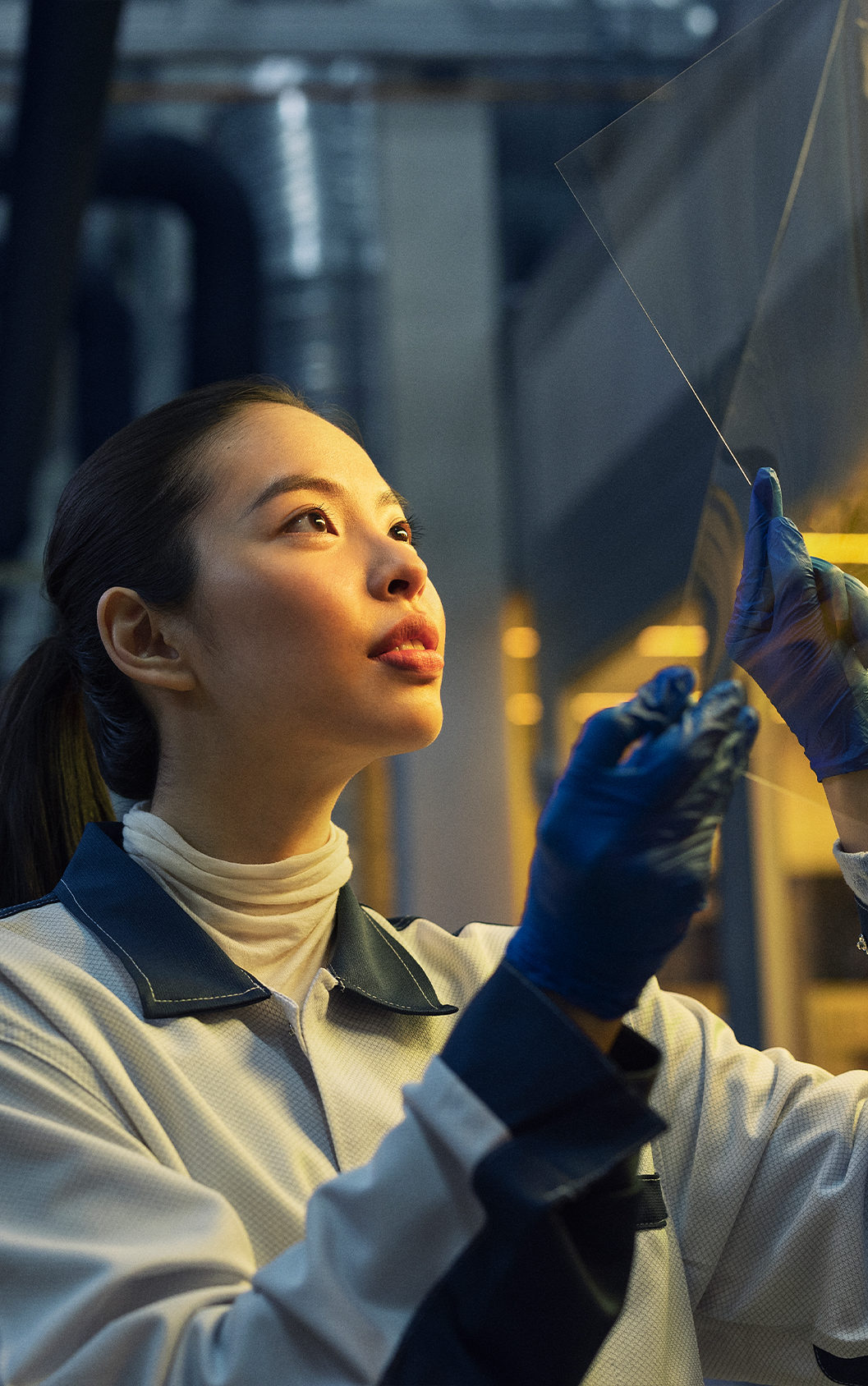 Transparent conductive films
Transparent conductive films are thin films that are optically transparent and electrically conductive. Transparent conductive films made from Canatu CNT offer unique benefits unparalleled by other materials.
High-performance transparent conductive films
Canatu CNT transparent conductive films constitute high-performance materials that can be used in automotive ADAS heater and flexible touch applications that require high electrical conductivity combined with high optical transparency.
Currently, Canatu produces CNT transparent conductive films with the best industrially applicable sheet resistance to optical transparency ratio ever seen in CNT films with a sheet resistance of 35Ω/sq at 90% transmittance.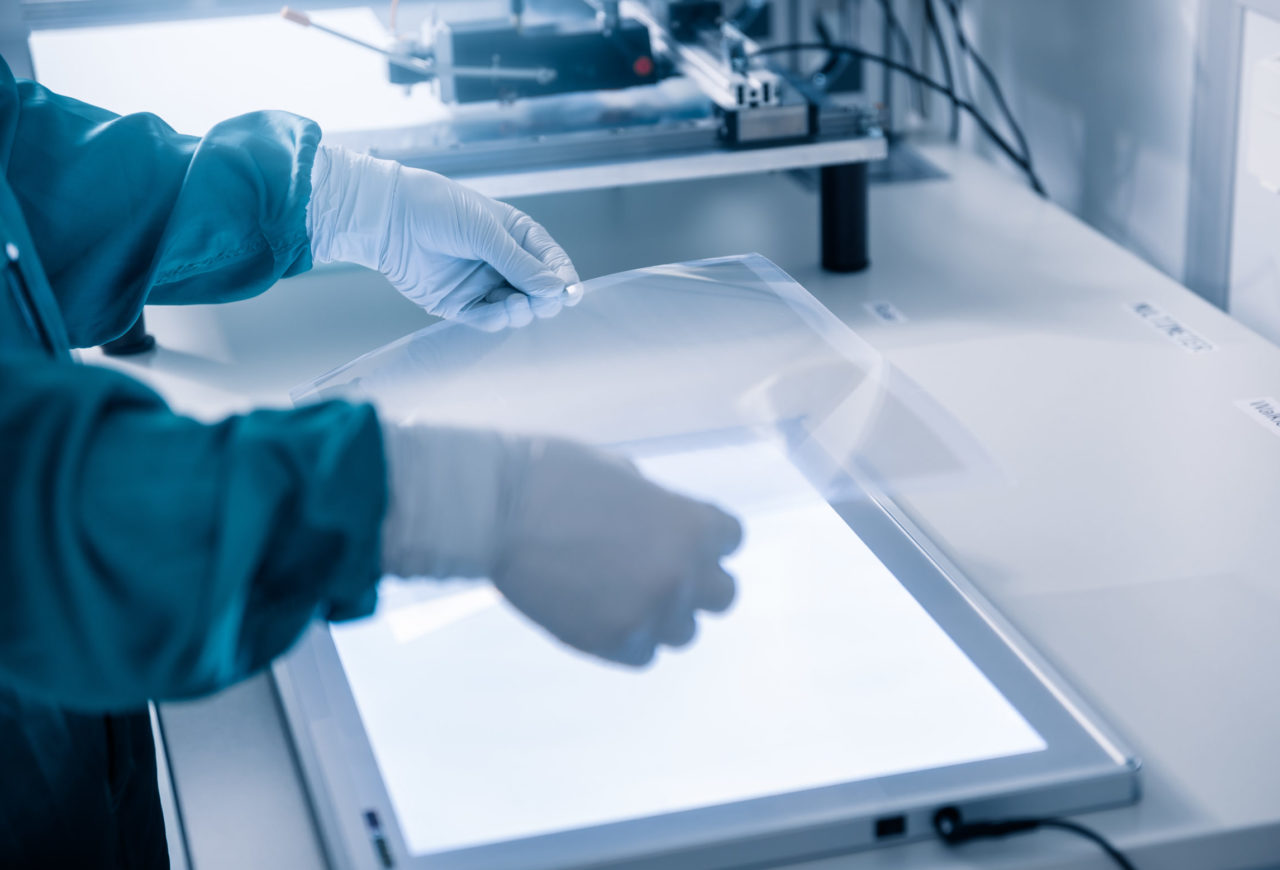 Unhindered optical performance
The Canatu CNT transparent conductive films have zero reflectance and haze, high transmittance, and excellent color neutrality.
CNT films maintain low sheet resistance without compromising on its high levels of transparency.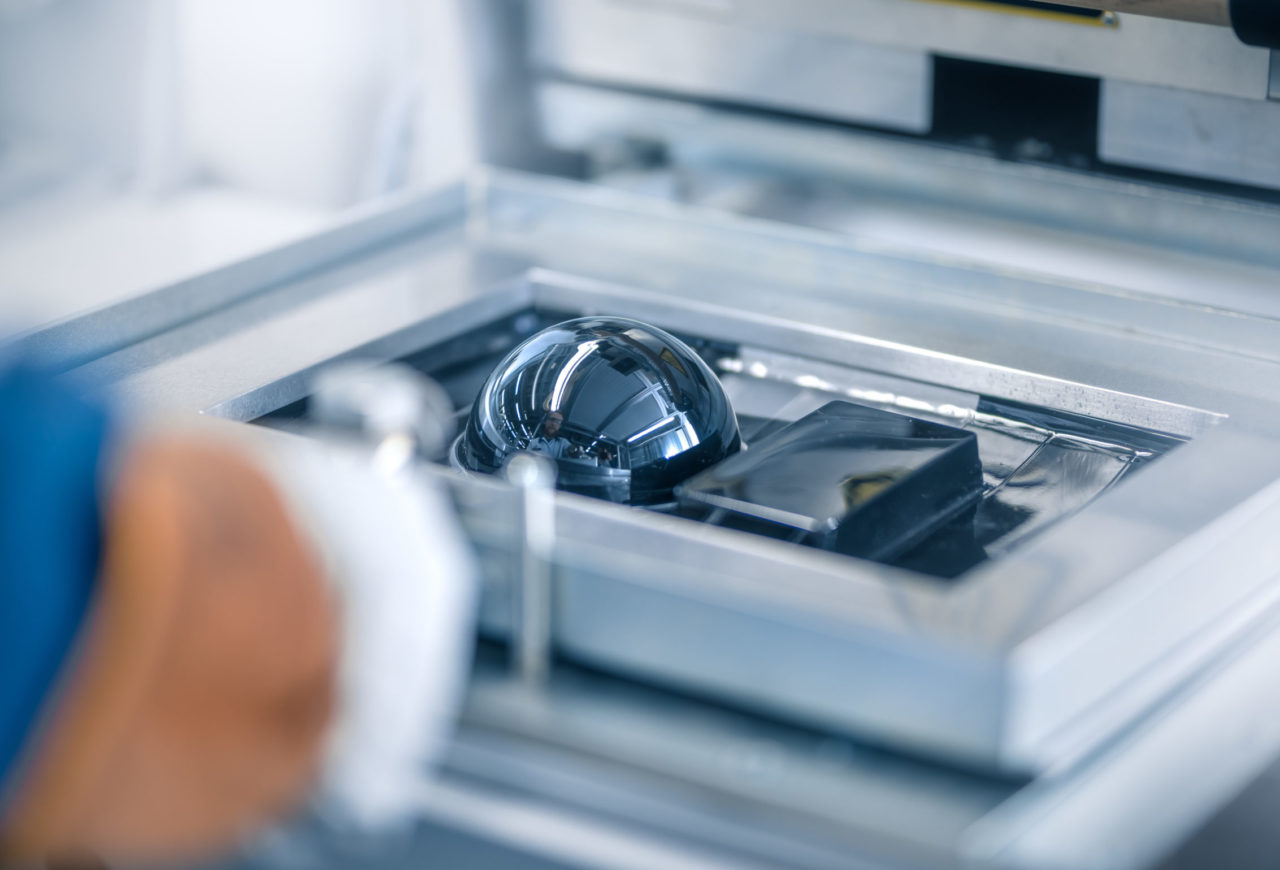 Extreme stretchability
Canatu CNT transparent conductive films have highly versatile mechanical capabilities with extreme stretchability (>200% depending on the substrate). With a less than 1mm bending radius, the film can be thermoformed into exaggerated 3D shapes, and in-molded for robustness.
See products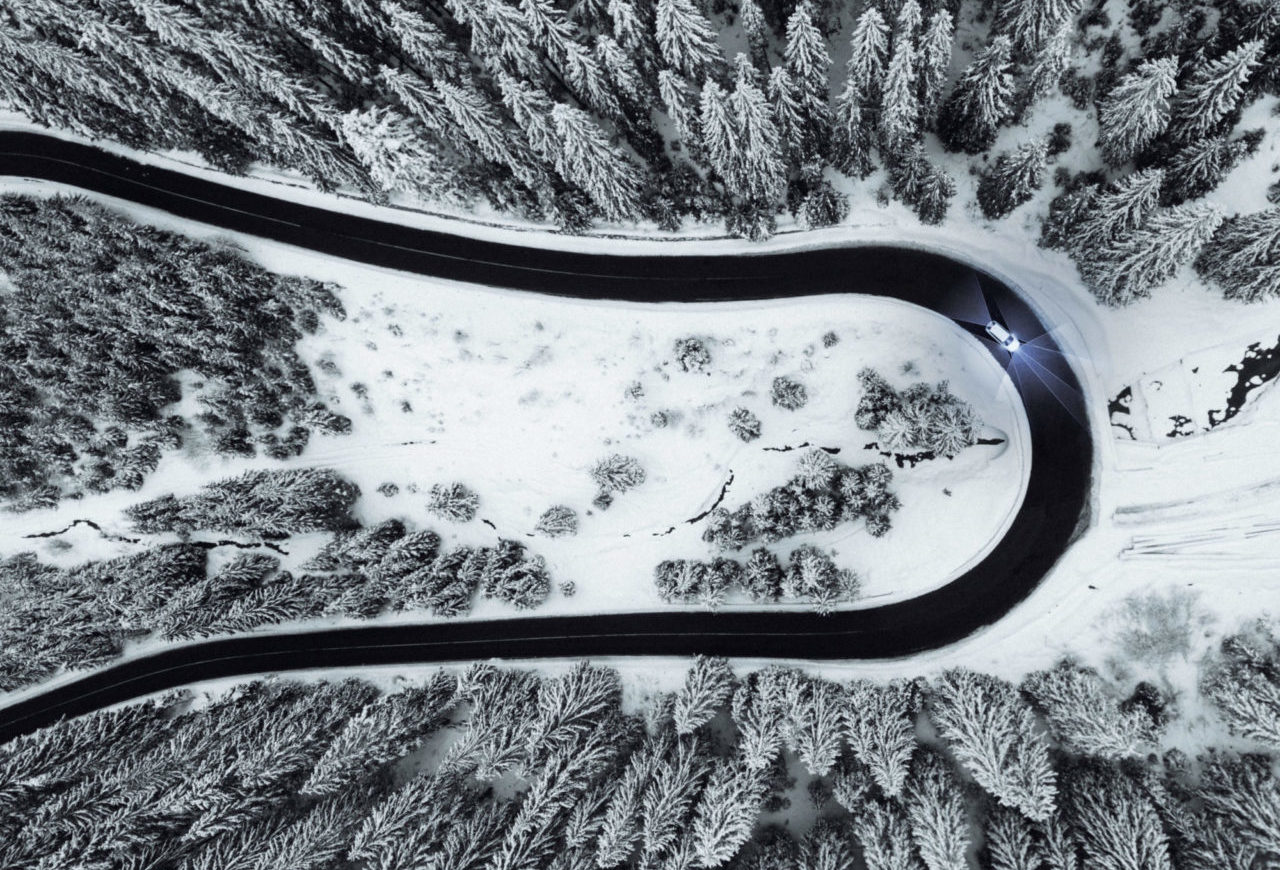 ADAS LiDAR heaters
Light detection and ranging (LiDAR) systems provide a precise 3D representation of the surveyed environment. Canatu CNT film heaters ensure that optical surfaces remain clear from moisture and ice, enabling seamless autonomous driving regardless of the weather.
See product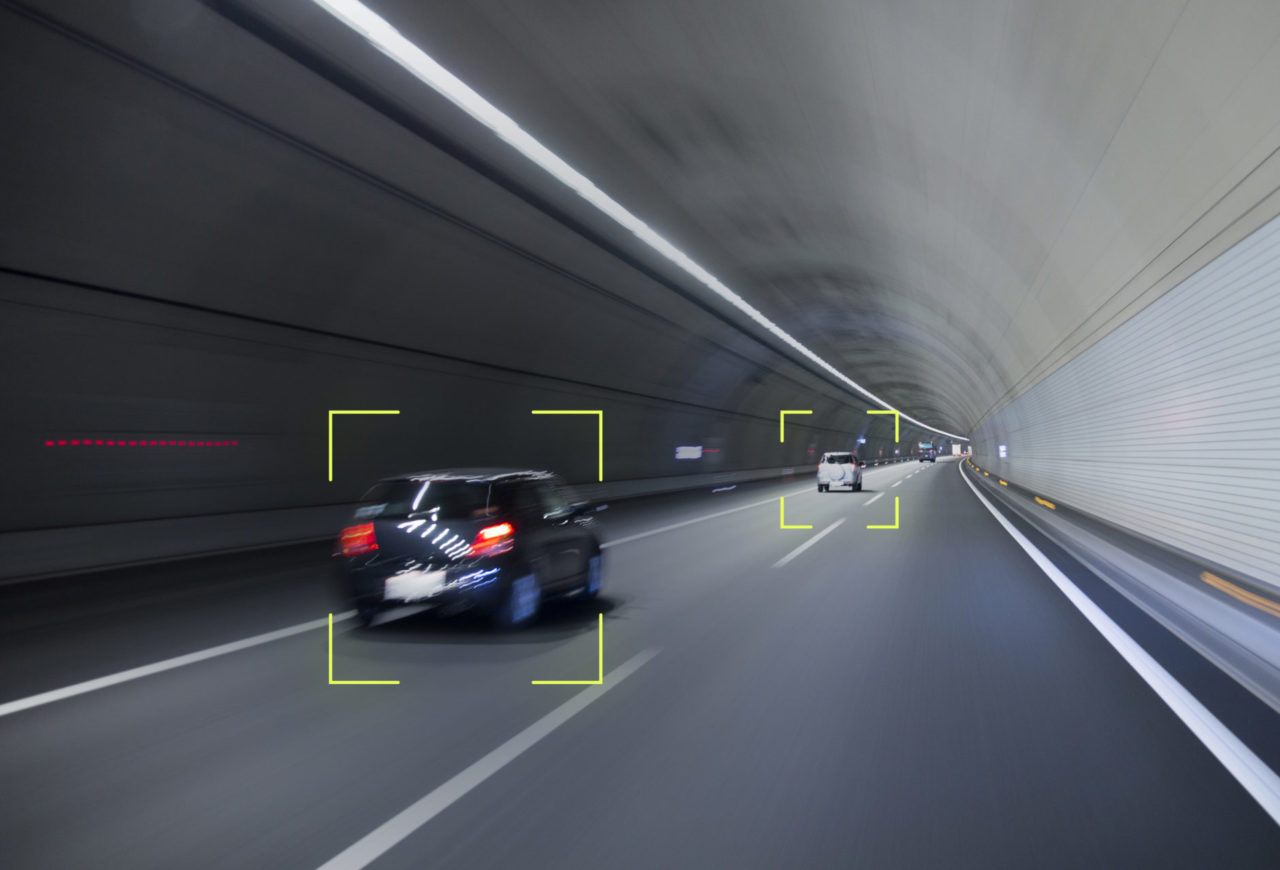 ADAS camera heaters
Canatu CNT film heaters ensure that cameras and optical surfaces remain unobstructed by moisture, frost, fog and ice. Wire-free film heaters provide even heating and low optical distortion, advancing autonomous driving in any weather.
See product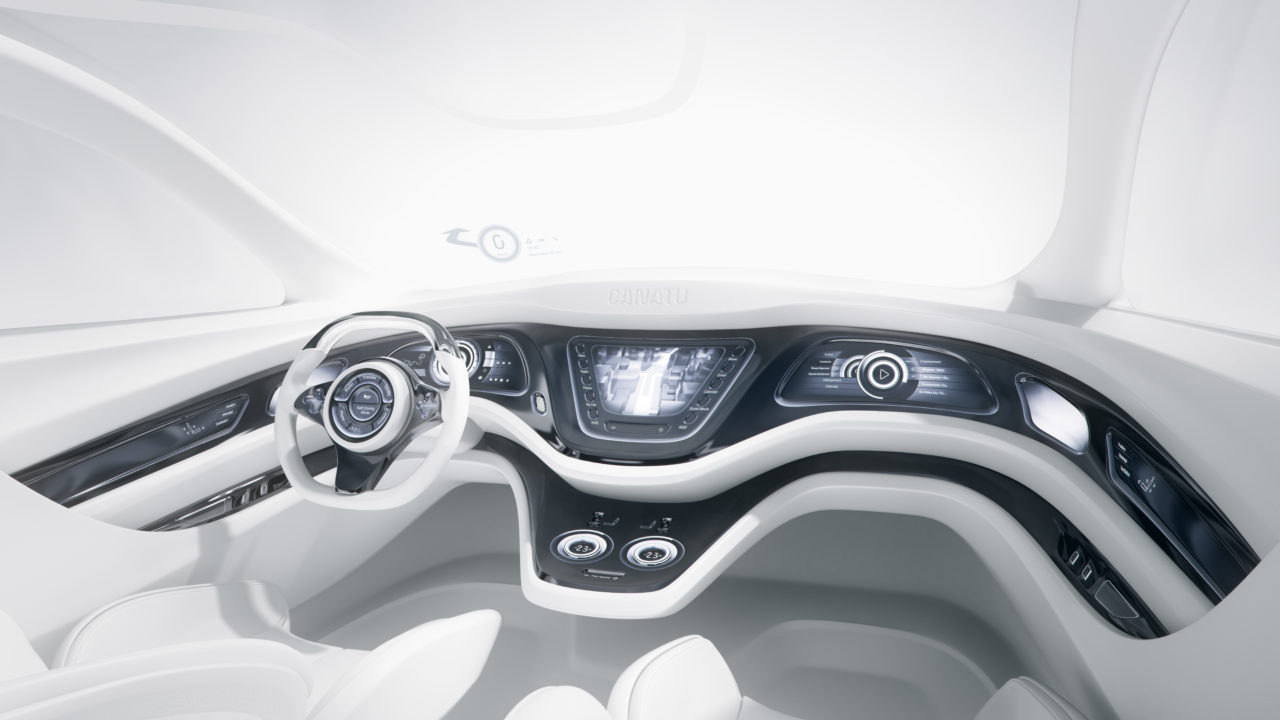 Touch sensors in 3D
Canatu's award-winning touch sensors in 3D provide an intuitive user interface via touch controls that can be seamlessly integrated to various applications in any shape, on any surface.
See product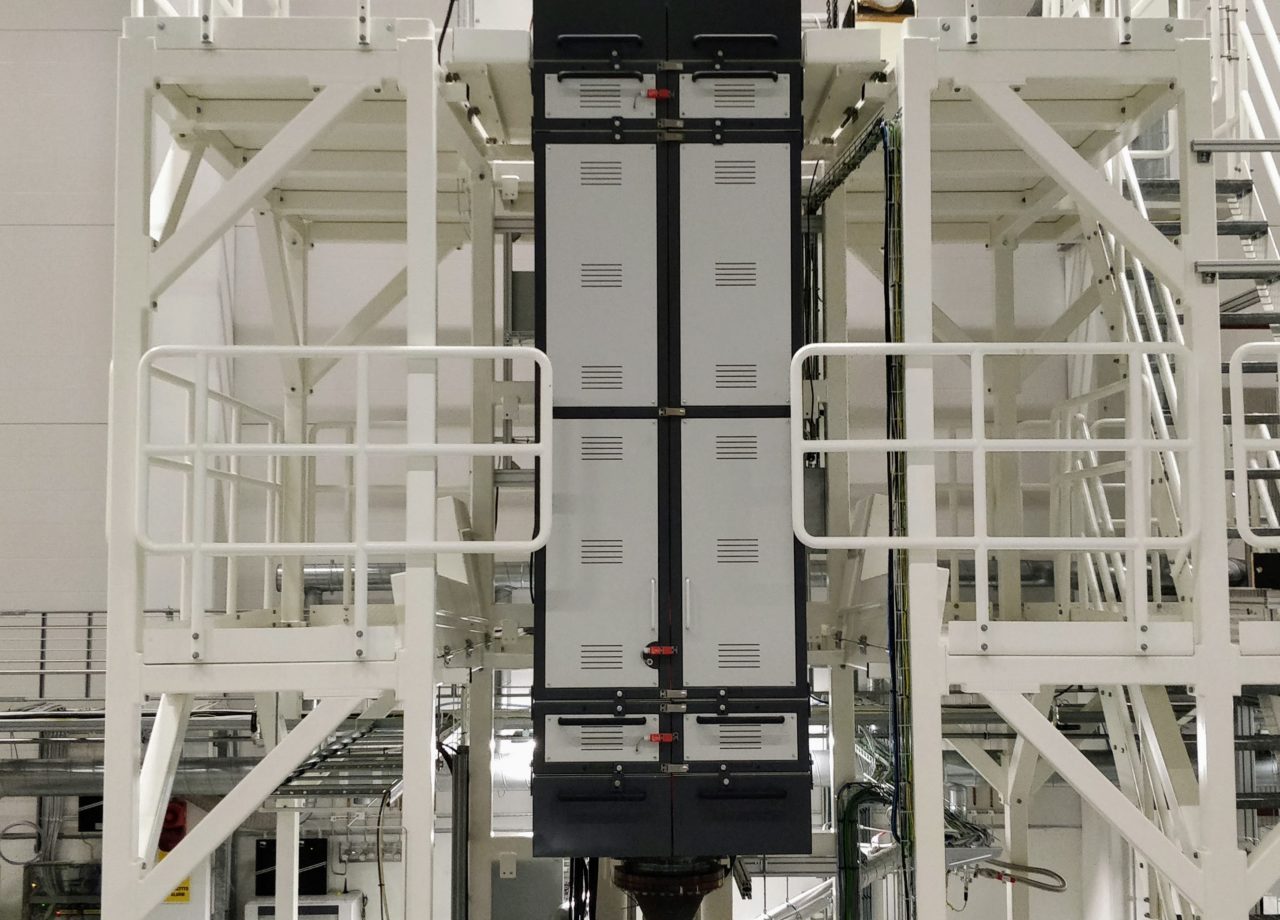 Industrializing CNT with DENSO
In 2021, Canatu signed a major Joint Development Agreement with leading mobility supplier, DENSO, to develop high-performance reactors used in CNT film production. This collaboration is aimed at tripling Canatu's current film manufacturing productivity. The agreement signifies a key milestone in Canatu and DENSO's long-standing business partnership.
Read more
Record-breaking transparent conductive film
In 2021, Canatu more than doubled the performance of its CNT transparent conductive films. The company's multi-year research and development program has resulted in the best industrially applicable sheet resistance to optical transparency ratio ever produced in CNT films. As affirmed by CEO Juha Kokkonen, "[t]his is by far one of the greatest technical advancements in Canatu history".
"Advances in the synthesis and scalable manufacturing are critical to mass adoption of CNTs. I […] am thrilled to see Canatu has made a new world record in commercial-scale manufactured CNT thin film transmittance and electrical conductivity"

Shigeo Maruyama, Distinguished Professor of Mechanical Engineering at the University of Tokyo
These significant developments not only expand the potential applications of Canatu's CNT films, but also make the material more affordable for automotive ADAS heater and touch applications. Cost-efficiency is achieved through optimizing core factors affecting CNT network properties and performance, as well as eliminating contamination and defects in CNT structures.
Contact our specialist in transparent conductive films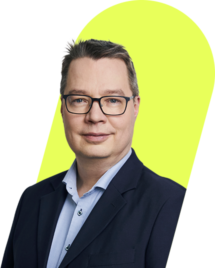 Send us a message
Are you looking for an advanced carbon nanomaterial or just need more information? Send a message to us, and we will get back to you soon.
Related content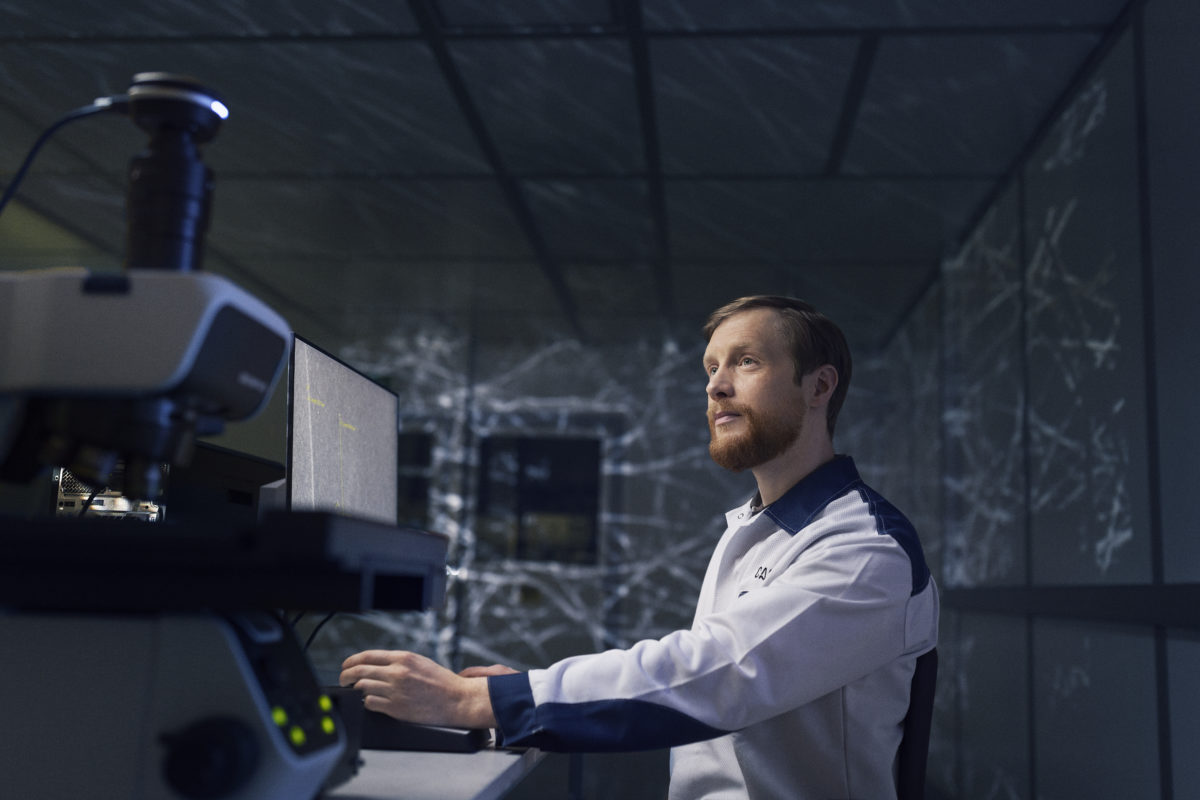 Canatu CNT is our product
Through experience, we have achieved consistent quality and properties with carbon nanotubes, which gives Canatu CNT transformative potential. Delve deep into CNT.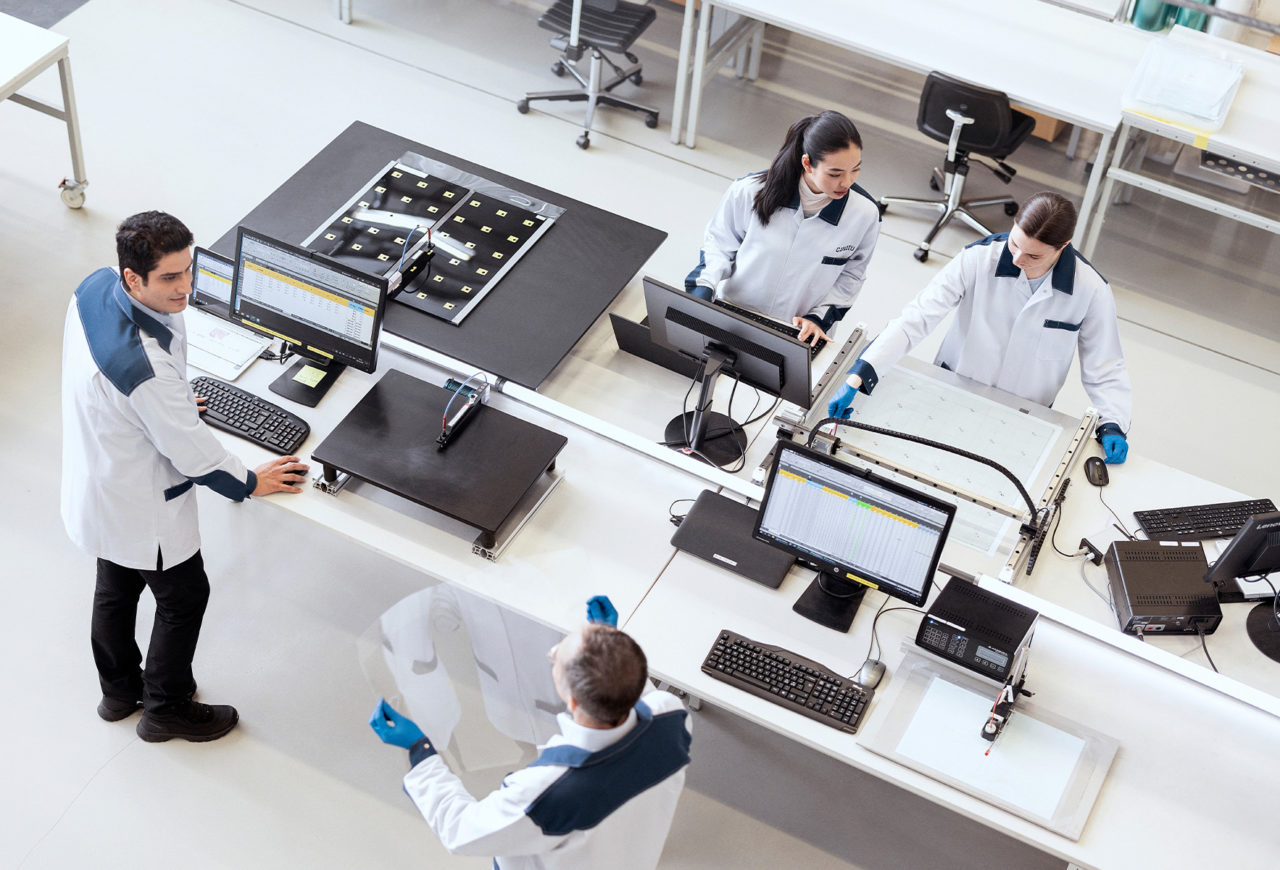 Canatu CNT properties
Carbon nanotubes have unique mechanical, electrical, thermal, optical, and chemical properties. CNTs have very high tensile strength, high thermal and electrical conductivity, they are highly flexible and very elastic. Discover CNT properties.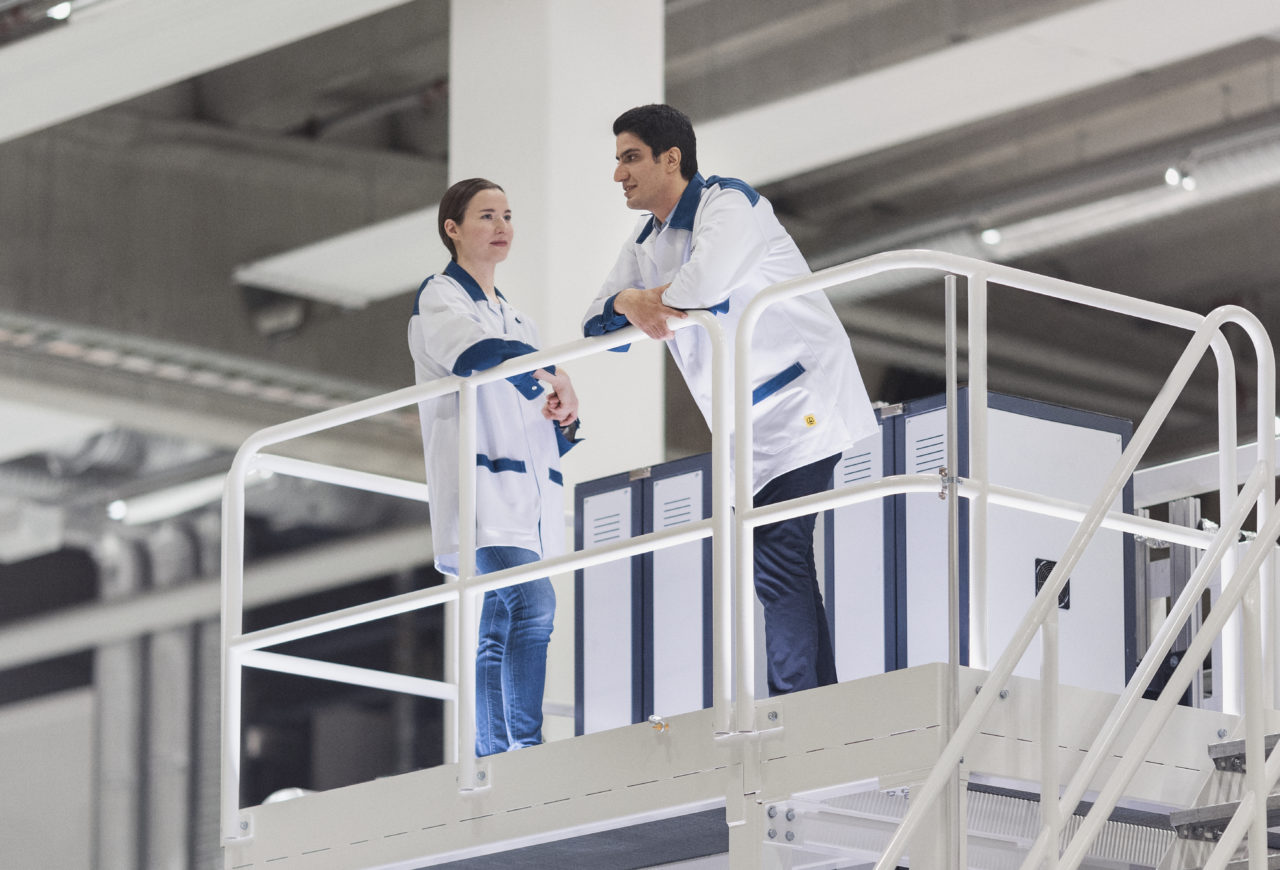 Canatu product platforms
Based on our expertise, we have developed manufacturing and product platforms that give us a scalable foundation for developing diverse solutions and applications. Find the fundamentals.