Career opportunities
Want to shape the future and change the world? At Canatu, we believe that systems, solutions and products can – and should – always be better. As a CNT Material Developer, we are at the forefront of creating something truly transformative and innovative. Our core technology, based on nano carbon, brings together the building blocks of progress and provides a versatile and future-proof foundation.
Our work is not only relevant to our customers and stakeholders, but it also inspires us as Canatu employees. If you share our passion for technology and innovation, we want you to join us in our quest to change the world for a better place and make a difference in industries that will impact everyday life.
Canatu offers work opportunities in a forward-looking, multicultural company with high growth potential. We are constantly growing and on the lookout for driven and talented people who are passionate about resolving world-scale problems on a nanoscale.
As an entrepreneurial company with roughly 90 employees from 20 different nationalities, you will be a part of a dynamic and forward-looking scale-up with great team spirit and peer support. We offer exciting roles of varying scope for people with diverse educational and experiential backgrounds. Our office language is English and the most positions are based in our head quarters in Vantaa, Finland.
You will love it here if the following makes you tick:
• Entrepreneurial and dynamic working environment – You will get a chance to make a real impact and leave your mark
• Workplace diversity – We are a team of 90 professionals with 20 different nationalities collaborating for the better tomorrows
• Possibility to grow and learn – We believe in continuous learning and development and want to enable your professional growth
• Be part of an amazing team – You will work among passionate, talented, and energetic teammates while having fun at work
• Competitive employee benefits – We want to show our appreciation to you by offering a variety of well valued perks
Does this resonate? If yes, join us to do the work with an impact.
Join us today to create better tomorrows with nano carbon.
Open positions
We are currently looking for following profiles to join us:
Chemist, Organic synthesis
We are looking for a skilled and enthusiastic Chemist, Organic Synthesis to join our Core Engineering department. As part of Canatu's team of Chemists, you will contribute to carbon nanomaterial development with particular emphasis on chemical post-treatment of Canatu CNTs. The primary responsibility of the role is synthesis, characterization, and development of new/modified organic, organometallic, and inorganic complex-based compounds to tailor Canatu CNT properties. The Chemist further evaluates the functionality of these compounds and their performance to dope, modify, functionalize, and/or coat carbon nanomaterial, thus contributing to the continuously expanding application space of Canatu's state-of-the-art material and its hybrid organic-inorganic derivatives. Apply to join
Open application
If you are looking for an opportunity with us, but none of the open jobs suit your background, send in an open application at recruitment@canatu.com.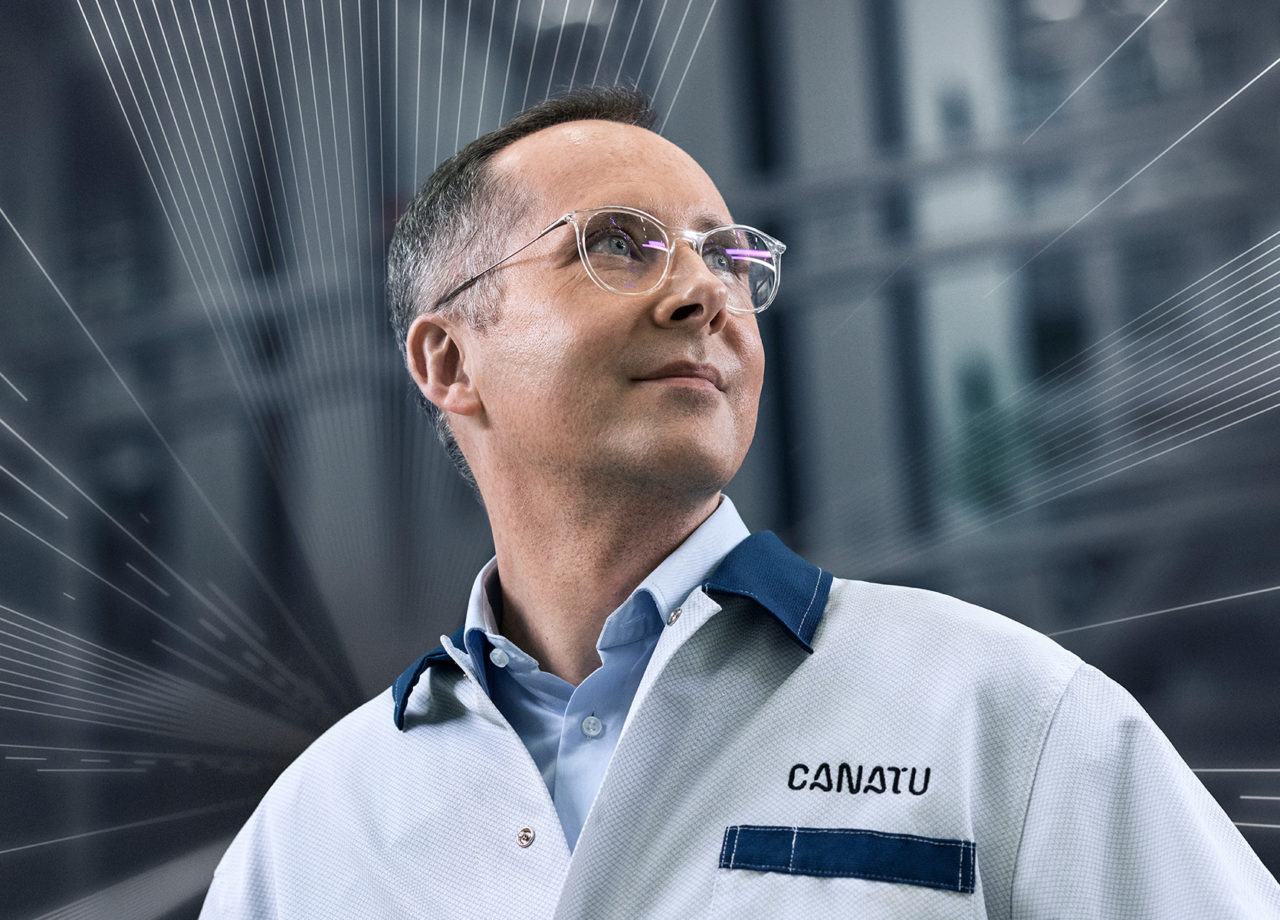 Life at Canatu
Making a difference in the world through nanotechnology is only possible with committed employees and a supportive work environment. Our company values are the core of our culture, guiding us ahead in our everyday.
See our values