Career opportunities
Canatu offers work opportunities in a progressive, multicultural company with high growth potential. We are constantly growing and on the lookout for driven and talented people who are passionate about resolving world-scale problems on a nanoscale.
We offer exciting roles of varying scope for people with diverse educational and experiential backgrounds – there are jobs whether you are looking for jobs in Engineering, Manufacturing, Product, Projects, Marketing and Sales. All business at Canatu is conducted in English and most positions are based at our head office in Vantaa, Finland.
Join us today to create better tomorrows with nano carbon.
Open positions
Automation Engineer
We are seeking for an Automation Engineer to join our Equipment Engineering Team. You will be responsible for the automation hardware and software of the production and R&D equipment. Equipment is developed and produced for internal needs as well as sold to external customers. Closes on: Apr 22, 2022.
Apply to join
Quality Director
We are looking for a Quality Director to ensure the Canatu CNT film and sensor products and production processes meet customer quality requirements and our Quality Management System is compliant with the quality standards. The location of the job is in Finland.
Closes on: June 5, 2022.
Apply to join
Production operators
We are seeking production operators for our manufacturing in Petikko, Vantaa. Main responsibilities include running production equipment and high precision hands-on work. We value a collaborative and proactive approach to work, eye for detail, and expect readiness to work in shifts. Previous experience of clean room environments is seen as an advantage. Continuous search.
Apply to join
Open application
If you are looking for an opportunity with us, but none of the open jobs suit your background, send in an open application at recruitment@canatu.com.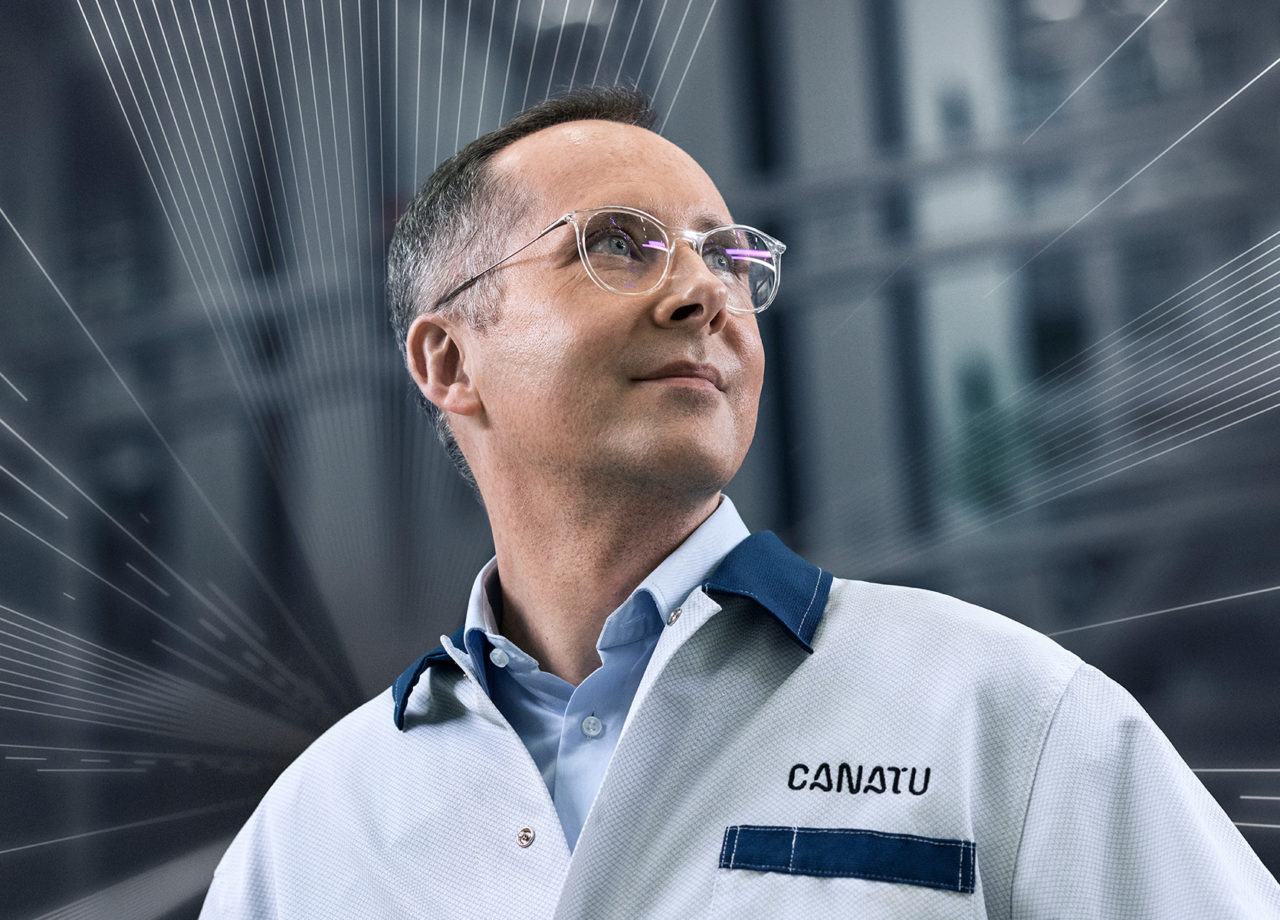 Life at Canatu
Making a difference in the world through nanotechnology is only possible with committed employees and a supportive work environment. Our company values are the core of our culture, guiding us ahead in our everyday.
See our values