Career opportunities
Canatu offers work opportunities in a forward-looking, multicultural company with high growth potential. We are constantly growing and on the lookout for driven and talented people who are passionate about resolving world-scale problems on a nanoscale.
As an entrepreneurial company with roughly 80 employees from 20 different nationalities, you will be a part of a dynamic and forward-looking scale-up with great team spirit and peer support. We offer exciting roles of varying scope for people with diverse educational and experiential backgrounds. Our office language is English and the most positions are based in our head quarters in Vantaa, Finland.
At Canatu, the following core values define who we are and who we want to be, guiding us in our daily work:
Curiosity to discover provides us with the spark that takes us out into the world to observe and find.
Commitment to achieve is how we take those discoveries from ideas to something concrete.
Collaboration for impact is required to develop what we create into impactful and meaningful products.
Passion for progress keeps us working for new ways to do things for better tomorrows.
Does this resonate? If yes, join us to do the work with an impact.
Join us today to create better tomorrows with nano carbon.
Open positions
Business Development Manager, Medical Diagnostics
We are expanding our operations and currently seeking a passionate and hands-on Business Development Manager to explore new markets and contribute to creating an effective go-to-market strategy for our Medical Diagnostics products. In this role, you will develop a deep understanding of the customer, market, and product needs while having overall responsibility over business development activities. You will be involved at the front-end of our Medical Diagnostics product line by engaging potential customers to discerning their needs and translating these into solutions which Canatu can deliver.
Apply to join
R&D Manager, Operations
In this new role, you will act as R&D operators' front-line manager and through your leadership, you will enable the operators to carry out their work effectively and safely in the newly established function. You will be responsible for resource planning and scheduling, and you will also set priorities and sequences according to business needs and in conjunction with R&D Engineers and other stakeholders. You will additionally have an important role in defining and developing work instructions and procedures to ensure the achievement of operational short and long-term R&D goals.
Apply to join
Open application
If you are looking for an opportunity with us, but none of the open jobs suit your background, send in an open application at recruitment@canatu.com.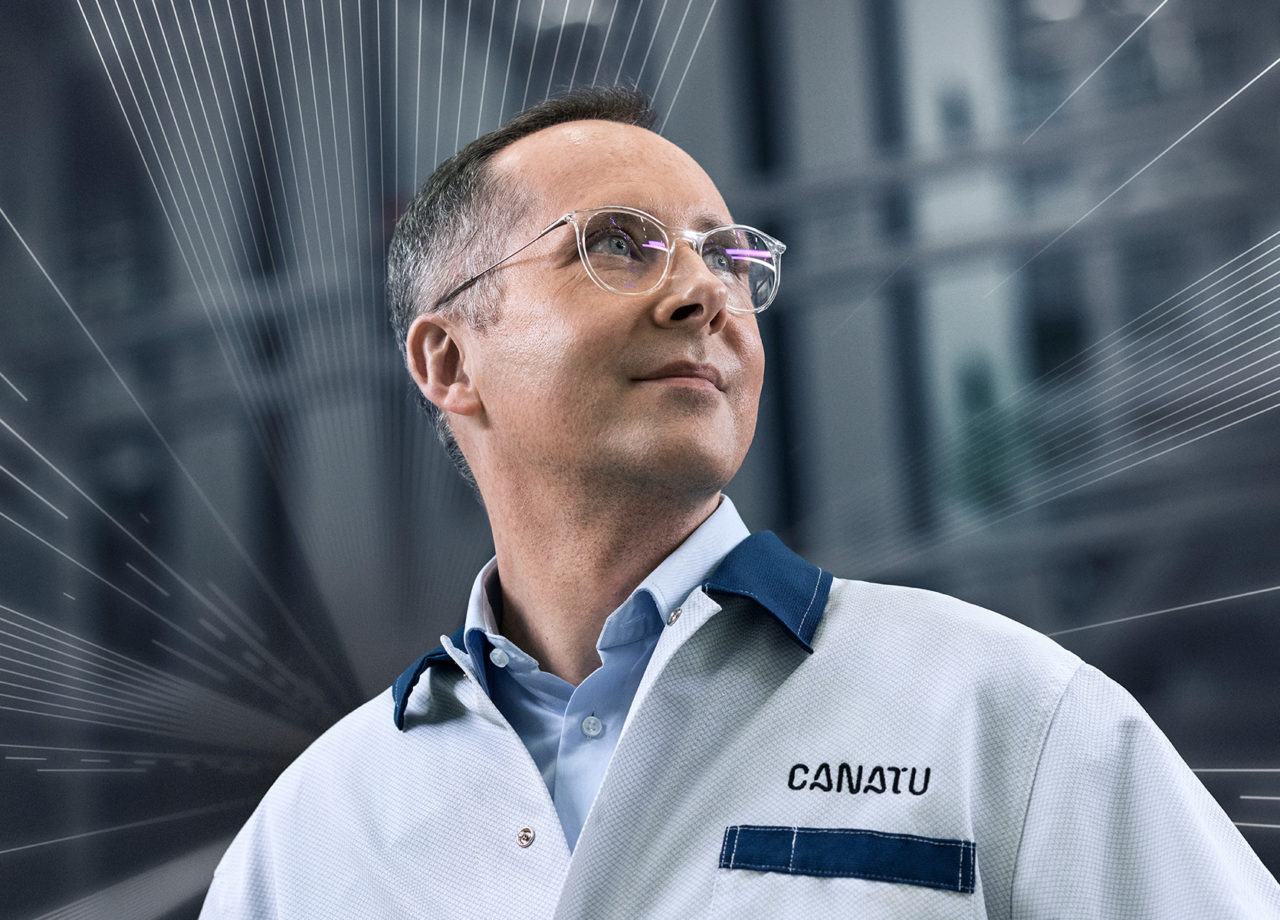 Life at Canatu
Making a difference in the world through nanotechnology is only possible with committed employees and a supportive work environment. Our company values are the core of our culture, guiding us ahead in our everyday.
See our values