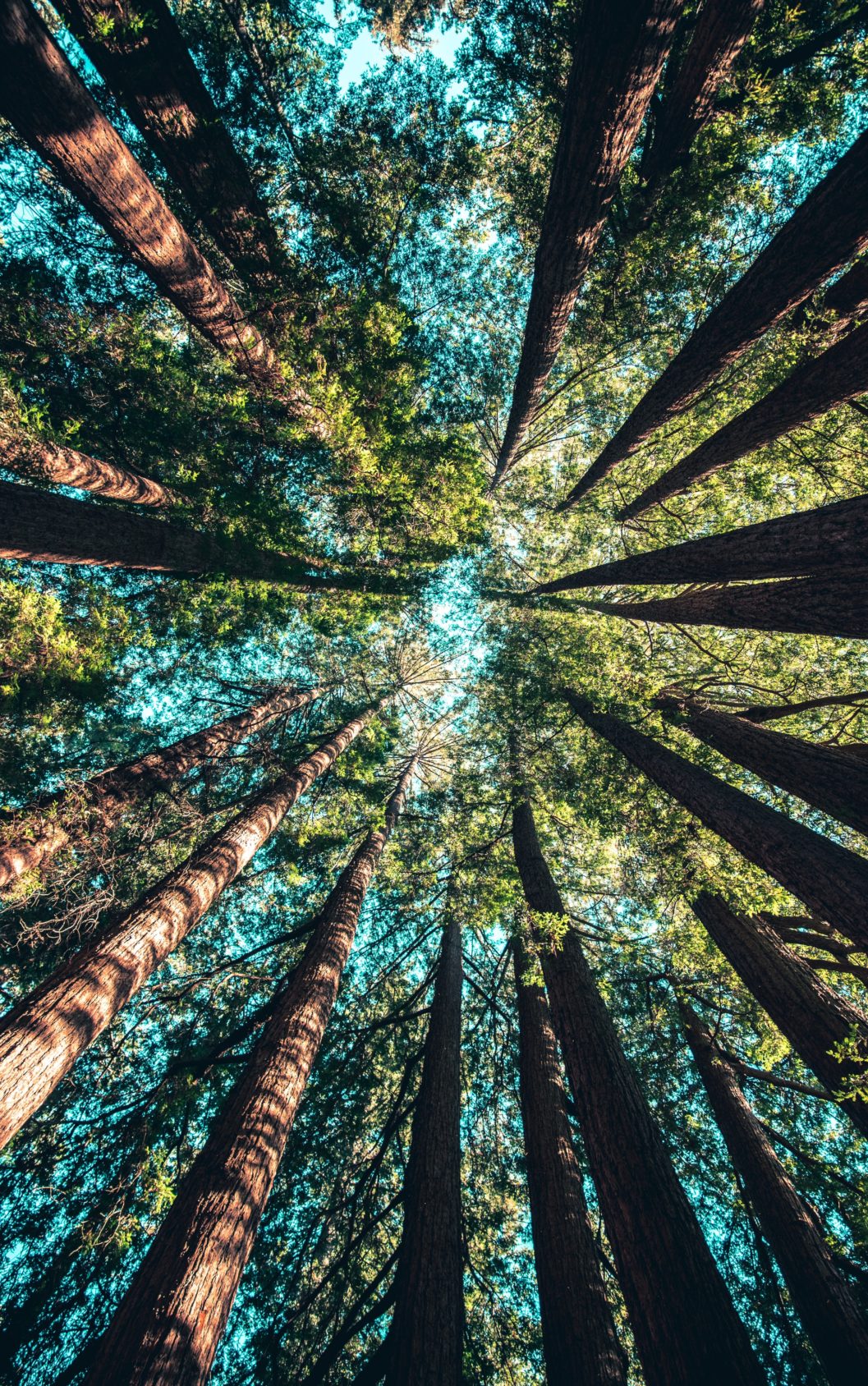 Sustainability
We are all about making things future-proof. Whether working with partners on new solutions or developing our operations, a more sustainable future guides our actions. To minimize our environmental impact, we focus on five strategic areas.
We enhance the sustainability of our operations and create long-term value for our customers. The foundation for our sustainability strategy and targets was laid in 2020 by identifying five key strategic areas to focus on as we shape a sustainable future.
We systematically develop our actions to improve sustainability. This supports us in reaching our long-term goals to deliver more sustainable technology and products to our customers. To guide us in our efforts in decreasing Canatu's environmental impact, we have set a clear roadmap with various steps with solid goals. These include emission avoidance, reduction and offsetting.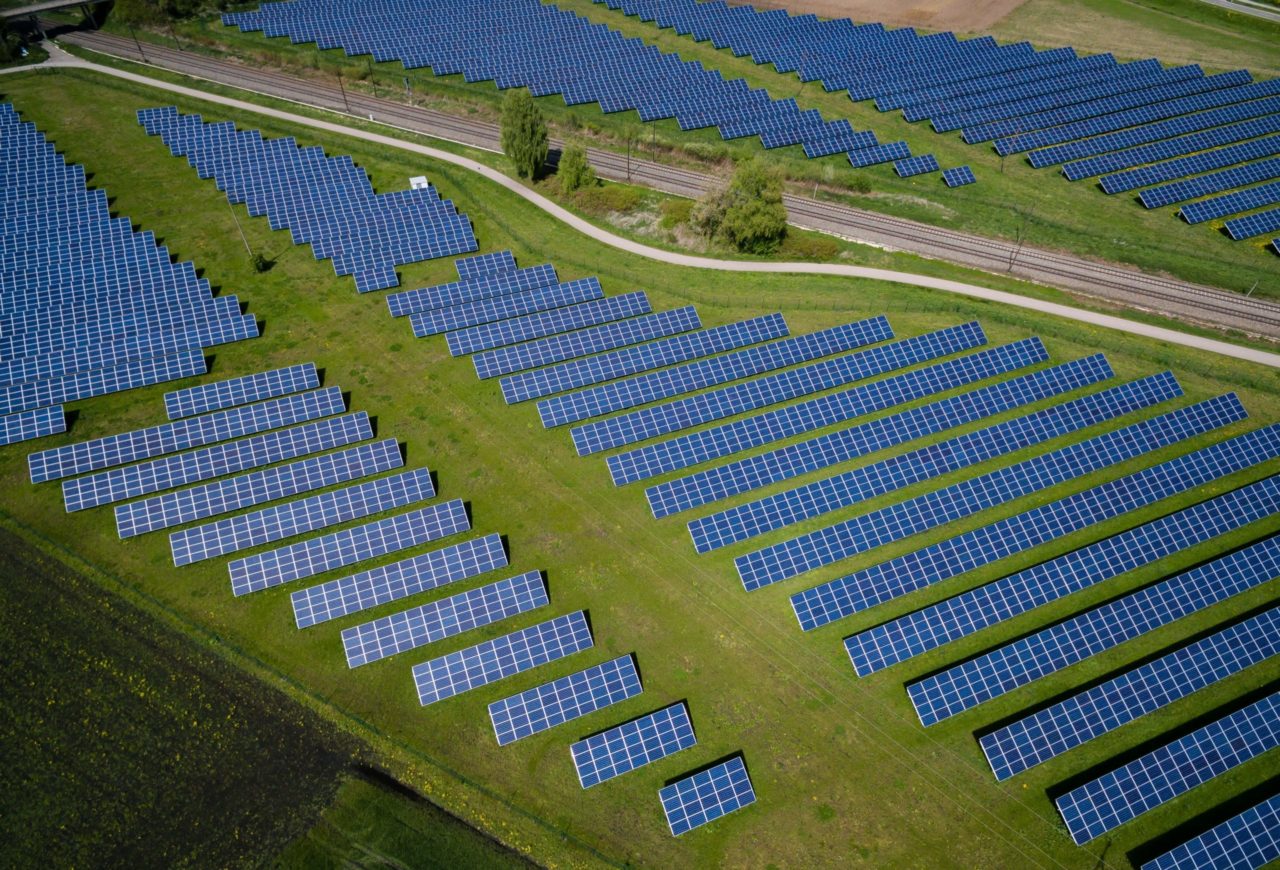 Using renewable energy sources
We will reduce CO2 equivalent emissions by 60% from 2020 levels to 2023. This will be achieved by switching from fossil fuels to renewable energy sources. In 2020, electricity consumption accounted for 61% of total CO2 equivalent emissions.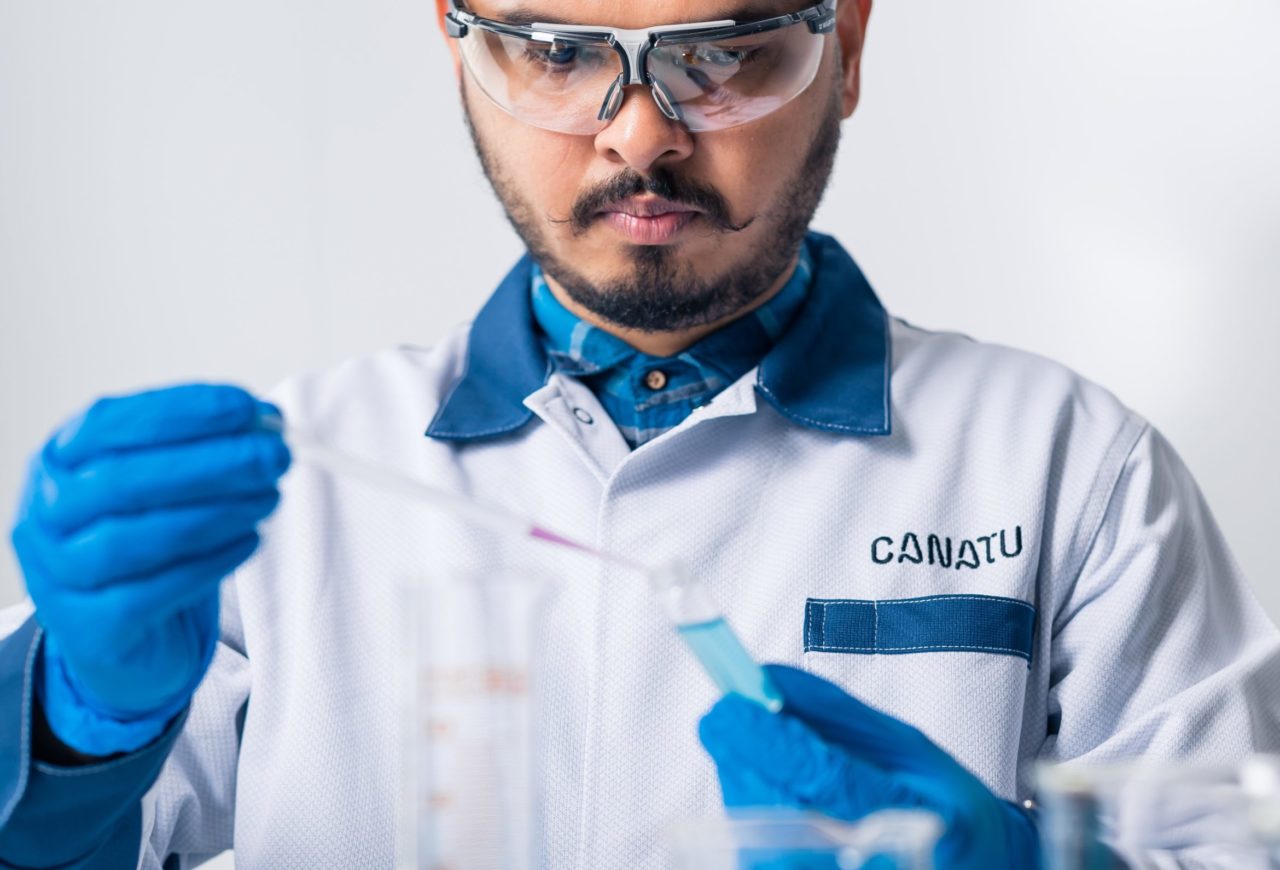 Improving Canatu CNT synthesis efficiency
Canatu CNT synthesis requires electricity to heat the reactors and to cool down the factory air. Our target is to reduce electricity consumption to a fifth per production unit (m2 of CNT film) by the end of 2023. Savings will be achieved by developing a new high-performance reactor designed to accelerate the conversion of gases into CNTs, improving efficiency, output, and competitiveness, while contributing to substantial energy savings, too.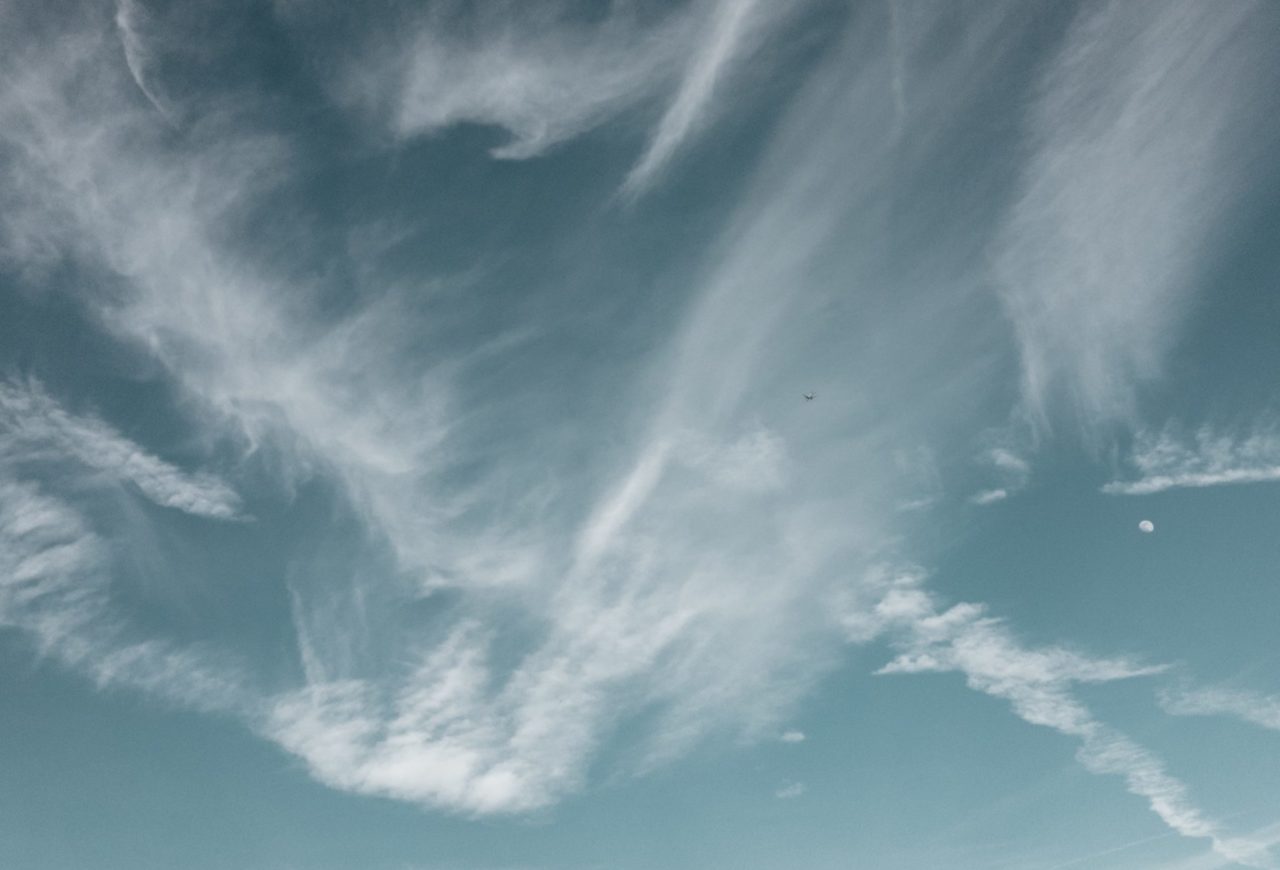 Reducing emissions
During the Canatu CNT synthesis, a small amount of process gases is emitted into the air. Our target is to reduce CO2 equivalent air emissions to a fifth per production unit (m2 of CNT film) by end of 2025. This is achieved through a new synthesis process designed to reduce emissions and improve manufacturing costs.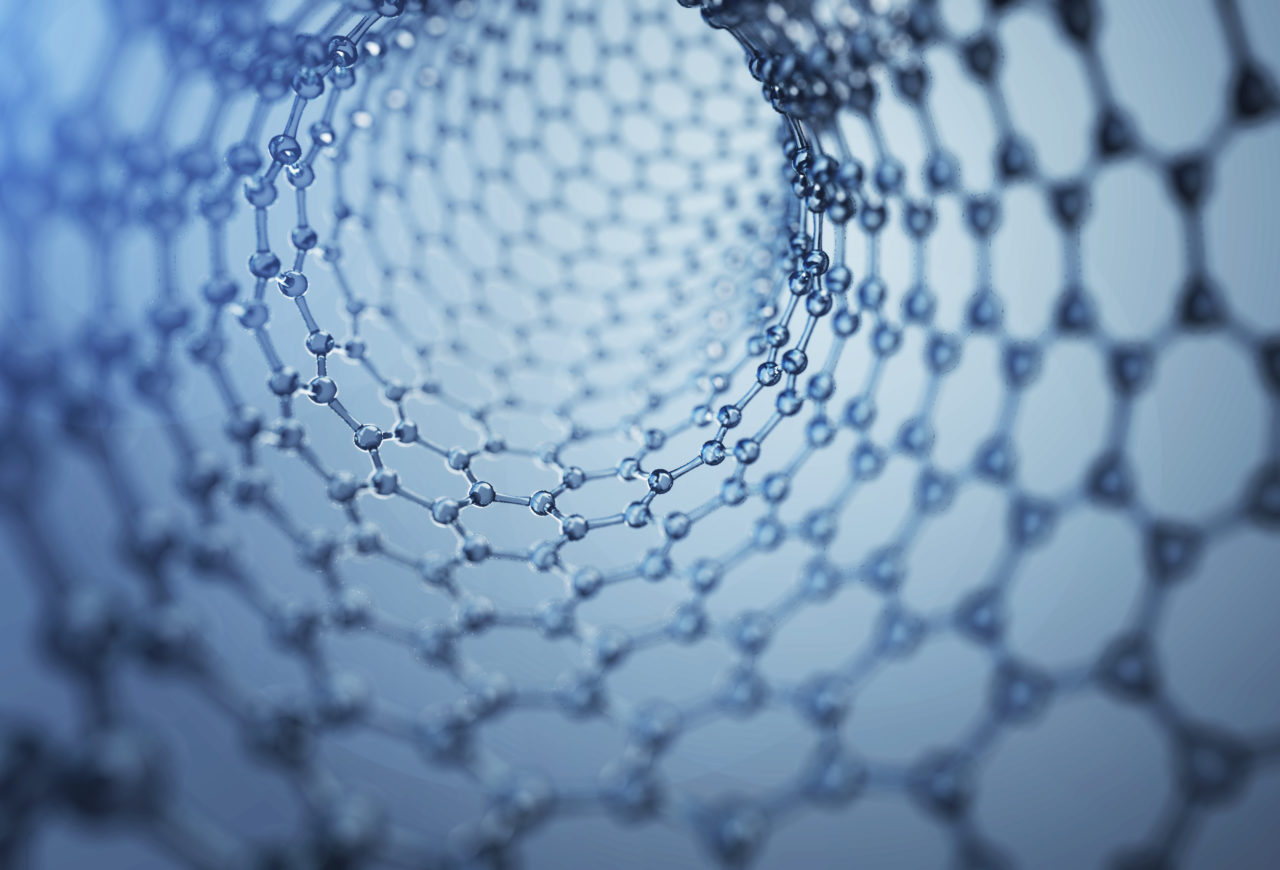 Exploring bio-based materials
Our sustainability initiatives span across the value chain starting from the use of new, bio-based materials. As a part of the new strategy, our target is to explore the availability of biobased materials.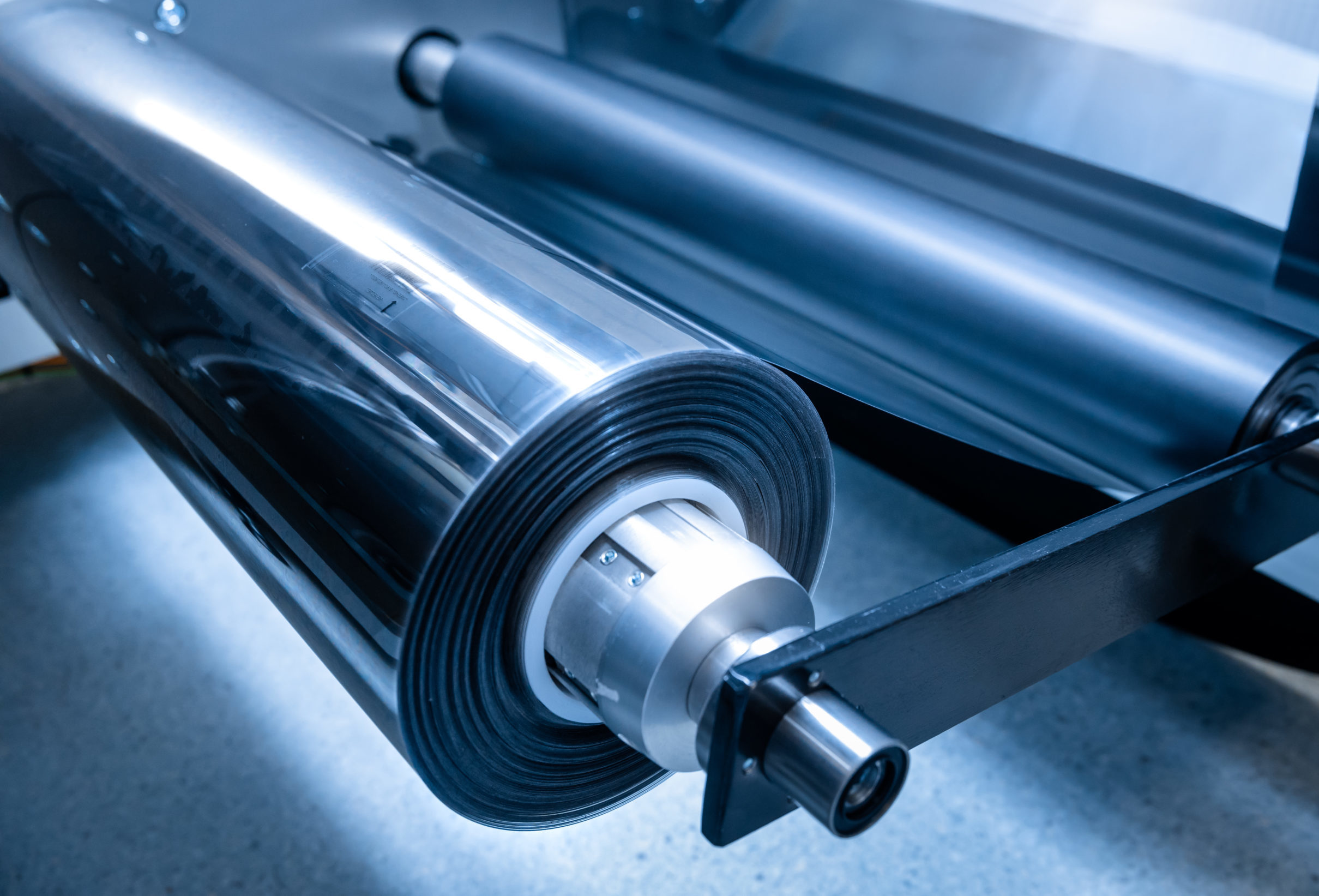 Carbon-neutral by 2035
Our own production will be carbon neutral by 2035. This target is aligned with national targets to reduce greenhouse gas emissions by a minimum of 55% from 1990 levels by 2030, and to reach net zero emissions by 2035.
IATF 16949, ISO 14001, ISO 9001 and Gold by EcoVadis for ESG
Canatu has received the IATF 16949 certification, the international quality management standard for the automotive industry. The IATF 16949 certification further solidifies our role in the automotive industry as a company that can transform the driving experience for a safer, more comfortable and reliable future. It is a confirmation for our high quality and large-scale mass production capabilities, which have been at the service of the automotive industry since 2015. Through the years we have refined our process which is fine-tuned to ensure consistent quality.
The IATF 16949 certification has been implemented as an extension and in combination with ISO 9001. Canatu also holds ISO 14001 certification.
Canatu has achieved the Gold medal for environmental and social responsibility performance by EcoVadis. This result places Canatu among the top 5 percent of companies assessed worldwide by EcoVadis. The new assessment conducted in 2022 came up to be 10 points higher than in 2021 – improving the rating from silver to gold.
Download certificates
Contact our specialist in sustainability