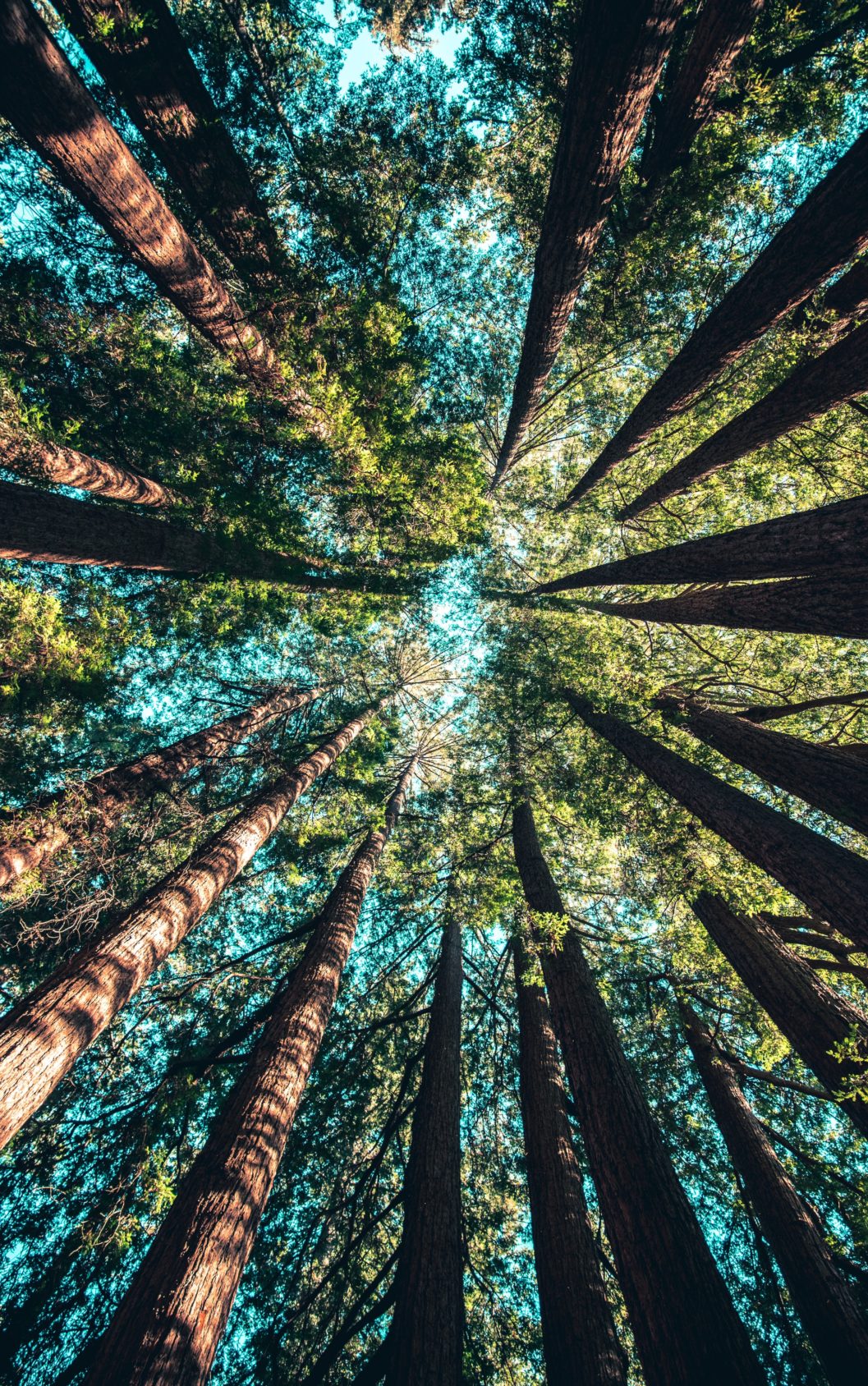 Sustainability
We are all about making things future-proof. Whether working with partners on new solutions or developing our operations, a more sustainable future guides our actions. To minimize our environmental impact, we focus on four strategic areas.
We support our customers in achieving their ESG targets. The foundation for our sustainability and ESG initiatives was laid in 2020 with the creation of Canatu's environmental strategy. At the core of this strategy are four key goals designed to enhancing the sustainability of our carbon nanotube (CNT) manufacturing. To guide us in minimizing the environmental impact, we have set a clear roadmap including measures for emission avoidance, reduction, and offsetting. We aim at carbon neutral own operations by 2035. Let's dive deeper into our four strategic goals.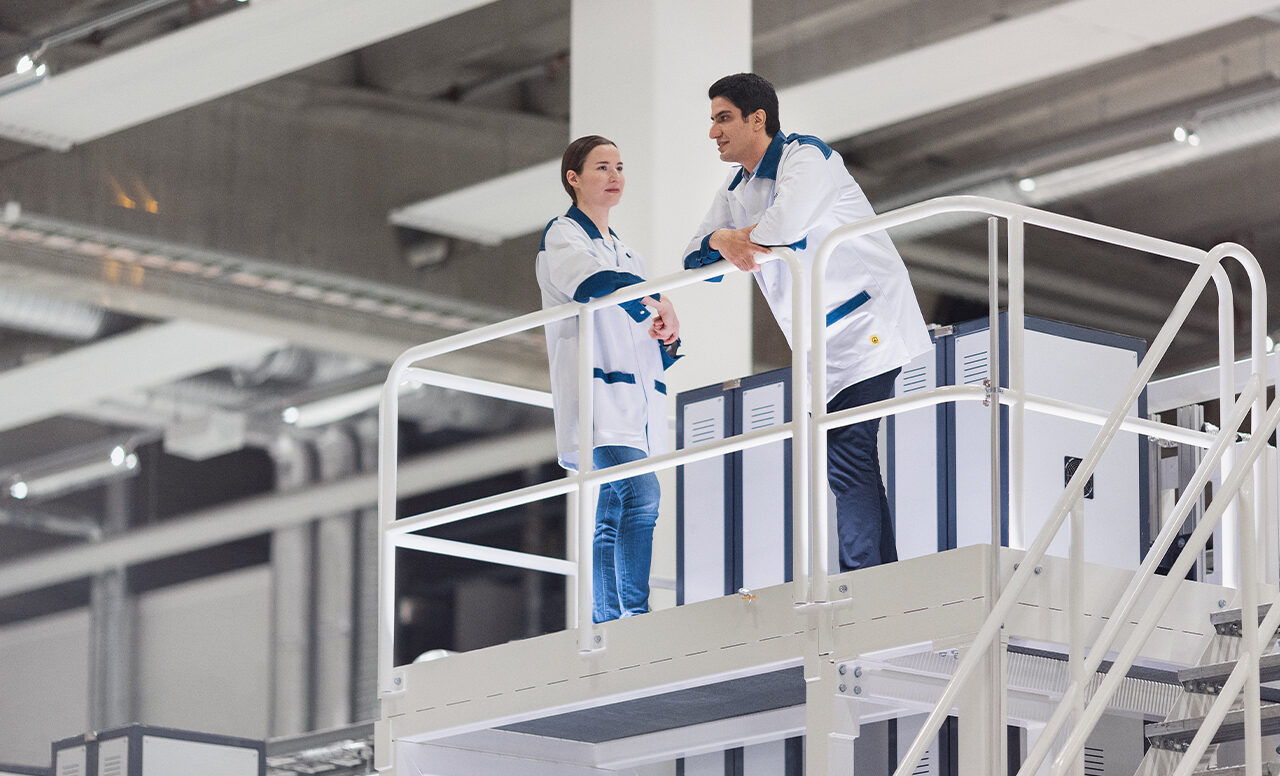 Cut electricity consumption
Our goal is to reduce electrical consumption to a fifth per production unit (m2 of CNT film) by the end of 2023. The most efficient way to achieving this is by accelerating our CNT synthesis through the deployment of a next-generation, high-performance reactor.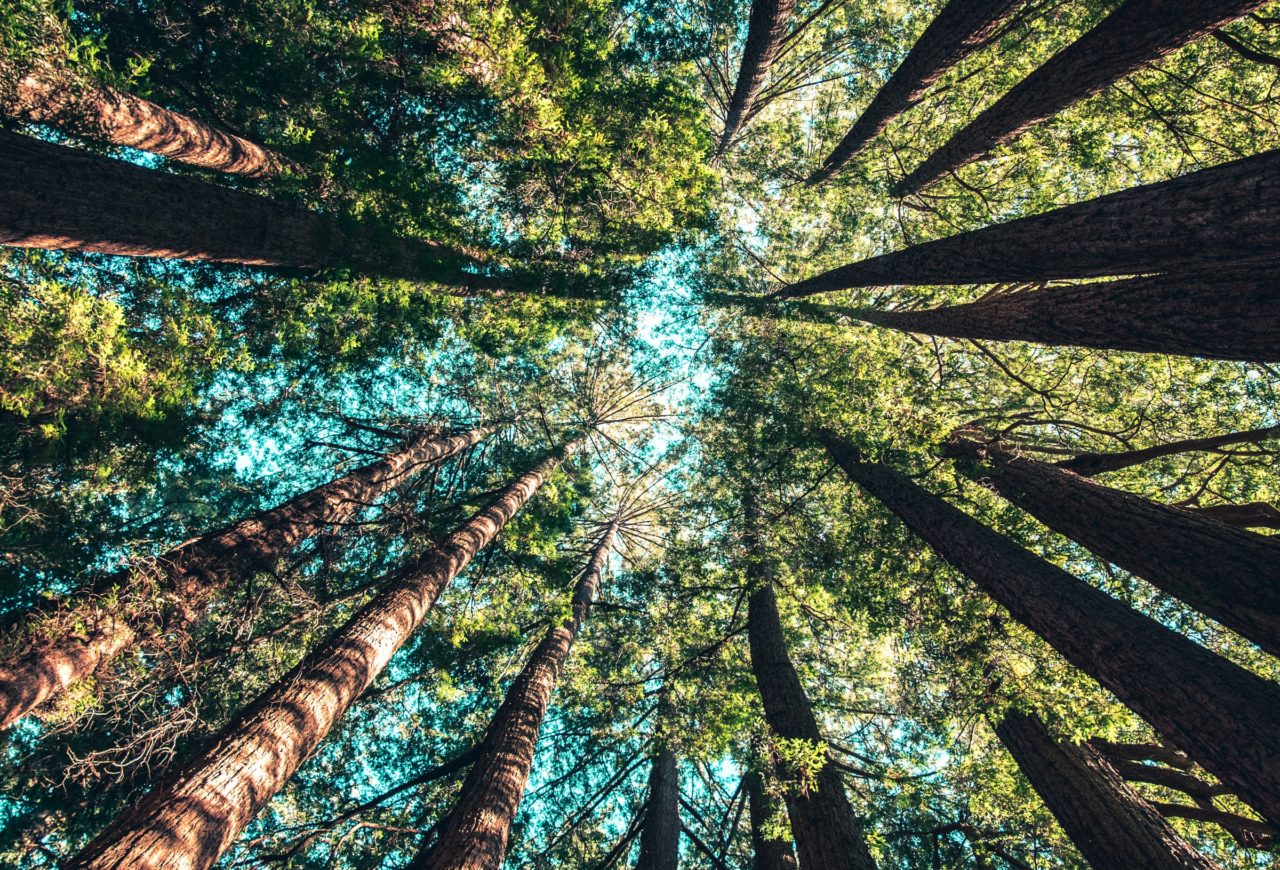 Reduce CO2eqv air emissions
Next, our goal is to reduce CO2-equivalent air emissions to a fifth per production unit (CNT film m2) by the end of 2025. Air emissions can be substantially cut by implementing new high-performance reactors. This advancement has already led to a significant 58% decrease in CO2eqv emissions per square meter of CNT film manufactured, as compared to our earlier reactor models. We also seek to implement a heat exchange system to recover heat from our process, and continuously improve our process chemistry to enhance sustainability.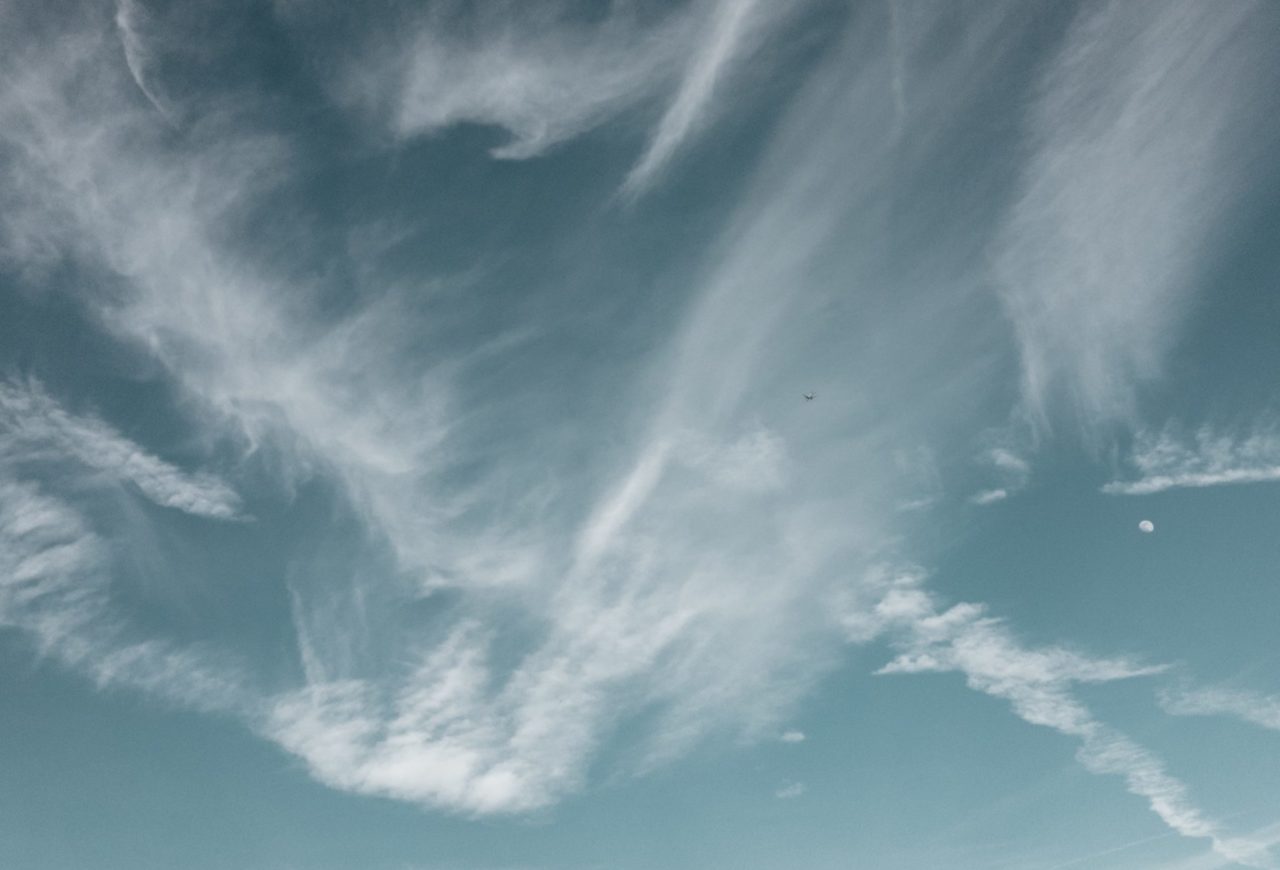 Reduce carbon emissions from process exhaust
Our goal is to achieve substantial reduction in carbon emissions from process exhaust by the end of 2026. We seek to implement carbon emission scrubbers into our exhaust lines, with the aim of reducing greenhouse gases, such as carbon monoxide or methane, from the process exhaust.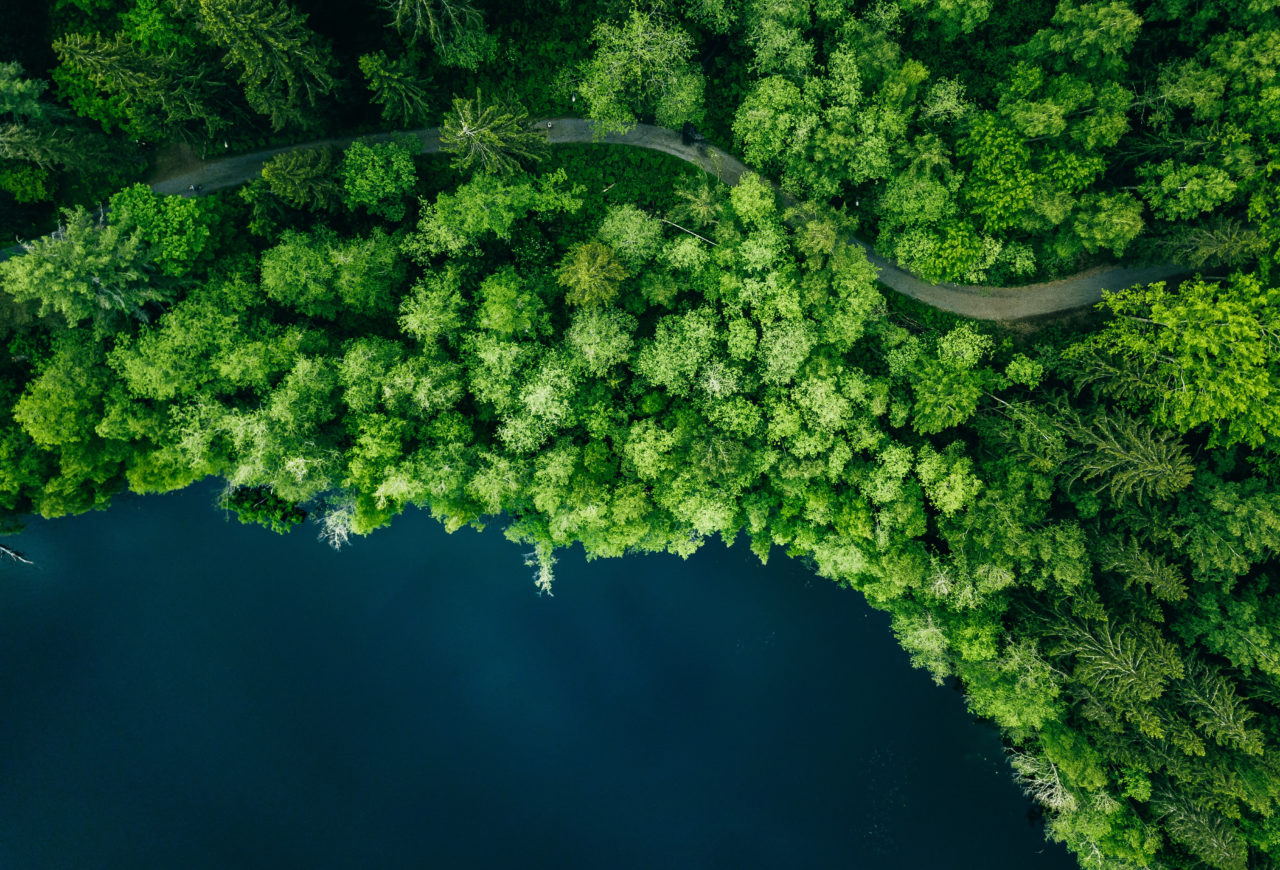 Carbon neutral own operations by 2035
We have raised our own ambition and aim at carbon neutral own operations by 2035. We have made great progress towards our environmental goals. Our factory is 100% powered with renewable electricity. 
Operating in alignment with third-party international standards
Canatu has received the IATF 16949 certification, the international quality management standard for the automotive industry. The IATF 16949 certification further solidifies our role in the automotive industry as a company that can transform the driving experience for a safer, more comfortable and reliable future. It is a confirmation for our high quality and large-scale mass production capabilities, which have been at the service of the automotive industry since 2015. Through the years we have refined our process which is fine-tuned to ensure consistent quality. The IATF 16949 certification has been implemented as an extension and in combination with ISO 9001. Canatu also holds ISO 14001 certification. Download certificates:
IATF 16949:2016
ISO 14001:2015
ISO 9001:2015
EcoVadis Gold:2023

For the second consecutive year, Canatu has been awarded a Gold by EcoVadis on social responsibility. This places us in the top 3% among all evaluated companies world-wide.
Are carbon nanotubes sustainable?
Three main arguments for the sustainability of carbon nanotubes are their superiority over alternative materials, production methods, and the potential to enable green technologies.
In comparison to other conductive carbon materials like carbon black and graphene, carbon nanotubes are relatively sustainable. For instance, carbon black has higher CO2 footprint per kg than graphene and carbon nanotubes.
Second, the production process of graphene has significant challenges including energy inefficiency, high water usage, and the use of harsh chemicals. Canatu, on the other hand, deploys chemical vapor deposition (CVD) method for synthesizing carbon nanotubes. Our direct dry deposition method does not involve any harmful chemicals for the environment.
Another emerging aspect in carbon nanotube manufacturing is using waste or by-product methane as feedstock, effectively trapping carbon emissions into a physical form instead of releasing greenhouse gases.
Towards the end of the value chain, carbon nanotubes hold high potential to enable green technologies. Application areas like membranes, film heaters and electronics all are driven by sustainable goals and exploring CNT-based solutions. At Canatu, our focus is purely on highly-engineered solutions, where carbon nanotubes have a major role.

When we look at the whole value chain, from comparing alternative materials to production processes and applications, carbon nanotubes emerge as a sustainable material that enable next-generation sustainable products. (Source: IDTechEx, PEN)
Contact