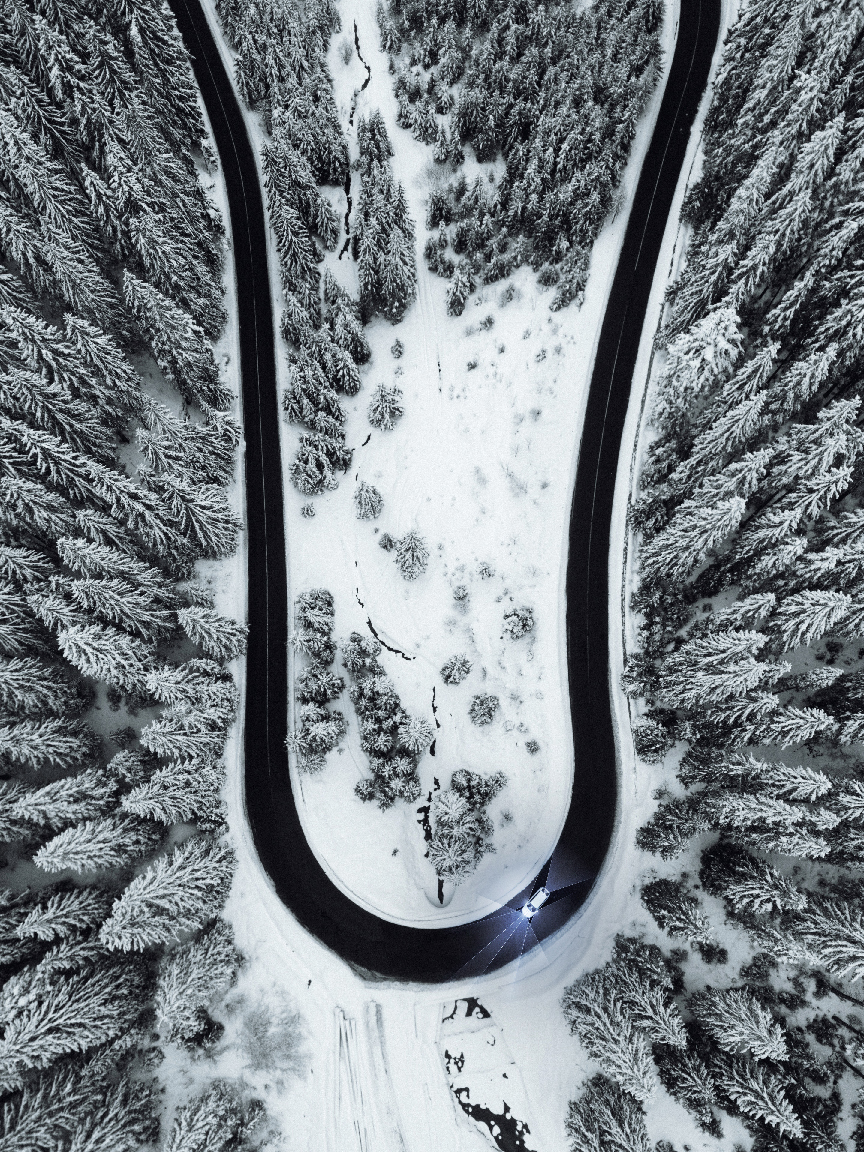 Products
We develop, create and deliver unique technology and products. Canatu CNT is used in highly engineered solutions, where precision, performance and reliability are vital.
Transforming products for better tomorrows
We develop, create, and deliver unique technology and products. Through our process, we create carbon nanotubes with qualities that set them apart from the others. Our unique expertise is how we adapt CNT to different contexts and uses. In partnership with forerunners, we innovate breakthroughs with the potential to redefine industries. The Canatu CNT is used in highly engineered solutions, where precision, performance and reliability are vital.
Our main focus today is on the automotive and semiconductor industries. We continuously expand what is possible with nano carbon, searching for new opportunities.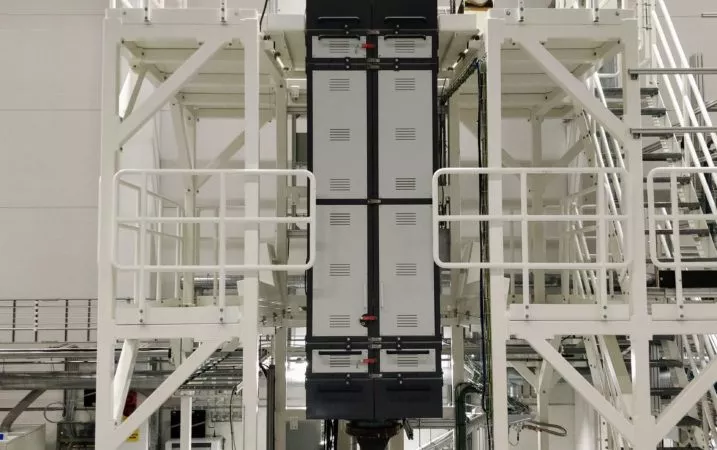 Setting new benchmarks in industrialization
Canatu collaborates with DENSO to develop high-performance reactors for CNT film manufacturing. This collaboration is aimed at effectively tripling Canatu's current CNT film manufacturing productivity. The Joint Development Agreement signifies a key milestone in Canatu and DENSO's long-standing business partnership.
Read more
Together with our partners
We collaborate with companies who are looking to transform industries. Through collaborations in our ecosystems, we expand our expertise to industry-transforming solutions.
Through collaborations, what we create becomes part of solutions with the power to transform products, industries, and even everyday life.
With the automotive industry, we are transforming the driving experience. We advance autonomous driving in any weather with the Canatu CNT film heaters for ADAS cameras and LiDARs. We also shape surfaces into experiences possible with touch sensors in any form factor.
With the semiconductor industry, we are advancing the EUV lithography uptake with the world's thinnest and strongest free-standing membranes. These sophisticated filters can be used as EUV pellicles to protect the photomask (reticle) from contamination.
With healthcare, we are advancing electrochemical sensors for measuring opioid concentrations in blood. With this, anyone can have an easy access to affordable diagnostics at the point-of-care.
Canatu CNT is a highly versatile material, suitable for many uses. We continuously search for new possibilities to transform products for better tomorrows with nano carbon.
Contact our specialist in Canatu CNT products