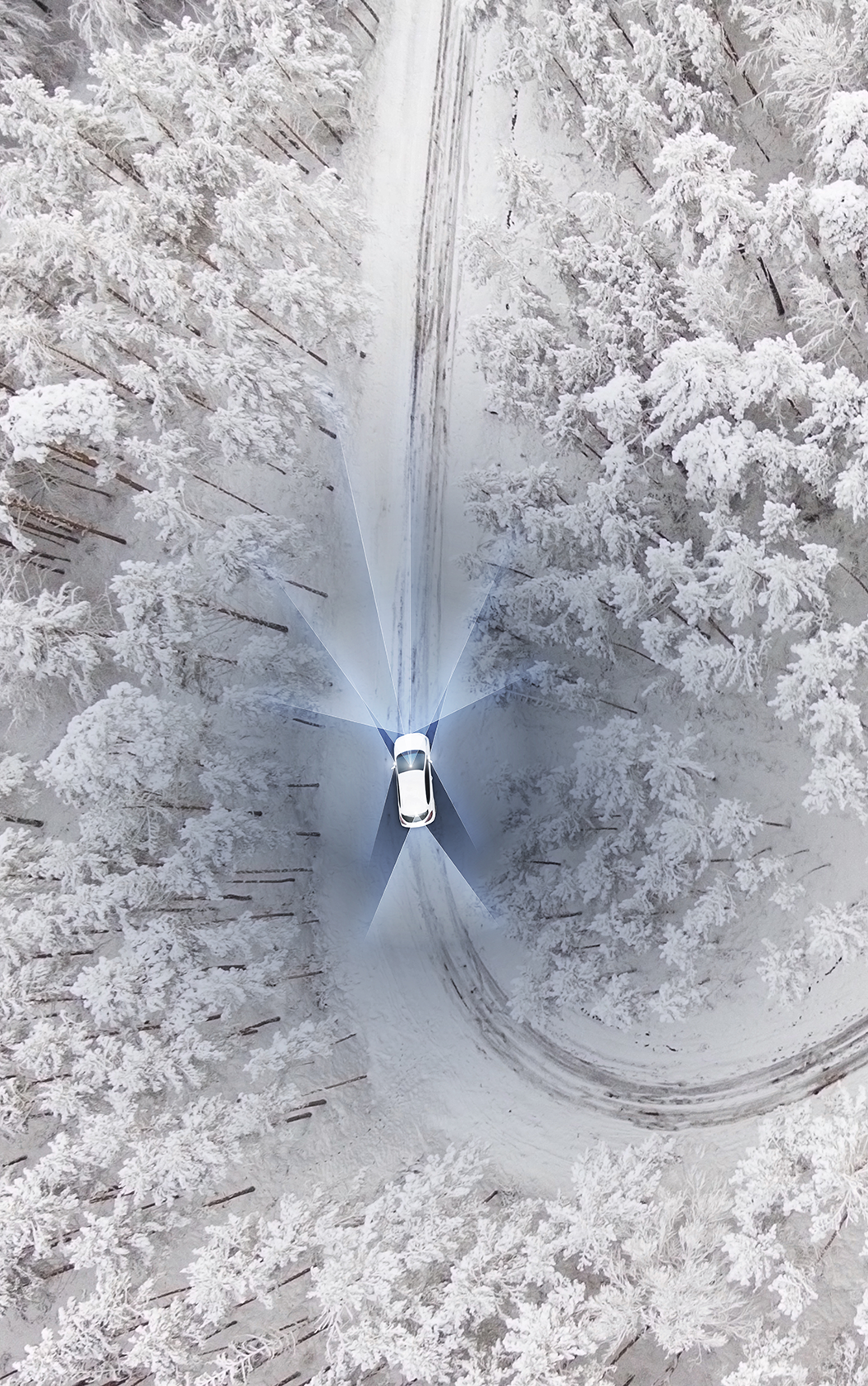 Film heaters
Film heaters using Canatu CNT provide clear field of vision for ADAS systems to function in any weather.

Canatu carbon nanotubes (CNTs) are uniquely suited for demanding heating applications. Canatu produces nanoscale carbon networks on a variety of thin film substrates to form an extremely thin heating layer. These film heaters can be further customized to suit various customer specifications.
Canatu film heater benefits:
fast-acting and power-efficient
even heating
high transparency and superior optical performance
high robustness for harsh environmental conditions
high level of integration flexibility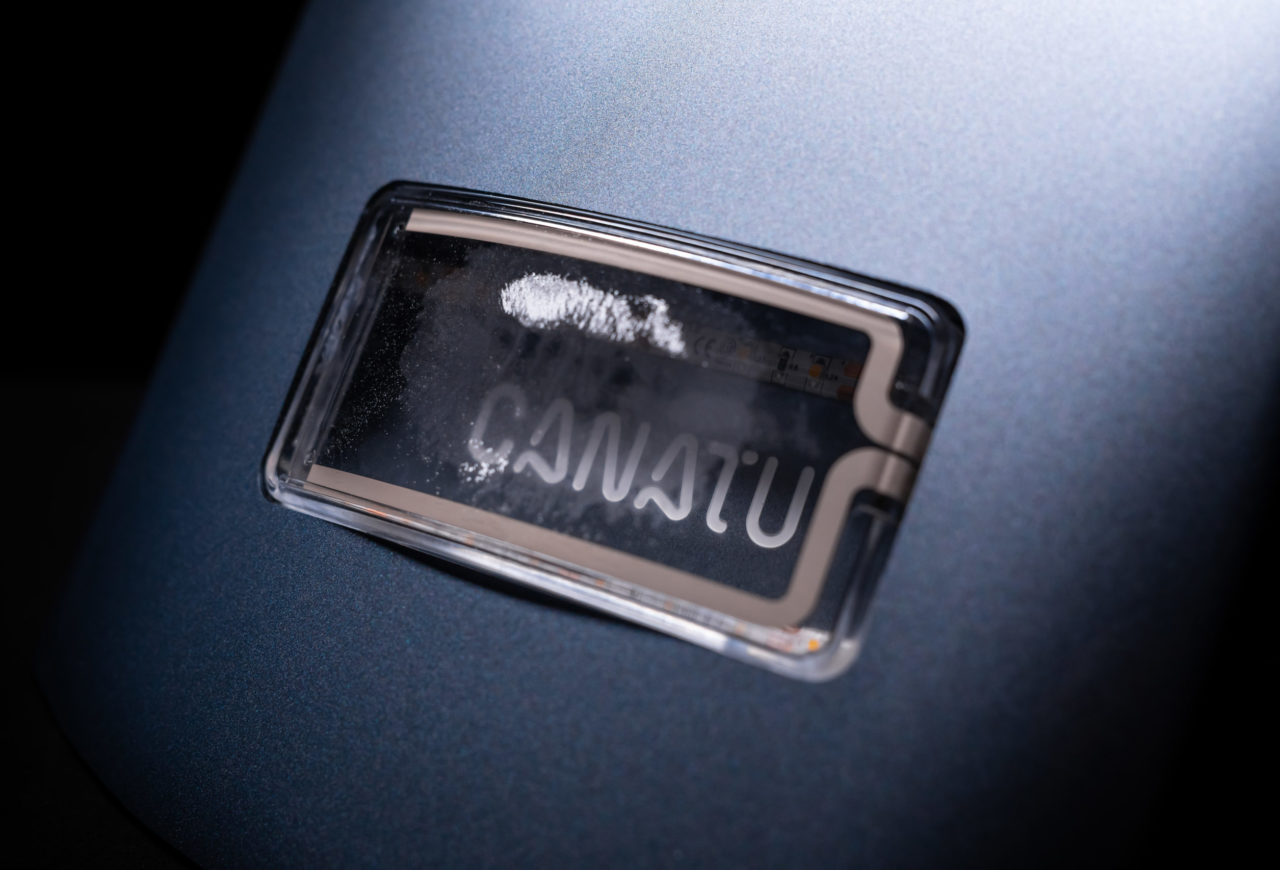 Fast, efficient and even heating
Canatu film heaters are made from a nanoscale CNT layer that has been evenly distributed across the heating surface. This even coating results in efficient and even heating, minimizing any thermal gradients across the surface.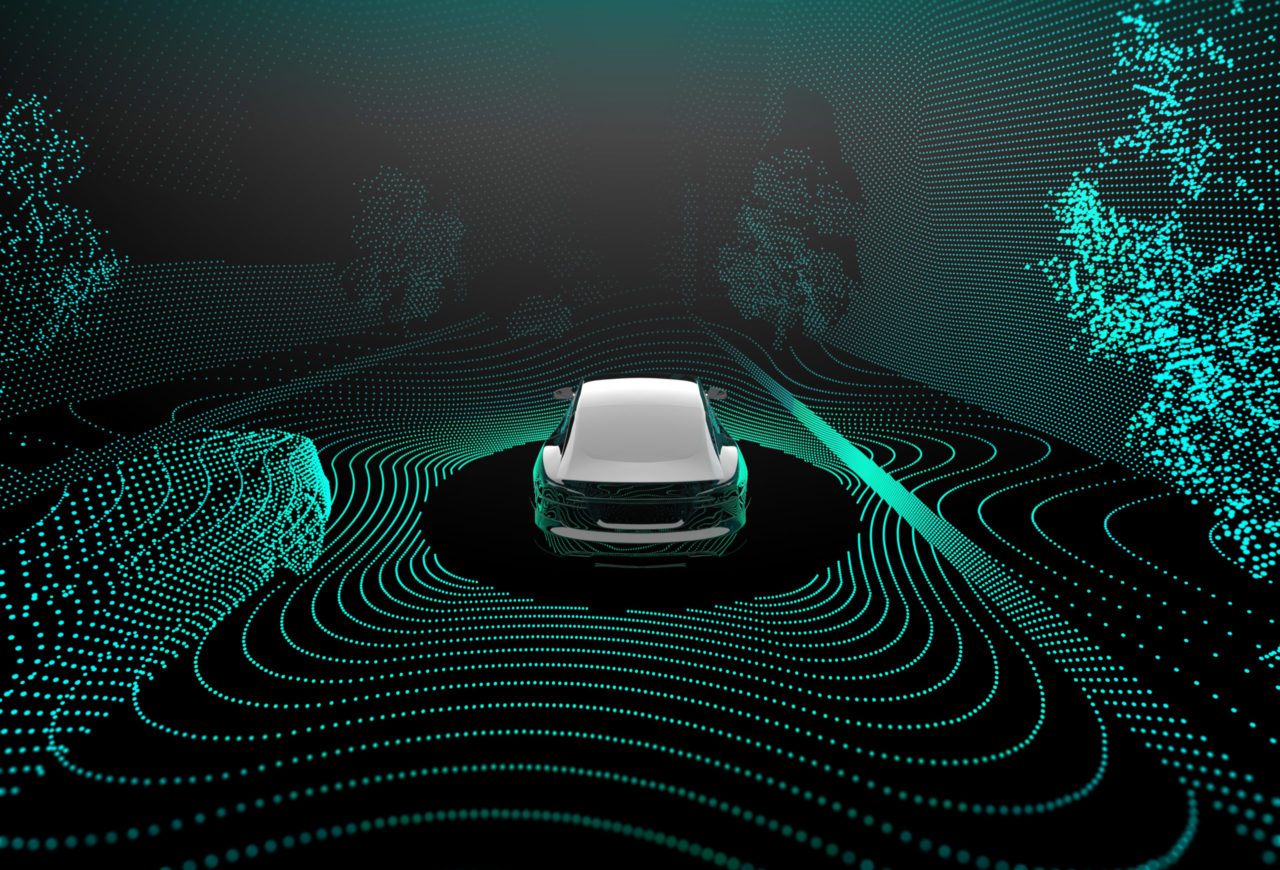 Superior optical performance
Canatu film heaters exhibit high optical transparency. Further, they have minimal haze, low distortion and preserve waveform uniformity in laser applications. Canatu film heaters thus provide an optimal solution for applications requiring high level of optical performance.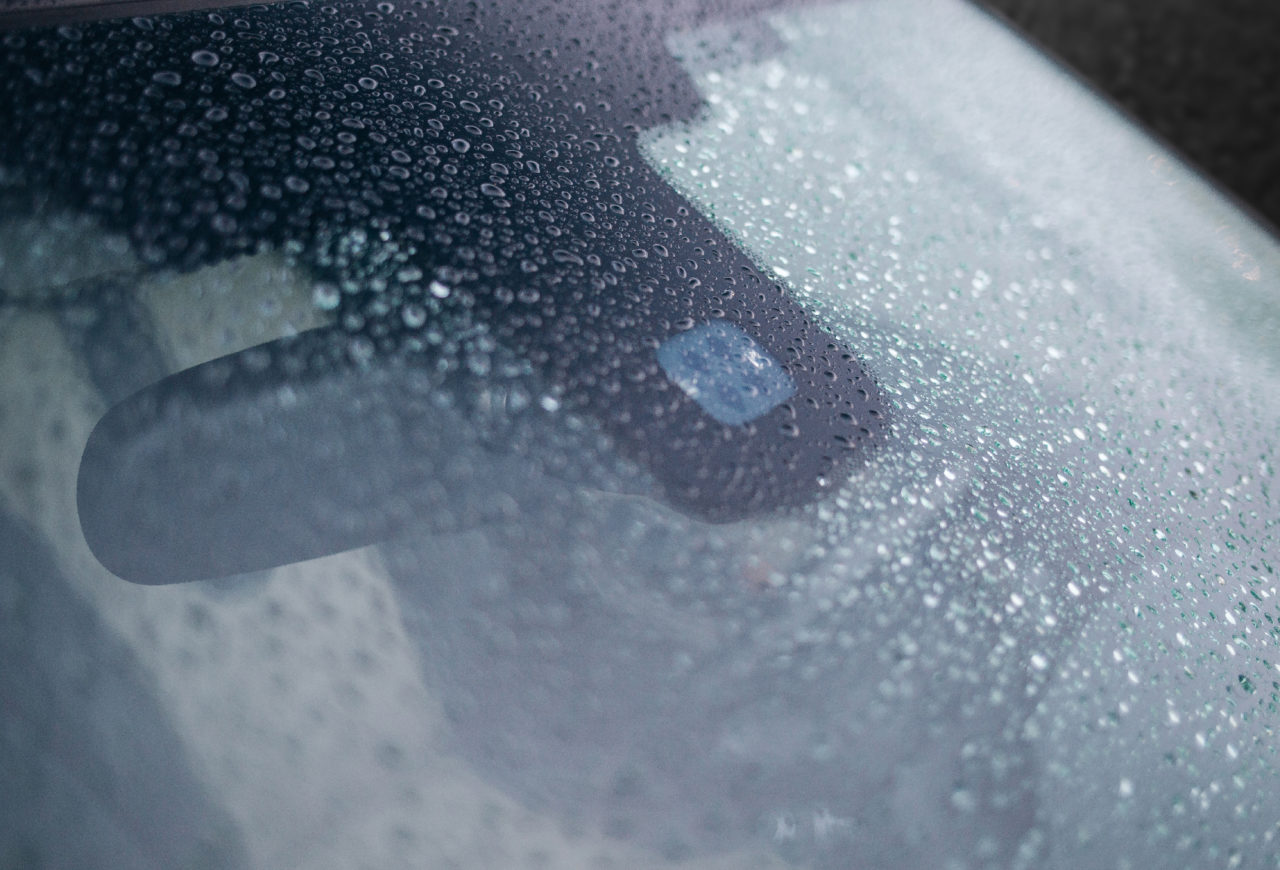 Robust heaters for harsh environments
Canatu film heaters have been tested and proven to work in demanding environmental conditions. For example, our film heater solutions have successfully passed stringent requirements in the automotive industry.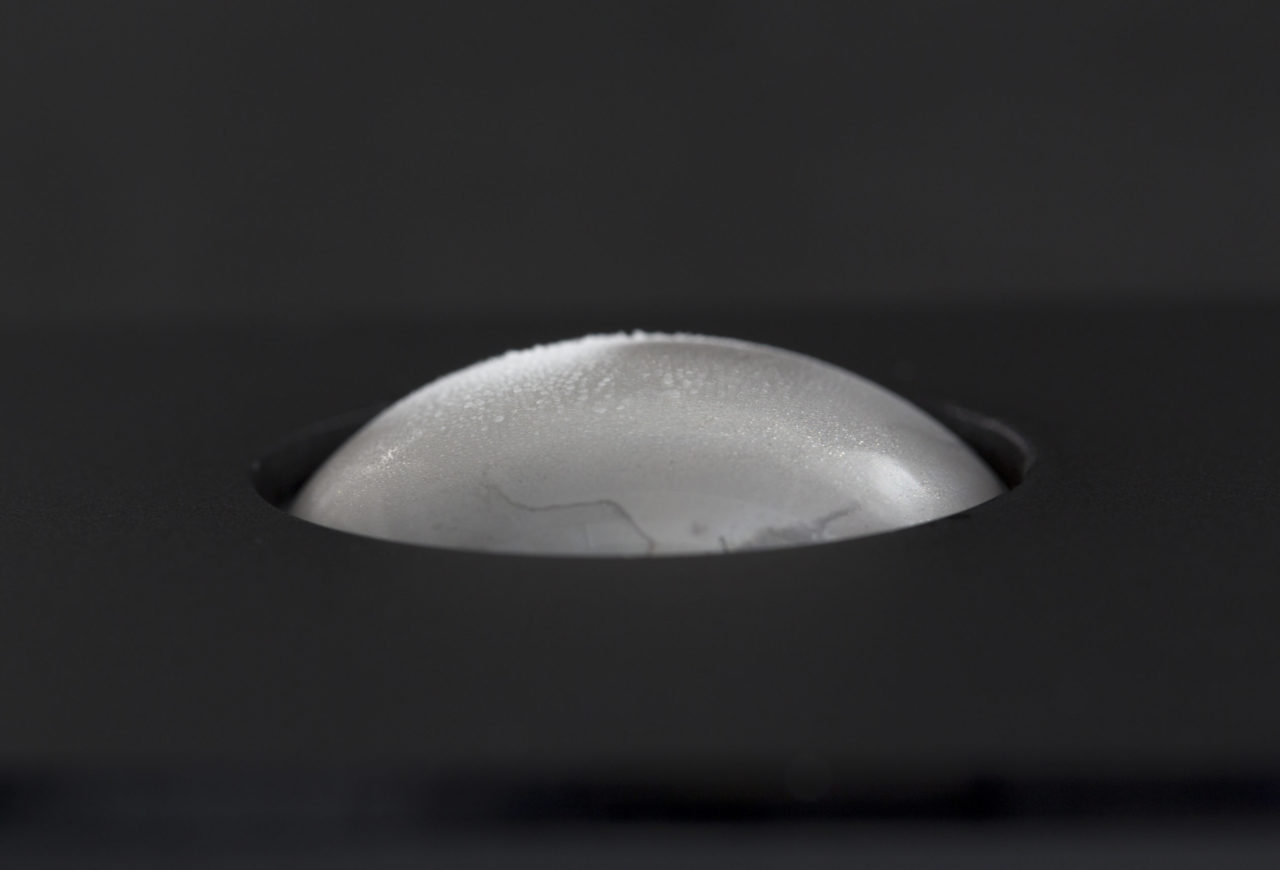 Flexible integration options
Canatu film heaters can be bent, thermoformed, film insert molded and laminated to plastic and glass structures of various shapes and sizes. This creates an elevated level of design freedom for heater integration.
Download technical data
Download technical data to learn more about Canatu's ADAS heater products, vehicle integration, and performance.
Download technical data
Meeting the rigid reliability standards
With autonomous cars on the rise, safety and reliability standards in the automotive industry are more rigid than ever. In light of this, Canatu film heaters have undergone rigorous testing to earn 3rd party validation in these aspects, passing several rigorous test procedures. This is in line with Canatu's commitment to R&D, which has allowed the company to consistently improve upon its products and solutions.
"We are extremely happy that Canatu's heater product has achieved the high industry standards for reliability. We have set rigid quality standards for our suppliers in accordance with customer needs. High evidence of reliability is required to ensure products will always work,"

Toshihiko Muraki, Senior Director, Thermal Systems Business Group at DENSO CORPORATION
These standards ultimately vary between markets, with Japanese benchmarks being universally recognized as most stringent. Thus, meeting reliability requirements in Japan signifies that Canatu will likely be able to comply and supersede other international standards.
In mass-production since 2015
Canatu has been mass-producing CNT since 2015 with the automotive industry and 2021 with the semiconductor industry. Today, Canatu mass produces its products for two leading electric vehicle (EV) companies and two premium sports car OEMs. As of today, over 600,000 sensors have been successfully delivered with a truly exceptional Field Return Rate (FRR) of 0.
Electric vehicle SUV – US
Electric vehicle truck – US
Sports car SUV – Europe
Sports car – Europe
Raising performance levels and lowering costs
Canatu has been mass manufacturing for automotive applications since 2015. Since then, Canatu has moved towards effectively industrializing CNT film by more than doubling previous performance levels whilst also lowering costs.
Years of R&D has resulted in a record-breaking industrially applicable sheet resistance to optical transparency ratio in CNT films at 35Ω/sq to 90% transmittance. Though increasing electrical conductivity without harming transmittance or adding cost is a significant challenge, these constraints were mitigated due to Canatu's wealth of nanotechnology expertise. Canatu's careful control over the synthesis process produces longer CNTs that are extremely clean, enabling the formation of thin yet strong CNT networks.
Furthermore, Canatu's scalable product platforms provide a solid core for applying Canatu CNT for various industries. Production costs have decreased ten-fold in the past three years, with the downward trend projected to continue.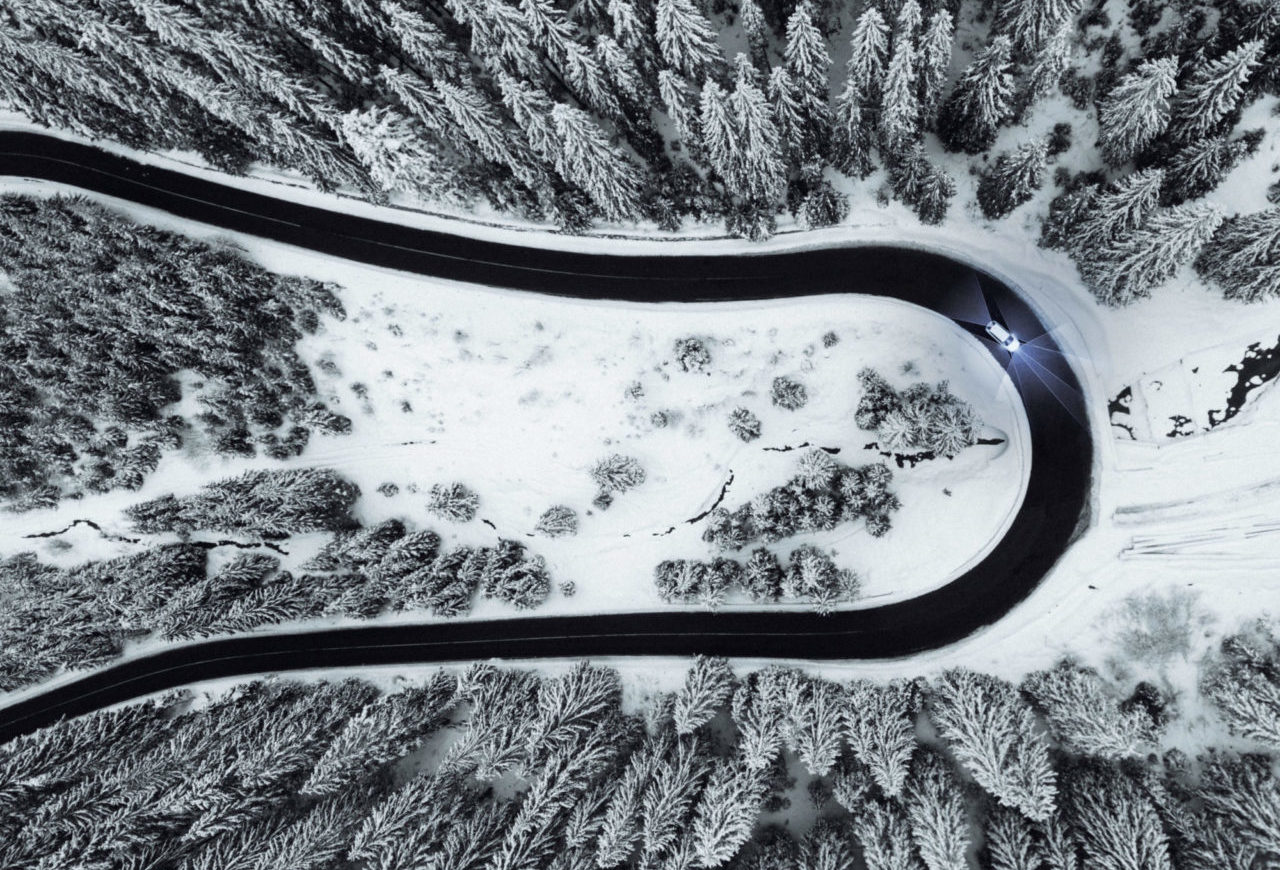 ADAS LiDAR heaters
LiDAR sensors are a key technology in Advanced Driver Assistance Systems (ADAS). Together with cameras and radars, LiDARs enable understanding the environment in real time. LiDAR heaters based on the unique Canatu CNT film heaters ensure reliable LiDAR performance in any weather.
Discover the product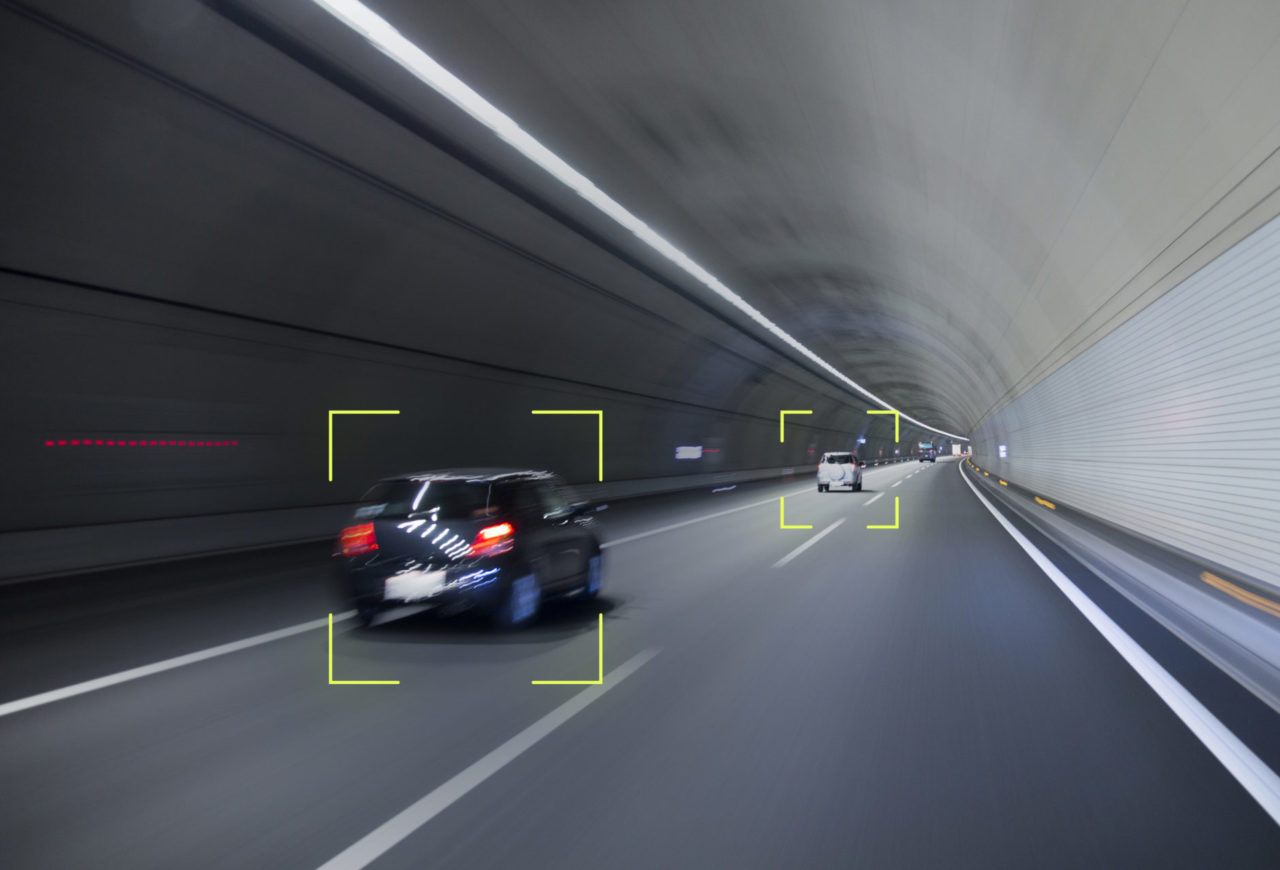 ADAS camera heaters
ADAS cameras create a continuous video stream of the environment. This is the source for advanced machine-learning-based object identification and incident detection algorithms. ADAS camera heaters based on Canatu film heaters ensure reliable system performance in any weather.
Discover the product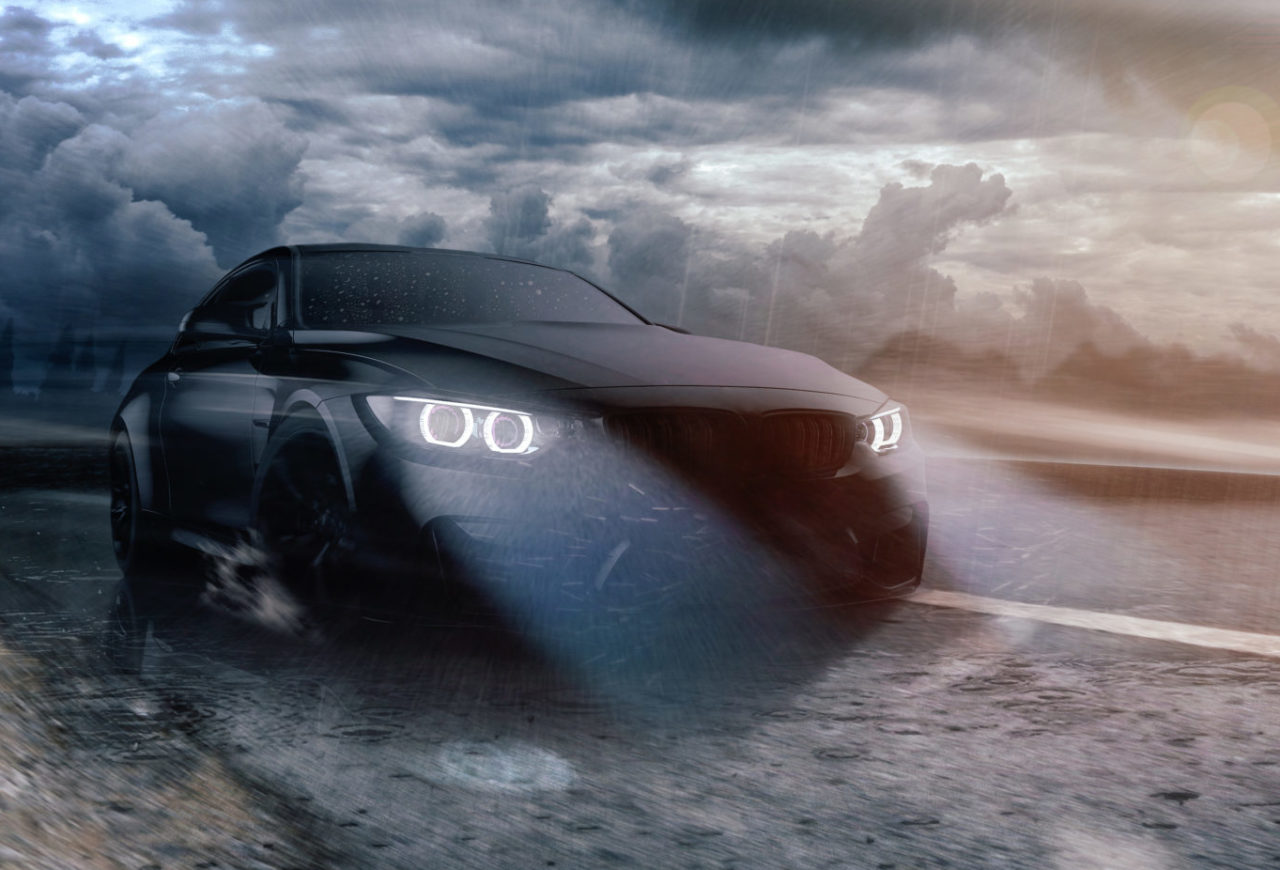 Headlamp heaters
Unlike their older halogen bulb counterparts, LED headlamps generate minimal heat. Canatu LED headlamp heaters exhibit efficient and even heating, high optical performance and direct surface integration to de-ice LED headlamps in any weather.
Discover the product
See related videos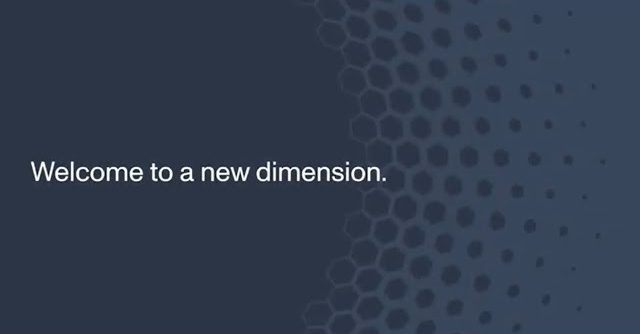 Our story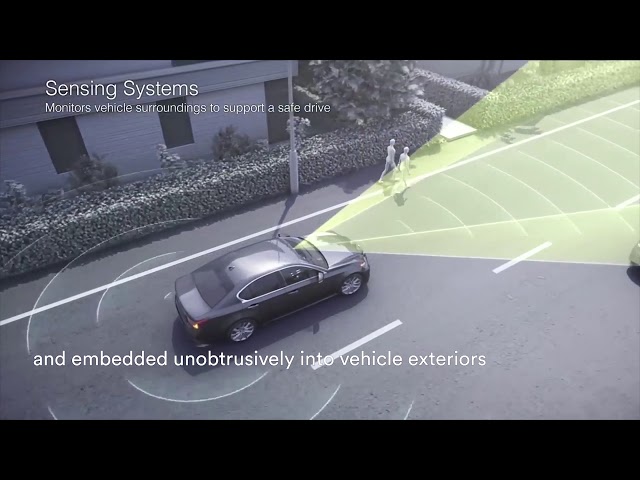 Film heaters for ADAS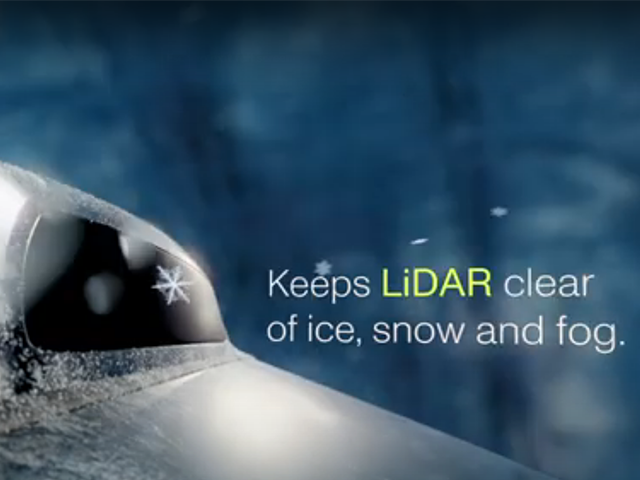 Canatu LiDAR heater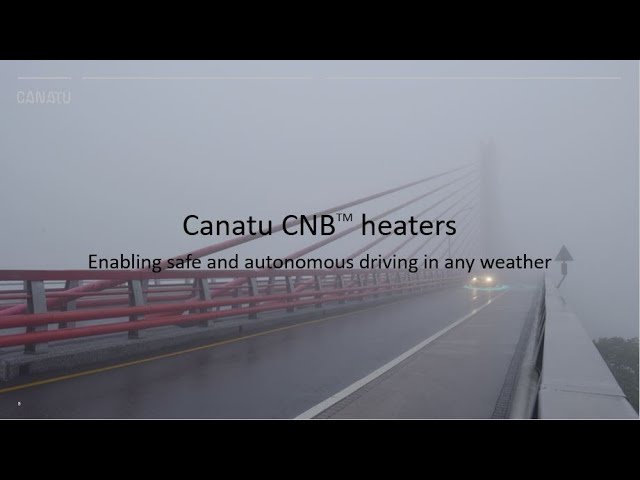 electronica Automotive Conference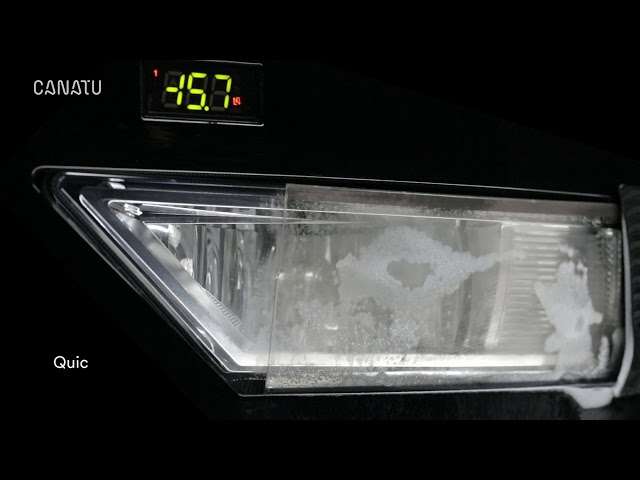 Canatu headlamp heater demo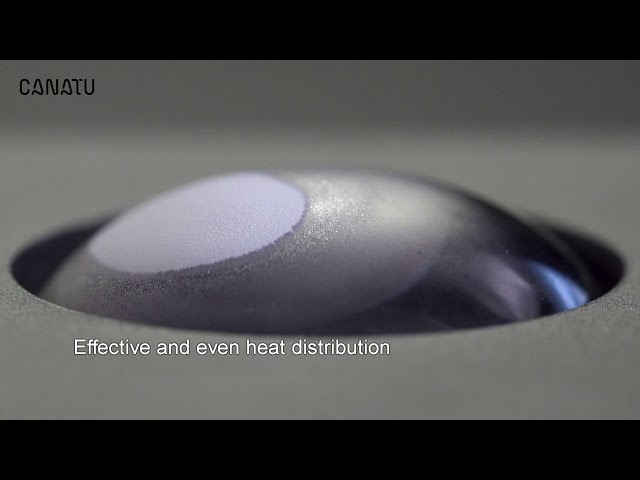 Canatu heater demo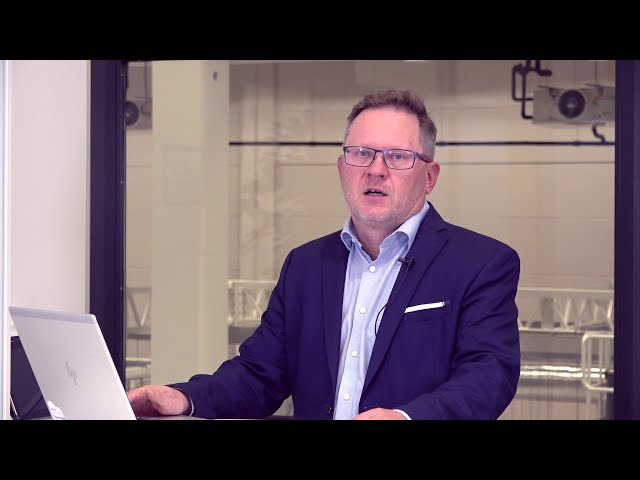 Automotive Smart Glazing World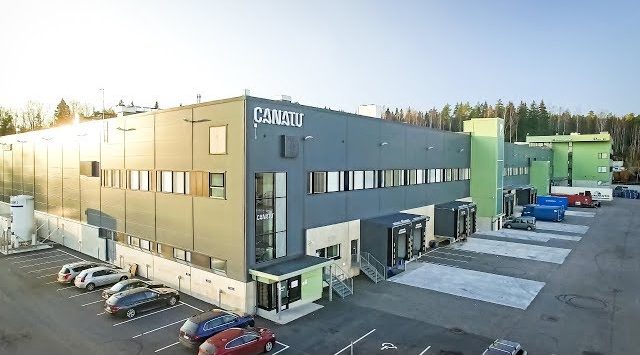 Canatu factory
Contact Tero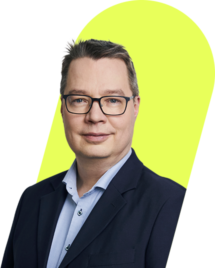 Related content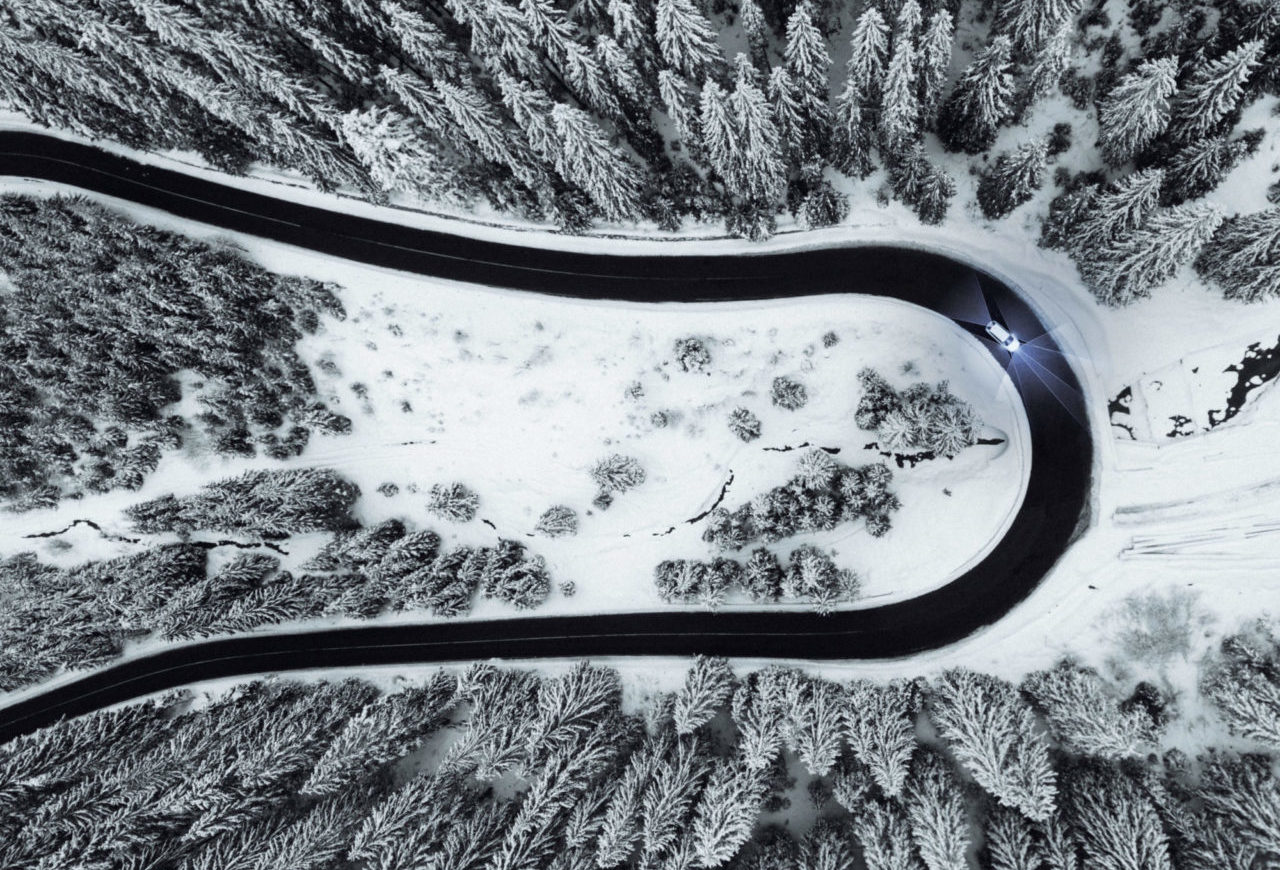 Canatu ADAS Lidar heaters
ADAS Lidar heaters require high optical precision. Canatu thin film is the optimal choice for ADAS Lidar heaters. Learn more.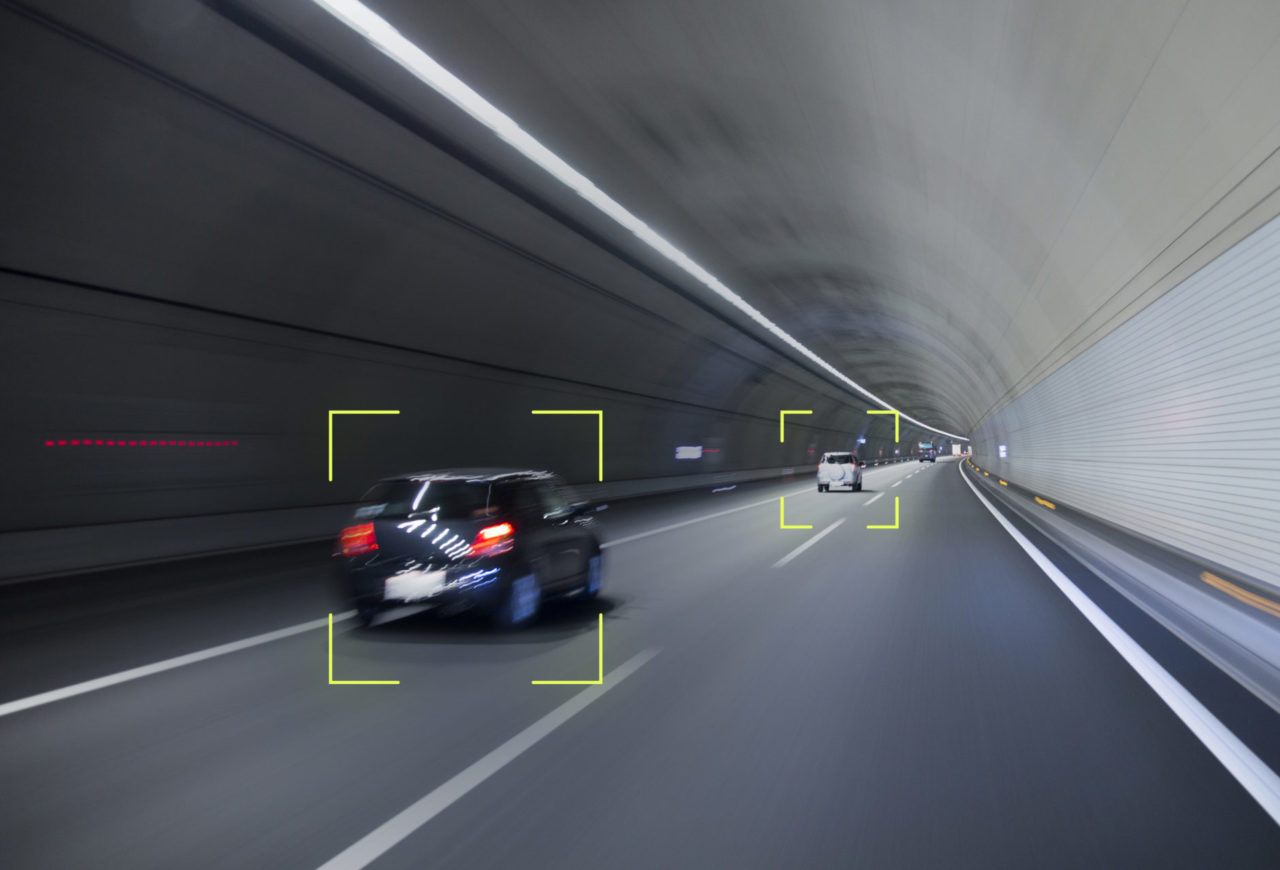 Canatu ADAS camera heaters
ADAS camera heaters need an unobstructed optical signal path. Canatu's unique CNT films are the perfect solution for this demanding application. Learn more.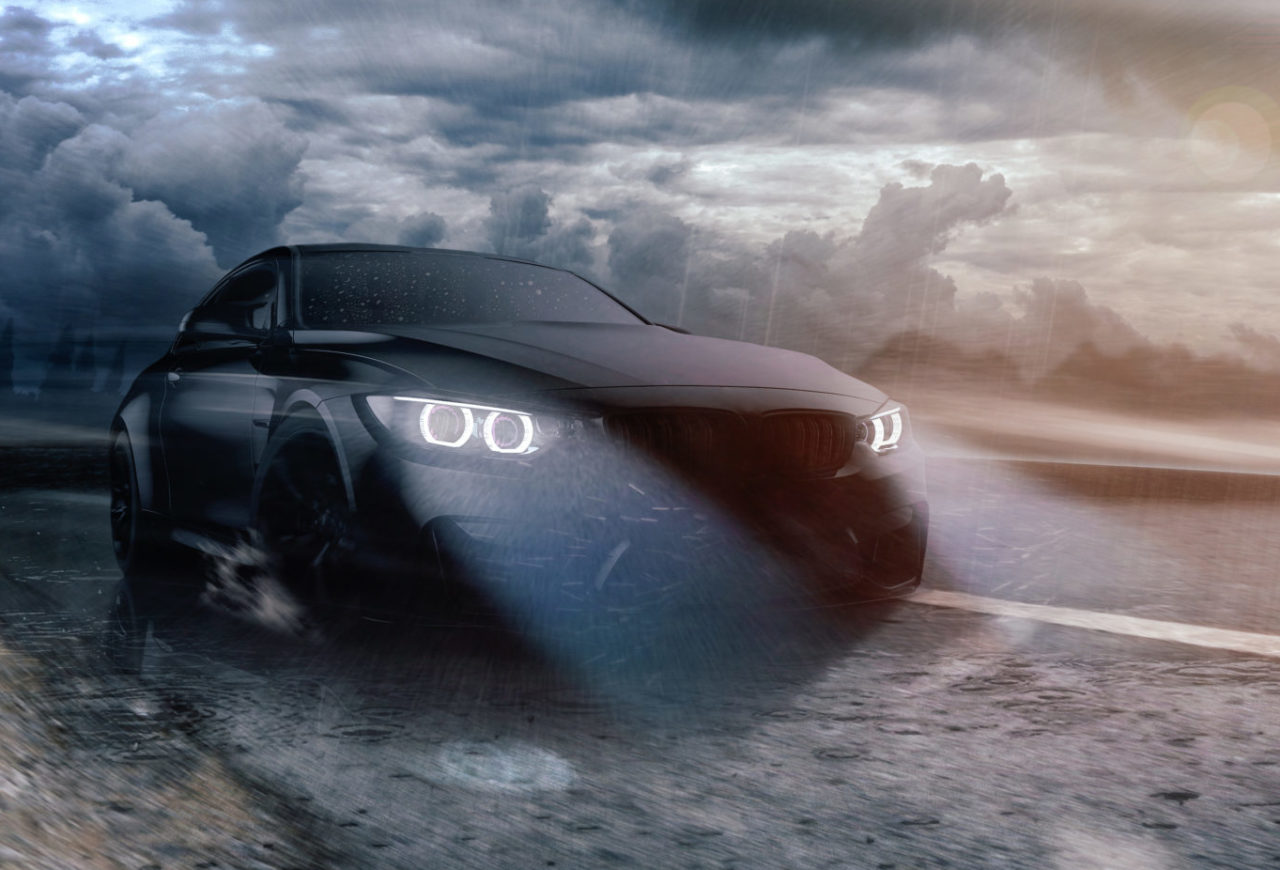 Headlamp heaters
LED headlamps do not generate heat to de-ice the lens. Canatu's CNT films are a viable solution to keep these optically critical areas clear from moisture and ice. Learn more.