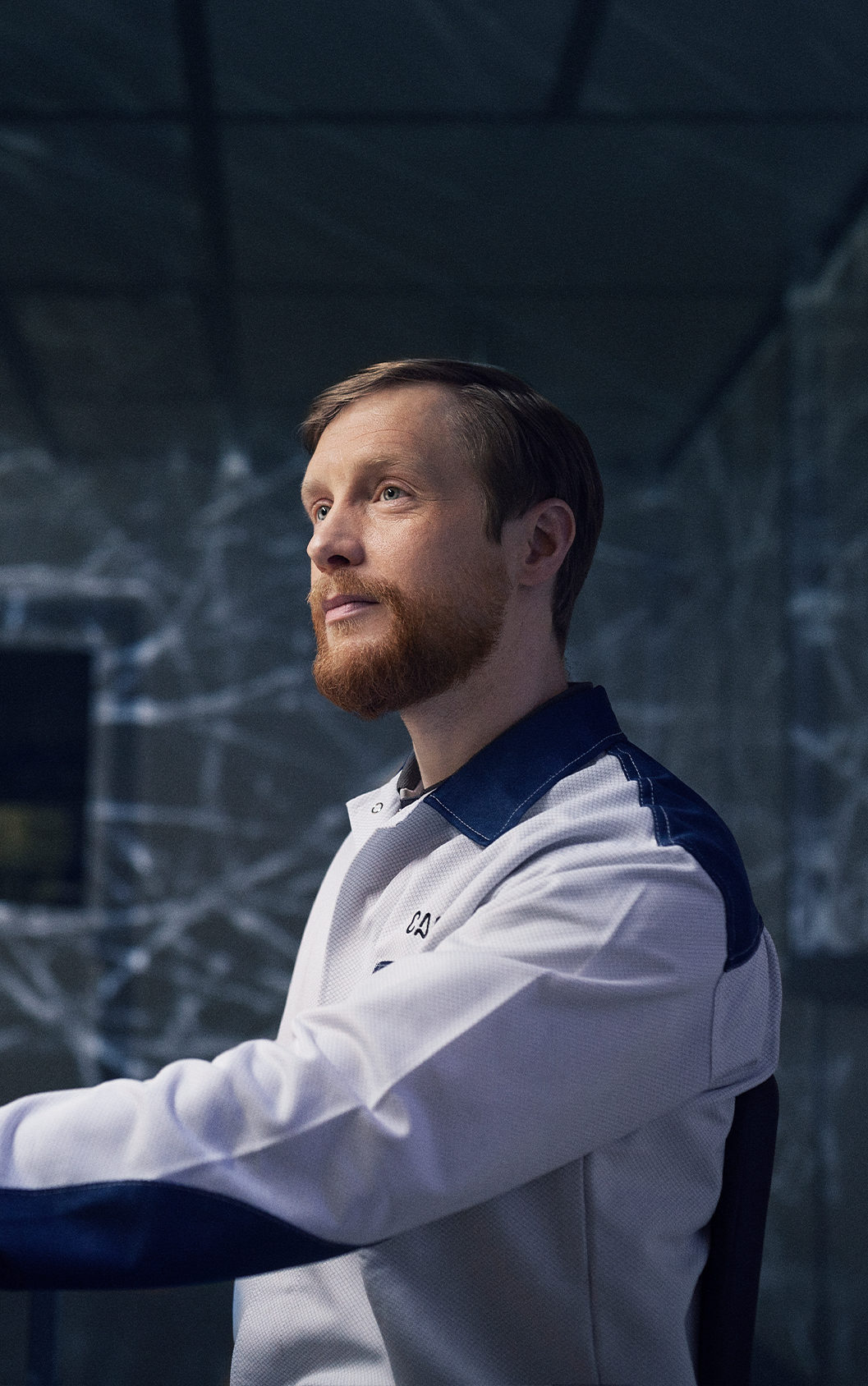 Careers in nanotechnology
Explore careers in nanotechnology at Canatu. We work on forward-looking issues with some of the most exciting companies in the world. Join us to transform products for better tomorrows with nano carbon while also advancing your career and personal growth.
Transforming products for better tomorrows
Your journey to building a better world starts here! We are passionate about solving world-scale problems with nanoscale innovations. The experts at Canatu think big and create massive impacts on the tiniest scale – nano solutions for positive impact.
Our role in the world is to create a positive impact with our partners, transforming products for better tomorrows with nano carbon. We are currently operating in automotive and semiconductor industries and expanding our operations to medical diagnostics. Canatu carbon nanotube (CNT) technology has been created with a unique process that ensures versatility and reliability for various highly engineered solutions.
Grow with us at Canatu
We are growing fast and constantly looking for new talents to be part of our growth journey. We have an awesome team that is driven by curiosity, collaborates for impact, and has a passion for progress. We strive to maintain our great team spirit and are looking for the best people with a positive can-do attitude to join our team. Would you be one of them?
80+ employees from 20 nationalities
We work as a tight-knit team in cross-functional projects and embrace the possibility to share our knowledge and learn from the others. We have an entrepreneurial mindset that keeps us going and having fun at work. We believe in diversity and currently employ 20 different nationalities. Our team consists of experts in engineering, chemistry, R&D, product management, project management, sales, manufacturing, supply chain and much more. Our office language is English and the most of the positions are based in our headquarters in Vantaa, Finland.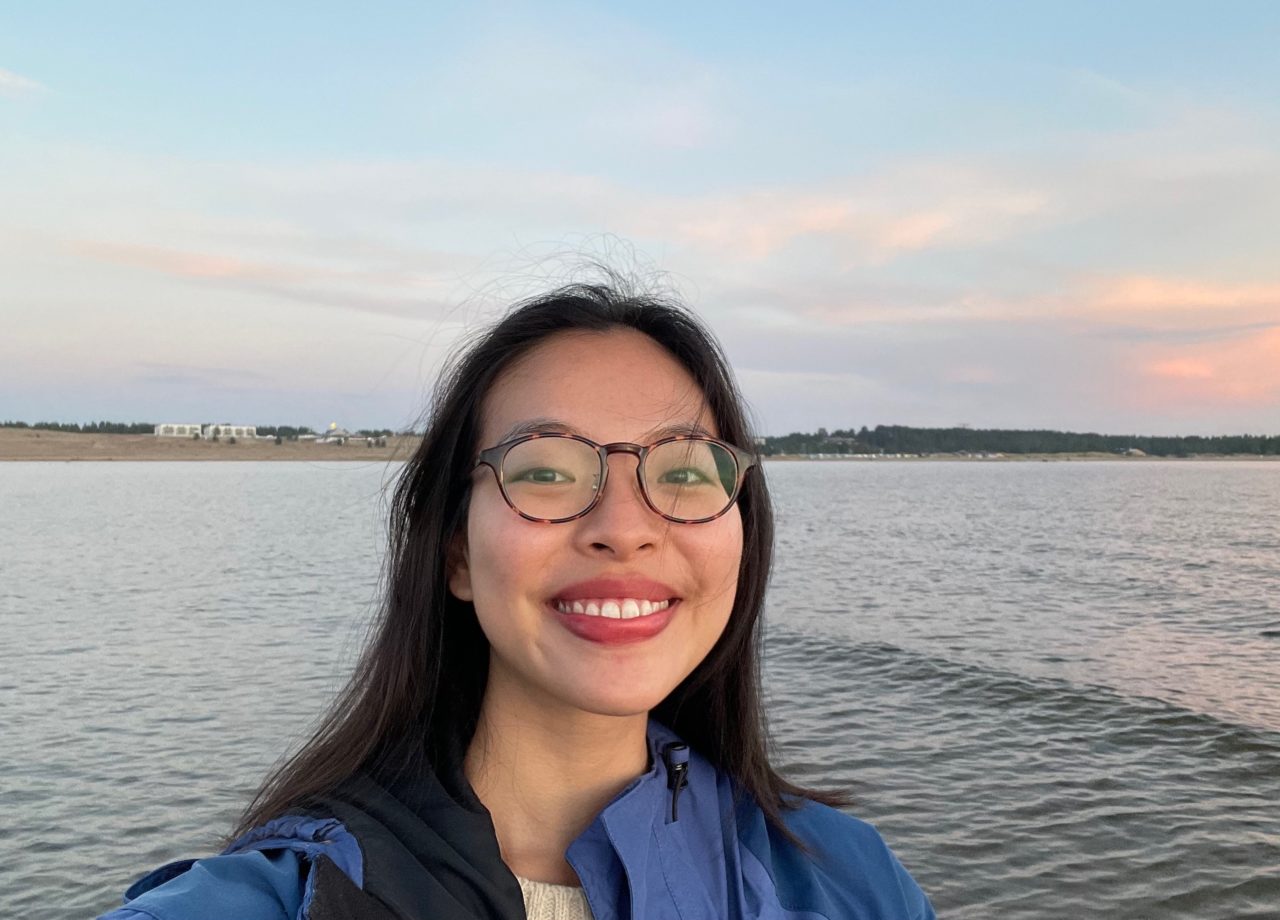 "The company is quite diverse with people of different nationalities and races. As a foreigner in Finland, you hear a lot about how difficult it can be to assimilate into a Finnish company or feel welcome at work. However, I was pleasantly surprised to find that my colleagues at Canatu were very open and friendly."
Charlene Goh
Marketing Coordinator
Read story
Purpose guides us towards better tomorrows
What is it that drives us forward? That reveals the greater value we aspire to, and helps our employees, collaborators and other stakeholders to connect their own actions to the bigger picture. Carbon nanotubes may be modest in size, yet they enable true transformation in several industries.
That is what we have captured in Our Purpose:
Transforming products for better tomorrows with nano carbon.
This is our bedrock. It's why we do what we do. It puts into words what makes our work meaningful.
Values reflect who we are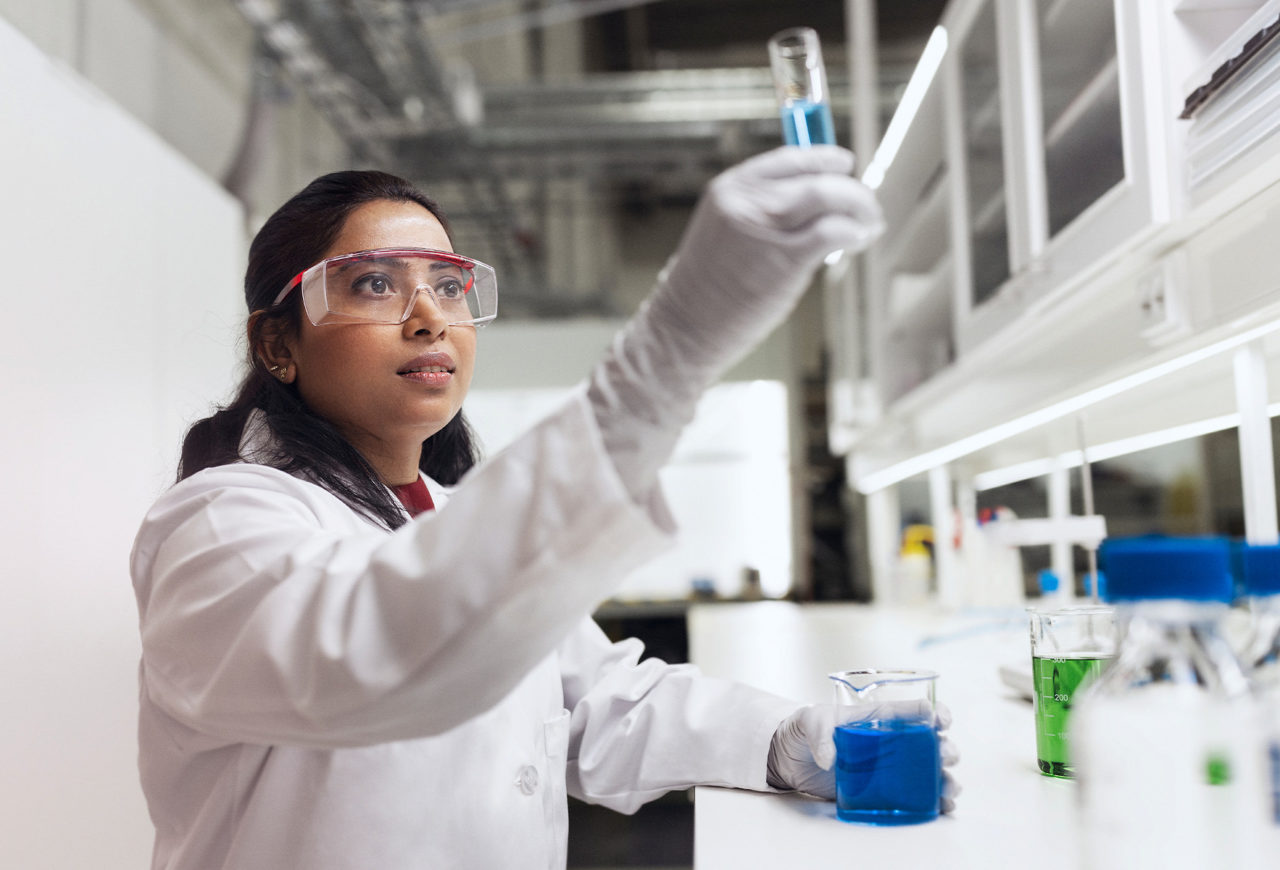 Curiosity to discover
We encourage curiosity and inquisitiveness. For us, curiosity is the spark that leads to new opportunities and to see things through the eyes of our customers. It fuels innovation and growth within the company and ourselves.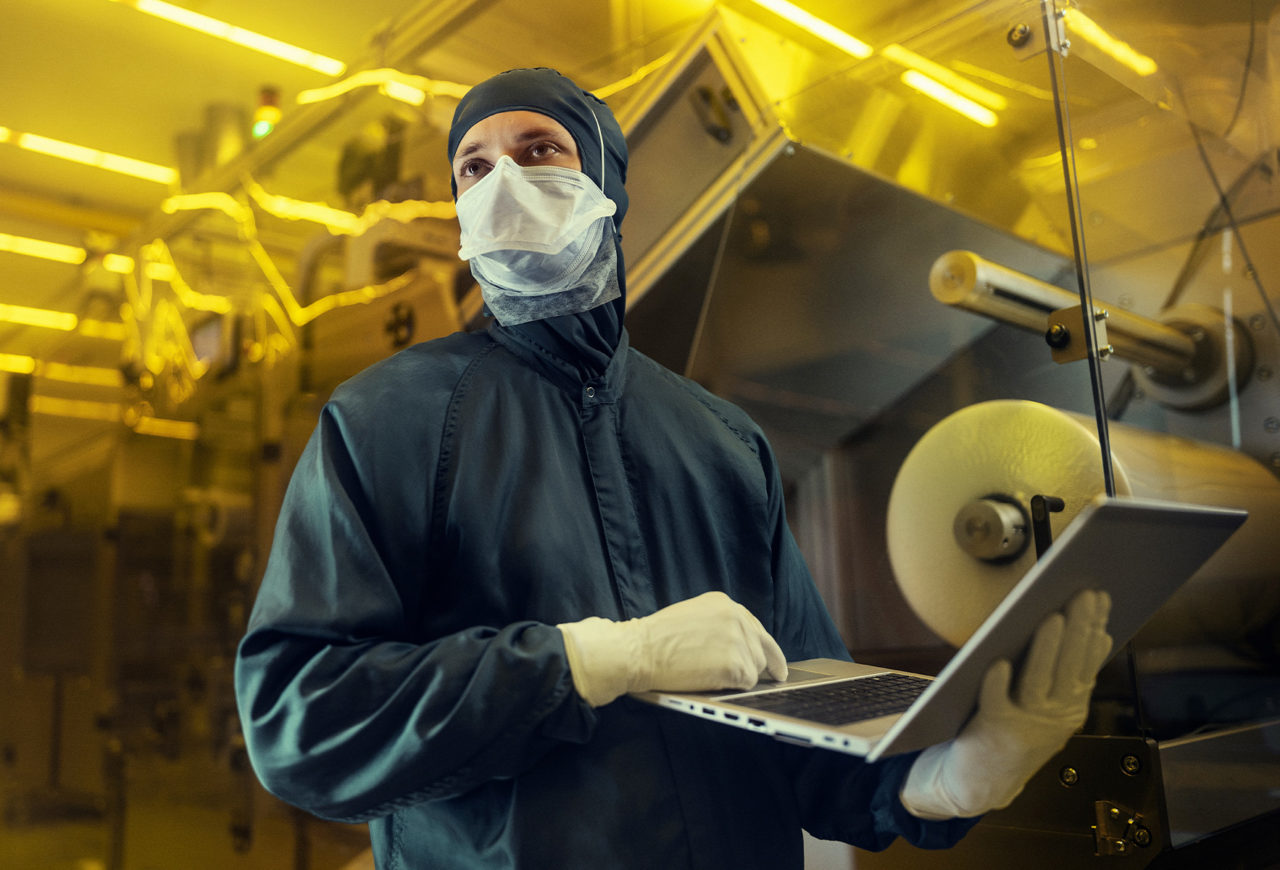 Commitment to achieve
As a growth-driven company, Canatu values commitment. This keeps our team aligned and focused on consistent progress. It allows us to achieve above and beyond our promises and holds us accountable to both our customers and ourselves.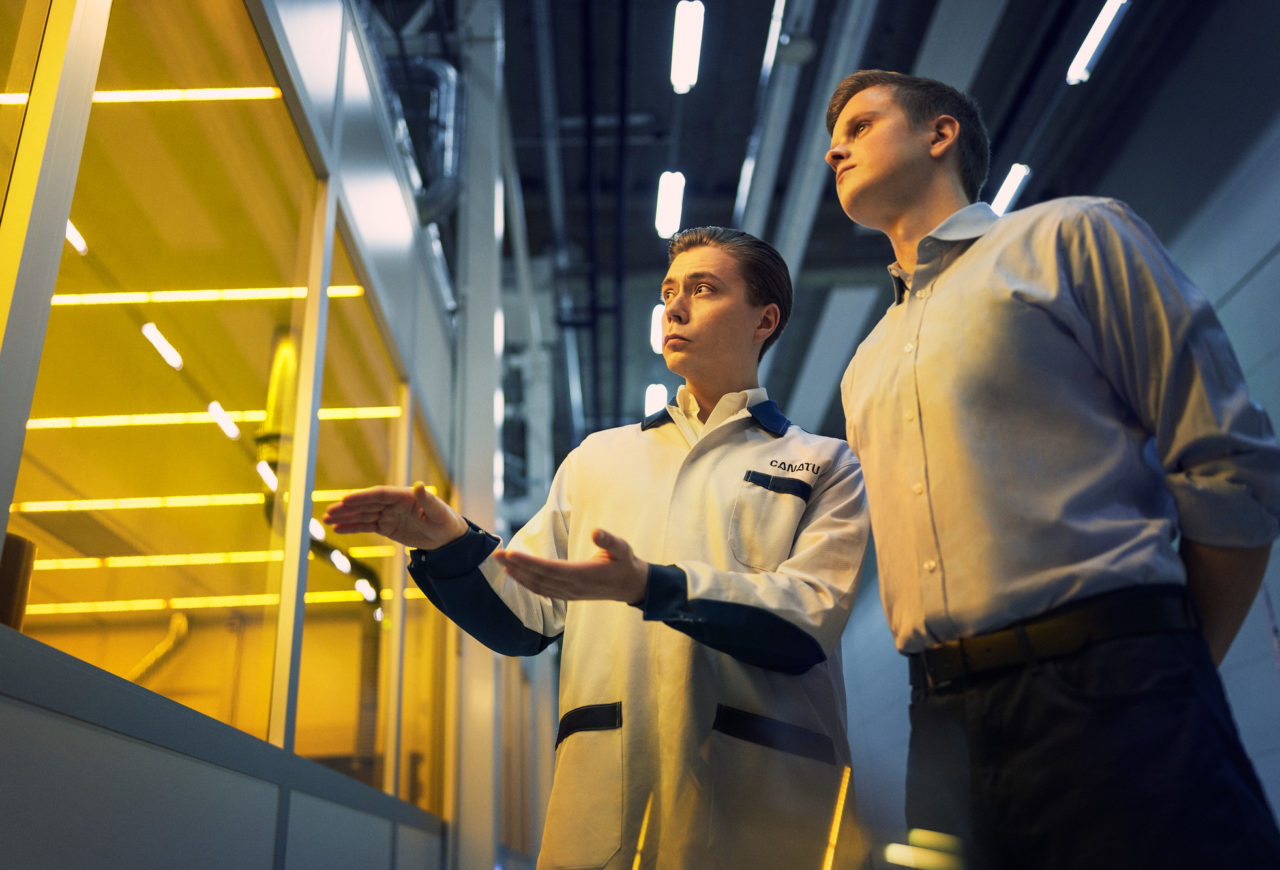 Collaboration for impact
We never create in a vacuum. We work closely with colleagues and in tight-knit collaboration with partners and clients. This is at the core of what Canatu does however much our culture supports independence and ownership over one's work. At Canatu, you will be given ample support and encouraged to work as a collective. Thereby, we leverage diversity and individual strengths, advancing our expertise together.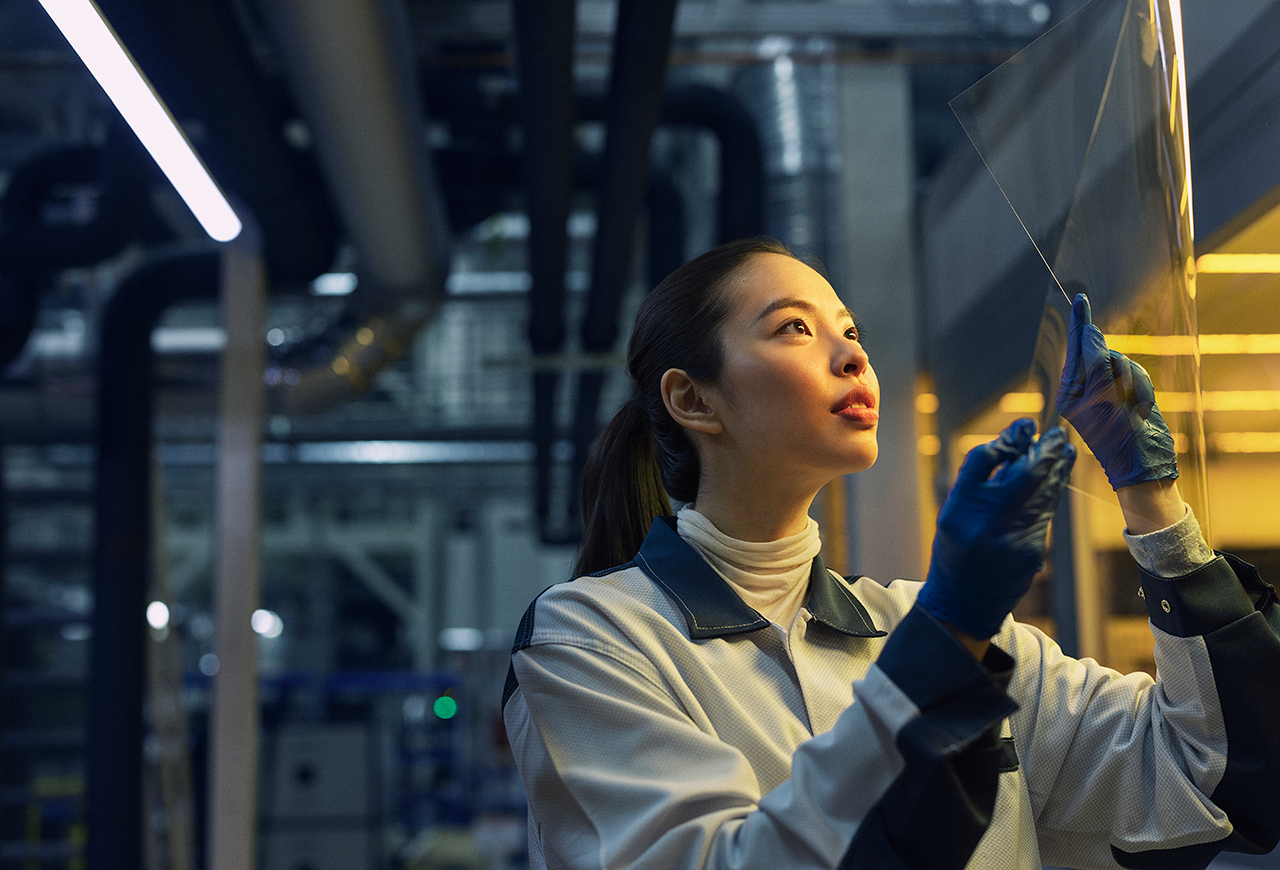 Passion for progress
Passion is the fuel that keeps us thriving. At Canatu, we hope to inspire a passion for progress that supports your ambitions. Working here, you are empowered to experiment with courage, to try again and and derive enjoyment from this progressive and forward-looking work.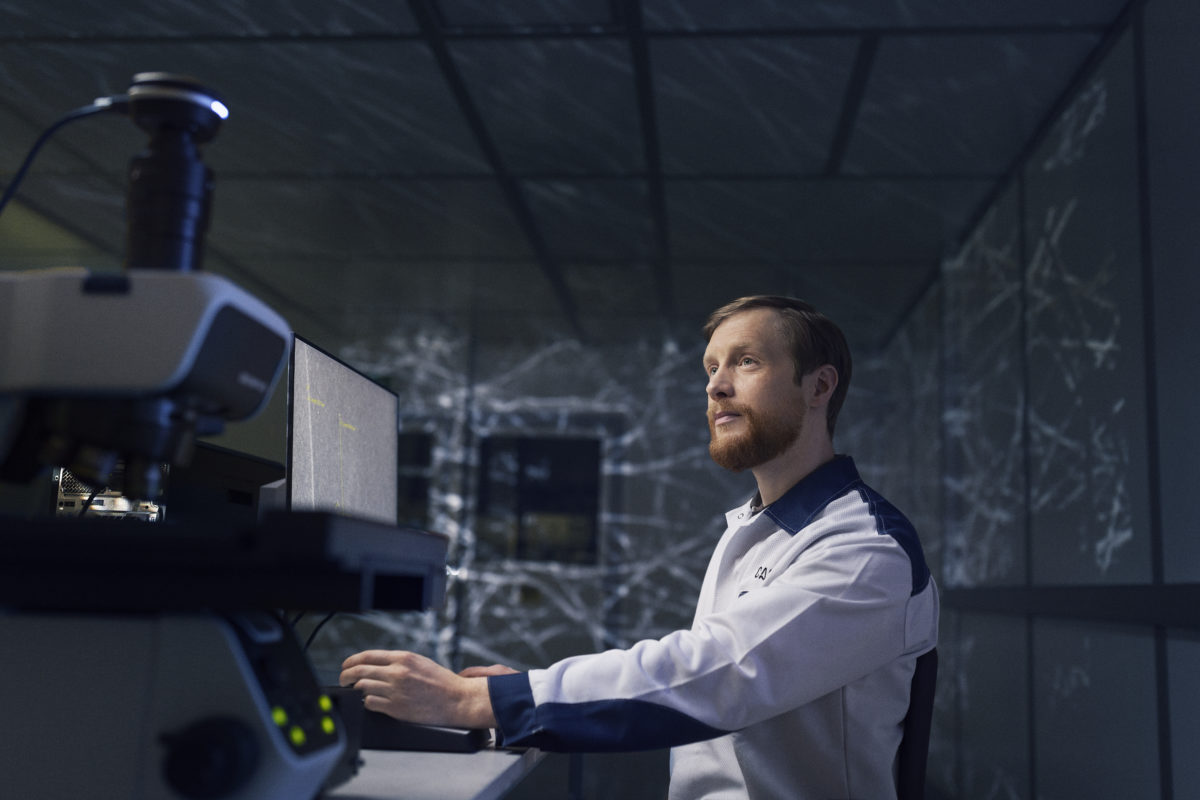 Work with an impact
We offer opportunities to create industry-transforming innovations. If you're ready to embark on a fulfilling career in nanotechnology, explore what Canatu has available.
See job opportunities
Related content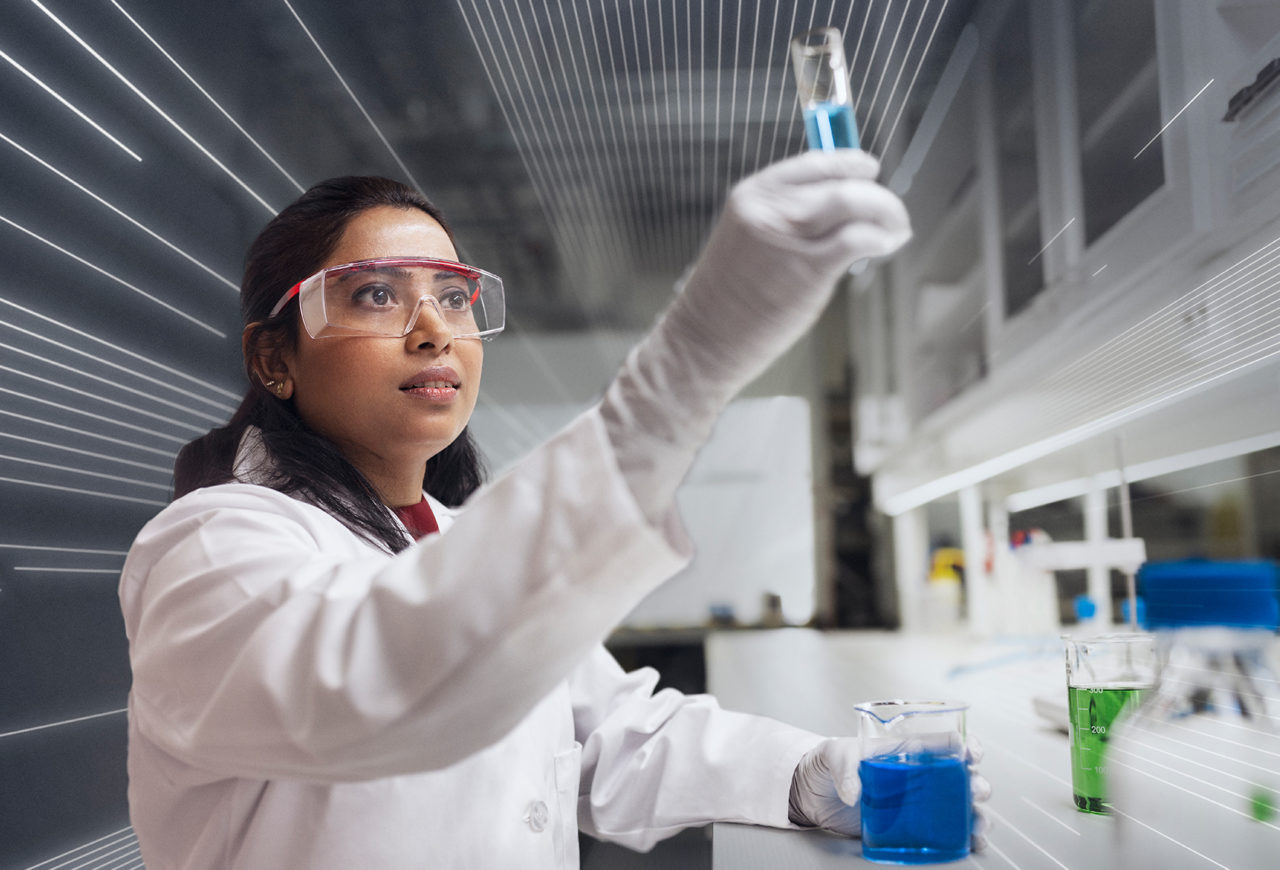 Our company
Canatu creates nano solutions for massive impact. We work with carbon, the most versatile material in the universe, and collaborate with forerunner companies for breakthrough innovations. Get to know Canatu.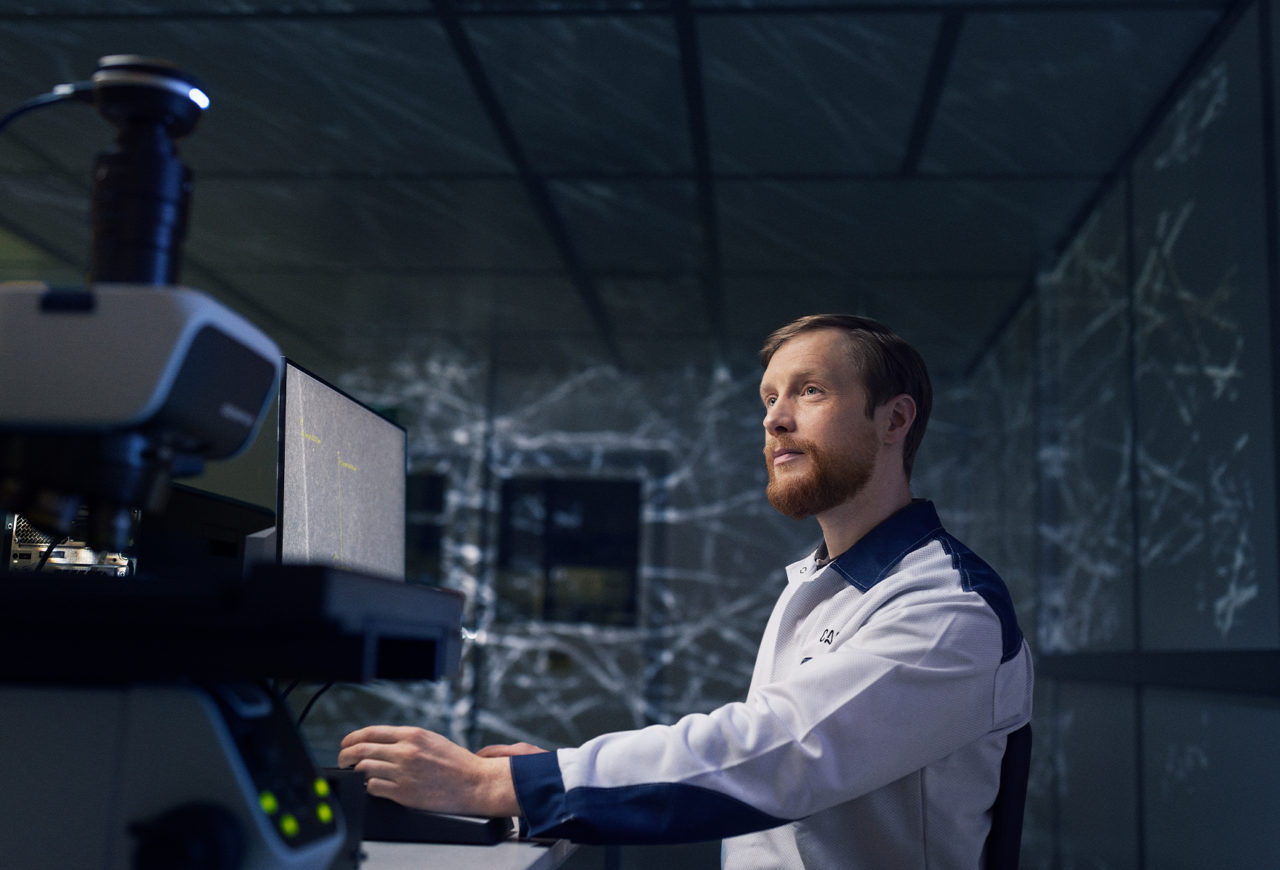 Canatu CNT is our product
Through experience, we have achieved consistent quality and properties with carbon nanotubes, which gives Canatu CNT transformative potential. Discover Canatu CNT.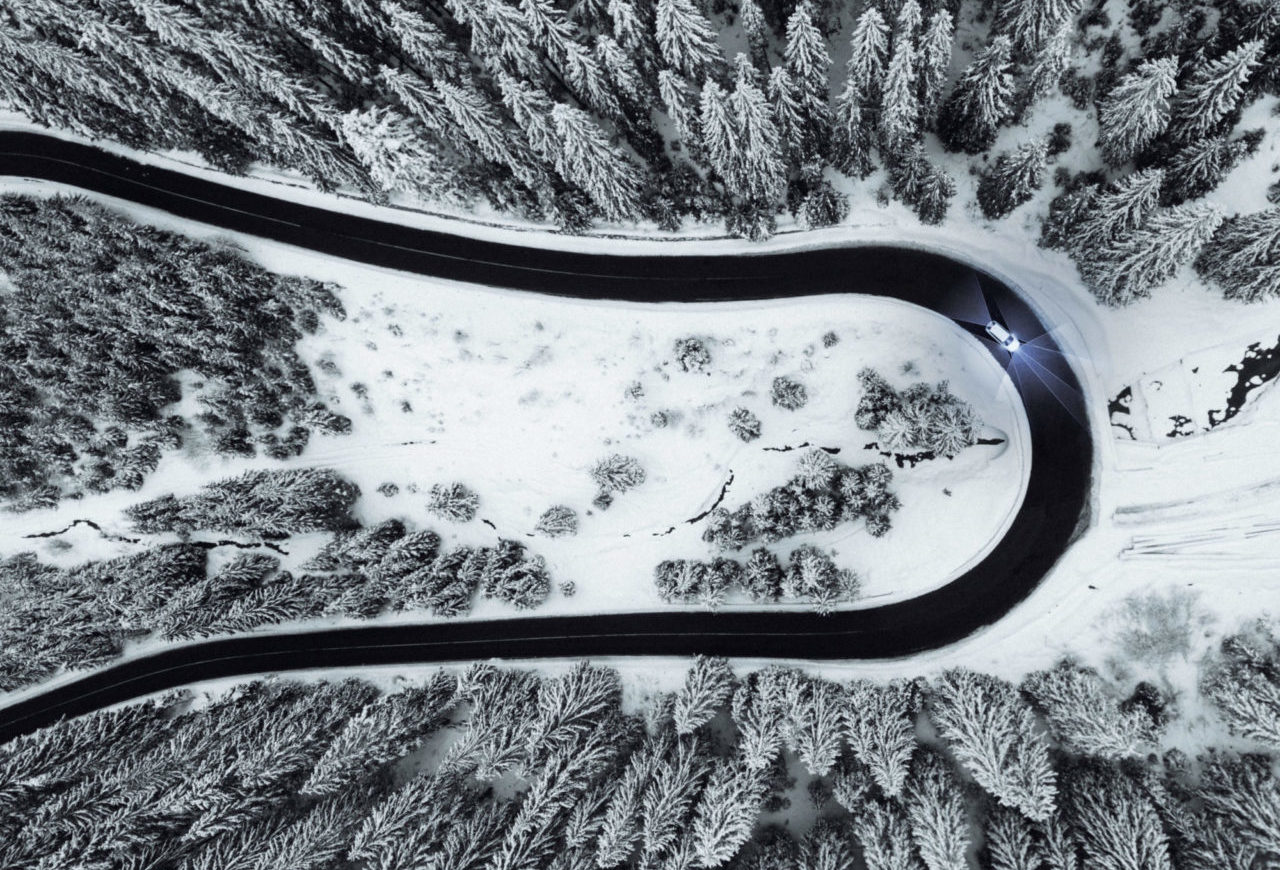 Focused products with nano carbon
Our main focus today is on the automotive and semiconductor industries. We continuously expand what is possible with nano carbon, searching for new opportunities. Focus on select industries.