X-Ray filters
X-Ray filters using Canatu CNT exhibit high transmittance at X-Ray, robustness to pressure differentials, and chemical inertness.
X-Ray filters with exceptional properties enhancing diverse applications
Canatu membranes are well suited for use in X-Ray filter applications because of their high X-Ray transmittance, resistance to pressure differentials, and chemical inertness. These X-Ray filters can be placed, for instance, in front of an X-Ray detector to block particles, electrons, and photons that fall outside the desired energy range, while providing high X-Ray transmittance and enduring high temperatures & differential pressure conditions.
Ultra-thin coated X-Ray filters fabricated onto a desired frame
High X-Ray transmittance while blocking UV, visible, and infrared radiation
Ensures high sensitivity of X-Ray detectors enabling precise celestial imaging
Free-standing membrane or supported with a novel all-carbon mesh for improved X-Ray transmittance
Exhibits high strength and mechanical durability
Compatible with high vacuum and differential pressure environments
Demonstrates exceptional thermal stability
Chemically inert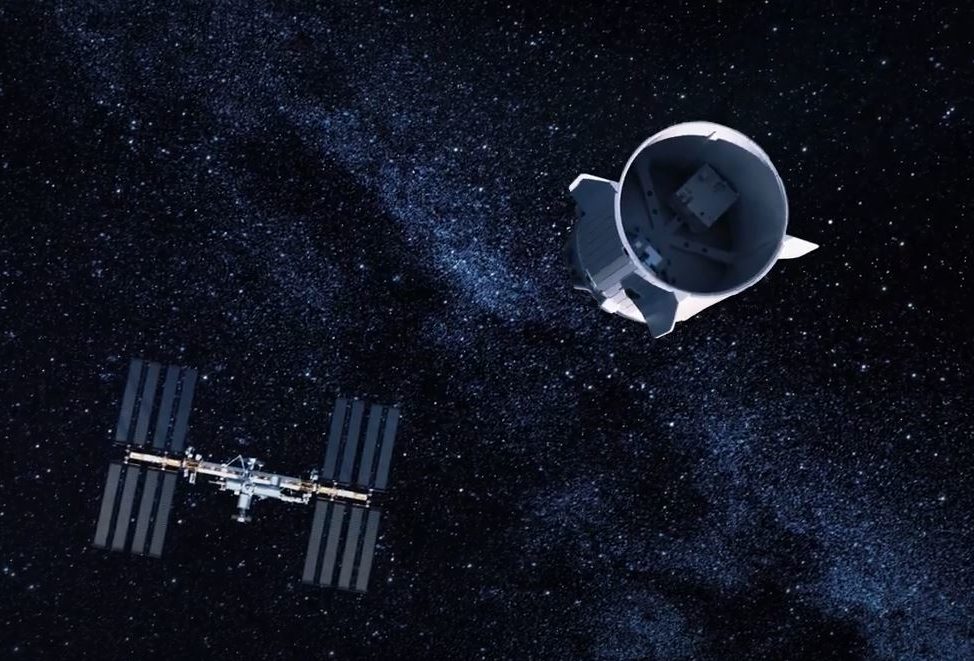 X-Ray filter applications
Canatu X-Ray filters can support many different applications including X-Ray astronomy, microscopy, e-beam filtration, and more.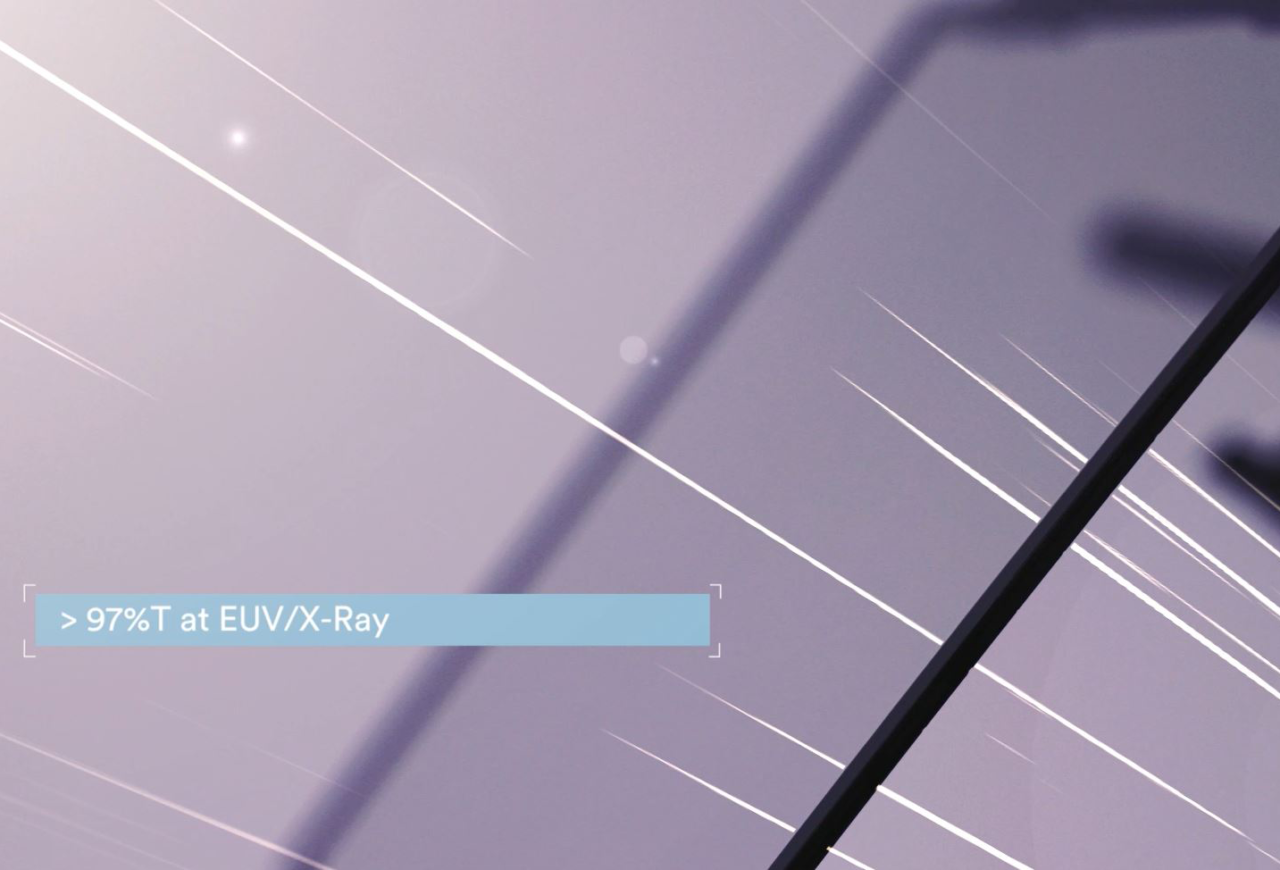 X-Ray filter properties
Canatu's ultra-thin X-Ray filters have high X-ray transmittance, while being strong to endure mechanical stress such as differential pressure and vibration. They also have high heat resistivity and are chemically inert.
Download technical paper
Download SPIE Astronomical Telescopes + Instrumentation 2022 proceedings "Carbon nanotubes thin filters for x-ray detectors in space."
Download technical paper
Authors: Marco Barbera, Ugo Lo Cicero, Luisa Sciortino, Michela Todaro, Elena Puccio, Fabio D'Anca, Nicola Montinaro, Salvatore Varisco, Pekka Törmä, Lauri Riuttanen, Ilkka Varjos, Bjorn Mikladal, Elena Magnano, Igor Pis, Christian Gollwitzer, Evelyn Handick, Michael Krumrey, Christian Laubis.
Proc. SPIE 12181, Space Telescopes and Instrumentation 2022: Ultraviolet to Gamma Ray, 121814H (31 August 2022); doi: 10.1117/12.2631516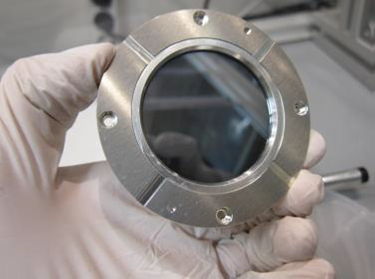 Collaborating with ESA
Since 2020, Canatu has partnered with the European Space Agency (ESA) to develop an X-Ray filter for the ATHENA telescope, allowing precise celestial imaging by enabling X-Rays to pass through while blocking other wavelengths. Traditionally, X-Ray filters use metal meshes for mechanical support due to their fragility. Canatu has introduced a novel all-carbon support structure in partnership with Ametek Finland Ltd. and the University of Palermo, replacing the traditional metal mesh and enhancing X-Ray transmittance.
Learn more
Leveraging versatile platform technology for X-Ray filters
Canatu membranes serve as a versatile platform technology for a wide range of EUV and optical filter applications. Within Canatu's product portfolio, you will find an array of cutting-edge solutions such as EUV pellicles, debris filters, and optical filters tailored to different needs.
These membranes are created from Canatu CNT, renowned for its exceptional purity and properties. Canatu CNTs are synthesized in a floating catalyst chemical vapor deposition (FC-CVD) reactor, and then dry-deposited onto an open frame or a border. With more than a decade of experience in large-scale production of CNTs, Canatu excels in controlling the process and tailoring CNTs for different uses.
Contact our specialist in X-Ray filters