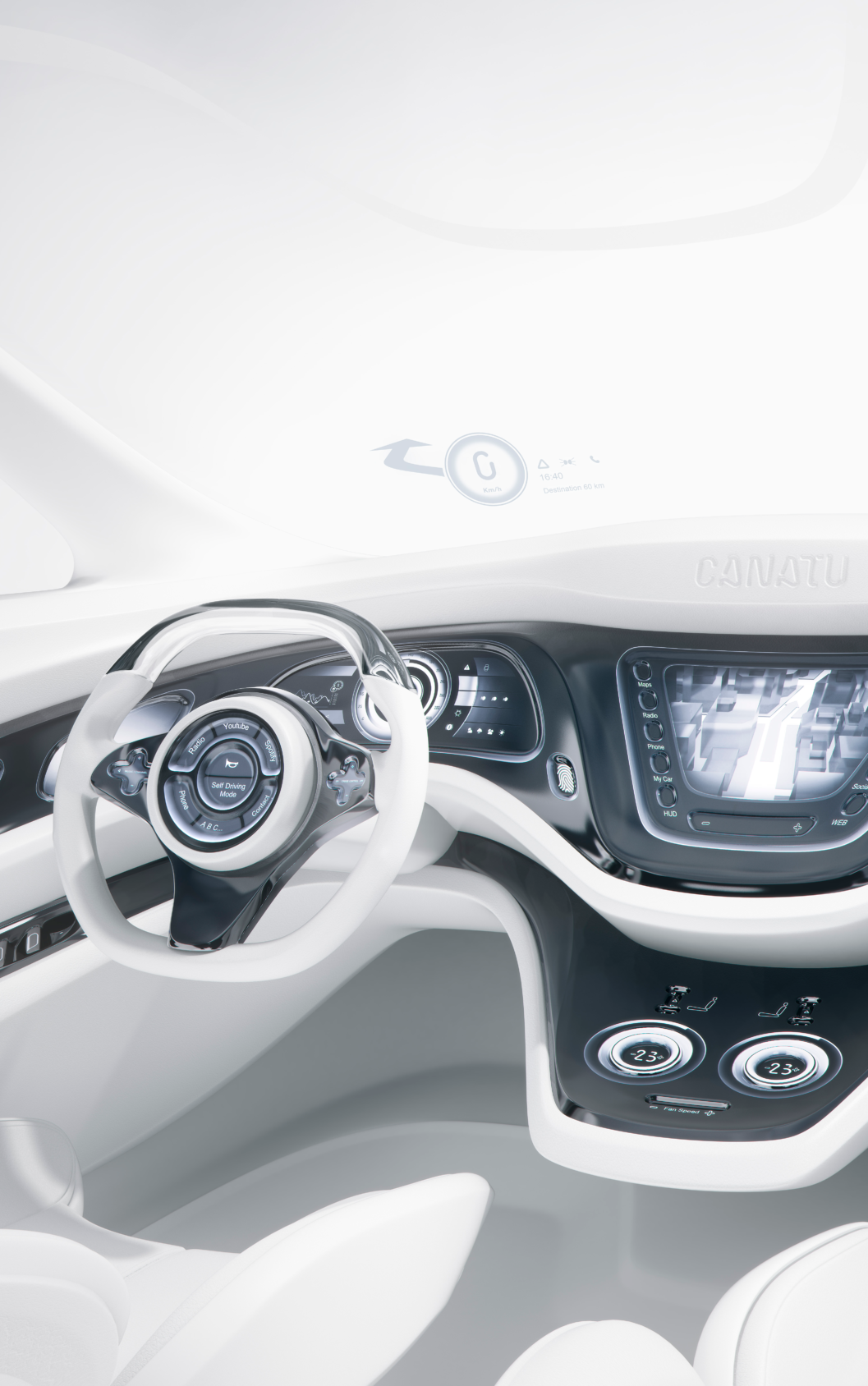 Touch sensors in 3D
Canatu's award-winning touch sensors provide an intuitive user interface via touch controls that can be seamlessly integrated to various applications in any shape, on any surface. In automotive interior applications, Canatu touch sensors are able to effectively replace multiple mechanical controls in different cockpit locations enabling design freedom and intuitive user experience.
Touch sensors that enable intuitive in-vehicle user experience
Canatu award-winning touch sensors in 3D enable the creation of compelling user experiences in cars. They empower designers to create new user interfaces by integrating form, physical UI and lighting together with a wide range of materials. Canatu touch sensors can be molded into any shape, any surface, and provides extensive design freedom while keeping UX intuitive.
Benefits of Canatu touch sensors:
design freedom to re-imagine in-vehicle user interfaces
bendable, thermoformable and transparent
touch solutions that can be integrated with virtually any surface
proven automotive-grade reliability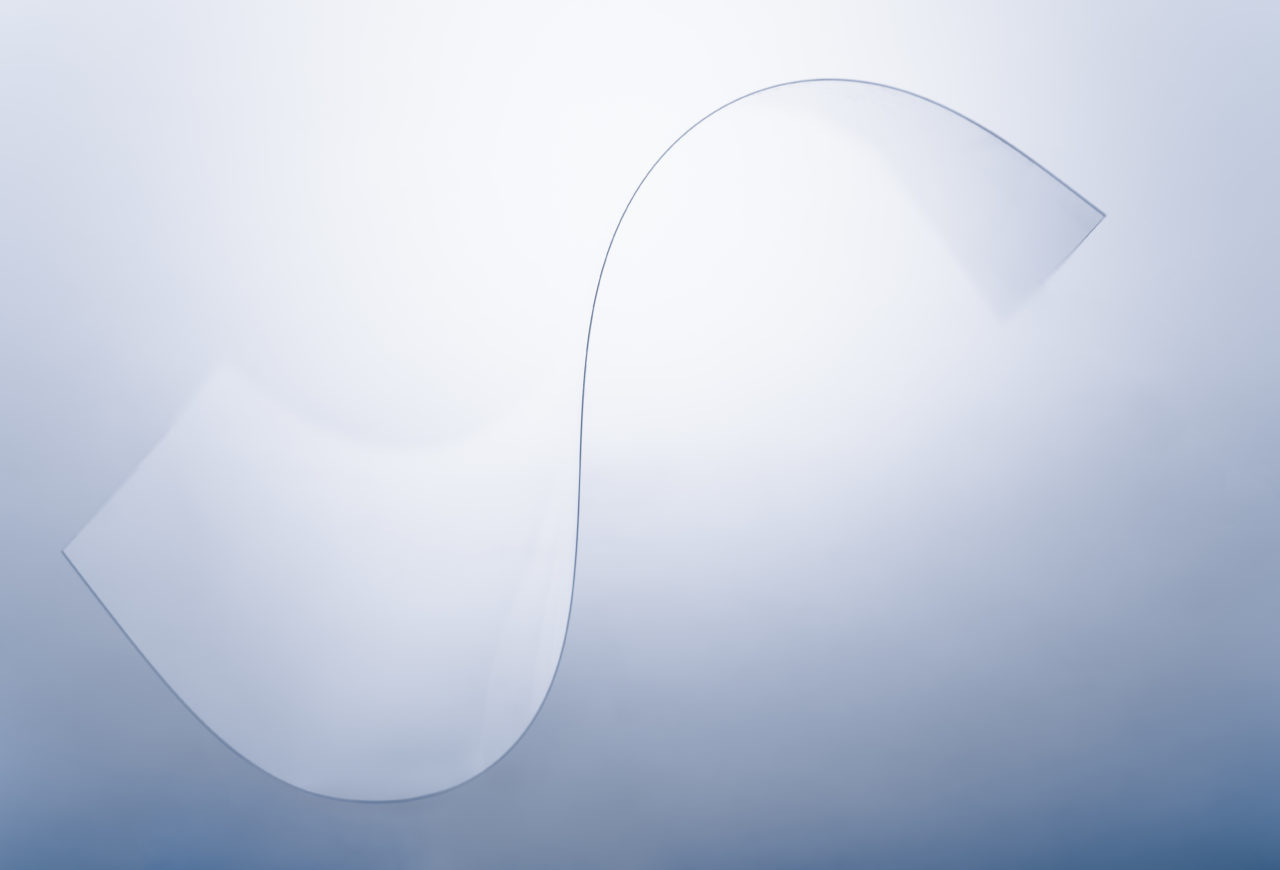 Empowering any surface
Canatu transparent touch sensors can be integrated into displays, plastic, glass, leather or textiles. This opens unlimited possibilities for smart touch surfaces and provides a wide variety of vehicle integration options.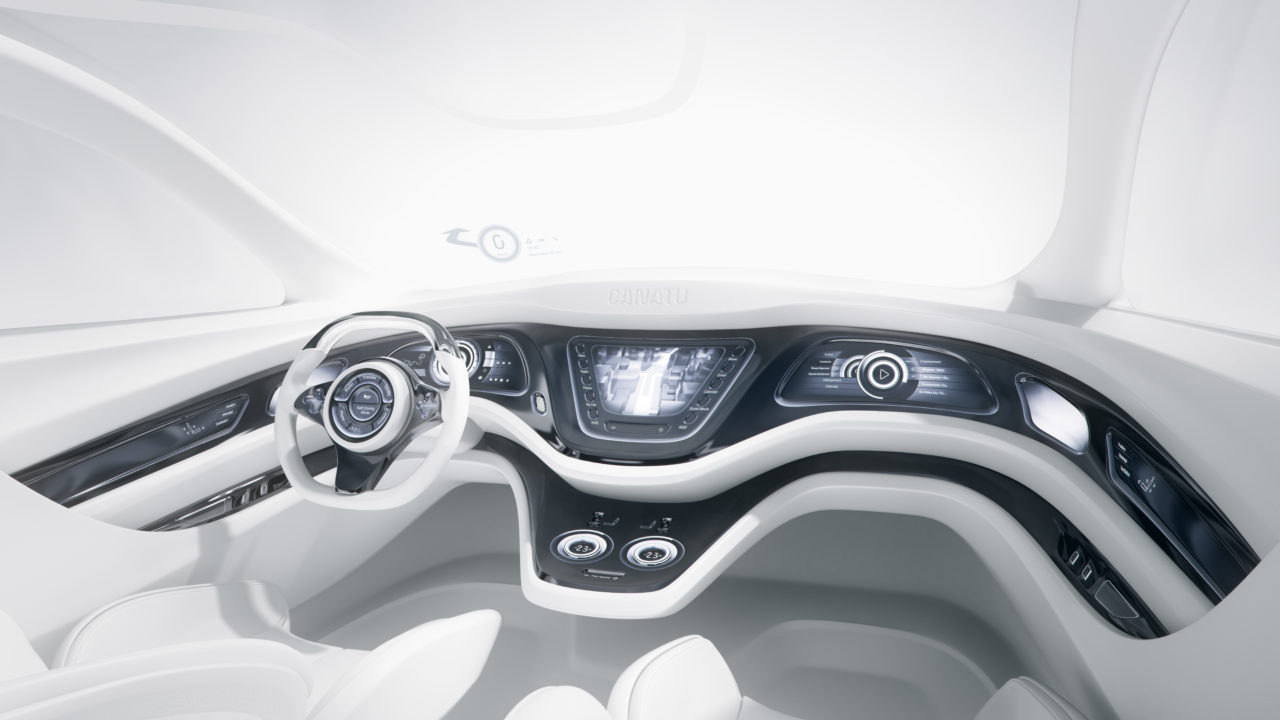 Extreme 3D shapes
Canatu touch sensors can be thermoformed and bent into extreme 3D shapes, such as grooved sliders and convex-shaped control buttons. By combining the touch UI with haptics and force sensing, designers can create intuitive and easy-to-use user interfaces that do not compromise on safety.
Unprecedented design freedom:
re-imagining the in-vehicle user interface
Canatu touch sensors greatly expand the possibilities of the user interfaces we are familiar with today. Due to their high transparency, Canatu touch sensors enable aesthetic ambient lighting as well as hidden-til-lit solutions that reduce visual clutter while maintaining functionality.
Canatu touch sensors are frequently used to create multi-purpose switches and sliders that replace multiple mechanical controls. This creates a sleeker, lighter and unobtrusive interior. These versatile qualities have allowed Canatu touch sensors to win several international materials and design awards.
Furthermore, since embarking on mass production in 2015, Canatu has become an ideal choice for any demanding automotive project with its fully automated production line, state of the art clean rooms and invaluable expertise.
Download IME white paper
Download in-mold electronics (IME) white paper to discover how Canatu's technology and expertise can support and enhance your next IME project.
Download IME white paper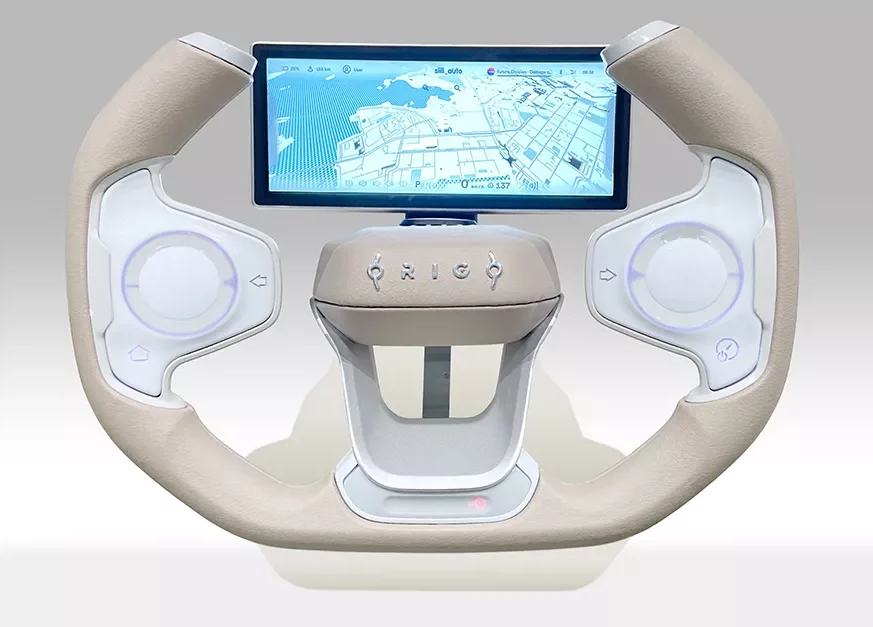 The Origo Steering Wheel
The Origo Steering Wheel, which is based on Canatu touch sensors, brings the smart device User Experience (UX) to cars. It was designed to improve safety by reducing driver distraction with intuitive controls. This demo incorporates UX that is commonly seen in smart devices into automotive applications, enabling control over all key functions purely using one's thumbs without letting go of the steering wheel, minimizing distractions and improving safety. This concept has since been named a CES 2022 Innovation Awards Honoree and a winner of the German Design Awards 2021.
Discover more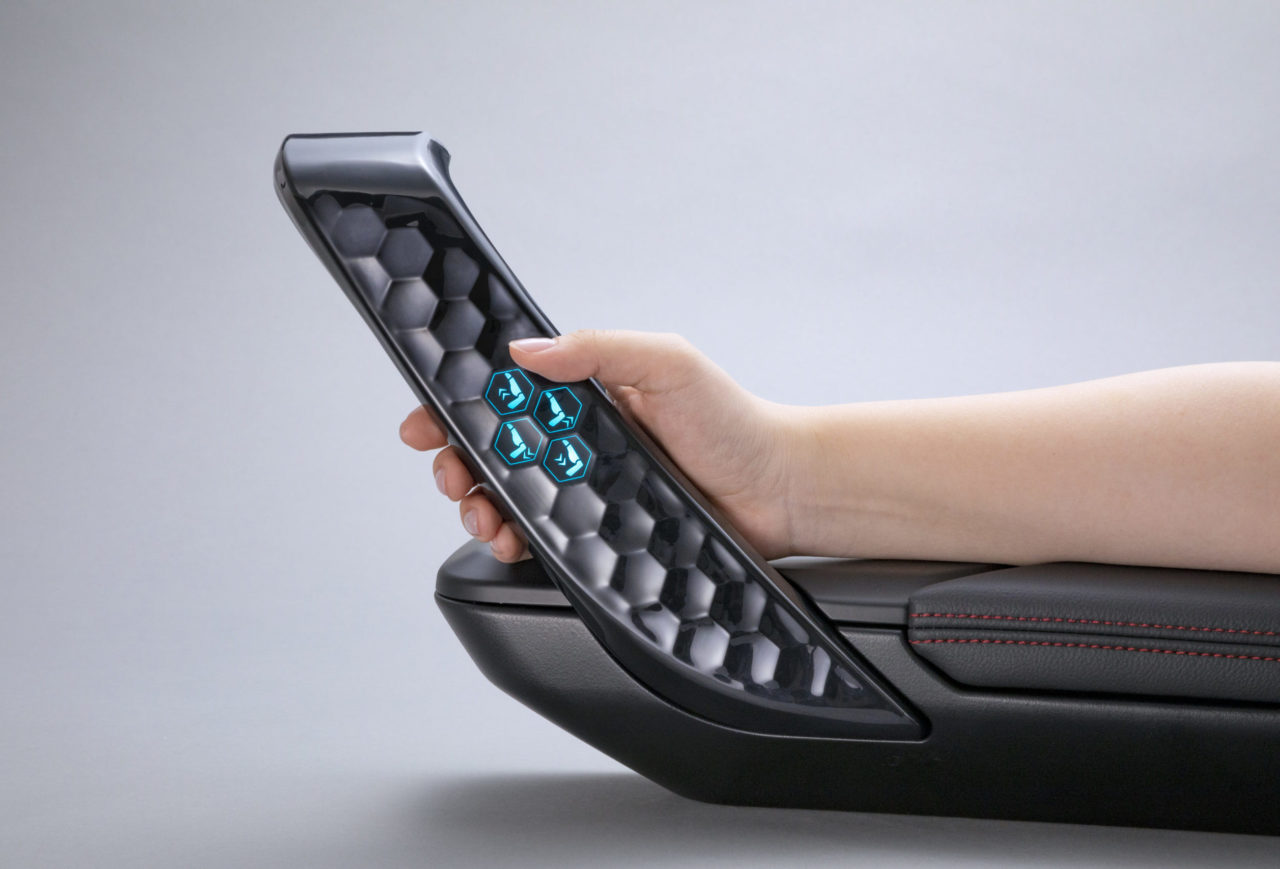 Touch sensors on door trim
TS TECH and Canatu have jointly developed a new 3D touch solution for in-vehicle applications. The demo incorporates 3D touch switches on a decorative door trim to control electric power seat adjustments, enabling a more convenient and comfortable user experience while offering OEMs differentiation possibilities through higher degree of design freedom.
Canatu touch sensors in 3D, combined with TS TECH's decorative door trims, offers intuitive user experience paired with seamless design.
Discover more
See related videos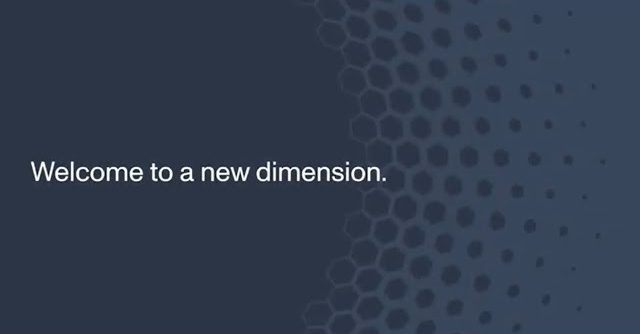 Our story
The Origo Steering Wheel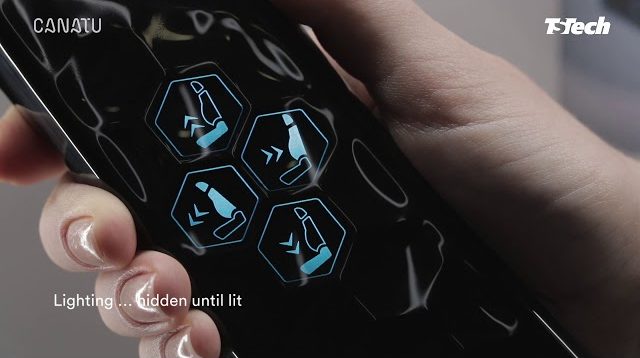 3D touch switches for in-vehicle applications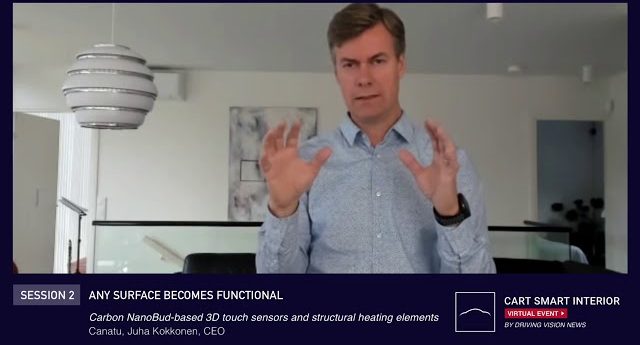 Recorded webinar: DVN Car Smart Interior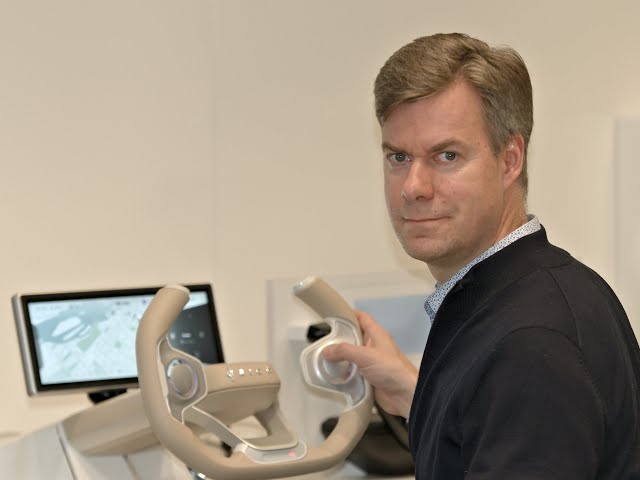 AWA In-Mold Technology 2021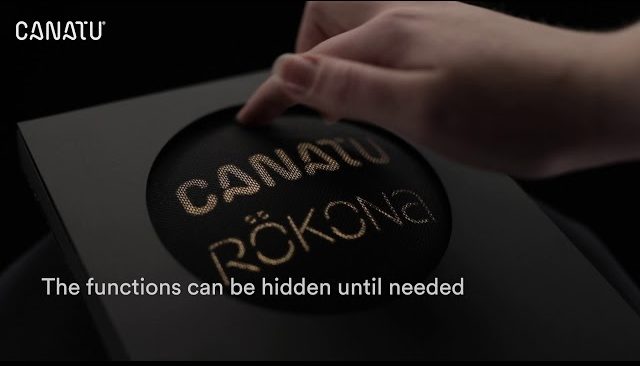 Canatu 3D touch with translucent fabrics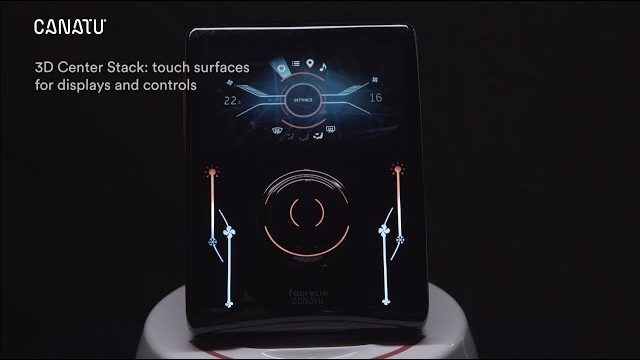 3D Center Stack: touch surfaces for displays and controls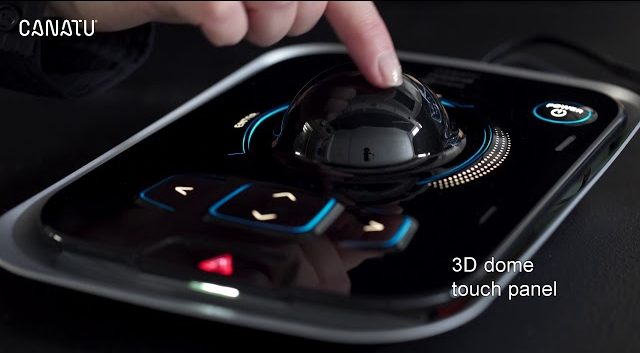 3D shaped LED touch panel for automotive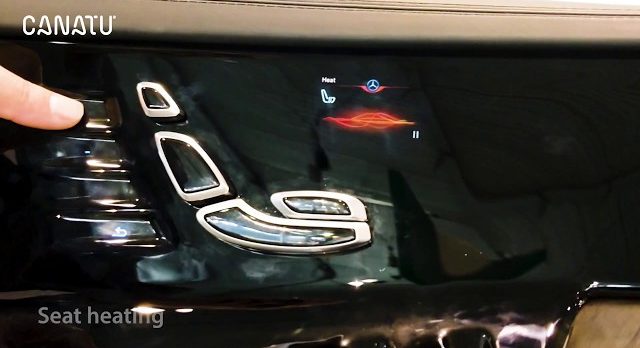 Seamless 3D touch door panel for Daimler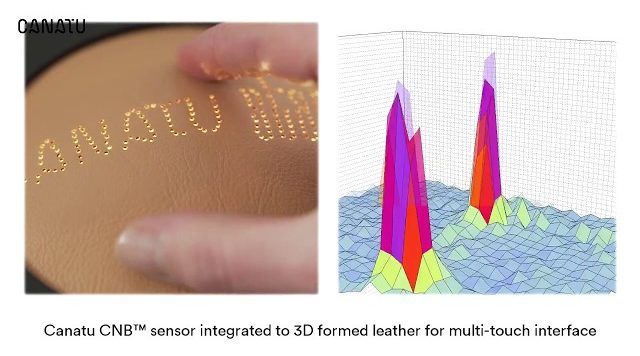 Aesthetic and smart 3D leather touch surfaces for automotive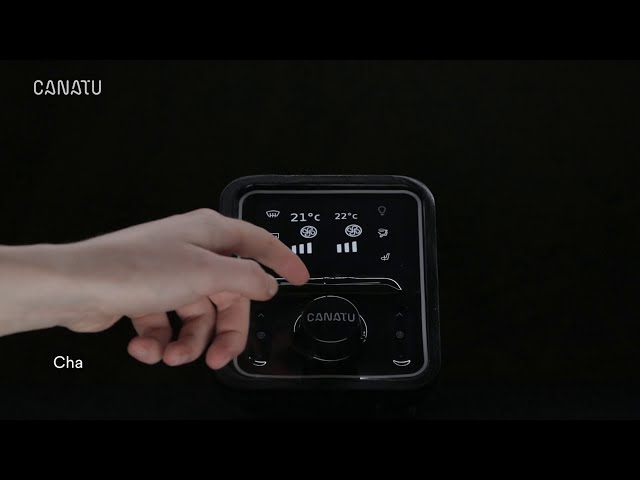 3D touch HVAC controls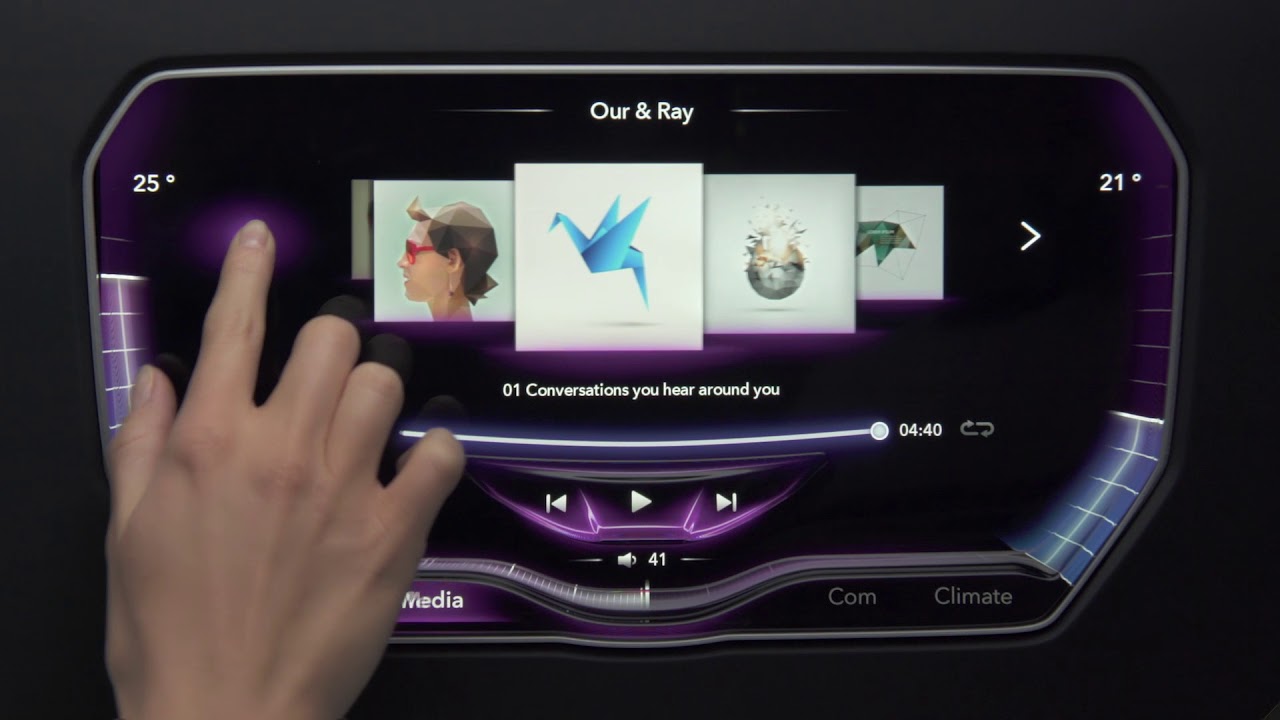 Touch surface display with haptic feedback
Contact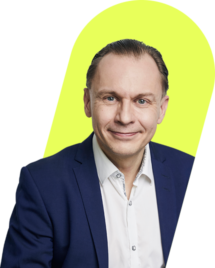 Related content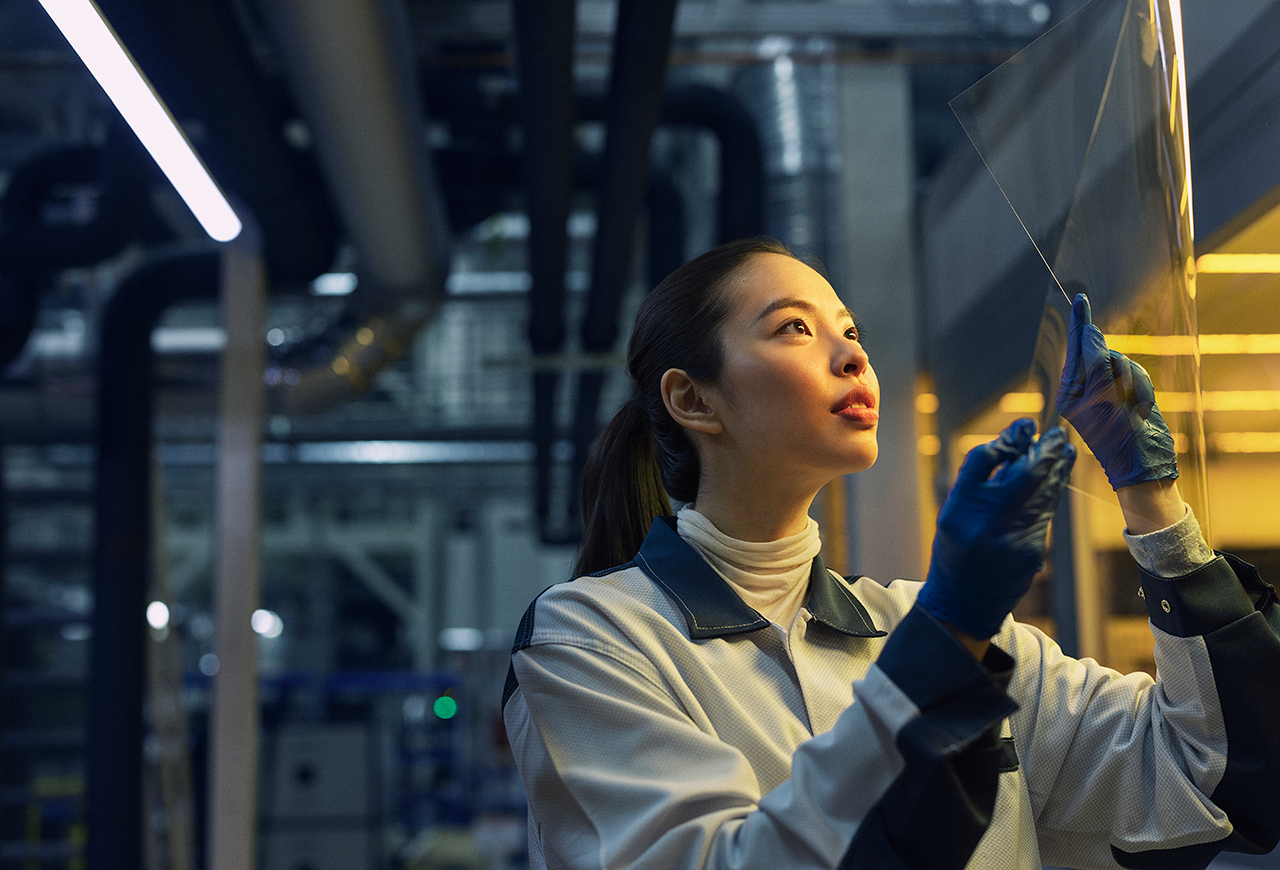 Transparent conductive films
Transparent conductive films are used in ADAS heater and flexible touch products. Canatu CNT films have the best industrially applicable sheet resistance to optical transparency ratio ever seen in CNT films enabling high performance in the end applications. Learn more.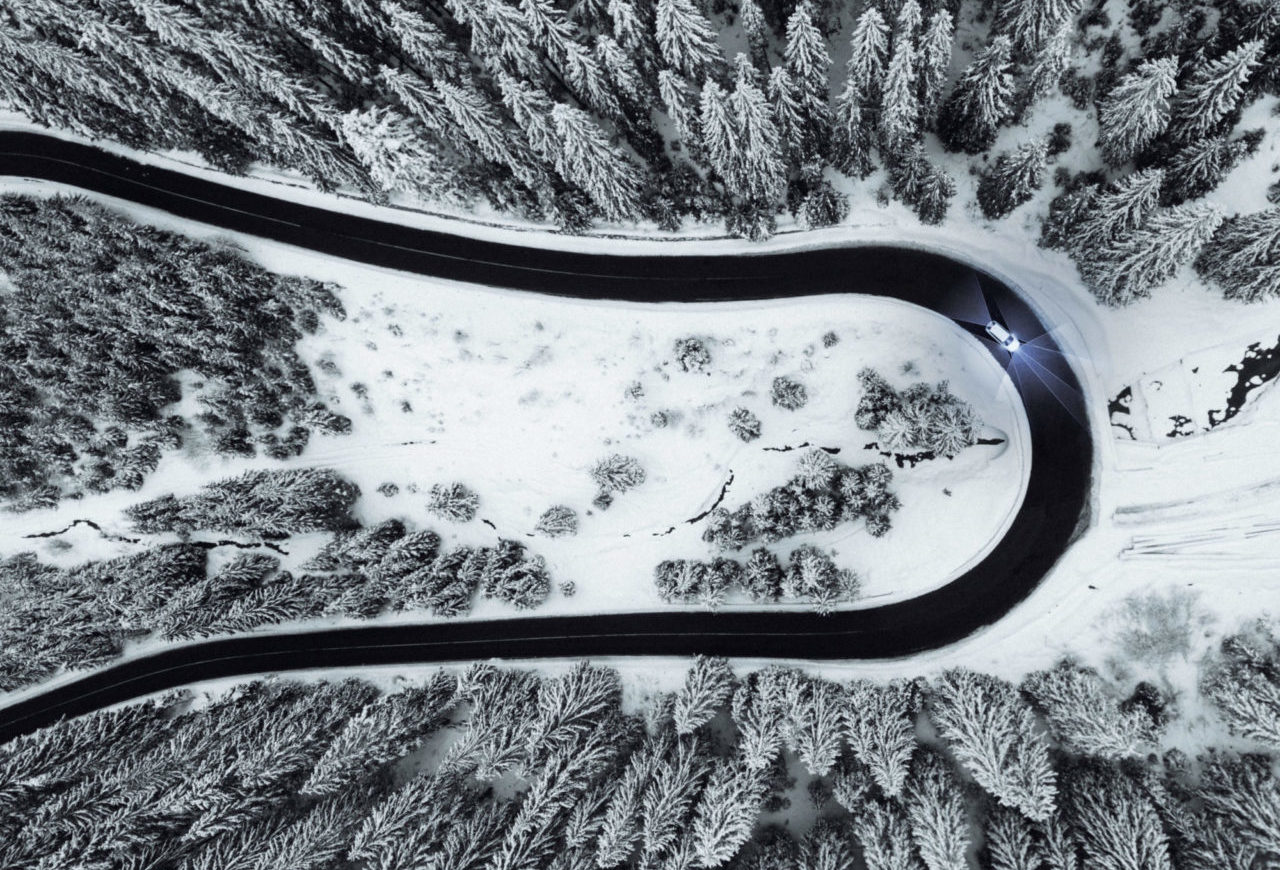 ADAS LiDAR heater
LiDAR sensors are a key technology in Advanced Driver Assistance Systems (ADAS). Together with cameras and radars, lidars enable understanding the environment in real time. LiDAR heaters based on the unique Canatu CNT technology ensure reliable lidar performance in any weather. Learn more.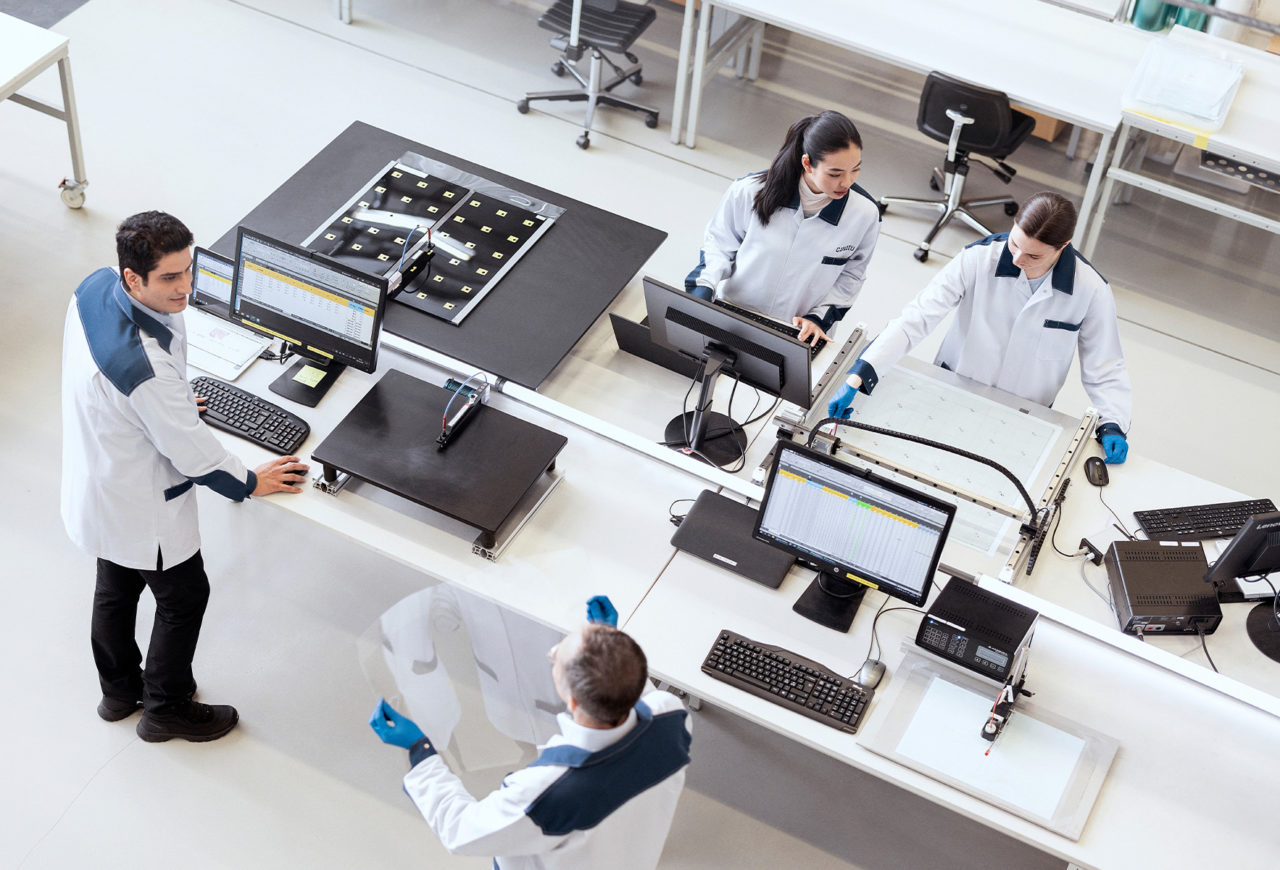 Canatu CNT properties
Carbon nanotubes have unique mechanical, electrical, thermal, optical, and chemical properties. CNTs have very high tensile strength, high thermal and electrical conductivity, they are highly flexible and very elastic. Discover CNT properties.