Canatu CNT properties
Carbon nanotubes offer great benefits to other existing solutions. But what makes Canatu CNT outperform others? One part of the equation is our own unique process and another the experience we have gained from being in mass-production since 2015. Yet these do not tell the whole story of how our carbon nanotubes excel in comparison.
Our own manufacturing yields longer and cleaner carbon nanotubes. This alone creates many advantages since CNT junctions are minimized. Electrical and thermal conductivity is higher as a result compared to other CNT films. When it comes to optical qualities, Canatu CNT's film networks are exceptionally transparent. There is nearly no disruption to visibility or optical properties. Low reflection and flare are especially useful in EUV pellicle applications with Canatu CNT providing exceptional qualities.
Canatu CNT's properties make it ideal for highly engineered solutions – its advanced qualities support innovative breakthroughs.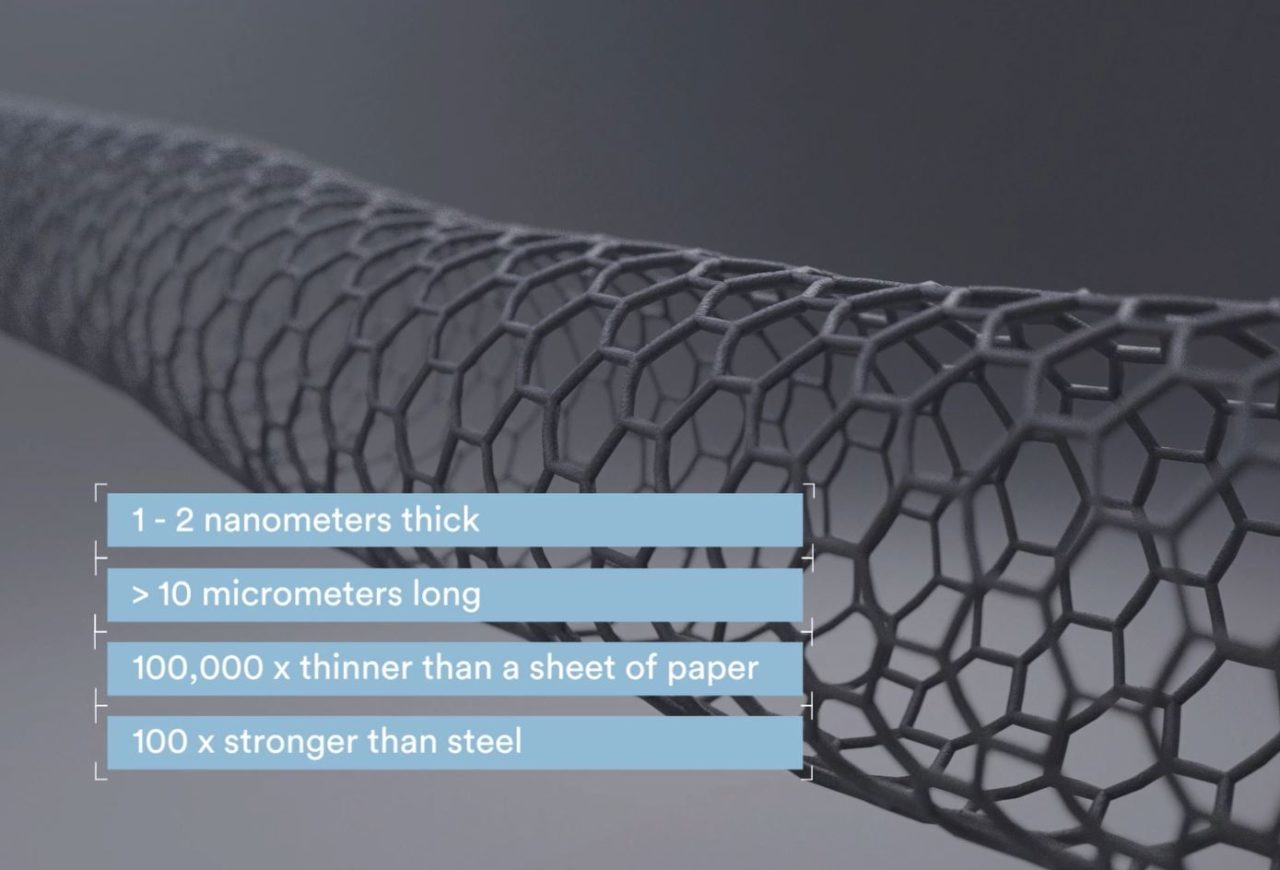 Mechanical properties
Carbon nanotubes are the strongest materials known to man for two main reasons. The first is due to the strength provided by the interlocking carbon-to-carbon covalent bonds. The second is that each carbon nanotube is one large molecule. This means it doesn't have the weak spots found in other materials, such as the boundaries between the crystalline grains that form steel.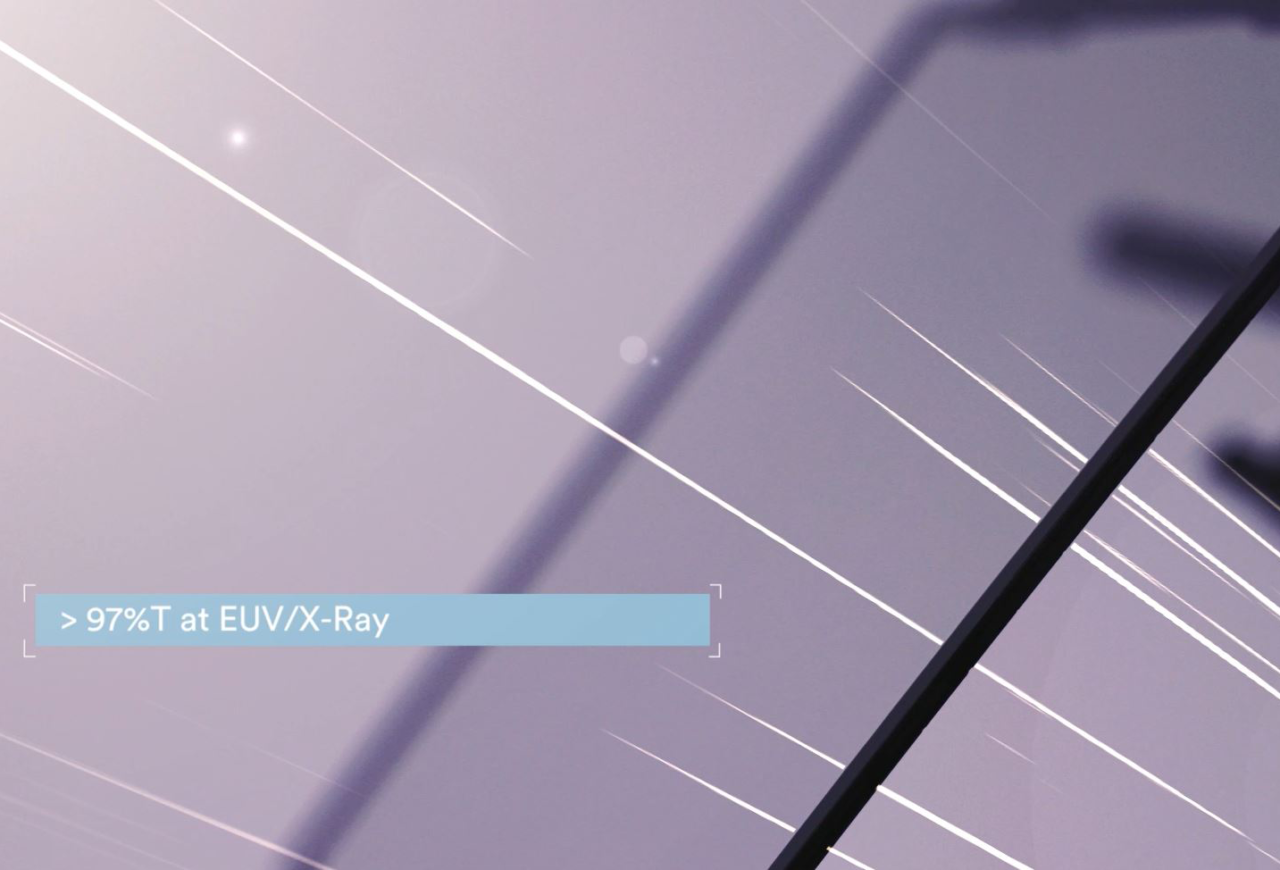 Optical properties
Canatu CNT provides outstanding optical properties. Thin film networks comprised of Canatu CNT are highly transparent and have very low reflection and almost non-existent haze in the visible wavelength. This similarly applies to optical properties at low wavelengths such as 13.5 nm (EUV), where the low reflection and low flare are especially useful in EUV pellicle applications.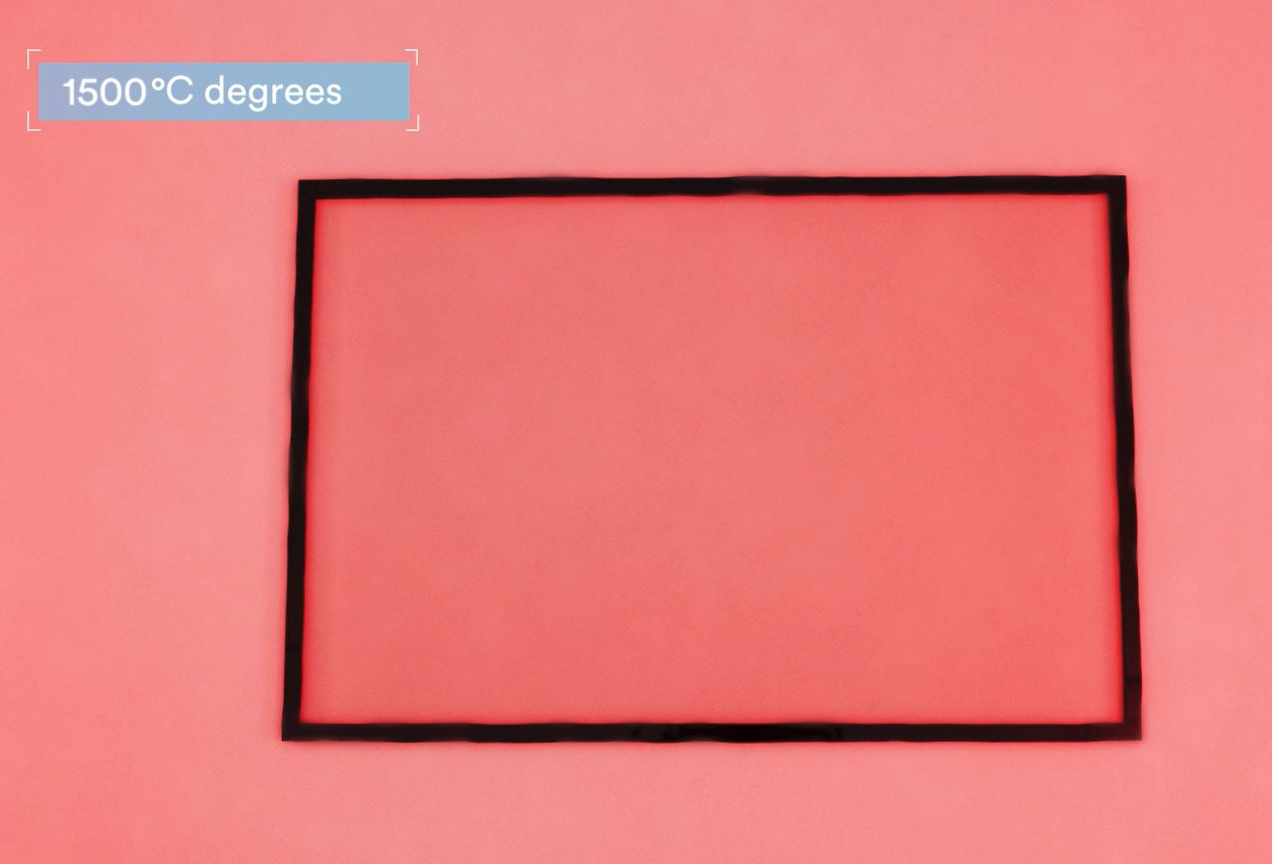 Electrical and thermal properties
Canatu's unique manufacturing process enables the production of longer and cleaner nanotubes, minimizing the amount of CNT junctions. This results in higher electrical and thermal conductivity compared to other carbon nanotube films.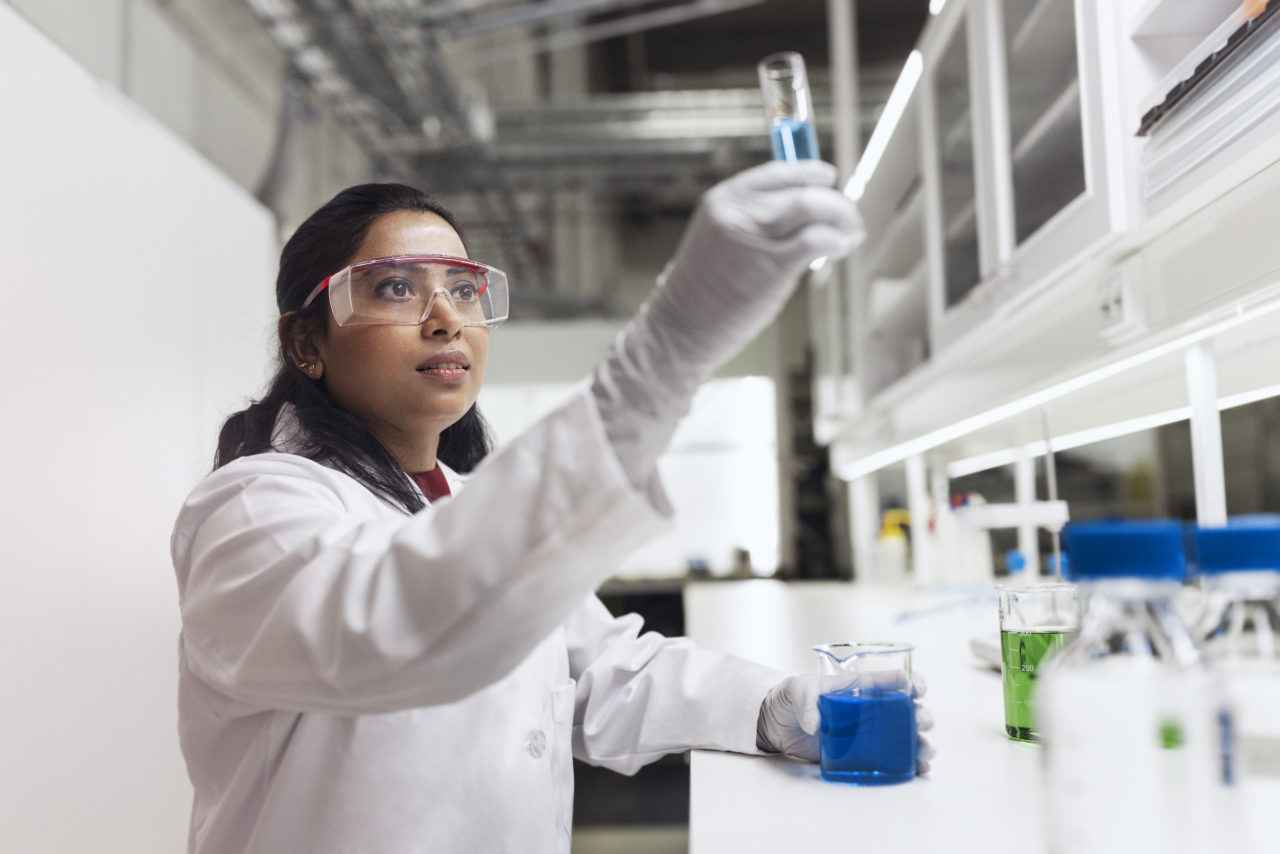 Chemical properties
Carbon nanotubes have fascinating chemical characteristics. For one, they have a leg up over metals due to being corrosion resistant and biocompatible. They can also be chemically functionalized in millions of different ways, which is far more than any other known material in the universe.
Unique properties of Canatu CNT
When the Canatu CNTs are deposited on a substrate using our unique dry deposition method, they form a random network of carbon nanotubes. Most of the area on the substrate is "empty", allowing light to pass through freely. Conversely, in those areas where there are Canatu CNT molecules, light gets absorbed without any reflection. These two features result in the amazing simultaneous combination of high transmittance, low reflection and low haze in Canatu CNT transparent conductive films.
The carbon nanotubes utilized to produce Canatu CNT films are single walled, making the molecules flexible. In contrast, multi walled carbon nanotubes are stronger and more rigid.
During CNT film deposition under the dry deposition method, the Canatu CNTs fall in a curved and curled manner on the substrate. When the resulting films are stretched, the Canatu CNT molecules get straightened and slide easily over each other. This is the secret behind the unique stretchability of the Canatu CNT films. In practice, the substrate materials mechanical properties set the limit for the Canatu CNT film stretchability, not the CNT material itself.


Contact our specialist in CNT