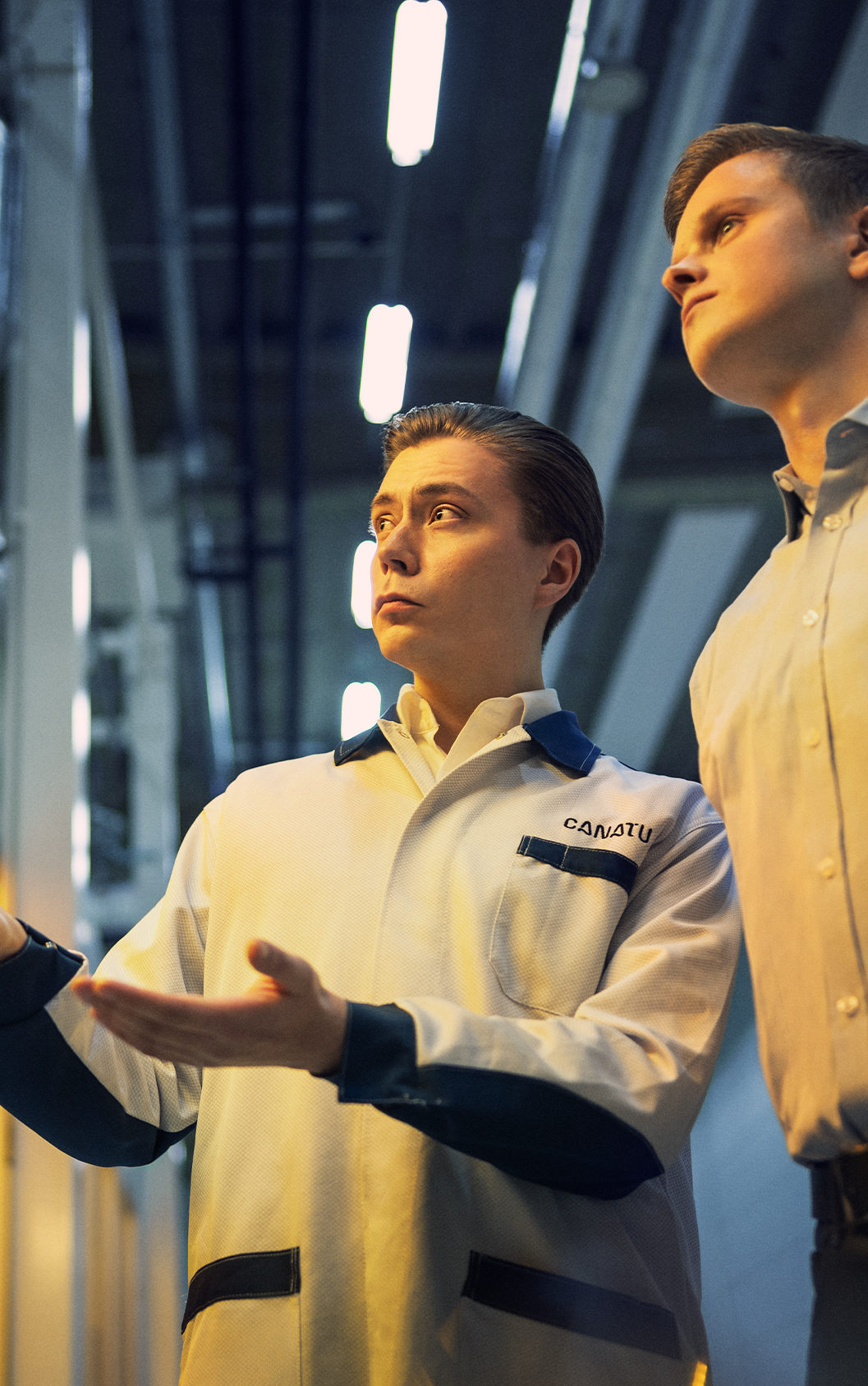 Investors
The momentum is inevitable. Companies see the potential of nanotechnology and understand that carbon nanotubes have matured to provide consistent quality. This is visible as increased sales of CNT and expansion of what is done with the carbon-based material.
Now is CNT's time
Canatu has a front-row seat in continuing to develop carbon nanotubes and what can be done with it. Our own Canatu CNT provides solid quality with proven experience in mass production for the automotive industry since 2015 and for the semiconductor industry since 2021. It has made us a leader in controlling carbon nanotubes through our unique process, experience and expertise. We have made the strategic choice to focus on the automotive and semiconductor industries, while exploring new areas to ensure future growth.
Nanotechnology and our manufacturing processes have developed to a level where we produce consistent quality. This makes Canatu CNT an increasingly viable future-proof choice for industry breakthroughs.
Things are happening fast, and this requires agility to offer what companies need for their breakthroughs as well as commitment to our cause in building Canatu CNT further. That is how we can support some of the most exciting companies in the world with the most advanced carbon nanotubes for highly engineered solutions.


Industry trends create opportunities
Companies turning to CNT
Much has changed since carbon nanotubes were invented 20 years ago. In the beginning, it wasn't a solution that provided consistency or reliability. However, in this day and age, CNTs have reached a new level of maturity. Canatu CNT in particular is able to serve highly advanced forerunner companies in supporting their modern breakthroughs.
The market has also developed, and the companies we work with are able to see the benefits of nanotechnology more clearly compared to 10 years ago. Many have their own nano-specialists and now know what they want from CNTs. And if they are do not possess the specialized know-how themselves, there is more widespread understanding and demand amongst clients and strategic partners about how Canatu can bridge that gap.
Researching and testing molecular modelling opens up future opportunities in Canatu CNT uses.
We continue to progress and develop Canatu CNT, making significant breakthroughs of our own. Our goal is to work on the molecular level to tailor carbon nanotubes for specific uses. We have full freedom to invent, explore and push boundaries as Canatu fully owns the necessary IPR over the nanomaterial and the manufacturing process.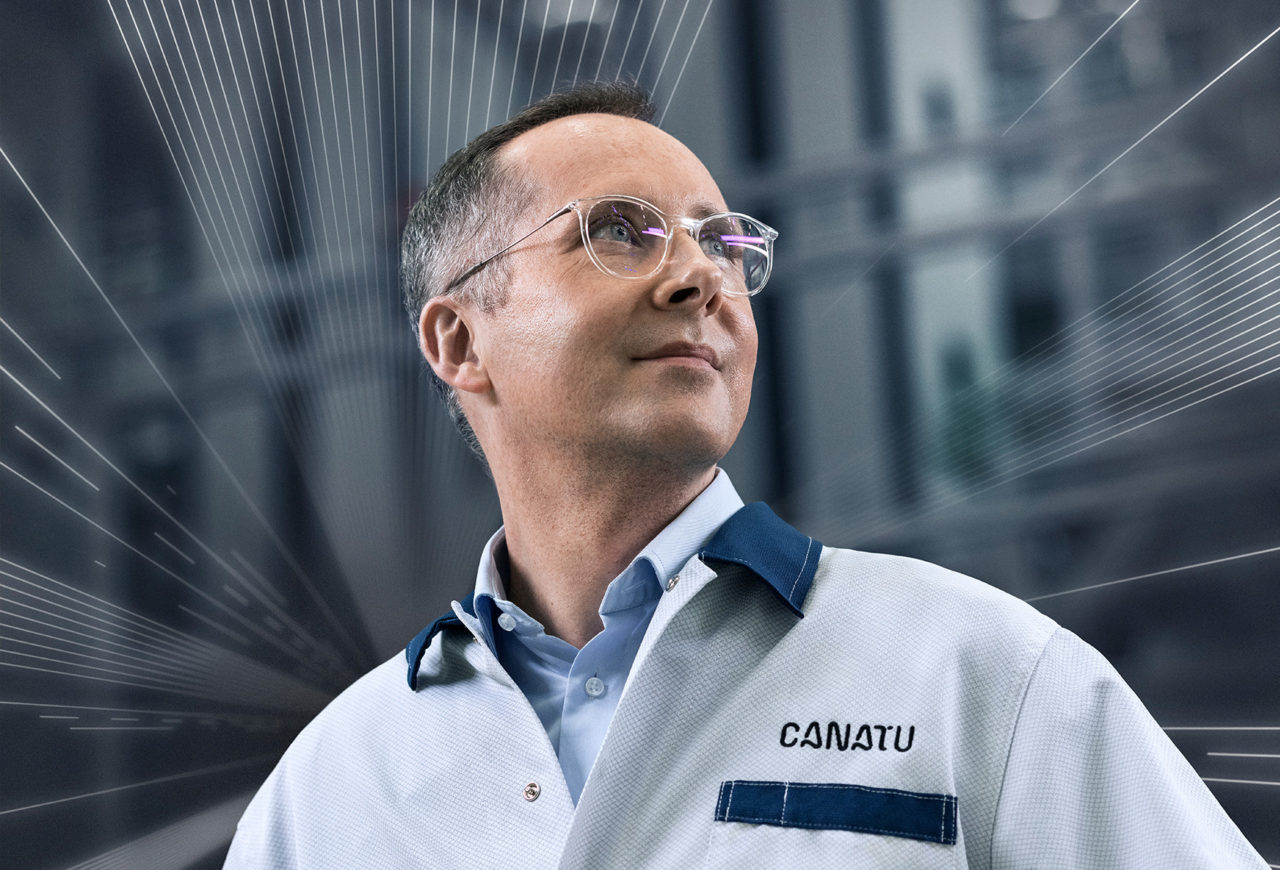 Fully-owned IPR
We have full control over the manufacturing and development of our carbon nanotubes. Owning the intellectual property rights gives us a fruitful platform and freedom to innovate. Controlling the entire process gives us an advantage in advancing Canatu CNT and developing applications with partners. Canatu holds over 150 patents and pending in 25 different categories.
Scalable platforms
We have been mass manufacturing Canatu CNT since 2015 with the automotive industry and 2021 with the semiconductor industry. Today, Canatu is in mass-production with its products for three automotive and one semiconductor company. With our scalable product platforms, we have a solid core for applying Canatu CNT for various industries in an agile way. Industrialising CNT film manufacturing has brought costs down to a tenth in the past three years, and the trend continues.
Our current investors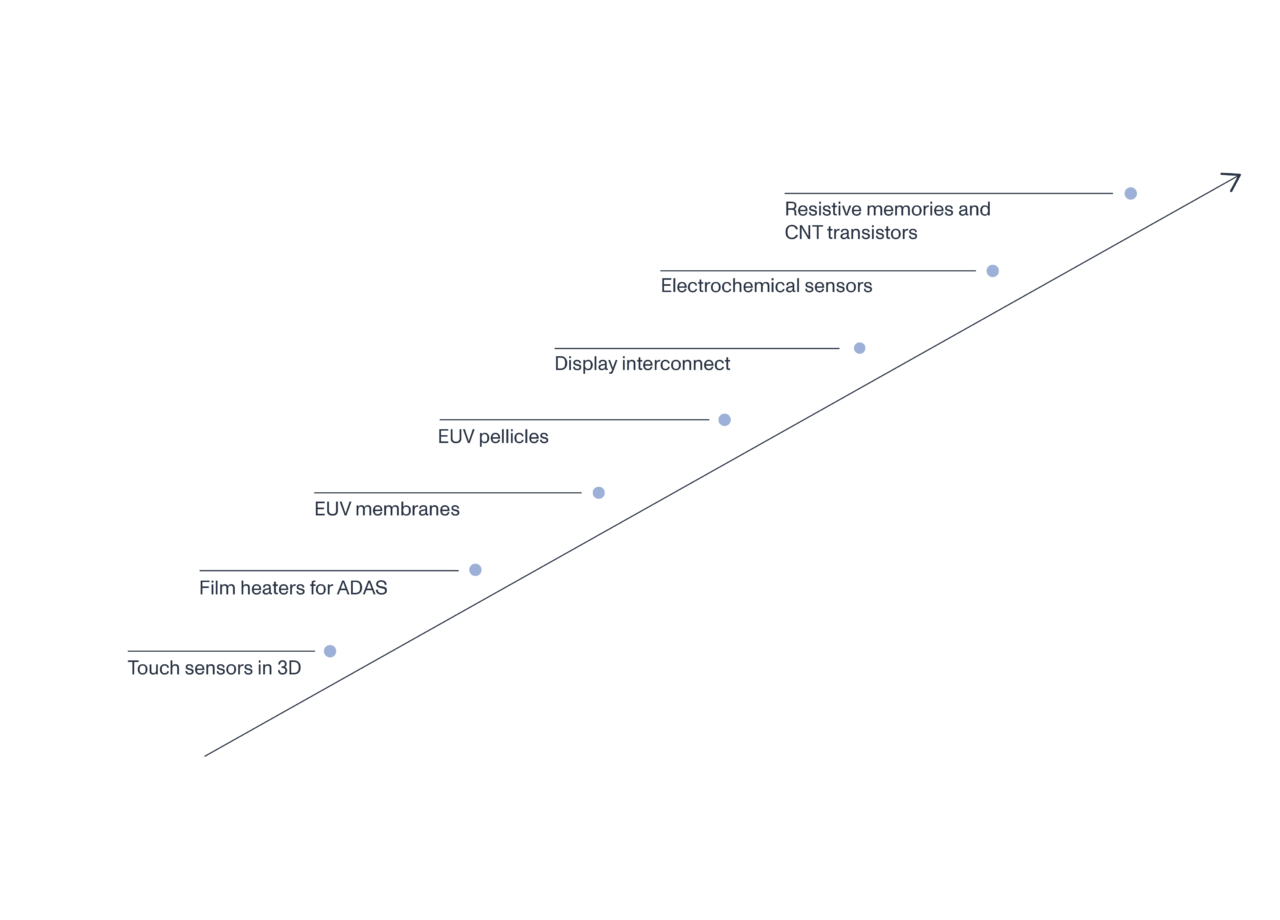 Our pipeline of innovations
Using our unique expertise and process, we create Canatu CNT for highly engineered solutions. While we focus on mass production for certain applications, we advance the next products in the pipeline to mature to that stage.
We have experience in solving key industry challenges with some of the world's most exciting companies. Currently, we work closely with the automotive industry to advance safe and autonomous driving in any weather. We support the semiconductor industry in enabling high-production efficiency with next-generation EUV scanners. In the sphere of healthcare, we enable lab-quality tests anywhere, anytime.
These are markets in which massive change is taking place, and there is huge business potential to be capitalized on.
Canatu has a role to play with its truly unique product. The outstanding properties of Canatu CNT provide a combination of high transmittance, electrical conductivity, optical performance, free form and formability. Our free-standing CNT membrane outperforms others and is the only technology that enables nano-scale debris filtering in the demanding EUV NA environment.
Our capabilities in the nanoscale open the possibilities to create a massive impact in various industries. We work with a passion for progress, transforming products for better tomorrows with nano carbon.



We are seeking financial and strategic partners for scale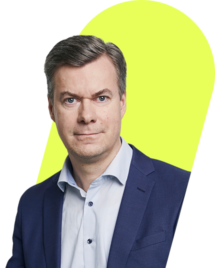 Send us a message
Contact us if you are interested in partnering with Canatu.