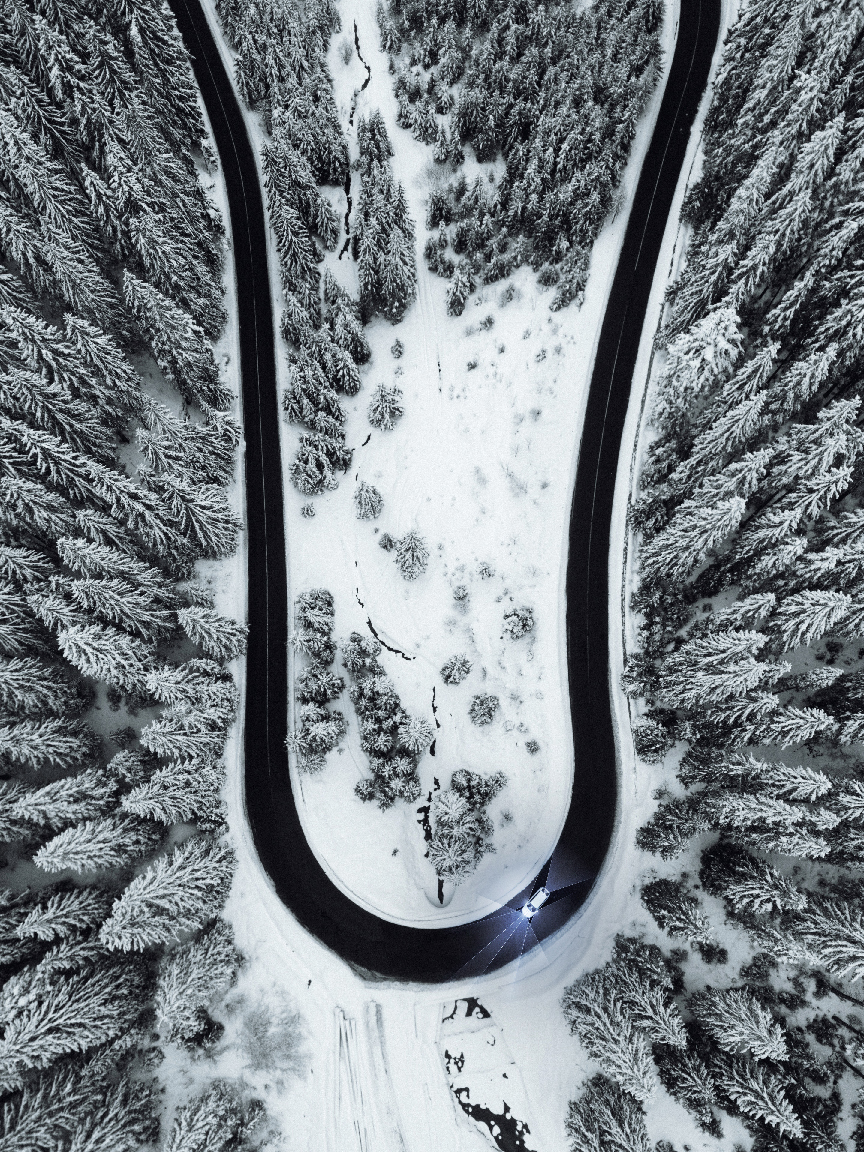 ADAS LiDAR heaters
LiDAR sensors are a key technology in Advanced Driver Assistance Systems (ADAS). Together with cameras and radars, LiDARs enable understanding the environment in real time. LiDAR heaters based on the unique Canatu CNT technology ensure reliable LiDAR performance in any weather.
High-performance thin-film heaters for LiDAR
Canatu CNT film heaters ensure reliable ADAS system performance in adverse weather conditions. In LiDAR applications, these high-performance thin film heaters provide a clear and undistorted field of view for the laser beam to create an accurate mapping of the surroundings.
Key benefits:
Record-high opto-electronic performance at LiDAR wavelengths
Fast, even and power-efficient heating across the whole surface
Metal-free without optics-degrading temperature gradient
Can be implemented on a variety of flexible film substrates including PC and PET
Design freedom through thermoformability into any 3D shape
Integration flexibility with customized stacks for in-glass, on-glass and film-insert molding
Proven automotive-grade reliability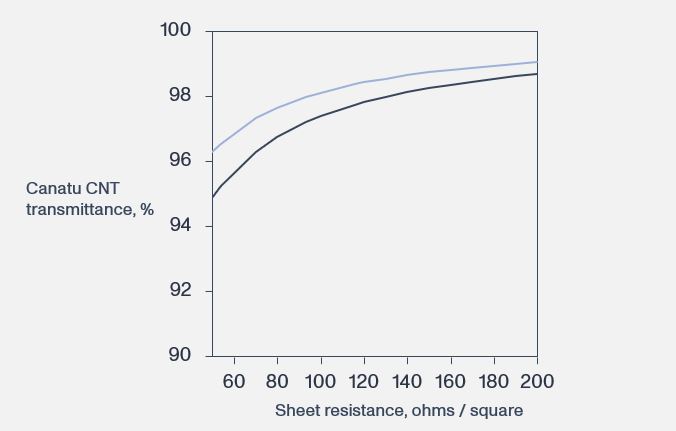 Record high opto-electronic performance
Canatu CNT film heaters exhibit record high opto-electronics performance at LiDAR wavelengths.
51Ω/sq at 95%T at 905 nm
130Ω/sq at 98%T at 905 nm
39Ω/sq at 95%T at 1550 nm
93Ω/sq at 98%T at 1550 nm
Although in LiDAR applications Canatu CNT films are typically optimized for 95-98% transmittance, they can be customized for customer needs.
Canatu CNT heaters are typically fabricated at 70-200 ops equaling 96,3 – 98,7%T at 905nm / 97,3 – 99,1%T at 1550nm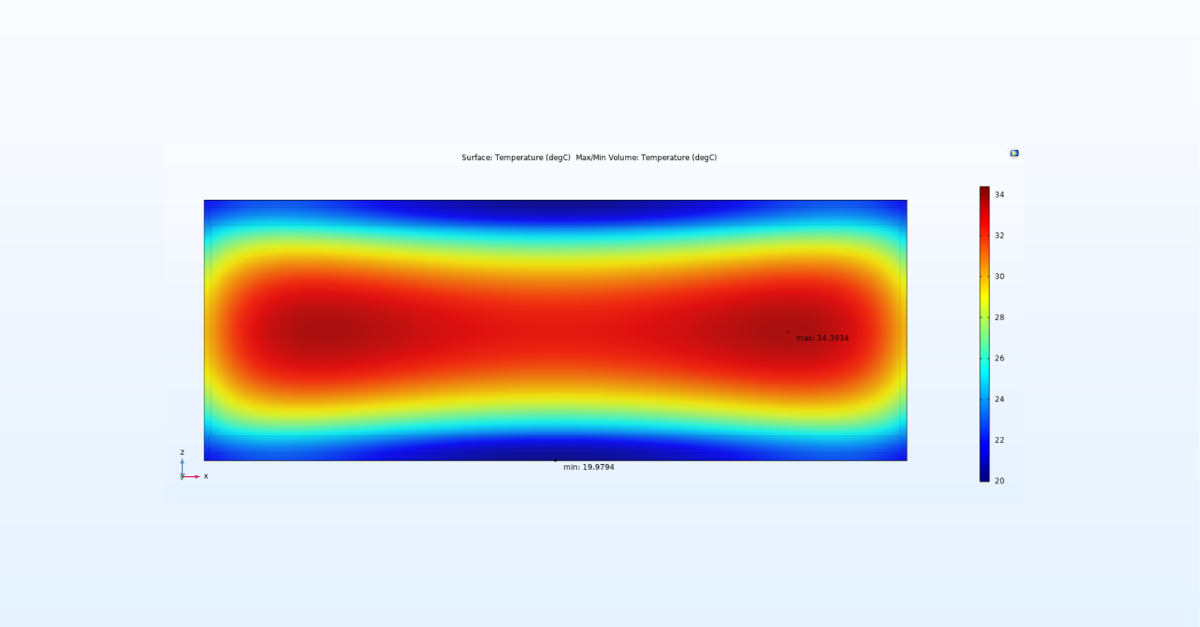 Even and power-efficient heating
Metal-free Canatu CNT thin film heaters provide fast, even and power-efficient heating across the whole surface without optics-degrading temperature gradient. Metallic wires can cause signal-deteriorating temperature gradient distorting the field of view. Canatu CNT film heaters are nearly invisible at the field of view offering industry-leading optical performance for LiDAR applications and beyond. All Canatu CNT film heaters can be equipped with an optional real-time temperature monitoring to optimize power consumption.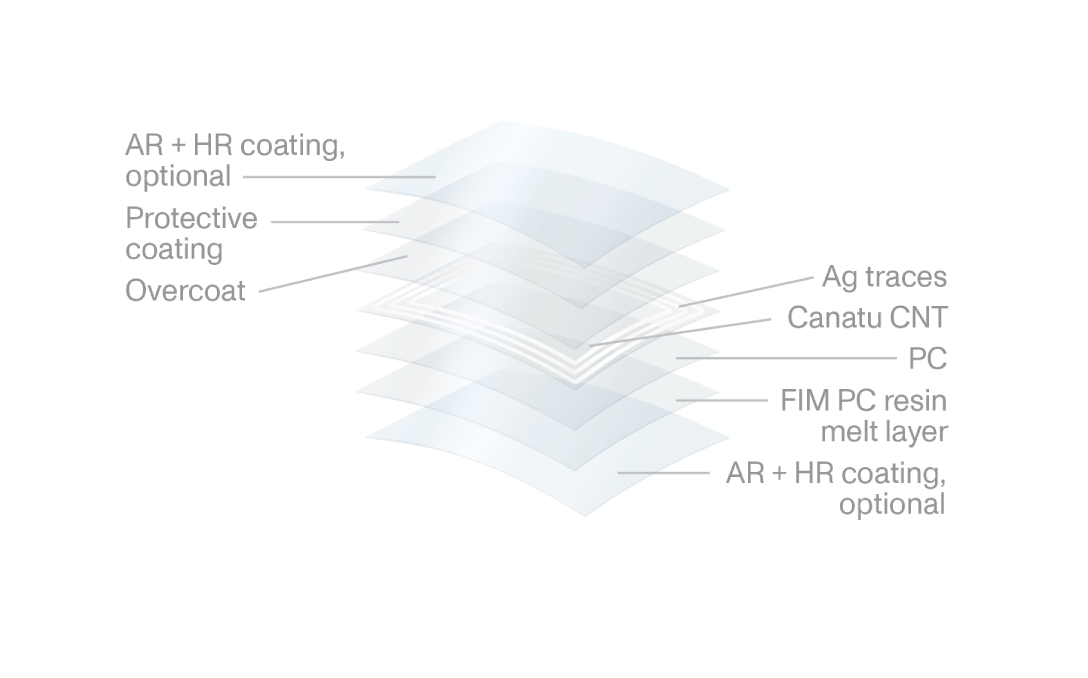 Design and integration flexibility
Canatu CNT film heaters can be customized for customer needs. Our heaters can be implemented on a variety of flexible film substrates including PET and PC, and the stacks can be optimized for either in-glass, on-glass or film-insert molding integration. The Canatu CNT material itself is highly flexible; it can be stretched by up to 200% and thermoformed with <1mm bending radius enabling design freedom with any 3D shape.
Download technical data
Download technical data to learn more about Canatu's ADAS heater products, vehicle integration, and performance.
Download technical data
Taking ADAS LiDAR heater performance to new levels
The high-precision laser technology used in ADAS LiDAR solutions raises the requirements for automotive heaters to a completely new level. Extremely high optical requirements combined with the need for even and efficient heating as well as seamless design integration render most traditional heating solutions unsuitable.
In contrast, Canatu ADAS LiDAR heaters are able to meet this tall order with their outstanding optical and mechanical properties. In addition, their high flexibility allows them to be molded into any 3D shape, enabling easy integration and extensive design possibilities.
Furthermore, with Canatu having been in mass production in the automotive industry since 2015, the company has both the expertise and capacity to take on demanding projects in this field.
Industrializing Canatu CNT with DENSO
In 2021, Canatu signed a major Joint Development Agreement with leading mobility supplier, DENSO, to develop high-performance reactors used in CNT film production. This collaboration is aimed at effectively tripling Canatu's current film manufacturing productivity, which in turn enables DENSO to strengthen its capabilities in ADAS LiDAR heaters and camera heaters. The agreement signifies a key milestone in parties' long-standing business partnership.
Read more
See related videos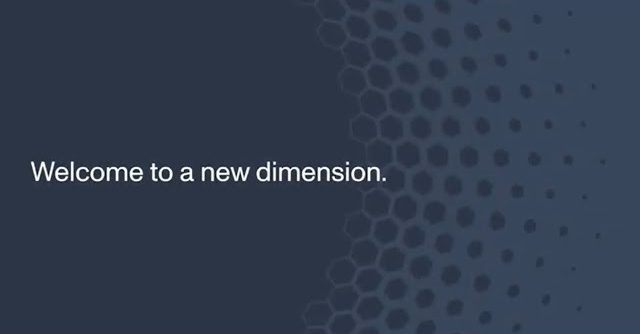 Our story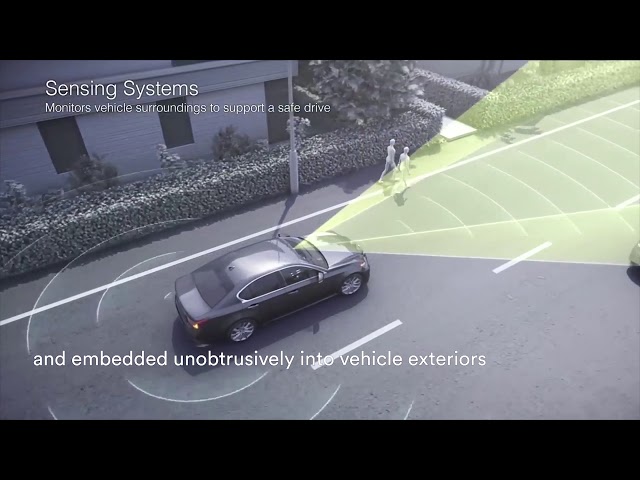 Film heaters for ADAS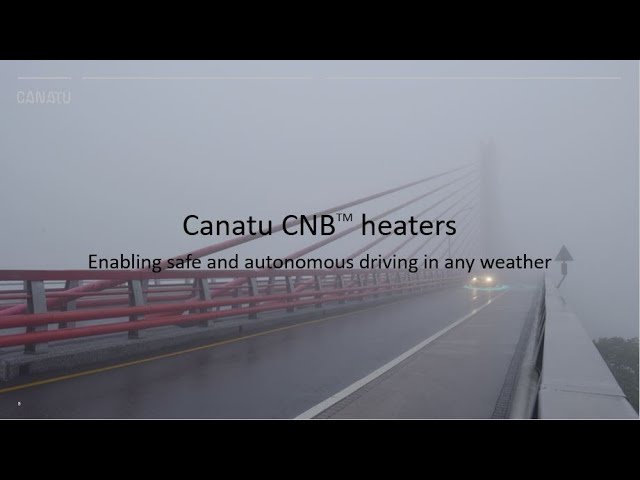 electronica Automotive Conference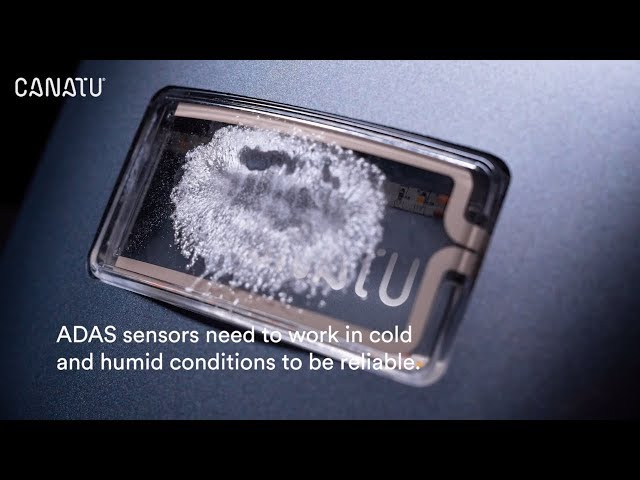 Canatu LiDAR heater demo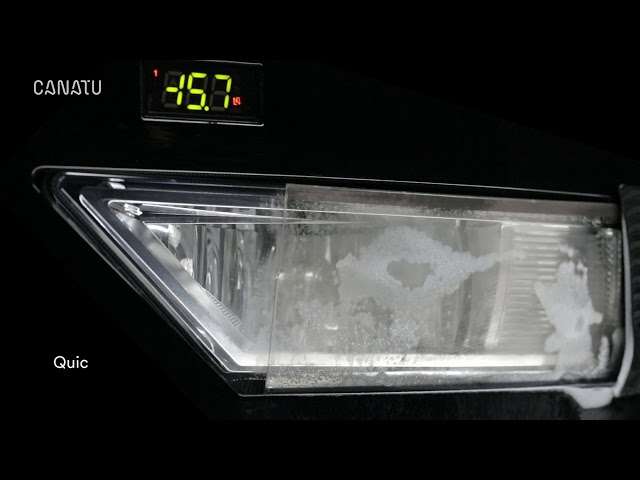 Canatu headlamp heater demo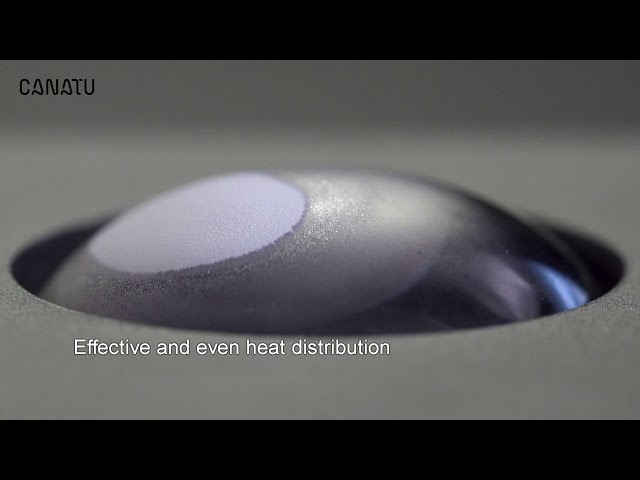 Canatu heater demo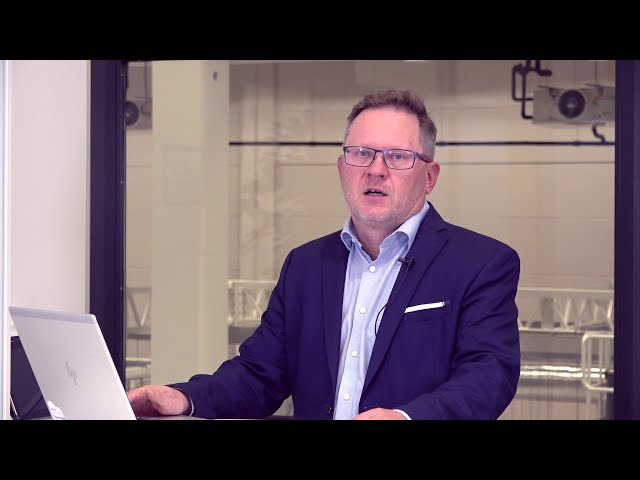 Automotive Smart Glazing World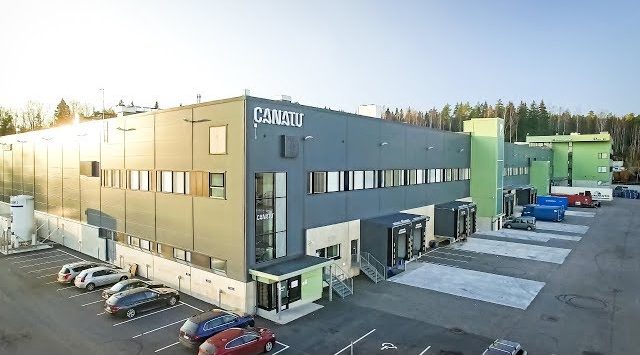 Canatu factory
Contact Tero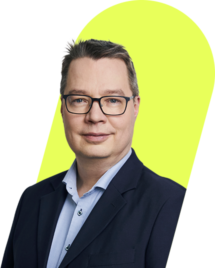 Related content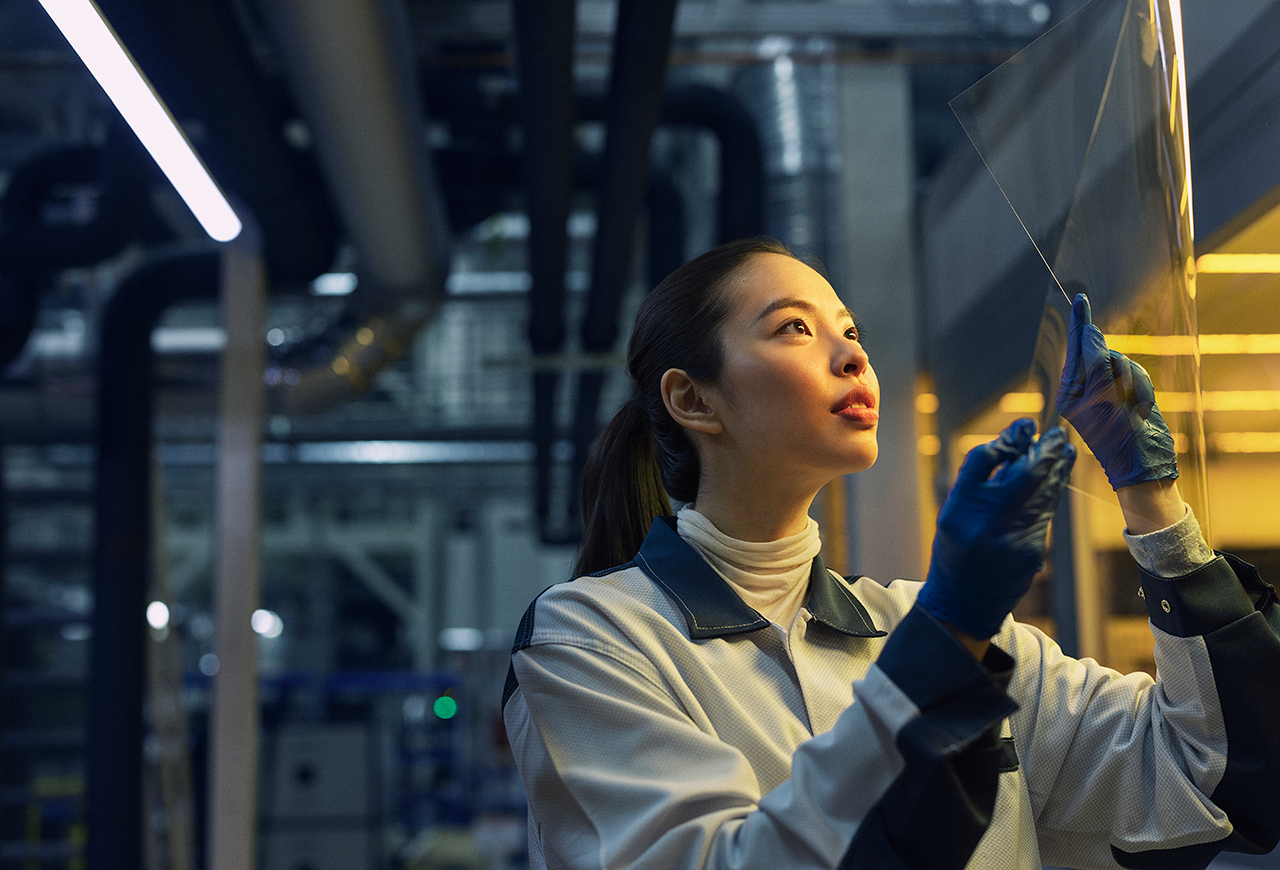 Transparent conductive films
Transparent conductive films are used in ADAS heater and flexible touch products. Canatu CNT films have the best industrially applicable sheet resistance to optical transparency ratio ever seen in CNT films enabling high performance in the end applications. Learn more.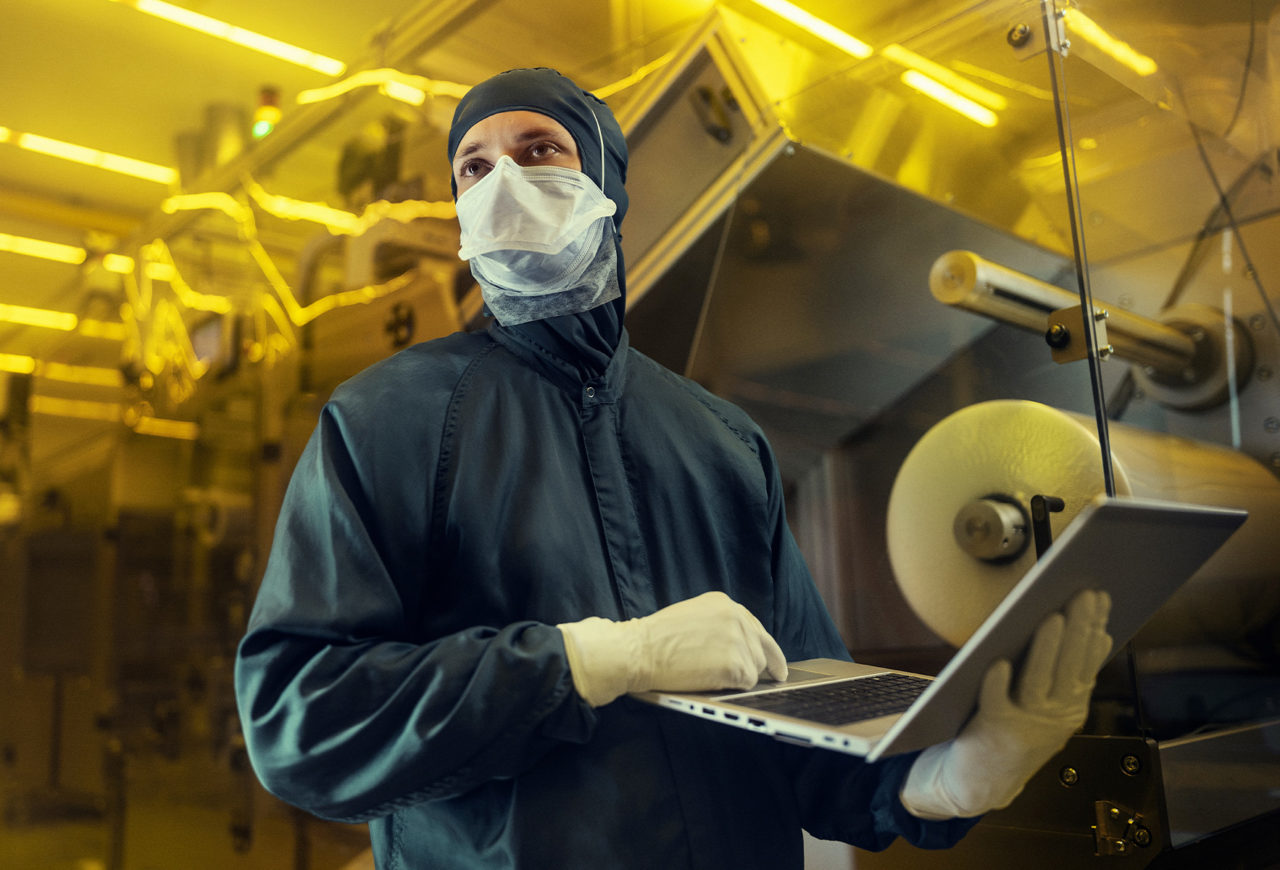 Dry deposition vs. wet dispersion
Canatu CNTs are nucleated in a reactor and deposited onto a substrate at room temperature. Liquid dispersion step is eliminated. This unique dry process results in cleaner, longer and virtually defect-free carbon nanotubes, benefiting applications where precision and reliability are vital. Discover differences.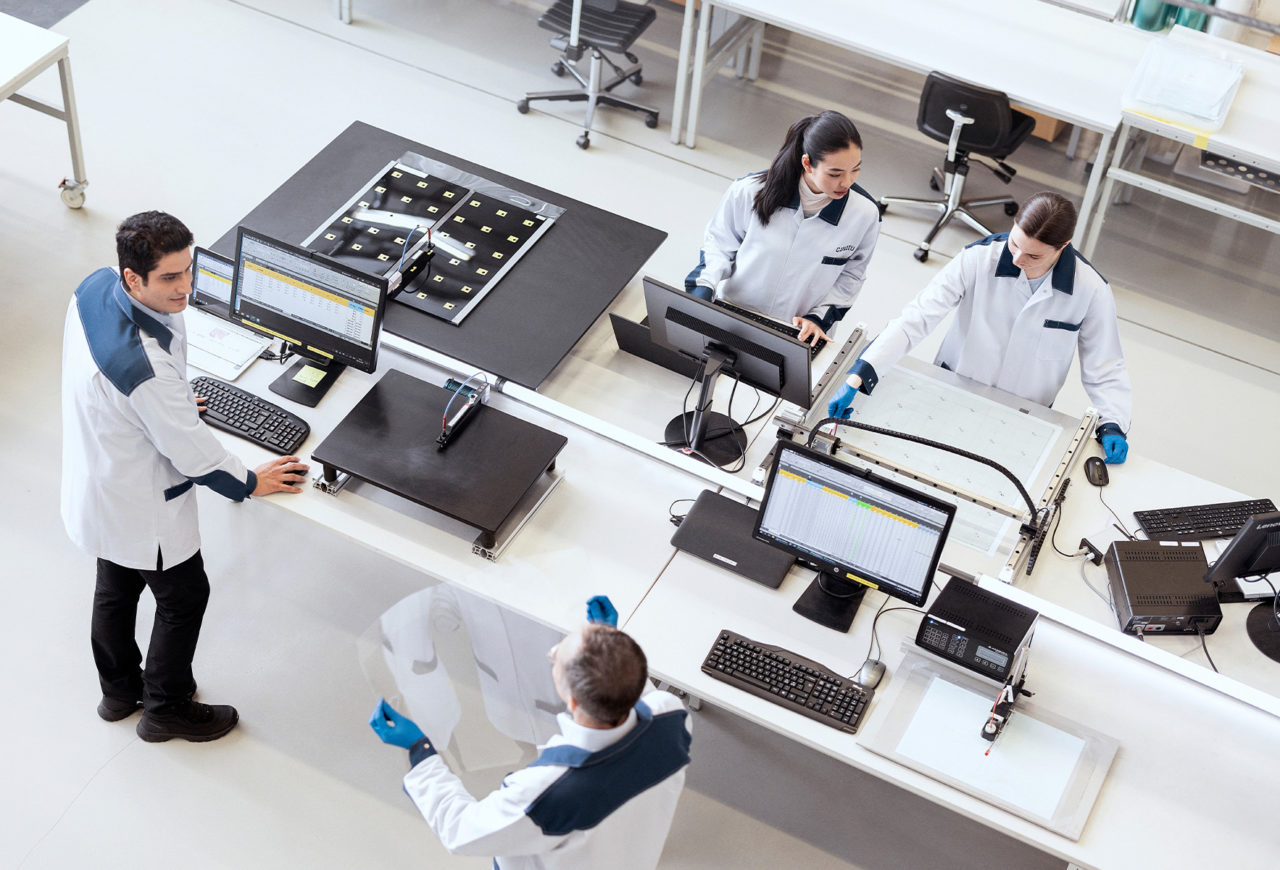 Canatu CNT properties
Carbon nanotubes have unique mechanical, electrical, thermal, optical, and chemical properties. CNTs have very high tensile strength, high thermal and electrical conductivity, they are highly flexible and very elastic. Discover CNT properties.