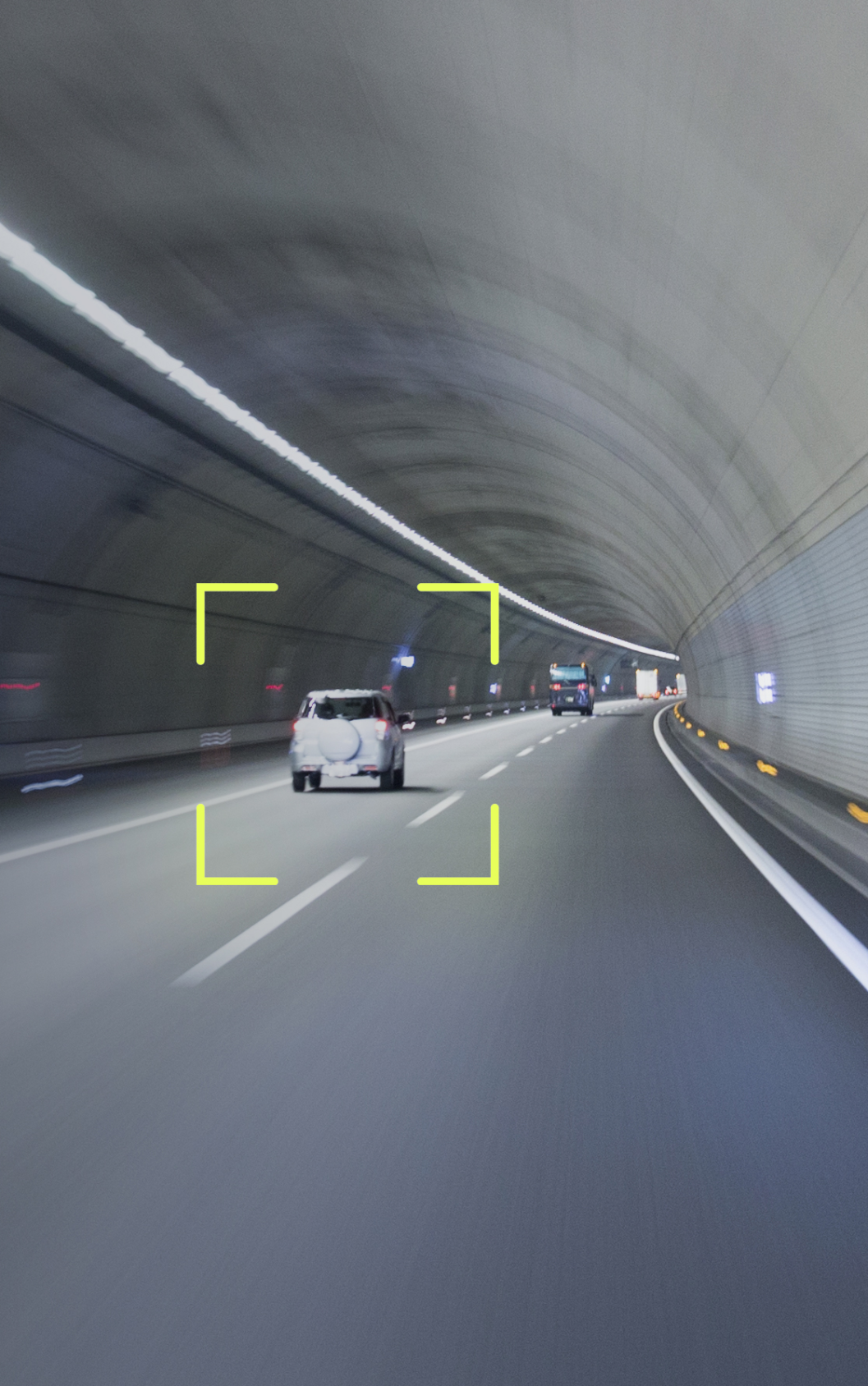 ADAS camera heaters
ADAS camera heaters require high levels of transmittance at visible and infrared wavelengths, as well as even heating to remove weather-related obstructions. Canatu CNT film heaters exhibit the ideal optical properties and heating performance that allow ADAS cameras to accurately detect surrounding objects in any weather.
ADAS camera heaters that perform in any weather
ADAS cameras create a continuous video stream of the environment. This is the source for advanced machine-learning-based object identification and incident detection algorithms. For ADAS cameras to perform reliably, it's essential that the field of view through the lens is clear, making them sensitive to weather conditions. Efficacy can be lowered due to obstruction by fog, snow, ice or mist. Canatu ADAS camera heaters have been specially designed to overcome these challenges, ensuring reliable ADAS camera performance in any weather along with our ADAS LiDAR heaters.
Canatu ADAS camera heater benefits:
superior optical performance at visible and infrared wave lengths
fast, even and power-efficient heating
high level of design freedom with vehicle integration
proven automotive-grade reliability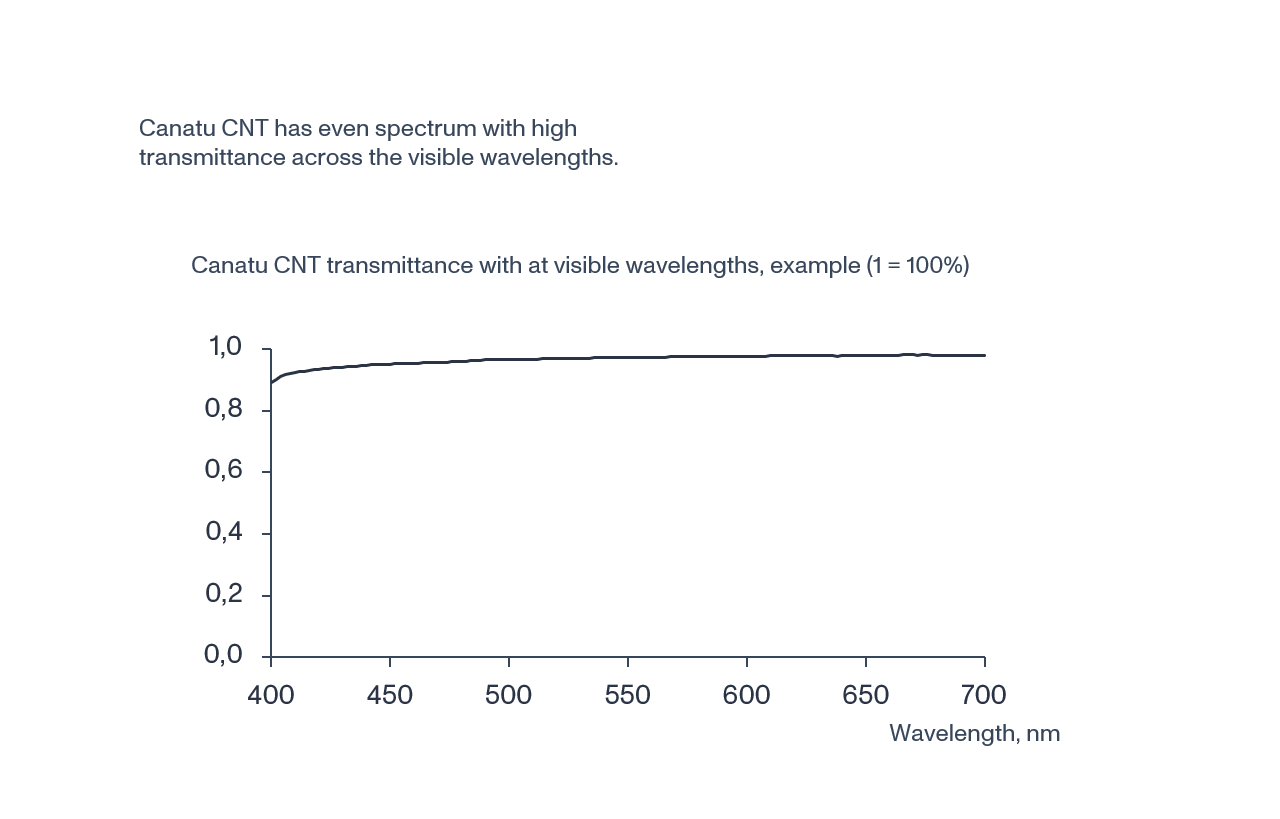 Clear optical path
Canatu ADAS camera heaters, which are based on Canatu CNT transparent conductive film, have high transmittance throughout the visible and infrared wavelengths.
Canatu ADAS camera heaters are also wire-free, leading to less obstruction in the camera's field of view. Due to its low-haze, low-distortion and colour neutrality, camera image quality is hardly impacted by the presence of the heater, effectively preserving image sharpness.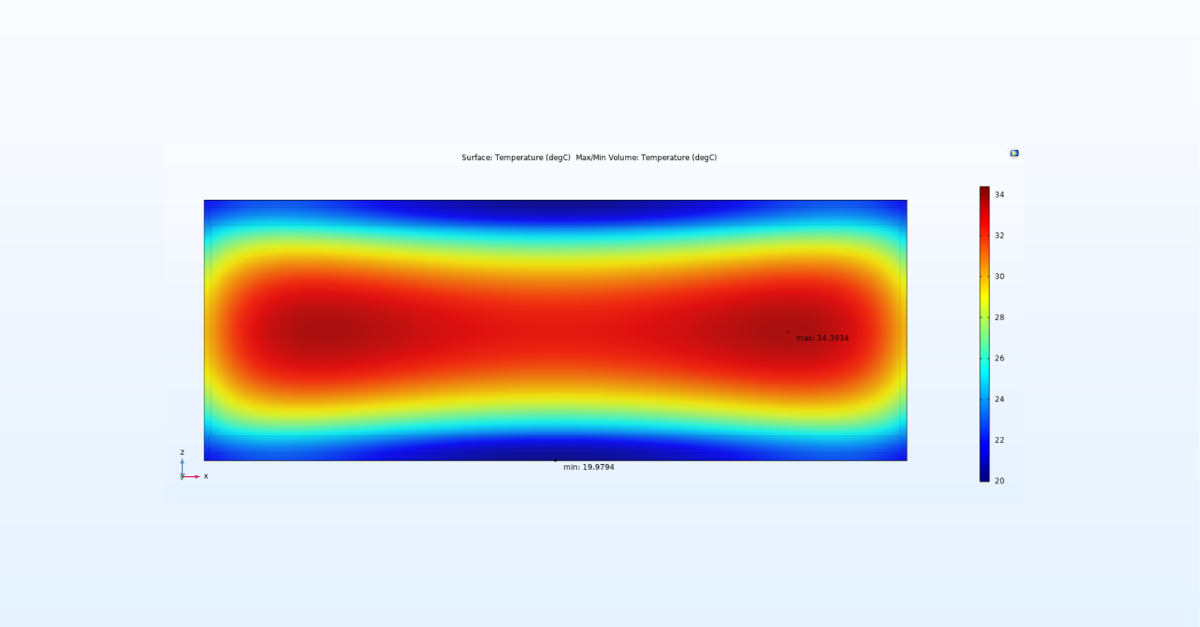 Even and efficient heating
Canatu ADAS camera heaters can heat up entire surfaces immediately. Such even heating performance prevents signal-deteriorating thermal gradients that risk distorting the camera's field of view.
Furthermore, Canatu ADAS camera heaters consume 40% less power compared to traditional wire heaters and can also be accompanied with real-time temperature monitoring to better optimize power consumption.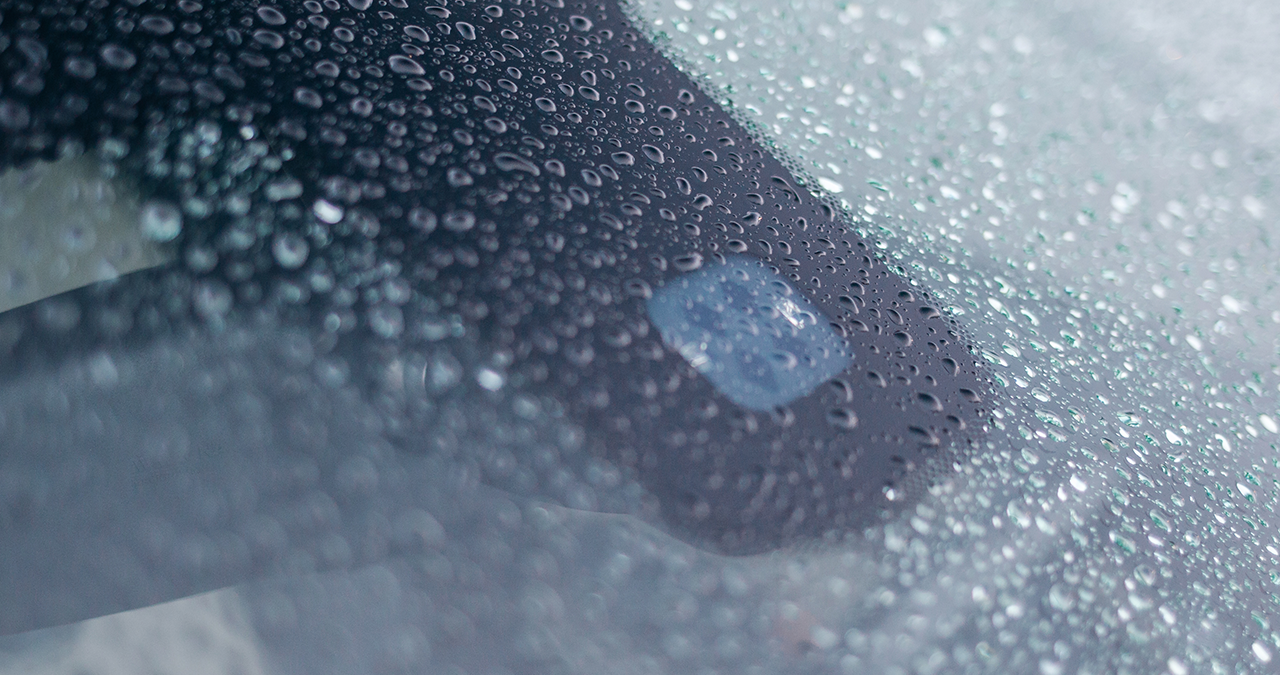 High performance in steeply raked windshields
The steeper the windshield angle, the more glass light has to pass through, and the larger the optically critical area to be heated. Traditional heating wires face severe challenges as the deicing area increases including lack of performance, optical distortion and temperature gradient. Canatu film heaters are transparent, wire-free and conductive throughout the whole surface, offering high optical performance and even heating in optically critical ADAS windshield zones.
Read article
Download technical data
Download technical data to learn more about Canatu's ADAS heater products, vehicle integration, and performance.
Download technical data

Wire vs. Canatu CNT film heater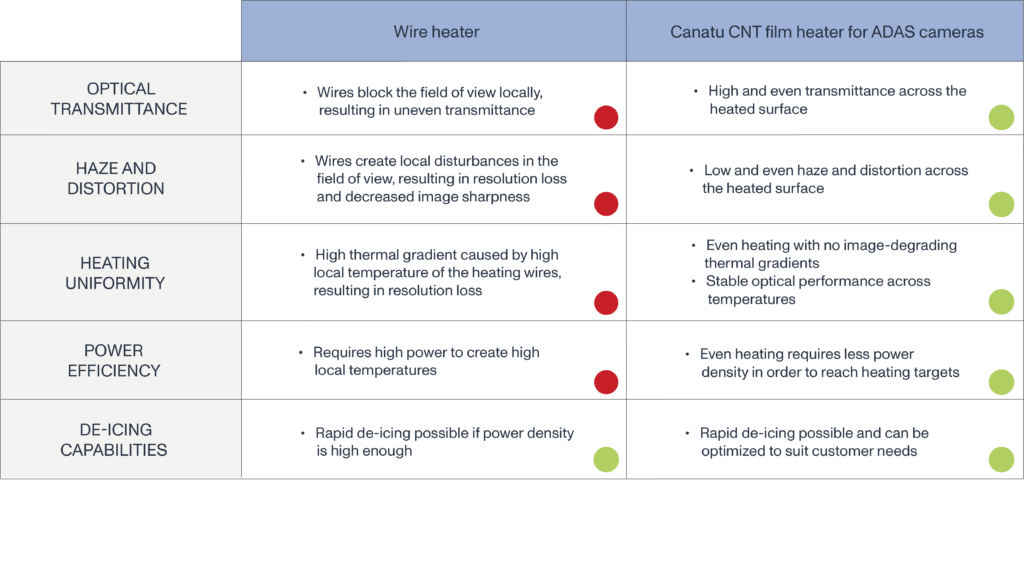 Taking ADAS camera heater performance to new levels
Contemporary ADAS cameras elevate automotive heater requirements to a completely new level. Extremely high optical requirements, combined with the need for even and efficient heating as well as excluding signal-disturbing thermal gradient render most traditional heating solutions unsuitable.
Conversely, Canatu ADAS camera heaters solutions, which are based on our CNT film heaters, can effectively meet these demanding requirements. This is attributed to their outstanding optical and mechanical properties, as well as their flexible, seamless integration into glass surfaces such as windshields.
With Canatu having been in mass production in the automotive industry since 2015, the company has both the expertise and capacity to take on demanding projects in this field.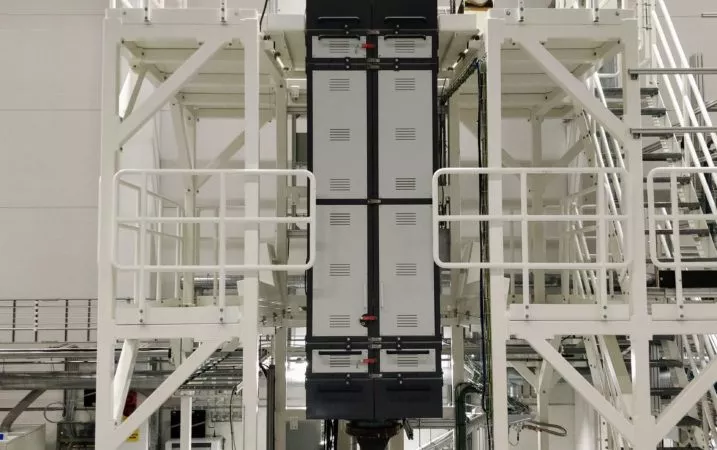 Industrializing Canatu CNT with DENSO
In 2021, Canatu signed a major Joint Development Agreement with leading mobility supplier, DENSO, to develop high-performance reactors used in CNT film production. This collaboration is aimed at effectively tripling Canatu's current film manufacturing productivity, which in turn enables DENSO to strengthen its capabilities in ADAS camera heaters and LiDAR heaters. The agreement signifies a key milestone in parties' long-standing business partnership.
Read more
See related videos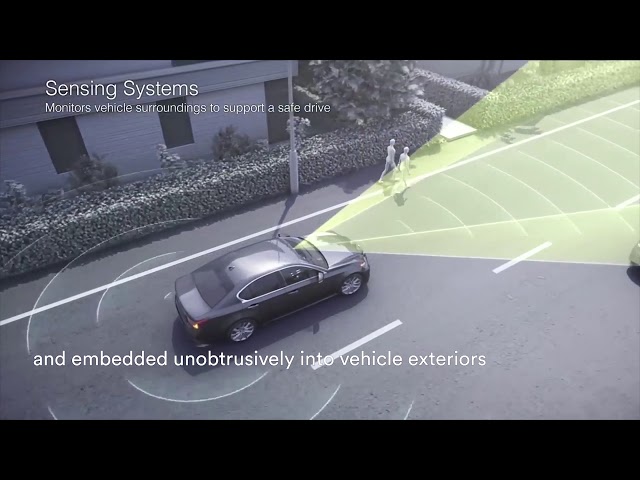 Film heaters for ADAS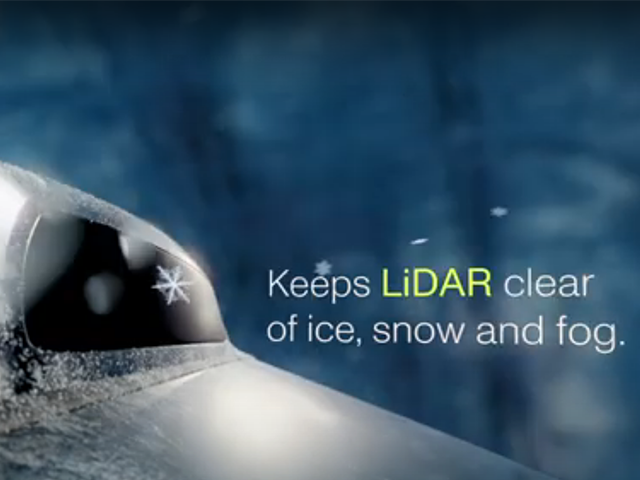 Canatu LiDAR heater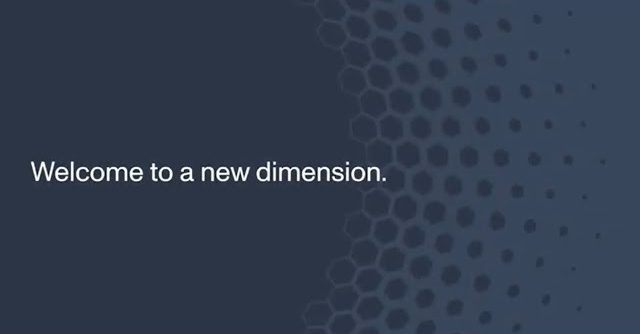 Our story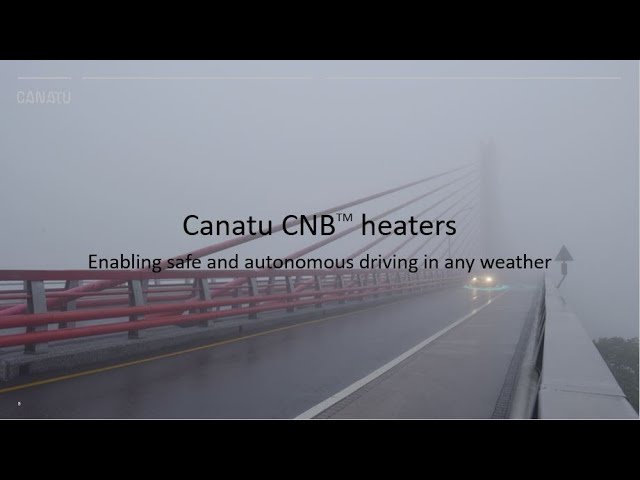 electronica Automotive Conference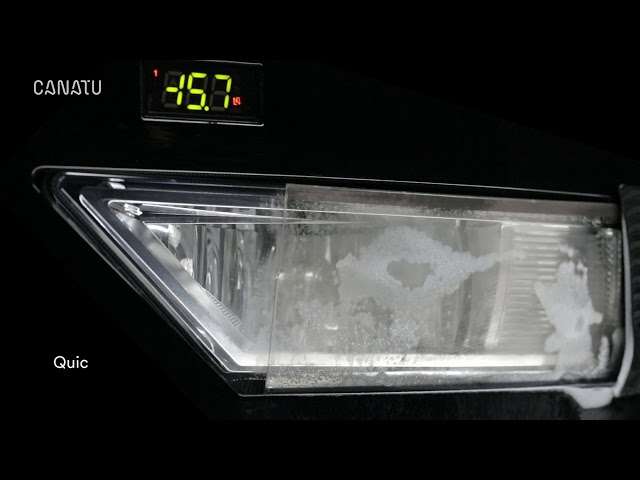 Canatu headlamp heater demo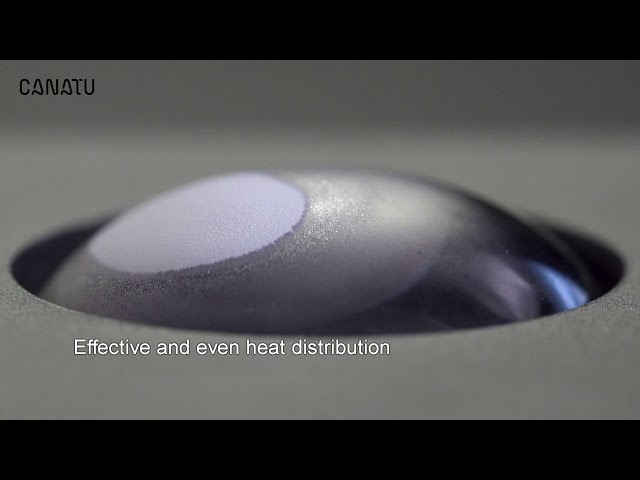 Canatu heater demo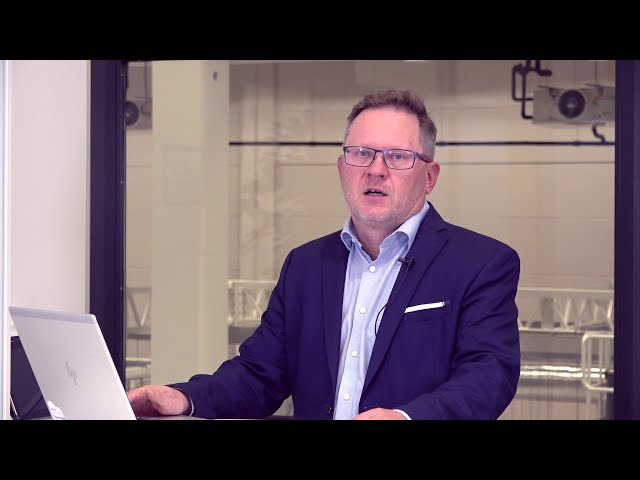 Automotive Smart Glazing World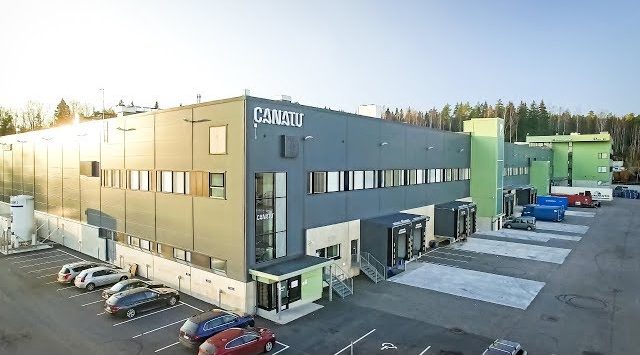 Canatu factory
Contact our specialist in CNT film heaters for ADAS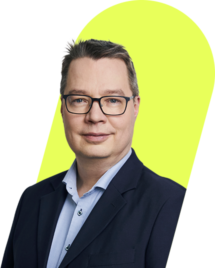 Related content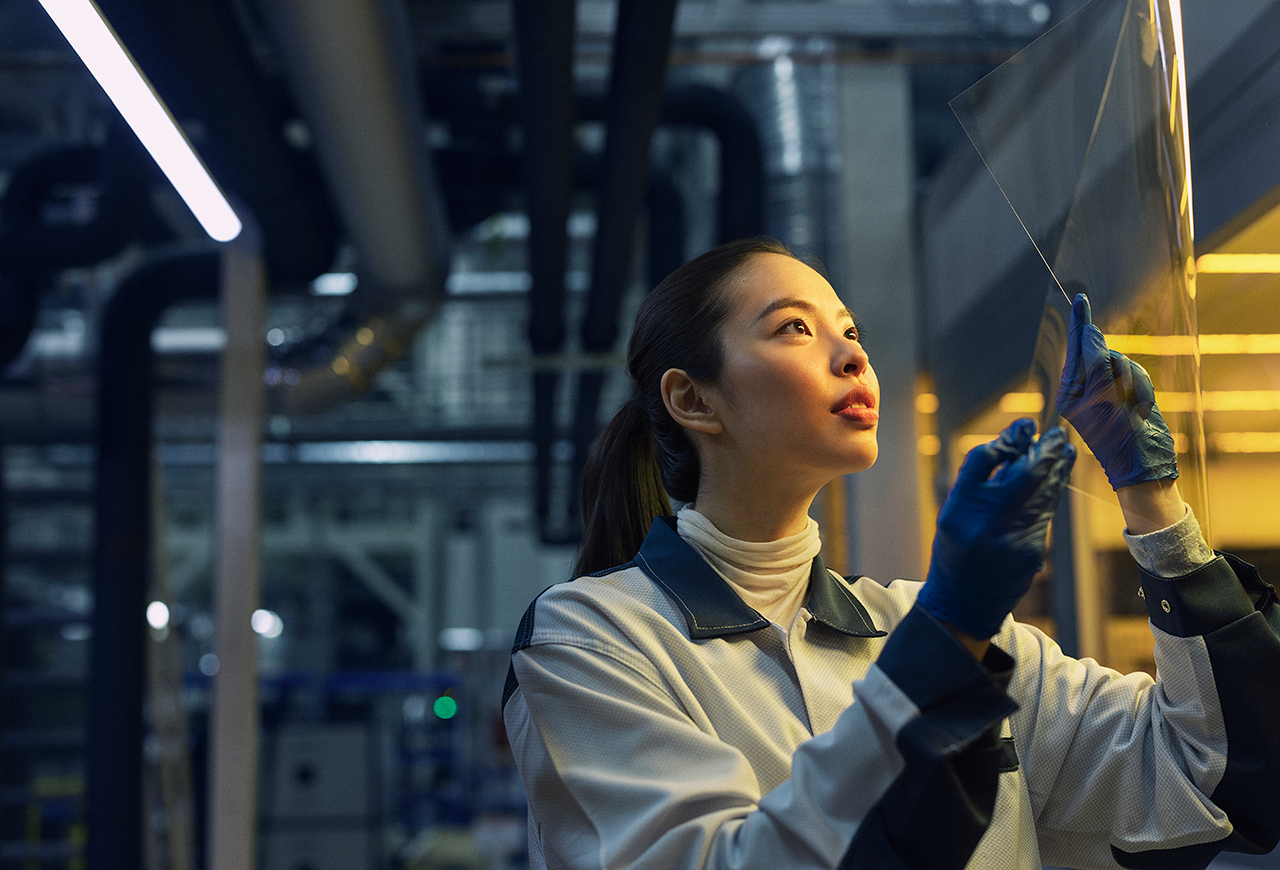 Transparent conductive films
Transparent conductive films are used in ADAS heater and flexible touch products. Canatu CNT films have the best industrially applicable sheet resistance to optical transparency ratio ever seen in CNT films enabling high performance in the end applications. Learn more.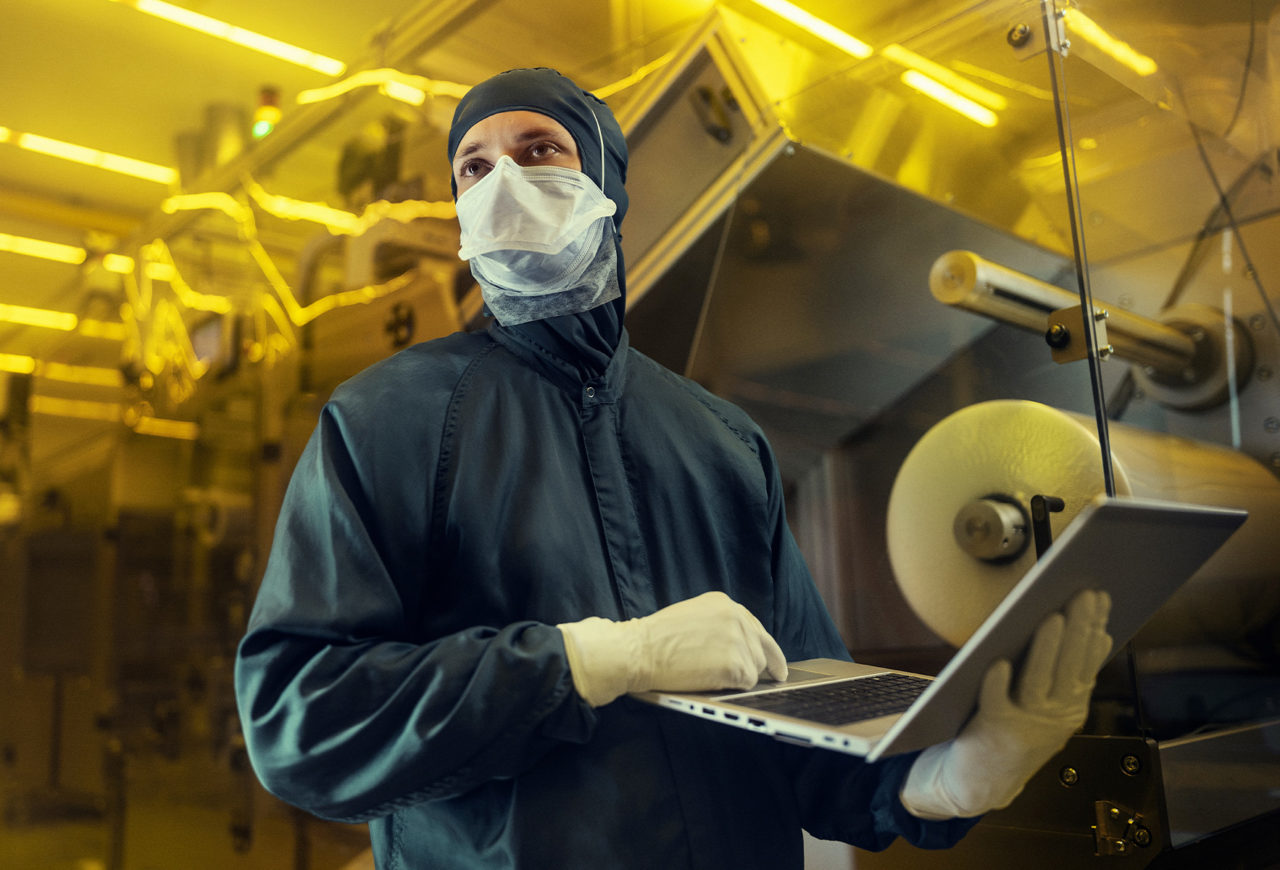 Dry deposition vs. wet dispersion
Canatu CNTs are nucleated in a reactor and deposited onto a substrate at room temperature. Liquid dispersion step is eliminated. This unique dry process results in cleaner, longer and virtually defect-free carbon nanotubes, benefiting applications where precision and reliability are vital. Discover differences.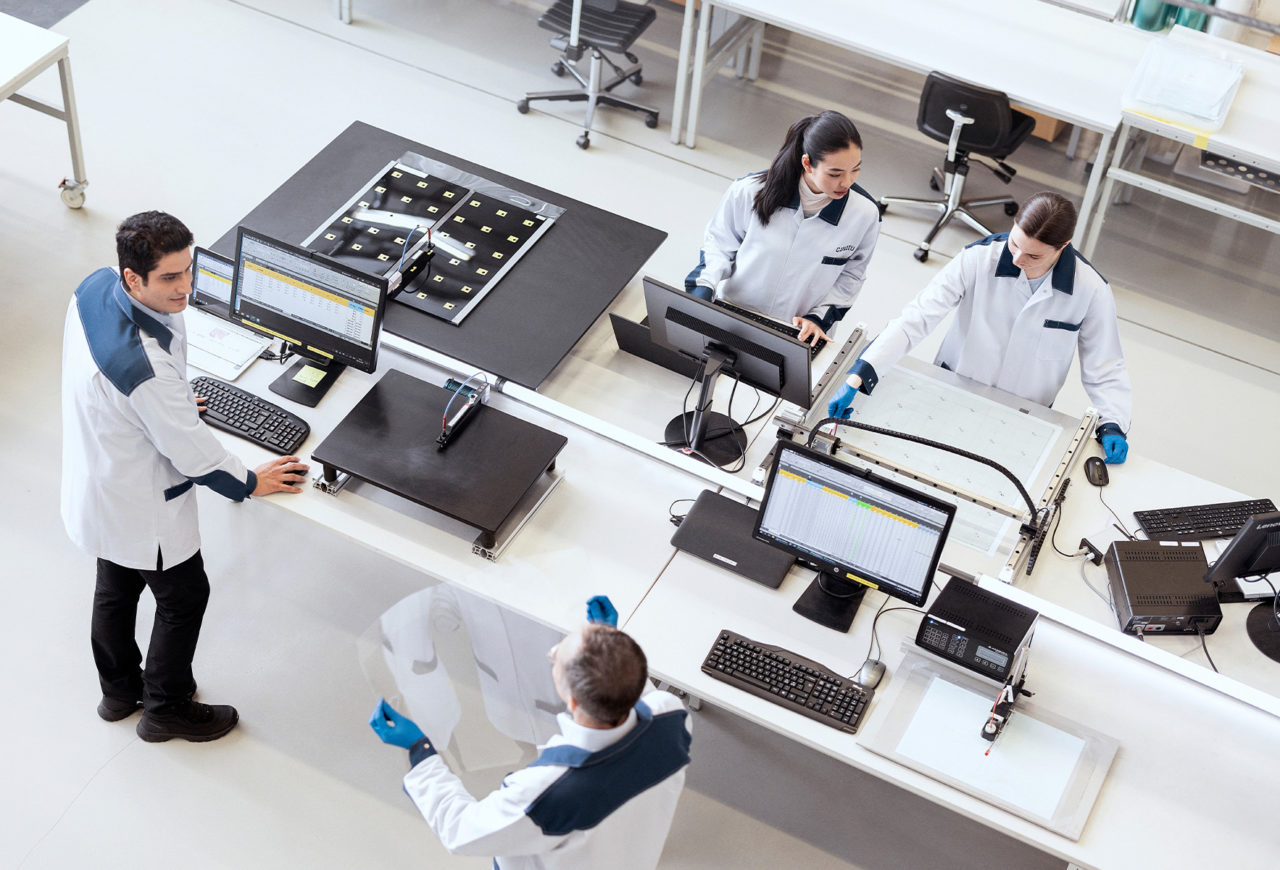 Canatu CNT properties
Carbon nanotubes have unique mechanical, electrical, thermal, optical, and chemical properties. CNTs have very high tensile strength, high thermal and electrical conductivity, they are highly flexible and very elastic. Discover CNT properties.