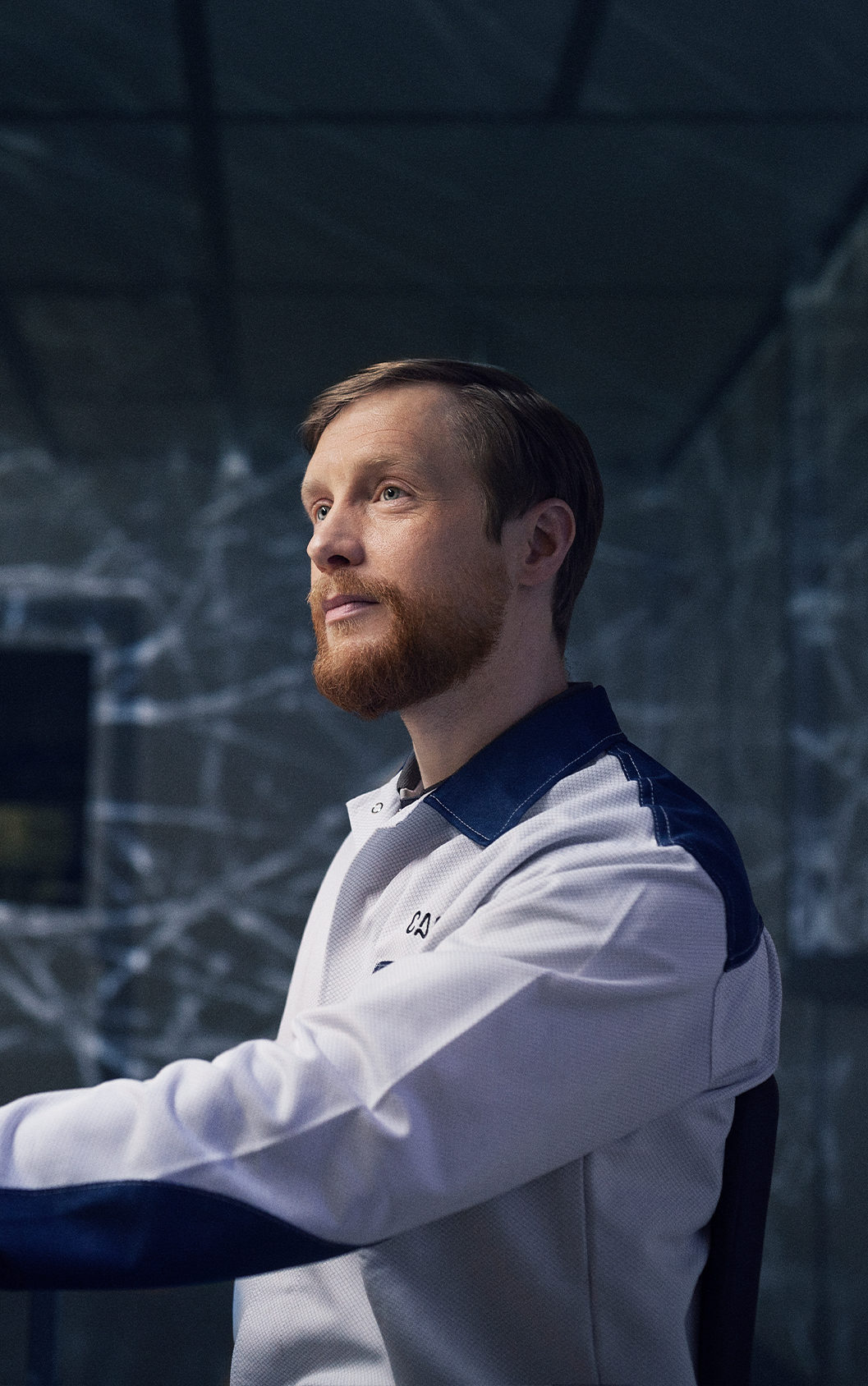 Carbon nanotubes
Carbon nanotubes are the most versatile material in the universe. At Canatu, our vision is to create the most advanced carbon nanotubes for industry-transforming products.
Carbon nanotubes – building block of the future
There is immense potential in carbon nanotubes. Their incomparable properties increasingly suit different kinds of products. The more we harness nanotechnology across various industries, the more commonplace carbon nanotubes become in products we use in our everyday.
At Canatu, we focus on creating the most advanced carbon nanotubes for industry-transforming products. Canatu CNT is highly developed and answers the high standards of forerunner companies, providing consistent quality, reliability and performance.
Carbon nanotubes are unbelievably versatile – with nanotechnology, we unleash the possibilities in carbon, the most versatile material in the universe. Because Canatu CNT is based on carbon, it is a future-proof building block for creating transforming products and enabling breakthroughs. It is ideally suitable for the circular economy by nature, and can be used as a sustainable replacement for materials that are e.g. mined harmfully impacting the environment.
CNT outperforms other materials
Carbon nanotubes represent one of the most promising nanotechnological inventions. By definition, a carbon nanotube is a rolled graphene with SP2 hybridization. The unique properties of carbon nanotubes make them a versatile building block of the modern world, benefiting a vast range of industrial applications.
CNT is a sustainable option for enhancing electrical, mechanical, optical, chemical and thermal qualities.
Carbon nanotubes offer multiple benefits to other existing solutions:
1000x better electrical conductivity than copper
better semiconductor than silicon
25 x stronger than steel, yet half as dense as aluminum
thermally stable up to 1500°C
Twice the heat conductivity of diamond
more valuable than diamond
Going deeper into carbon nanotubes
Carbon nanotubes come in two principal forms, single-walled carbon nanotubes (SWCNT) and multi-walled (MWCNT). A SWCNT has a diameter of less than one nanometer, which is around 50,000 times smaller than a human hair. However, it can span up to several microns long. Conceptually, a SWCNT is a one-atom-thick layer of graphite, called graphene, wrapped into a seamless cylinder with either open or closed ends. On the other hand, MWCNTs consist of multiple concentric layers of graphene that form a tube shape, as their name implies.
The diameter of a carbon nanotube is 50,000 times smaller than the diameter of a human hair.
In the context of single-walled carbon nanotubes, you would need to take two of the hexagons in a graphene lattice and overlap them in order to form a seamless tube. A vector connecting the centers of the two hexagons is called the chiral vector, and this determines the overall structure of a single-walled carbon nanotube.
Chiral vector C can be written as C = n a1 + m a2 where a1 and a2 are basis vectors of the graphene lattice. The pair of integers (n,m) is called the chiral index or just chirality. This implies that the structure of a single-walled carbon nanotube is completely determined by its chirality.
The most interesting aspect of single-walled carbon nanotubes is that their electronic structure can become either semiconducting or metallic depending on the chirality. Other characteristics, such as bandgap energy, also depends on chirality.


Contact our specialist in carbon nanotubes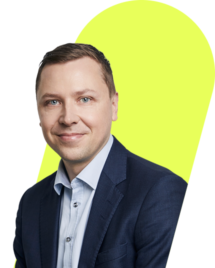 Related content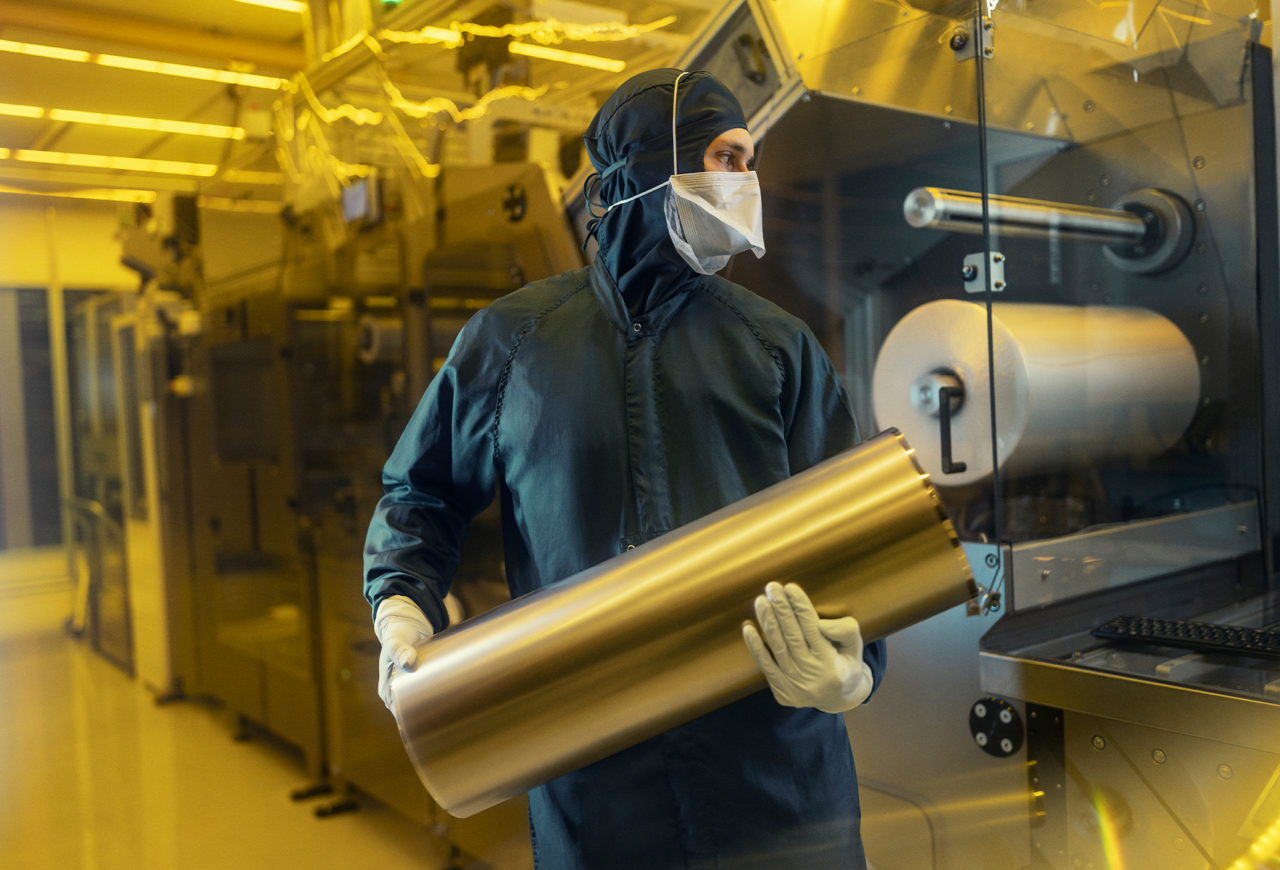 Carbon nanotube manufacturing
Canatu's unique process is the secret to creating the most advanced carbon nanotubes for highly-engineered products. How we make Canatu CNT yields properties that make it applicable for a variety of industry-redefining products now and in the future. See our process.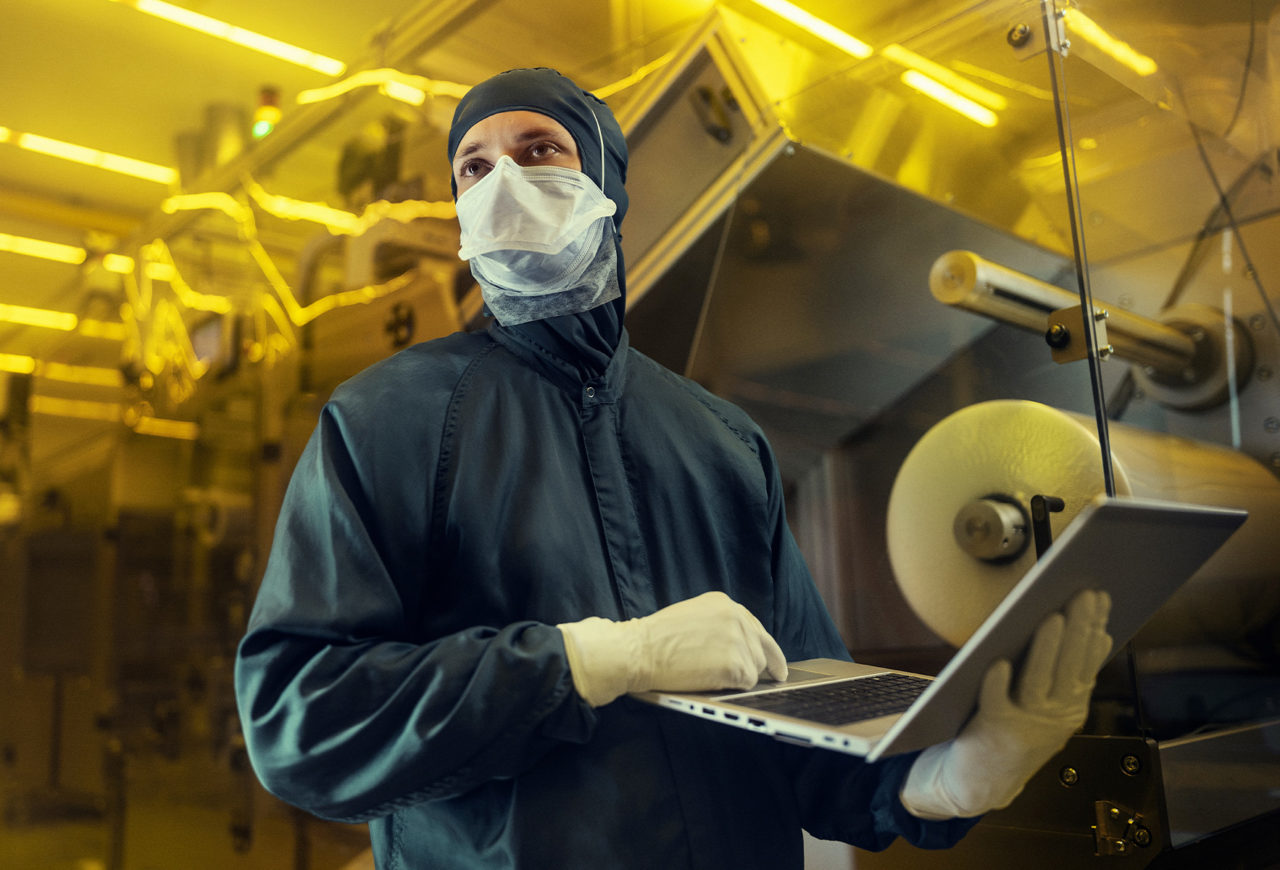 Dry deposition vs. wet dispersion
Canatu CNTs are nucleated in a reactor and deposited onto a substrate at room temperature. Liquid dispersion step is eliminated. This unique dry process results in cleaner, longer and virtually defect-free carbon nanotubes, benefiting applications where precision and reliability are vital. Discover differences.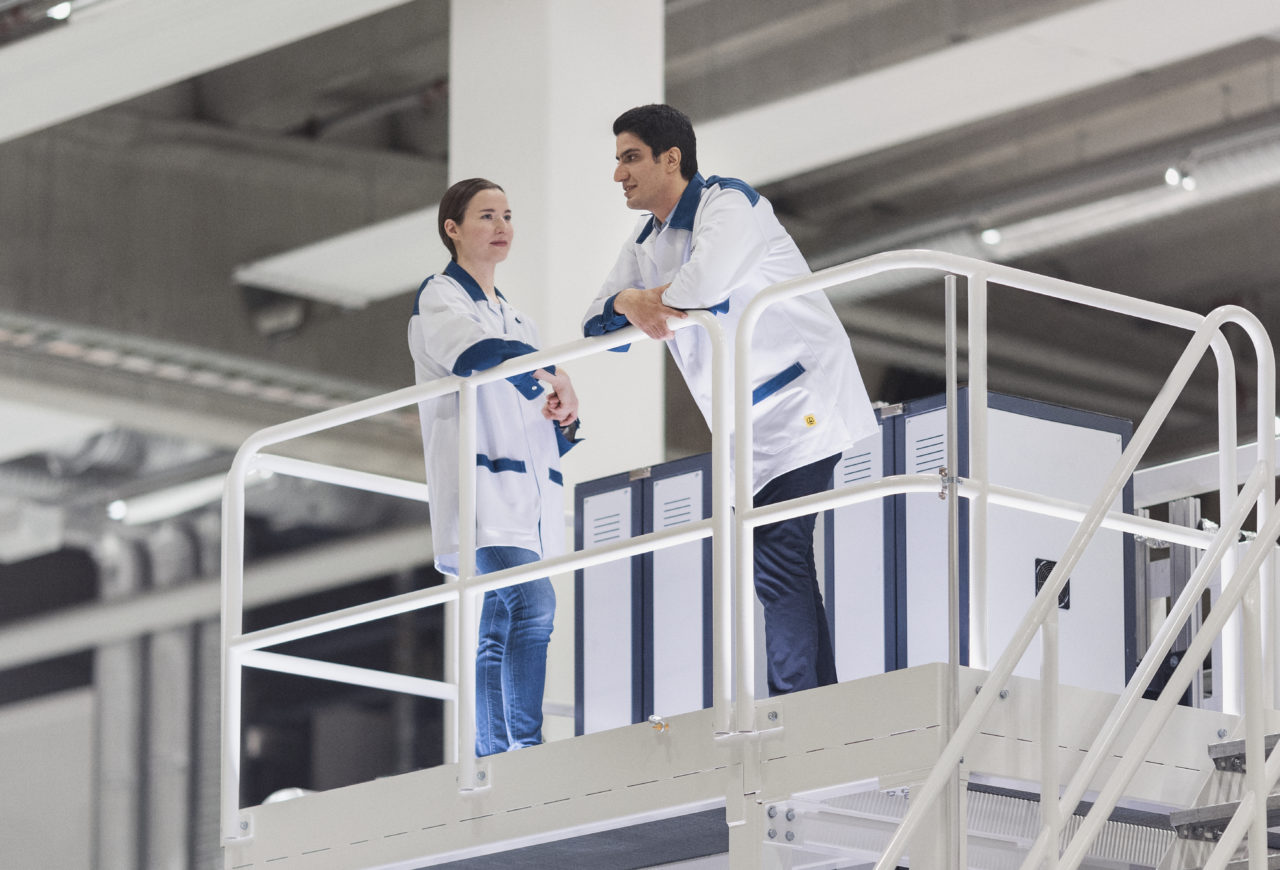 Canatu CNT product platforms
Based on our expertise, we have developed manufacturing and product platforms that give us a scalable foundation for developing diverse solutions and applications. Find the fundamentals.