Canatu signs a major Joint Development Agreement with DENSO to multiply Canatu CNT film manufacturing productivity
Carbon nanomaterial developer Canatu has signed a major Joint Development Agreement (JDA) with DENSO, a leading mobility supplier, to develop high-performance reactors used in carbon nanotube film manufacturing. The collaboration aims to triple the Canatu CNT film manufacturing productivity compared with the current throughput. The 1,5-year project will focus on improving reactor design, process controls and serviceability. The JDA was signed in May 2021 with project starting immediately after.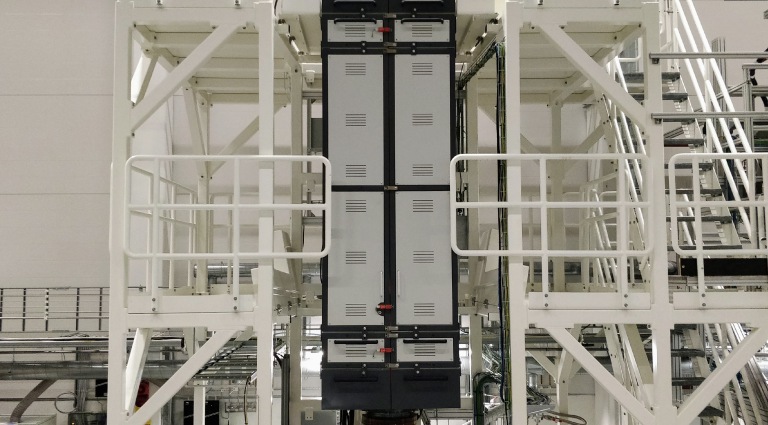 During the project, Canatu will develop, verify, and supply first high-performance reactors to DENSO. Scale up of reactor design will be a key step in further industrialization of the CNT.
"We are incredibly pleased to announce this Joint Development Agreement with our long-standing partner DENSO. Together we can further improve competitiveness and achieve economies of scale in Canatu CNT film production. It is exciting to see our material enable DENSO to strengthen its capabilities in ADAS heaters, and we look forward to our continued collaboration"

Juha Kokkonen, CEO, Canatu
The new JDA underlines a strong commitment from both parties to long-term collaboration. It builds upon Canatu and DENSO's prior development programs and licensing contract signed in 2018 in ADAS heater area.
"DENSO will collaborate closely with Canatu in reactor design, manufacturing processes and serviceability to minimize process downtime, improve productivity and ensure compliance with quality control and regulatory requirements. We are looking forward to start operating our new high-performance reactor in Vantaa, Finland together as a starting point of our further strong collaboration toward future"

Hirotsugu Takeuchi, Senior Executive Officer, DENSO Corporation
Contact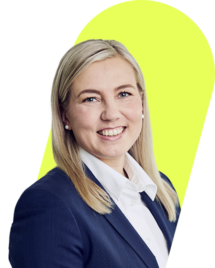 About Canatu
Canatu is a carbon nanomaterial developer creating the most advanced carbon nanotubes for industry-transforming products. The Canatu carbon nanotube (CNT) technology has been created with a unique process that ensures the required versatility and reliability for highly engineered solutions. Canatu partners with forerunner companies, together transforming products for better tomorrows with nano carbon. The company's focus is in the automotive and semiconductor industries with the portfolio's core spanning from ADAS heaters to 3D touch sensors and to EUV membranes. The experts at Canatu think big and create impacts on the tiniest scale – nano solutions for massive impact. Canatu's headquarters are in Finland with sales offices also in the US, Japan and Taiwan.
About DENSO
DENSO is a $44.6 billion global mobility supplier that develops advanced technology and components for nearly every vehicle make and model on the road today. With manufacturing at its core, DENSO invests in its 200 facilities to produce thermal, powertrain, mobility, electrification, & electronic systems, to create jobs that directly change how the world moves. The company's 168,000+ employees are paving the way to a mobility future that improves lives, eliminates traffic accidents, and preserves the environment. Globally headquartered in Kariya, Japan, DENSO spent 10.0 percent of its global consolidated sales on research and development in the fiscal year ending March 31, 2021. For more information about global DENSO, visit https://www.denso.com/global.