Life at Canatu: Charlene Goh
I was very fortunate to first visit Finland under the Rent-a-Finn program in 2019. I ended up returning to Finland to work for a year after graduating from university. During the first half of 2022, I worked at Canatu as a marketing coordinator.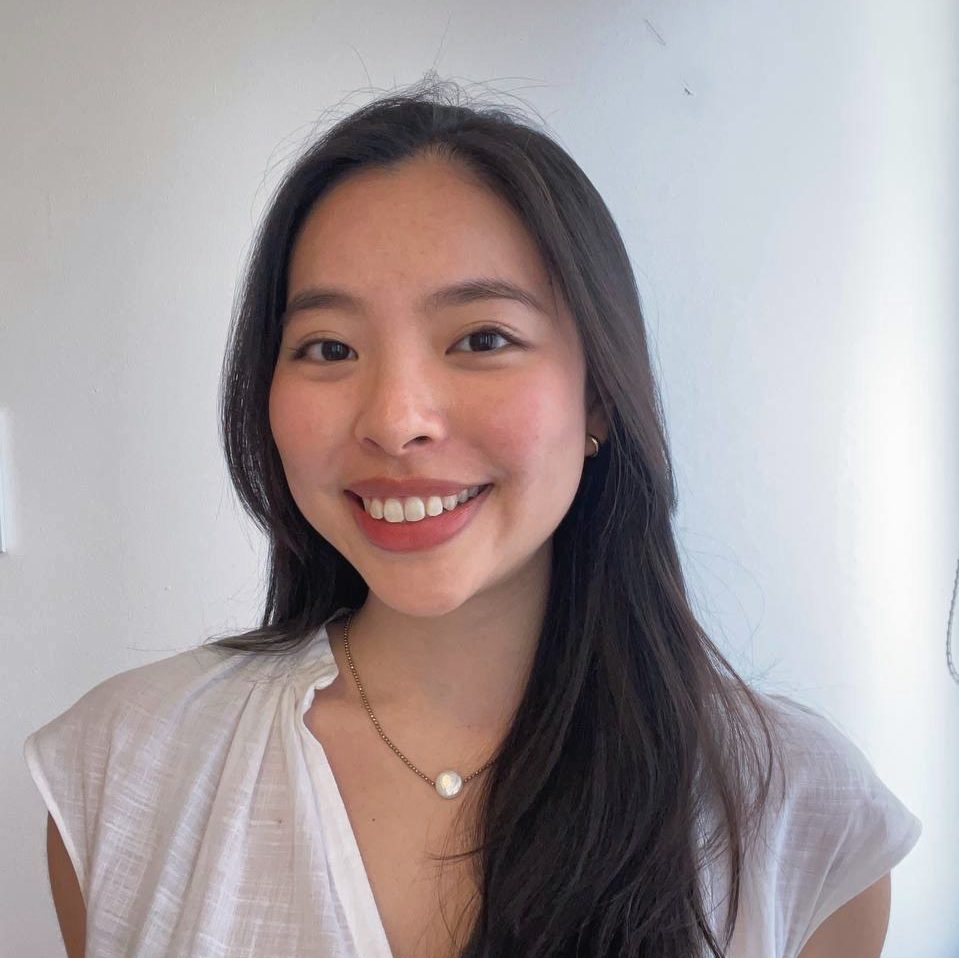 How I came to Finland
I first came to Finland under the Rent-a-Finn program in 2019. This was a campaign ran by the Finnish tourism board, Visit Finland, to promote summer tourism before the COVID-19 pandemic hit. Interested individuals, couples and families from around the world were invited to apply by sending in a short video explaining why they would like to visit. At this point in time, I was in the third year of my law degree in Singapore and was feeling quite lost and directionless, so I decided to apply on a whim.
Fast forward a few months later, I was chosen to be the main talent of the campaign and came to Finland to film the promotional materials. Of course, I still had enough time to have a real holiday. Though I was only here for two weeks, I became very close to my host and her family. I managed to do all the "quintessential Finnish things" like staying at Mökki (summer cottage), visiting sauna, berry picking, swimming in a lake, going into a forest, etc. These were all things I had never experienced before as a born and raised Singaporean city girl.
Needless to say, I really enjoyed my time and eventually returned for a "working gap year" after graduating from law school in July 2021. My host had started her own small company in the travel and lifestyle industry and I was first working with her as a marketing assistant.

How I joined Canatu
Due to the changing COVID-19 restrictions, I was worried about whether there would be enough work under my initial job position. Thankfully, my host had chanced upon the Canatu marketing coordinator position on LinkedIn. Coincidentally, she had worked with the Marketing & Communications VP, Mari, almost a decade ago, which is how the job listing ended up on her feed. I applied online, came in for the interview, thankfully got the job, and started work at the end of January 2022.
Life at Canatu
During my work as a marketing coordinator, we were mainly focused on launching the new brand and website at the beginning of 2022. I was initially quite intimidated because it was my first time working in a science/nanomaterial company. It was a far cry from my prior experiences in law and travel. However, with guidance from my boss and colleagues, I became more comfortable with all the technical jargon and creating product specific content over time.
Though my role was in marketing, I also worked with individuals from other departments: from writing articles and ads with the help of nanomaterial engineers, to putting up posters with the facility and management team. Experiences like these, as well as having lunches and company gatherings with my colleagues, definitely made work more enjoyable.
As a foreigner in Finland, you hear a lot about how difficult it can be to assimilate into a Finnish company or feel welcome at work. However, my experience in Canatu proved otherwise.
"The company is quite diverse, with people of various nationalities and races. I was pleasantly surprised to find that my colleagues at Canatu were very open and friendly."

Charlene Goh, Marketing Coordinator
Furthermore, the official 'working language' in the office is English, which made it very easy to communicate and get to know people.
I have since left the company further my studies in Singapore. However, I have very fond memories of my time there and hope to stay in contact with my colleagues.
Joining Canatu
I'd recommend Canatu for anyone who is keen on working in an international company with people from all walks of life and all around the world. Here, you'll have the space to work independently whilst still being able to ask for help or collaborate with individuals from other departments. Regardless of whether you are a Finn or a foreigner, you'll feel welcome once you start opening up.
Canatu would also be a great fit for anyone who is interested in future tech. Over the years, the company has made several breakthroughs and is projected to grow and progress even more in the coming years. You could be a part of it too!
Careers in nanotechnology
We're currently hiring across multiple levels of professionals. We have an awesome team and would love to have you come work with us.