Half a million touch sensors delivered without field returns
In 2015, Canatu was presented with a challenge: create a touch sensor for a light application that tolerates zero colour shift. Nothing on the market could deliver a robust touch solution with the right colour tone and production was imminent. On the lookout for an ideal solution, the customer had identified carbon nanotubes (CNT) as the ideal material for the application and selected Canatu because of their industry-leading performance.
The timeline to production was only 3 months, but Canatu addressed the challenge with speed, delivering the first samples within 3 weeks. Its in-house touch sensor prototyping facility was an invaluable resource in creating a finished touch sensor from the initial concept in record time. Those very first samples met the customer's functional and aesthetic requirements.
Convinced by the capabilities, the company rewarded Canatu with its first mass production order for a transparent touch controller. The customer's confidence was well placed; Canatu has delivered half a million touch sensors ever since without any field returns.
Steep learning curve
For a small company, winning a mass production order represented as major leap forward from small scale sampling.
"Back then, our total headcount was only 15. When we got the first order, we had to implement robust manufacturing processes and quality controls in a very short time.  This meant everybody pitching in on all aspects from manufacturing to testing and quality control. We pushed beyond our normal comfort zones and were literally learning by doing but fulfilling that first large order made it all worthwhile, "said Liam Osuilleabhain, Product Manager and Canatu employee since 2013.
Scaling up with partners
Once mass production was in place and stable, Canatu made a strategic decision to focus on its core technology development. Production was transferred in a phased, controlled manner to one of its qualified partners. This freed up Canatu's resources to support its growing customer and application base.
Establishing outsourced production was the next step in evolving Canatu's mass production capability; Canatu CNT film and fast prototyping at its headquarters combined with high-quality, established partners for volume shipments. Canatu's unique end-to-end supply chain management from film production to sensor delivery allowed it to tightly control the quality and performance of each delivered sensor.
"Thanks to our well-controlled process, the field return rate remains at zero, and we keep getting positive customer feedback month after month. This is concrete proof that our technology solves real customer needs and meets the stringent requirements of the automotive industry," says Markku Lamberg, VP, Customer Projects and Supply Chain.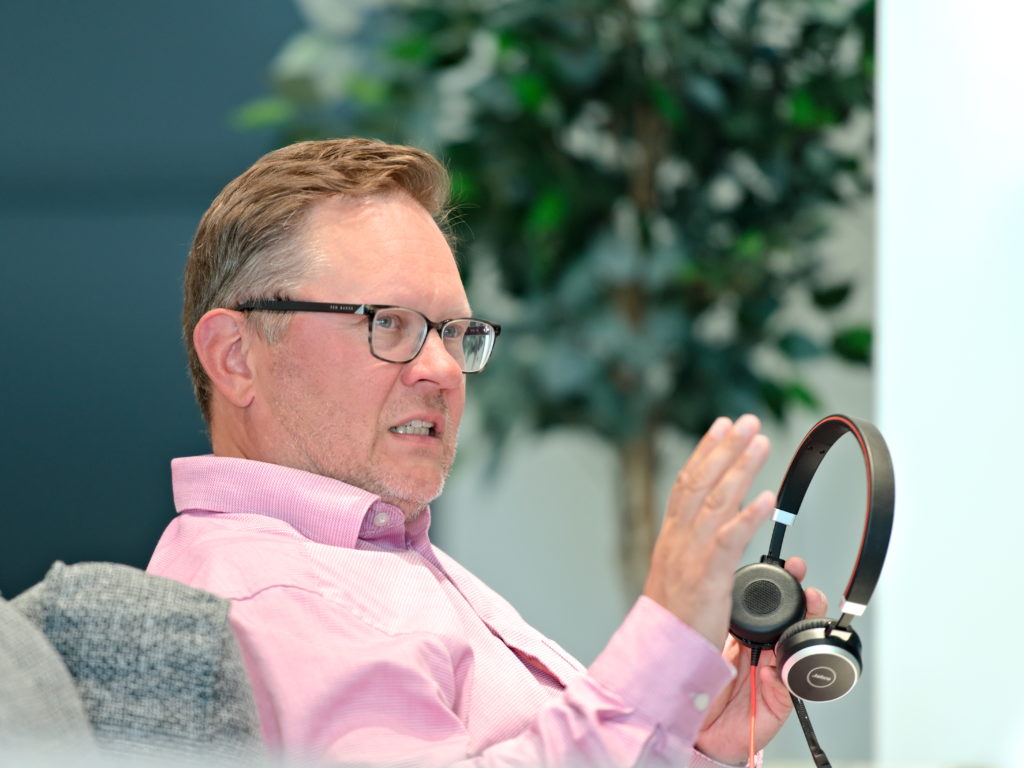 Mass manufacturing at Vantaa
Canatu has further enhanced its manufacturing capability. Today, the Canatu CNT films are manufactured in a brand-new factory that was inaugurated in November 2019. Built to support further manufacturing lines, this facility houses a fully automated, roll-to-roll film manufacturing line which delivers higher volumes to supply the growing need for touch sensors and heaters in next-generation autonomous vehicles.
Canatu has an additional film and sensor prototyping line at its factory. This enables fast turn-around samples and small-scale production to support our customers from initial concept right through to mass production.
"With enhanced manufacturing capabilities, we are able to scale up very quickly and serve several product lines in the future, "Lamberg concludes.
Send us a message and we'll get back to you soon.
About Canatu
Canatu is a carbon nanomaterial developer creating the most advanced carbon nanotubes for industry-transforming products. The Canatu carbon nanotube (CNT) technology has been created with a unique process that ensures the required versatility and reliability for highly engineered solutions. Canatu partners with forerunner companies, together transforming products for better tomorrows with nano carbon. The company's focus is in the automotive and semiconductor industries with the portfolio's core spanning from ADAS heaters to 3D touch sensors and to EUV membranes. The experts at Canatu think big and create impacts on the tiniest scale – nano solutions for massive impact. Canatu's headquarters are in Finland with sales offices also in the US, Japan and Taiwan.