Ari Ahola
Chairman of the Board
eFruit International Inc
USA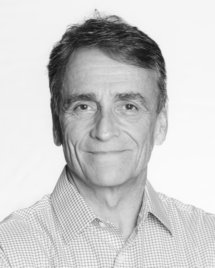 Ari has over 35 year experience as a serial-entrepreneur, Business Angel and Venture Capitalist.
He is a Co-Founder and Current Owner of Infosto Group, founded in 1986. Infosto Group is a Business Angel and Venture Capital company founding, co-founding and investing in Early Phase Businesses in the USA, Europe and Asia. Infosto, and its subsidiary companies have, or have had, in its portfolio: Healthcare, Software, New Materials, Air Purification and Disinfection, Internet and On-Line Services, e-Commerce, CRM and Invoicing Platforms, Server Hosting and Publishing Companies.
Before his business career, Ari served as a Fighter Pilot and Flight Instructor in the Finnish Air Force. He earnt his MBA from Pepperdine University, California.
Ari and his Wife Annu have eight children and they are living in Florida.