Canatu is now 100% powered by wind energy
At Canatu, our long-term goal is to deliver more sustainable technology and products to our customers. To decrease our environmental impact, Canatu has shifted from fossil fuels to renewable energy. Last year, we invested in a new transformer to secure our electricity needs in the future while also enabling Canatu's switch to wind as an alternating energy source.
Canatu is now 100% powered by renewable wind energy. This transition is primed to reduce our CO2 emissions from electricity staggering 94%, while reducing our total CO2 emissions by 60%.
The CO2eqv emission savings correspond to ~30 average car emissions in a year, while the remaining CO2eqv is ~20 average car emissions in a year.
The move is a part of our sustainability strategy to decarbonize our own production by 2035.
Reducing CO2 emissions was prioritized for a good reason: electricity is the biggest contributor to our carbon footprint.
Renewable energy sources have minimal greenhouse gas emissions. More power generation based on renewables is therefore essential to achieving the targets of going CO2 neutral. While fossil fuels will eventually run out, renewable energy is here and will never run out.
In alignment with our sustainability strategy, we continue to work on 5 focus areas to improve our sustainability:
Using renewable energy sources
We will reduce CO2 equivalent emissions by 60% from 2020 levels
Improving Canatu CNT synthesis efficiency
We will reduce electricity consumption to a fifth per production unit by the end of 2023
Reducing emissions
We will reduce CO2 equivalent air emissions to a fifth per production unit by the end of 2025.
Exploring bio-based materials
We explore the availability of biobased materials across the value chain
Carbon-neutral by 2035
Our own production will be carbon neutral by 2035.
Using renewable energy is a prime example of how Canatu can make a massive impact and be part of the global trend towards fossil free products and production.
Contact our expert in sustainability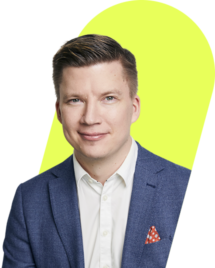 About Canatu
Canatu is a carbon nanomaterial developer creating the most advanced carbon nanotubes for industry-transforming products. The Canatu carbon nanotube (CNT) technology has been created with a unique process that ensures the required versatility and reliability for highly engineered solutions. Canatu partners with forerunner companies, together transforming products for better tomorrows with nano carbon. The company's focus is in the automotive and semiconductor industries with the portfolio's core spanning from ADAS heaters to 3D touch sensors and to EUV membranes. The experts at Canatu think big and create impacts on the tiniest scale – nano solutions for massive impact. Canatu's headquarters are in Finland with sales offices also in the US, Japan and Taiwan.
Related content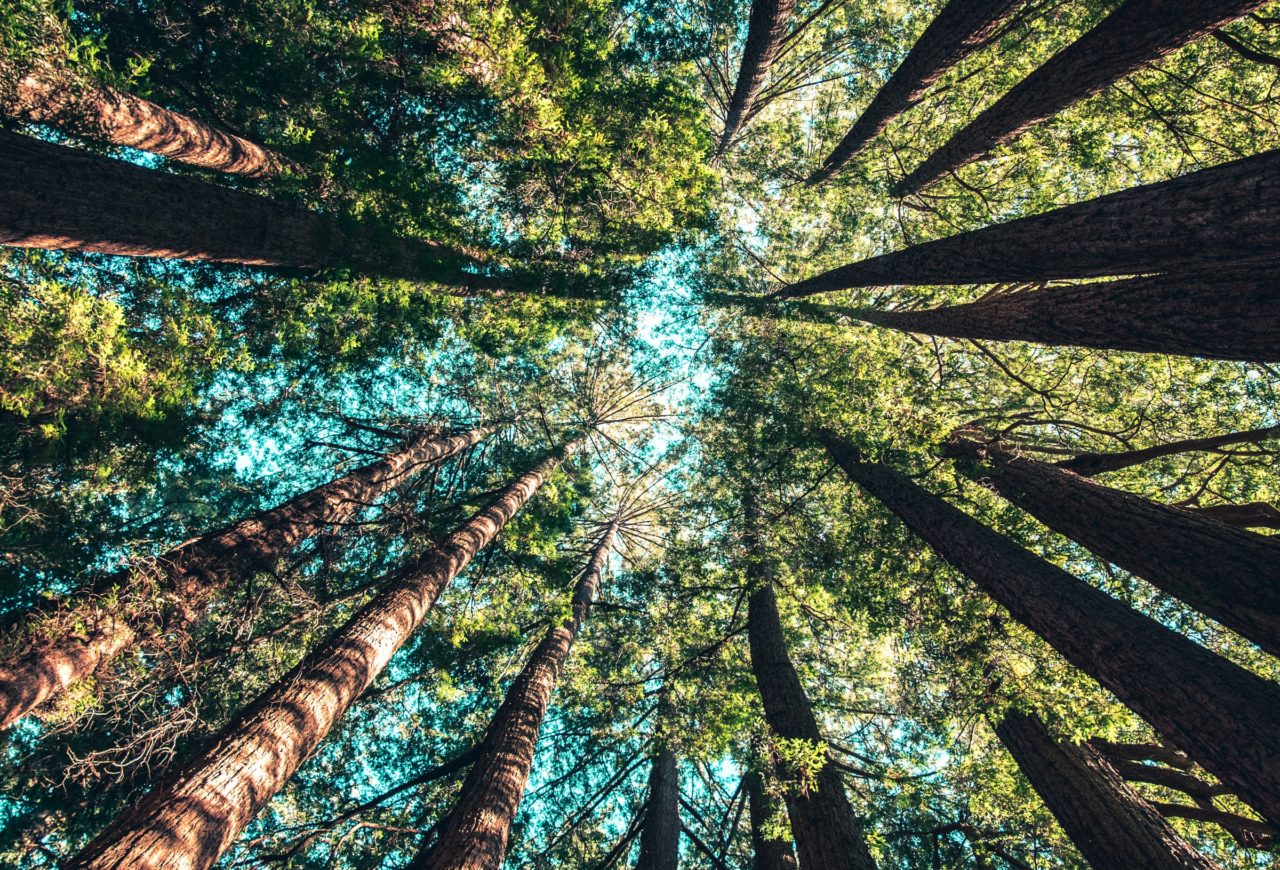 Sustainable by nature
We are all about making things future-proof. Whether working with partners on new solutions or developing our operations, a more sustainable future guides our actions. See our sustainability in action.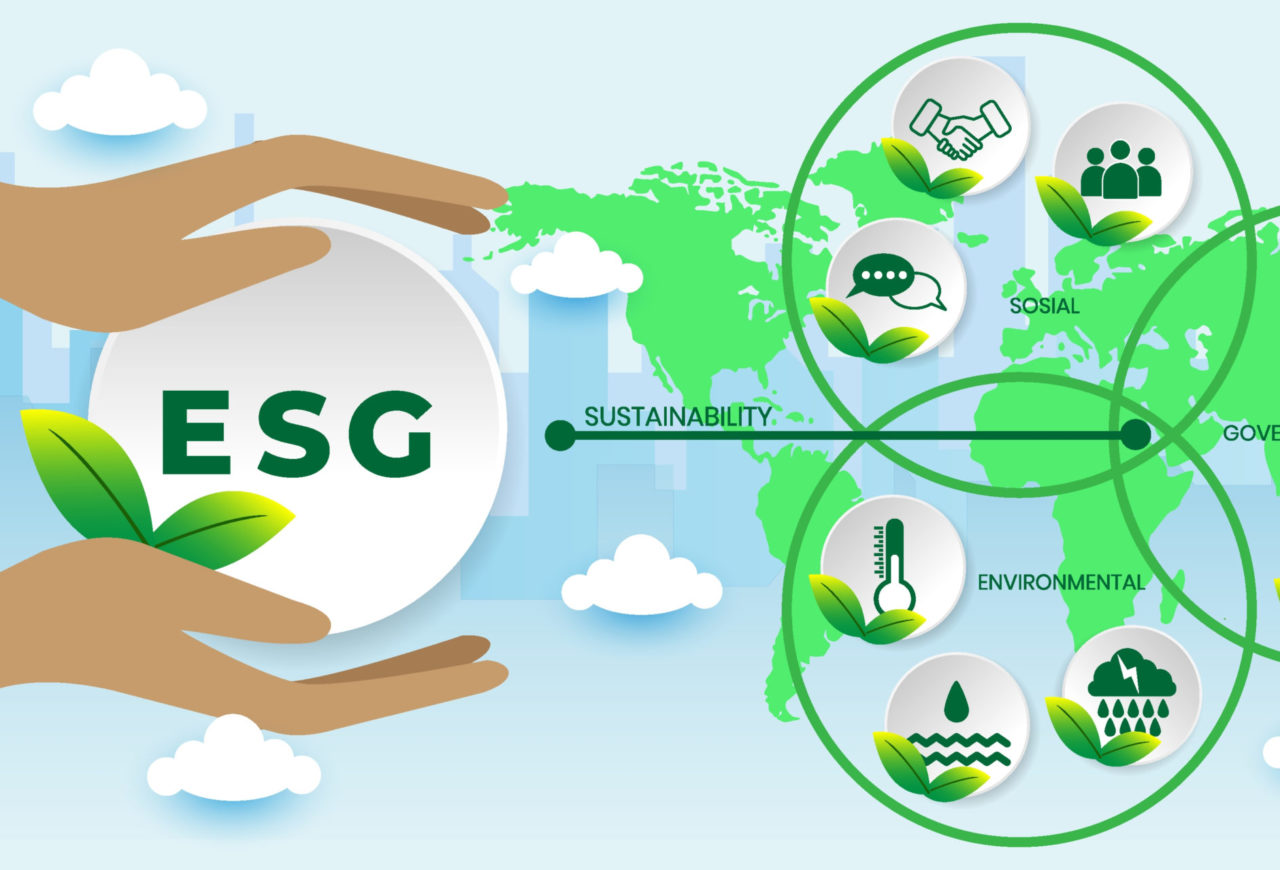 Canatu rated top 25% for sustainability by EcoVadis
Canatu has been awarded with the Silver level rating by the global sustainability rating platform EcoVadis. With a total score of 64 points out of 100, this puts Canatu among the top 25% companies in the world assessed by EcoVadis, and well above the industry average of 44. See news release.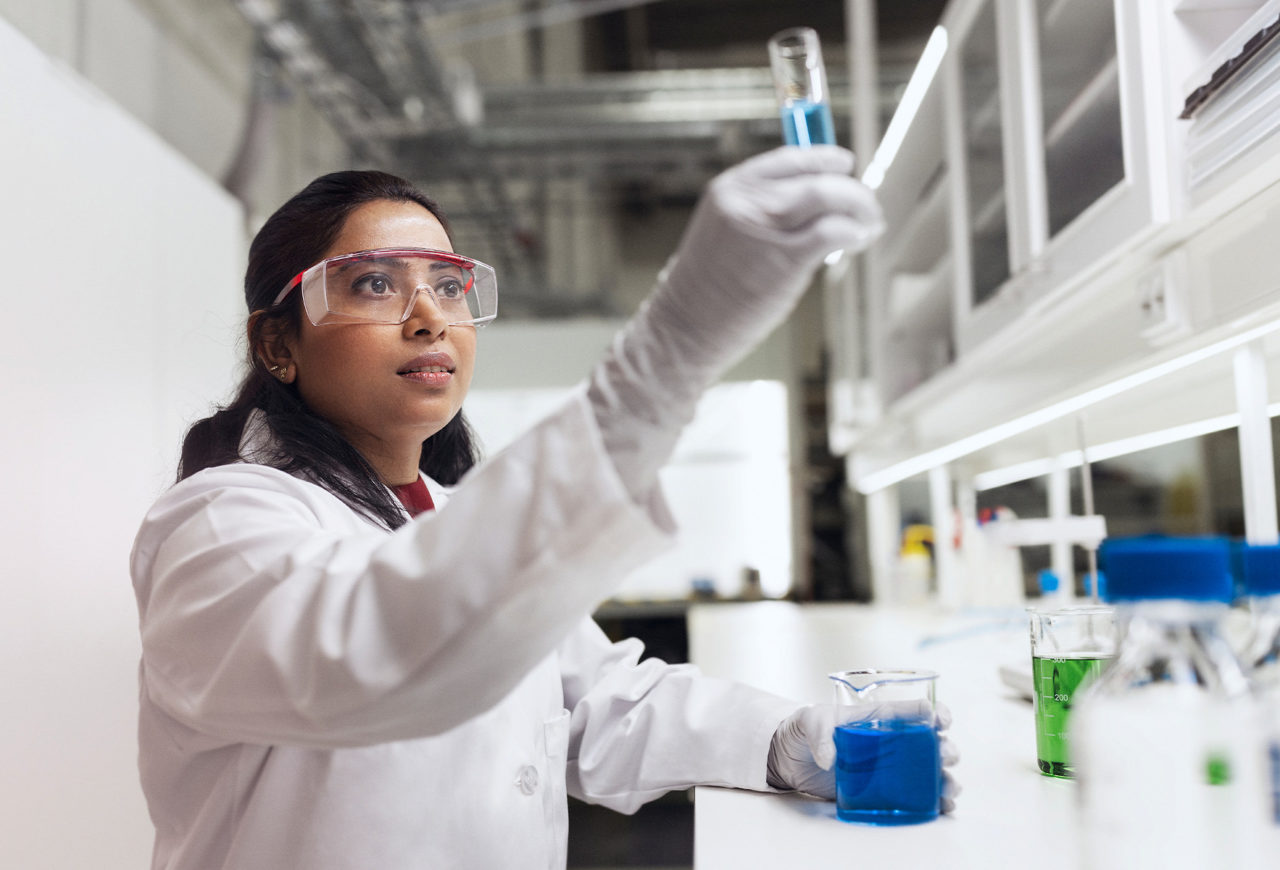 Canatu advances transformation
Canatu creates nano solutions for massive impact. We work with carbon, the most versatile material in the universe, and collaborate with other forerunner companies to make breakthrough innovations. Get to know Canatu.