Canatu starts mass production of touch sensors for Methode Electronics' center stack in a premium SUV
VANTAA Finland, September 16, 2022 — Carbon nanomaterial developer Canatu has started mass-production of a new, transparent 3D formable touch sensor. Canatu's touch sensors are fitted into a center stack made by Methode Electronics, Inc (NYSE: MEI), a global developer of custom engineered and application specific products and solutions. The new center stack solution is integrated in an iconic luxury SUV unveiled in September 2022.
The latest announced start of production (SOP) will further strengthen the long-standing collaboration between Canatu and Methode. The very first Methode-Canatu SOP was in 2015, when the companies developed a novel touch sensor for an overhead console integrated in a premium Electric Vehicle. As of today, over 600,000 touch sensors have been successfully delivered with a truly exceptional Field Return Rate (FRR) of 0.

Canatu's Vice President, Sales Samuli Kohonen said, "We have an excellent working relationship with the Methode team. Methode has been our loyal customer since 2015, and we are proud of the fact that they have continued to rely on our 3D formable touch solutions to support their premium OEM customers' visionary developments. With years of close collaboration comes more effective communication, shorter product development cycles and seamless joint development from early concepting to mass-production.
After years of close collaboration, we have come to know Canatu as a reliable partner; one who provides the most advanced touch technology with high optical clarity and extensive experience in collaborating with high-end OEM's. By pairing our expertise in module level integration with Canatu's state-of-the-art touch technology, the integrated centre stack solution is sure to provide a premium user experience."

Roxana Constandin, Direct Buyer, Methode Electronics
Canatu's transparent and 3D formable touch sensors drive automotive innovation, as OEMs seek to differentiate their vehicles with intuitive user interfaces. Experience in mass-production for several companies in the automotive and semiconductor industries has made Canatu a reliable partner for forerunner OEMs and Tier 1 companies looking to make breakthroughs possible. Optical properties of Canatu CNT such as high transmittance, colour neutrality, low reflection and zero haze, are ideal for lighting applications, ultimately creating a better driving experience.
In addition to the current SOP, further development between Canatu and Methode for upcoming projects are also taking place, further solidifying the strong technical and business relationship between the companies.
Contact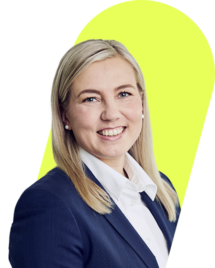 About Canatu
Canatu is a carbon nanomaterial developer creating the most advanced carbon nanotubes for industry-transforming products. The Canatu carbon nanotube (CNT) technology has been created with a unique process that ensures the required versatility and reliability for highly engineered solutions. Canatu partners with forerunner companies, together transforming products for better tomorrows with nano carbon. The company's focus is in the automotive and semiconductor industries with the portfolio's core spanning from ADAS heaters to 3D touch sensors and to EUV membranes. The experts at Canatu think big and create impacts on the tiniest scale – nano solutions for massive impact. Canatu's headquarters are in Finland with sales offices also in the US, Japan, and Taiwan.
About Methode Electronics, Inc.
Methode Electronics, Inc. (NYSE: MEI) is a leading global supplier of custom-engineered solutions with sales, engineering and manufacturing locations in North America, Europe, Middle East, and Asia. We design, engineer, and produce mechatronic products for OEMs utilizing our broad range of technologies for user interface, LED lighting system, power distribution and sensor applications.
Our solutions are found in the end markets of transportation (including automotive, commercial vehicle, e-bike, aerospace, bus and rail), cloud computing infrastructure, construction equipment, consumer appliance, and medical devices. Our business is managed on a segment basis, with those segments being Automotive, Industrial, Interface and Medical.
Related content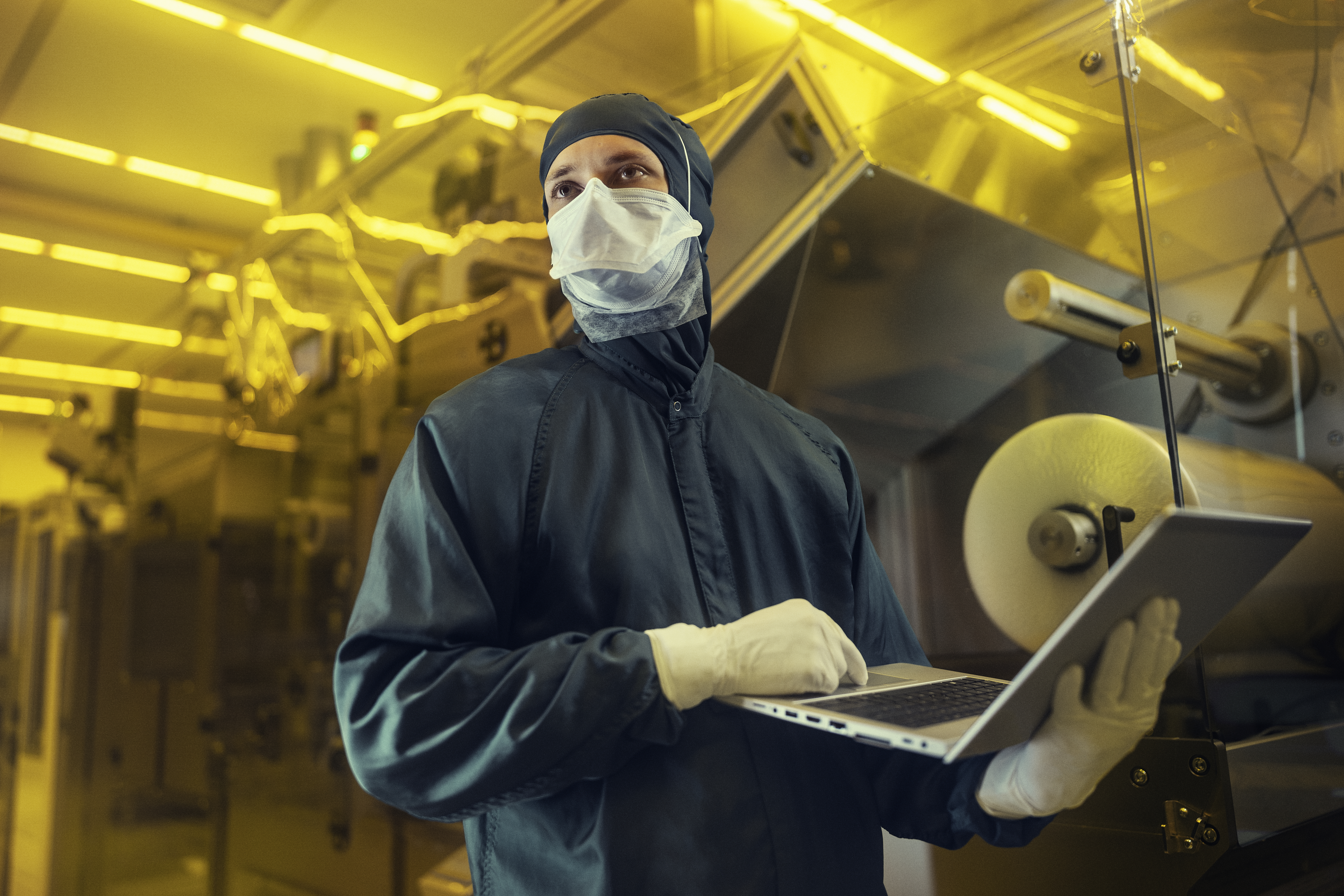 Canatu receives IATF 16949:2016 certification
Canatu has received the IATF 16949:2016 certification for its manufacturing facility in Vantaa. The IATF standard takes into account performance over multiple themes including customer requirements, production management and systematic quality thinking. Read press release.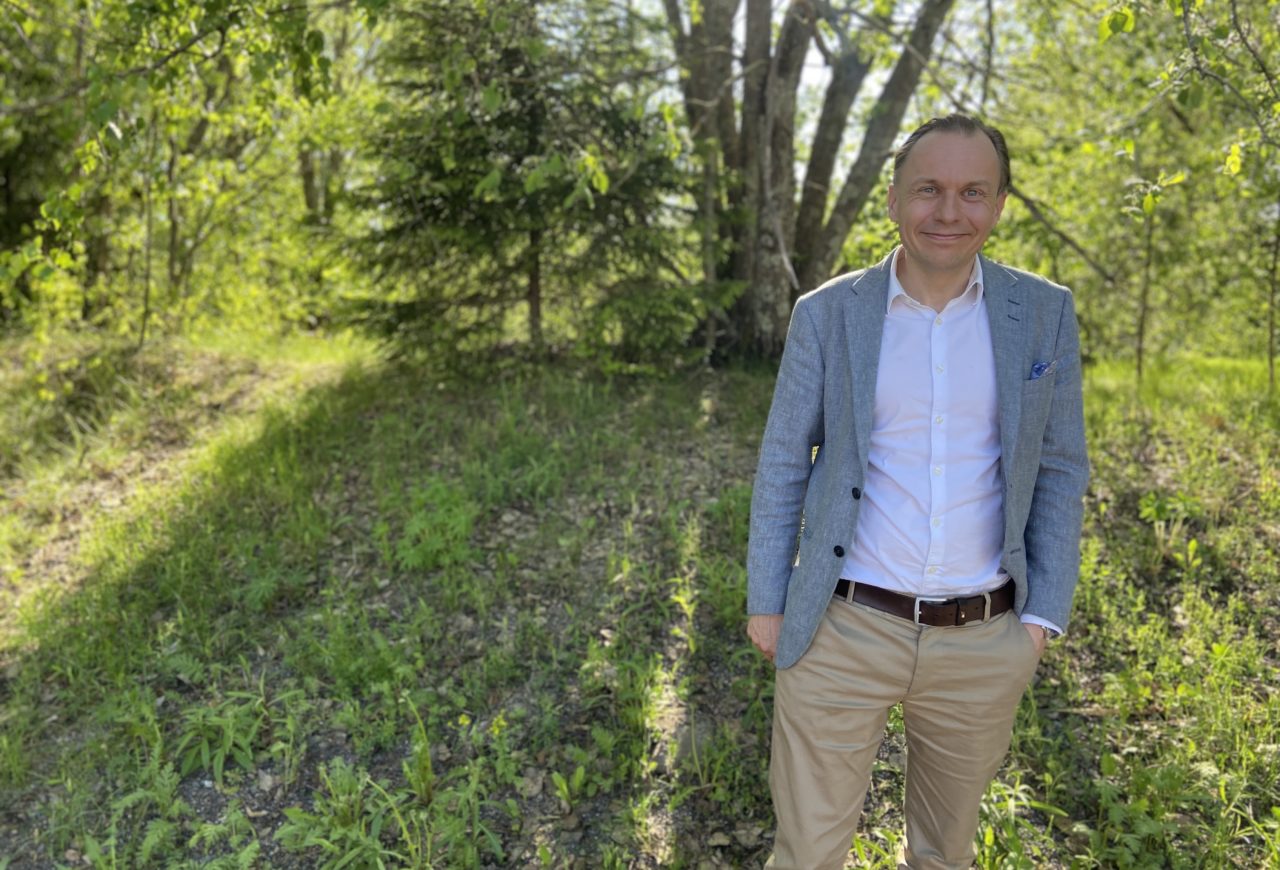 Canatu reports over 260% revenue growth in 2021; predicts a further 80% rise in 2022
Canatu has announced over 260% year-on-year growth in sales in 2021, with a forecast for continued growth in 2022. Canatu expects a growth rate of over 70% in the first half of FY2022 as the take-up for advanced EUV membranes in the semiconductor industry rises. In 2021, the semiconductor business alone accounted for 58% of sales. Read press release.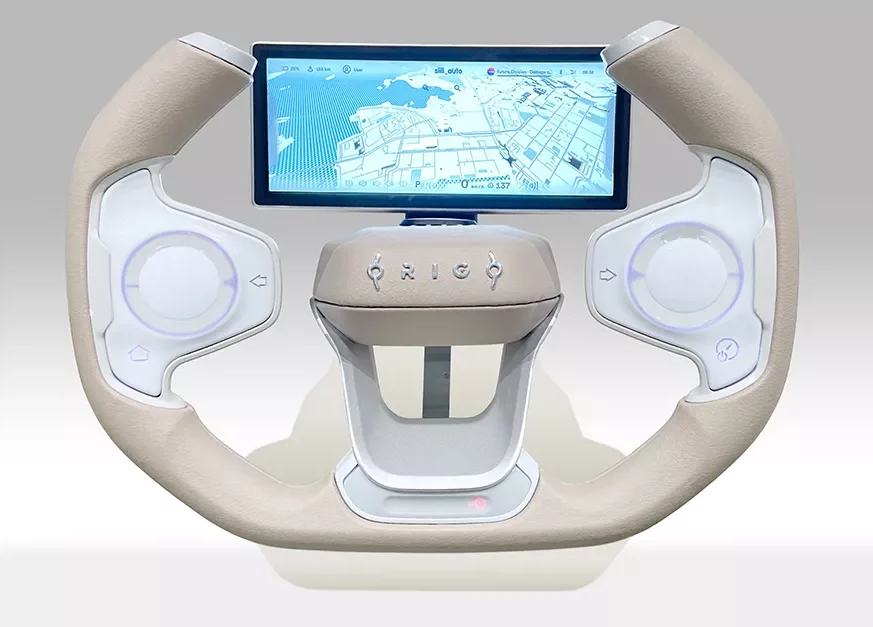 Transforming the driving experience
We develop, create and deliver unique technology and products. Canatu CNT is used in highly engineered solutions where precision, performance and reliability are vital. See our solutions for automotive.