Canatu reports over 260% revenue growth in 2021; predicts a further 80% rise in 2022
VANTAA FINLAND, June 8, 2022 – Canatu, the leader in advanced CNT for automotive and semiconductor industries, has announced over 260% year-on-year growth in sales in 2021, with a forecast for continued growth in 2022. Canatu expects a growth rate of over 70% in the first half of FY2022 as the take-up for advanced EUV membranes in the semiconductor industry rises. In 2021, the semiconductor business alone accounted for 58% of sales.
In 2021, Canatu started implementing its new strategy that focuses on the semiconductor and automotive industries. This refocused business strategy helped Canatu to thrive during the pandemic, allowing the company to make a breakthrough in the semiconductor industry with the start of EUV membrane mass production, contributing to strong revenue growth.
"Demand for EUV membranes is spurred by the trend towards smaller node sizes and a greater pressure to avoid defects. Tiny defects lead to errors on the wafer causing costly yield losses," said Samuli Kohonen, VP, Sales of Canatu. "If we are to keep up with Moore's law, the throughput of EUV machinery needs to move closer to high-volume manufacturing," Kohonen continues.
"We are enabling the next step in semiconductor efficiency with our ultra-thin EUV membranes that are capable of filtering particles down to the nano scale. From a business perspective, using our unique technology to deliver cutting edge consumables creates a solid foundation for profitable business and predictable, steady revenue growth."

Samuli Kohonen, VP Sales, Canatu
Under the automotive industry, Canatu collaborates with forerunners for breakthroughs in driving safety and comfort. "We enhance the reliability of Advanced Driver Assistance Systems (ADAS) in all weather conditions with our Canatu CNT film heater products that provide high optical and heating performance unparalleled by any other technologies," Kohonen says. Today, Canatu mass-produces products for three companies in the automotive industry, with the automotive business accounting for 42% of total sales.
"Our pipeline is stronger than ever. A strong outlook combined with growing industries sets up a promising revenue stream for the second half of the year and beyond."

Samuli Kohonen, VP Sales, Canatu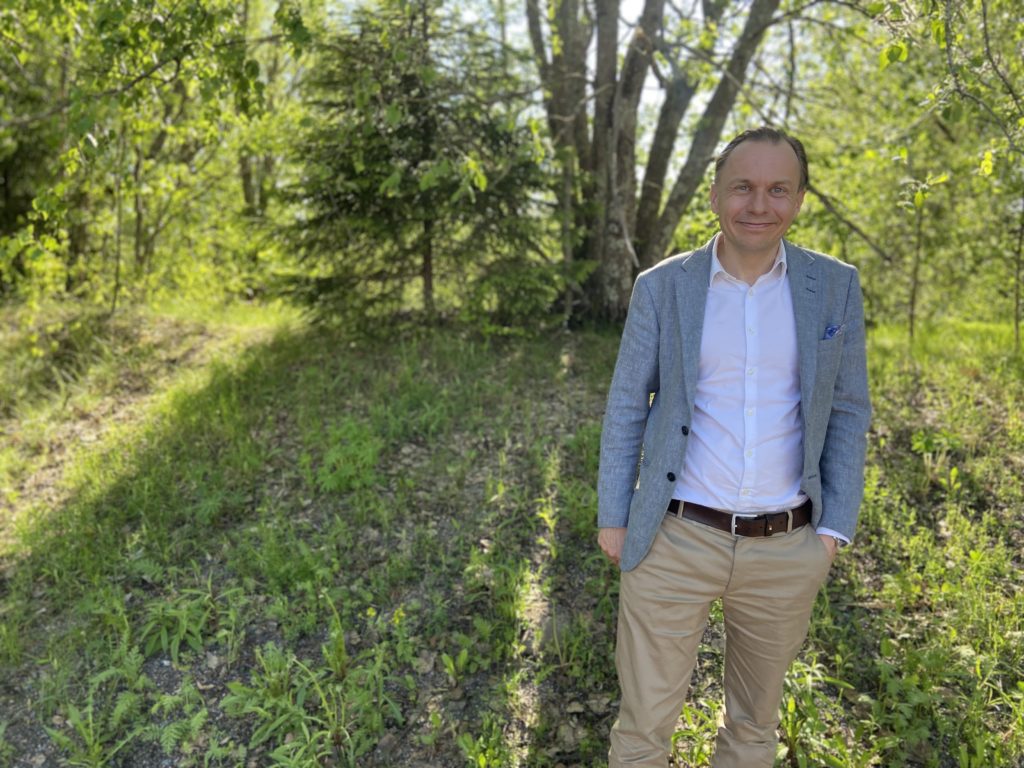 Contact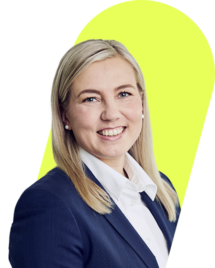 About Canatu
Canatu is a carbon nanomaterial developer creating the most advanced carbon nanotubes for industry-transforming products. The Canatu carbon nanotube (CNT) technology has been created with a unique process that ensures the required versatility and reliability for highly engineered solutions. Canatu partners with forerunner companies, together transforming products for better tomorrows with nano carbon. The company's focus is in the automotive and semiconductor industries with the portfolio's core spanning from ADAS heaters to 3D touch sensors and to EUV membranes. The experts at Canatu think big and create impacts on the tiniest scale – nano solutions for massive impact. Canatu's headquarters are in Finland with sales offices also in the US, Japan, and Taiwan.