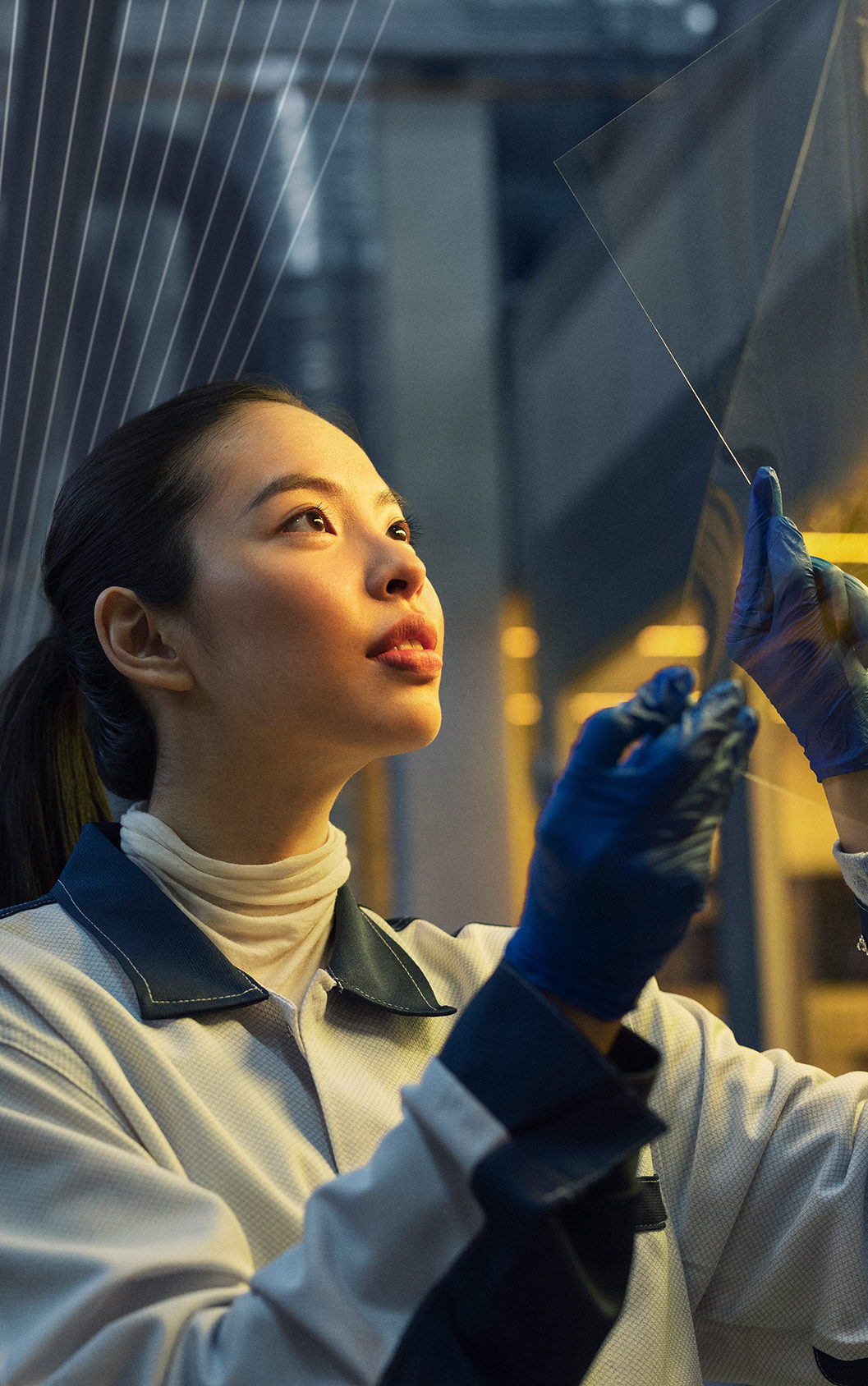 Transforming products for better tomorrows
Canatu is a carbon nanomaterial developer. We create the most advanced carbon nanotubes for industry-transforming products.
See our story
Canatu CNT products
Our main focus today is in the semiconductor and automotive industries. We continuously expand what is possible with nano carbon to create new opportunities.
See all products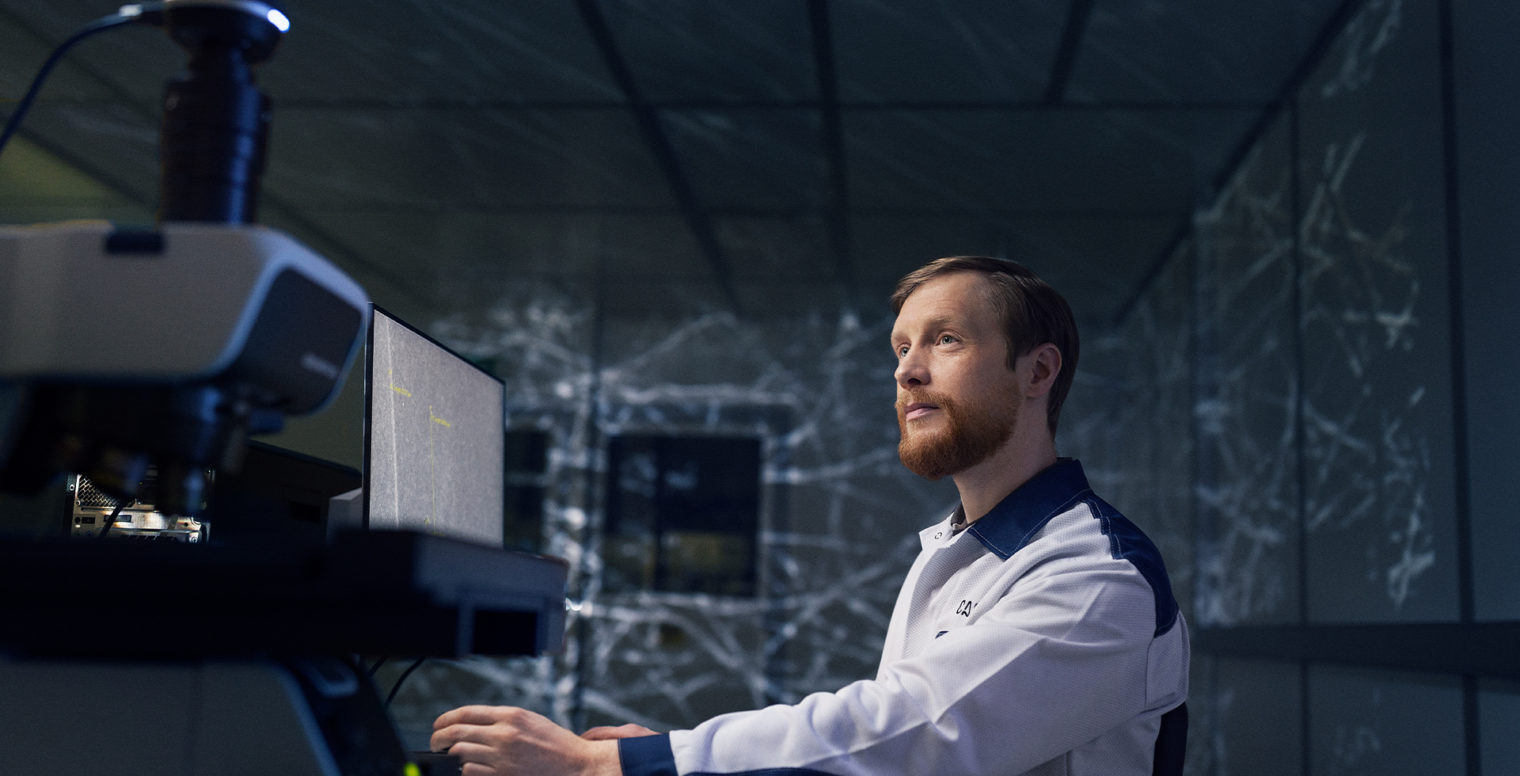 Work for the future
Explore career opportunities in nanotechnology at Canatu. We work on forward-looking issues with some of the most exciting companies in the world. Join us to transform products for better tomorrows with nano carbon while also advancing your career and personal growth.
Careers in nanotechnology
Sustainable by nature
We are all about making things future-proof. Whether working with partners on new solutions or developing our operations, a more sustainable future guides our actions.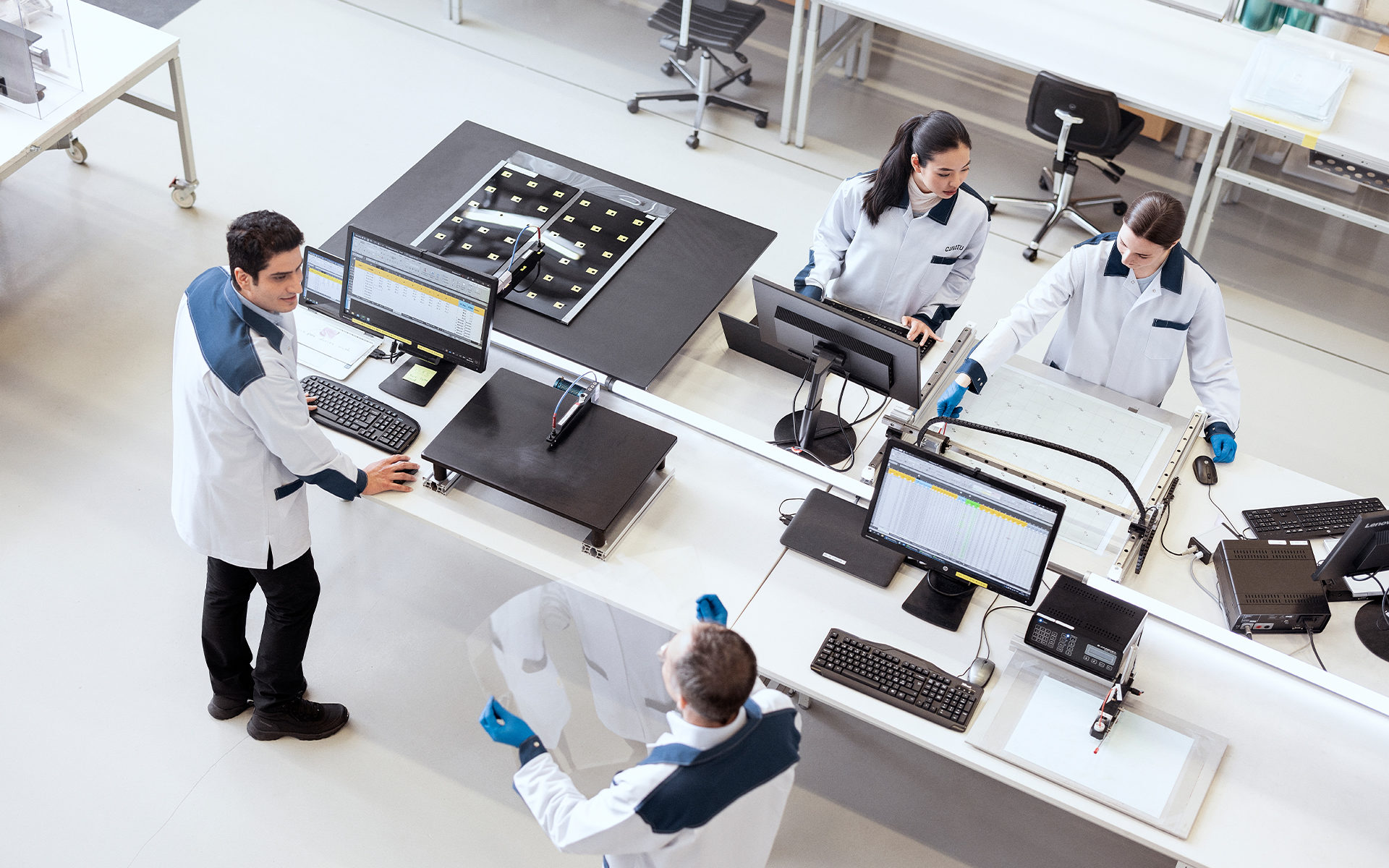 We develop carbon nanotubes for the future with passion
The development curve of carbon nanotubes has been rapid. We at Canatu continue to create breakthroughs that make CNT the chosen material for forerunners.
Transformative technology