Nano solutions for massive impact: the world's thinnest and strongest free-standing CNT membranes
The global semiconductor market is growing rapidly. The growth is driven by advancements in IoT, 5G and autonomous & connected cars requiring faster chips that use less power. EUV lithography is a giant leap forward, yet defects in printing remain the greatest constraint to EUV lithography uptake. Silicon is reaching its physical limits too, calling for advanced materials to keep Moore's Law on track.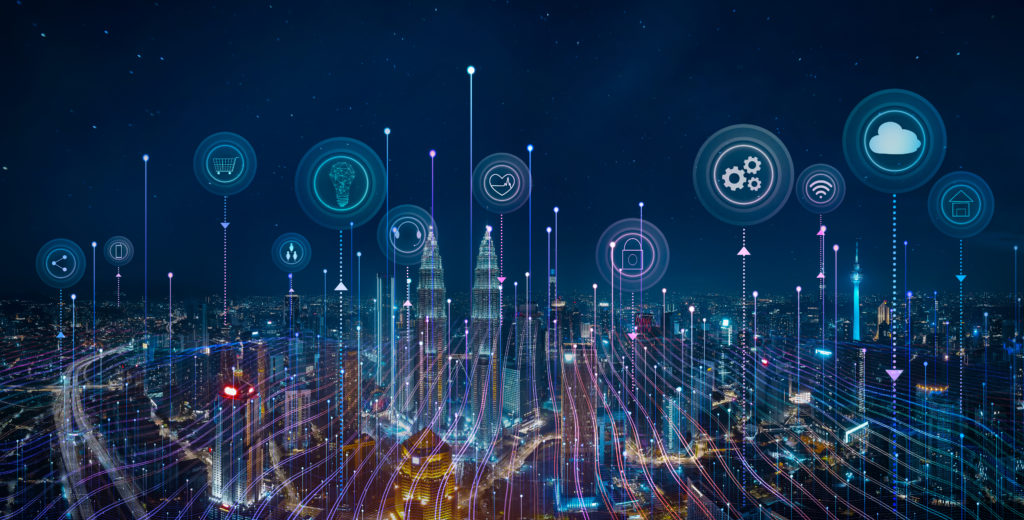 Carbon is the most versatile material in the universe. When we work with carbon on a molecular level to unleash its full potential. Through our unique process and expertise, we create the most advanced carbon nanotubes for highly engineered solutions. Canatu carbon nanotubes (Canatu CNT) qualities excel in semiconductor applications where high mechanical, optical and electrical properties are critical for Moore's Law continuance.
Particle filtration down to the nanoscale
Free-standing CNT membrane is an exceptionally thin yet strong free-standing carbon nanotube structure without any substrate support. This random network has a very small pore size, that is capable of filtering particles down to the nanoscale. Free-standing CNT membranes can be used for example as EUV pellicles to prevent reticle (photomask) from contamination.
High light transmission
Thanks to the very small interaction cross-section of carbon, Canatu's free-standing CNT membranes provide extremely good optical properties, unequaled by any other material. These uniquely thin and strong structures feature very high light transmission at EUV / X-Ray wavelengths (>97%T at EUV / X-Ray) and low light scattering. In addition, free-standing CNT membranes have very high heat resistivity of up to 1500°C without breaking or decomposing, to thrive even in the most extreme conditions.
Download technical paper
Download SPIE Photomask + EUV Lithography conference proceedings to learn more about the unique properties, common modifications, and applications of the Canatu CNT free-standing membranes.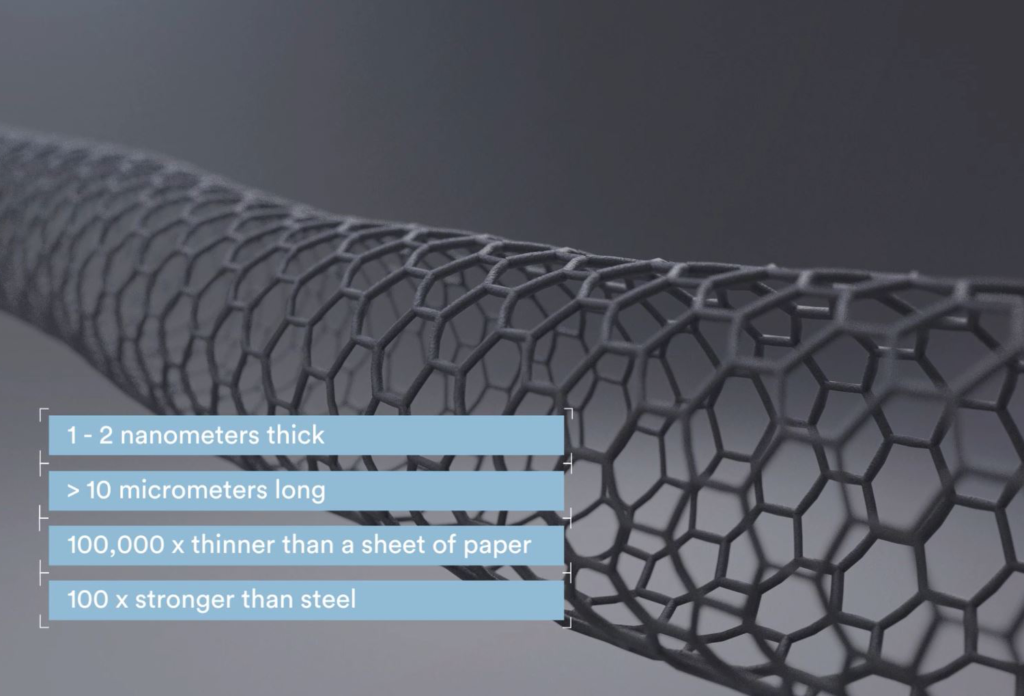 Download technical paper
Unique process
Canatu has developed two key processes for synthesizing and depositing carbon nanotubes which eliminate the compromising wet dispersion steps altogether. Canatu's Floating Catalyst Chemical Vapor Deposition (FC-CVP) process enables high control over the carbon nanotube growth, while the Dry Deposition process enables CNT deposition in an atmospheric conditions. This enables Canatu to create longer, cleaner, and virtually defect-free carbon nanotubes, ensuring better performance in the end application.
The Canatu CNT material and process are also highly tunable. Canatu has means to synthesize single-walled, double-walled and multi-walled carbon nanotubes. The level of bundling and network density of these tubes can be also controlled to match the application-specific requirements. Finally, this highly tailorable morphology can be conformally coated with organic or inorganic coatings in case the transmission of the visible light needs to be eliminated, or the carbon needs to be passivated against certain chemistries.
Transforming the EUVL with nano carbon
Canatu has recently ramped up free-standing CNT membrane mass production at its Vantaa production site. We continuously expand what is possible with nano carbon, searching for new opportunities. Today, EUV membranes benefit semiconductor and space applications where high light transmission, exceptional mechanical durability and extremely high heat tolerance are a necessity, including EUV pellicles, optical filters and beyond. Reach out if interested to transform products for better tomorrows with nano carbon together with Canatu.
Send us a message and we'll get back to you soon.
About Canatu
Canatu is a carbon nanomaterial developer creating the most advanced carbon nanotubes for industry-transforming products. The Canatu carbon nanotube (CNT) technology has been created with a unique process that ensures the required versatility and reliability for highly engineered solutions. Canatu partners with forerunner companies, together transforming products for better tomorrows with nano carbon. The company's focus is in the automotive and semiconductor industries with the portfolio's core spanning from ADAS heaters to 3D touch sensors and to EUV membranes. The experts at Canatu think big and create impacts on the tiniest scale – nano solutions for massive impact. Canatu's headquarters are in Finland with sales offices also in the US, Japan and Taiwan.