CES 2023
Canatu, the leader in advanced CNT is exhibiting at CES 2023, the word's most influential technology event, taking place Jan. 5-8, 2023 in Las Vegas, NV and digitally. Located in LVCC's West Hall booth 4271, Canatu will showcase its cutting-edge ADAS heater and 3D touch technologies that can potentially lead to breakthroughs in driving safety and comfort.
Canatu will demonstrate its true capabilities in enabling ADAS in any weather by offering the most advanced transparent heater for LiDARs and cameras. Booth visitors will get to learn why harsh weather is a key challenge on the road to autonomous driving – and how Canatu CNT film heaters can lead to breakthroughs in driving safety and comfort.
A special Canatu product highlight will be the brand new transparent heater for LiDAR. This state-of-the-art transparent heater exhibits exceptional spectral transmission, heating performance and processing ability. The 3D formed heater foil can be integrated via film insert molding (FIM) into the LiDAR front module. The film insert molded LiDAR heater is produced with Covestro Makrolon® polycarbonate resin and Makrofol® PC film
Supporting our commitment to enhancing the reliability of ADAS in all weather conditions, Canatu is also exhibiting its ADAS camera heaters. With conventional heating technology, such as heating wires, there is always a temperature difference (gradient) between clear and wired areas. Canatu's transparent film heaters, however, heat the whole area evenly. Canatu film heaters can be integrated inside the automotive windshield glass B and C surfaces, or laminated on inner (D) glass surface.
Additionally, Canatu will also present its 3D touch sensors, adapted for various automotive interior applications. By providing these transparent and 3D formable touch sensors to the automotive industry, Canatu enables design freedom and intuitive human-machine interfaces, defining the driving comfort for tomorrow.
At CES 2023, Canatu will partner with other forerunner companies to showcase its latest industry-transforming products. Our highlights this year include:
A film insert molded LiDAR heater demonstrator using COVESTRO Makrolon® polycarbonate resin and Makrofol® PC film, exhibiting high transmission for IR, high heating performance and excellent processing ability.
An on-glass laminated ADAS camera heater demonstrator by DENSO, a leading mobility supplier. In this demonstrator, Canatu CNT film heater is laminated on D (inner) glass surface using Optically Clear Adhesive (OCA). This entirely wire-free CNT film heater provides fast, even, and power-efficient de-icing / defogging of the camera field of view (FOV) without optical distortion. Thanks to unique design, the solution uses 40% less energy compared to other heating technologies, and it can be integrated on any automotive glass at the glass supplier or at the final car assembly line.
An in-glass laminated ADAS camera heater demonstrator by SEKISUI, a leading manufacturer of glass interlayer technology for the automotive industry. In this demonstrator, Canatu film heater is sandwiched between two glasses using Sekisui PVB interlayers, providing ultimate safety, reliability, high heating performance, even heating across the whole area, and clear field of vision without optical distortion.
A multi-award winning Origo steering wheel demonstrator featuring Canatu 3D touch sensors. This demonstrator highlights how virtually any surface in the car can be made smart and functional with Canatu's transparent and 3D formable touch sensors, enabling design freedom and intuitive user experiences while improving safety by minimizing distracted driving.
Touch sensor samples showcasing typical Canatu deliverable in automotive interior solutions.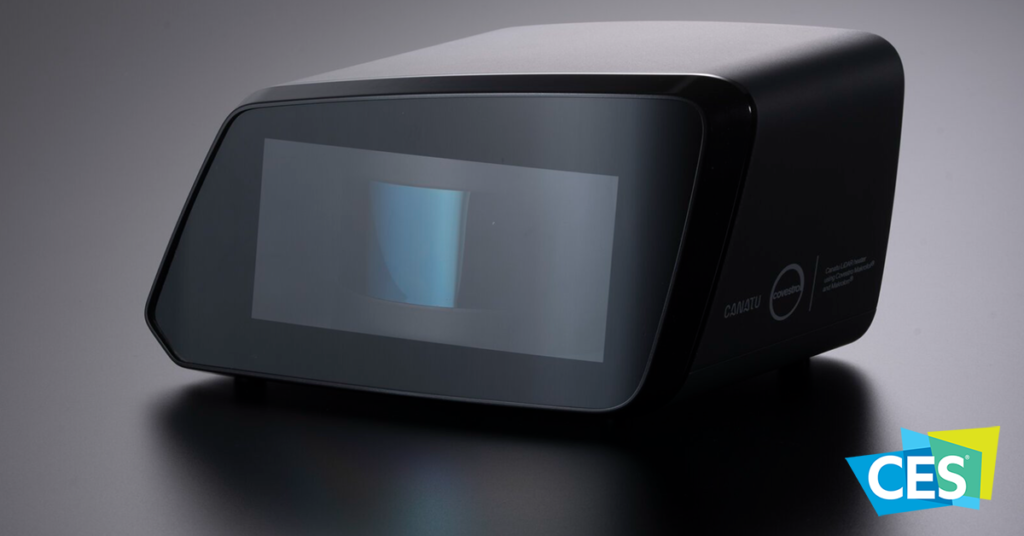 You are cordially invited to visit our booth 4271 in West Hall to experience Canatu's breakthrough solutions first-hand at CES from January 5-8,2023 in Las Vegas, US. Contact us to schedule one-on-one meeting with our team on-site – we look forward to seeing you in LV!
Contact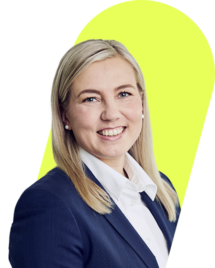 Request a meeting
Our team will be available for one-on-one meetings and in-booth presentations throughout the event. Please fill in the form and we'll get back to you soon to finalize the details.
About Canatu
Canatu is a carbon nanomaterial developer creating the most advanced carbon nanotubes for industry-transforming products. The Canatu carbon nanotube (CNT) technology has been created with a unique process that ensures the required versatility and reliability for highly engineered solutions. Canatu partners with forerunner companies, together transforming products for better tomorrows with nano carbon. The company's focus is in the automotive and semiconductor industries with the portfolio's core spanning from ADAS heaters to 3D touch sensors and to EUV membranes. The experts at Canatu think big and create impacts on the tiniest scale – nano solutions for massive impact. Canatu's headquarters are in Finland with sales offices also in the US, Japan, and Taiwan.
Related content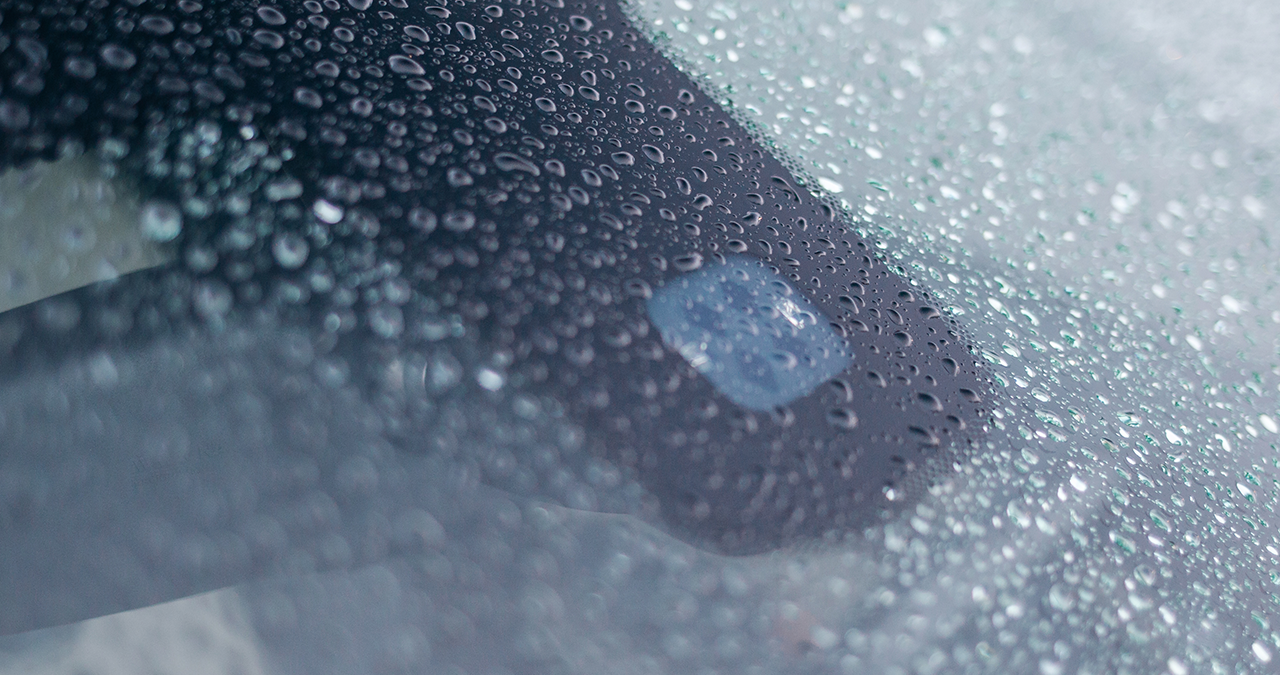 Why Canatu for heating steep windshields?
Automotive glass is getting bigger, thinner and more complex. Styling for aerodynamics results in a more pronounced windshield installation angle, increasing the FOV. Consequently, the flatter the windshield, the larger the optically critical surface to be heated. Conventional heating wires face severe challenges in terms of optical and heating performance as automotive glass gets bigger. Read more.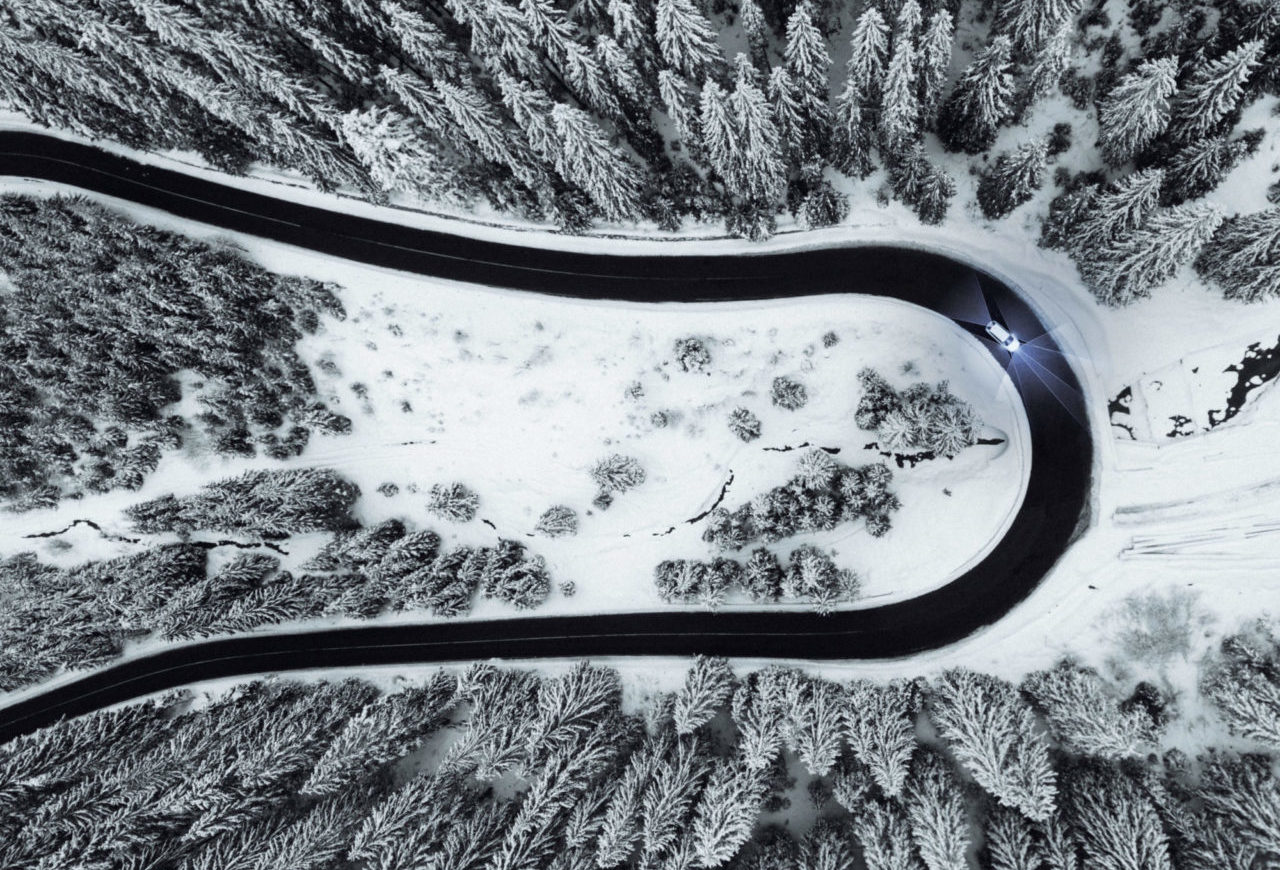 ADAS Lidar heaters
ADAS Lidar heaters require high optical precision. Canatu thin film is the optimal choice for ADAS Lidar heaters. Learn more.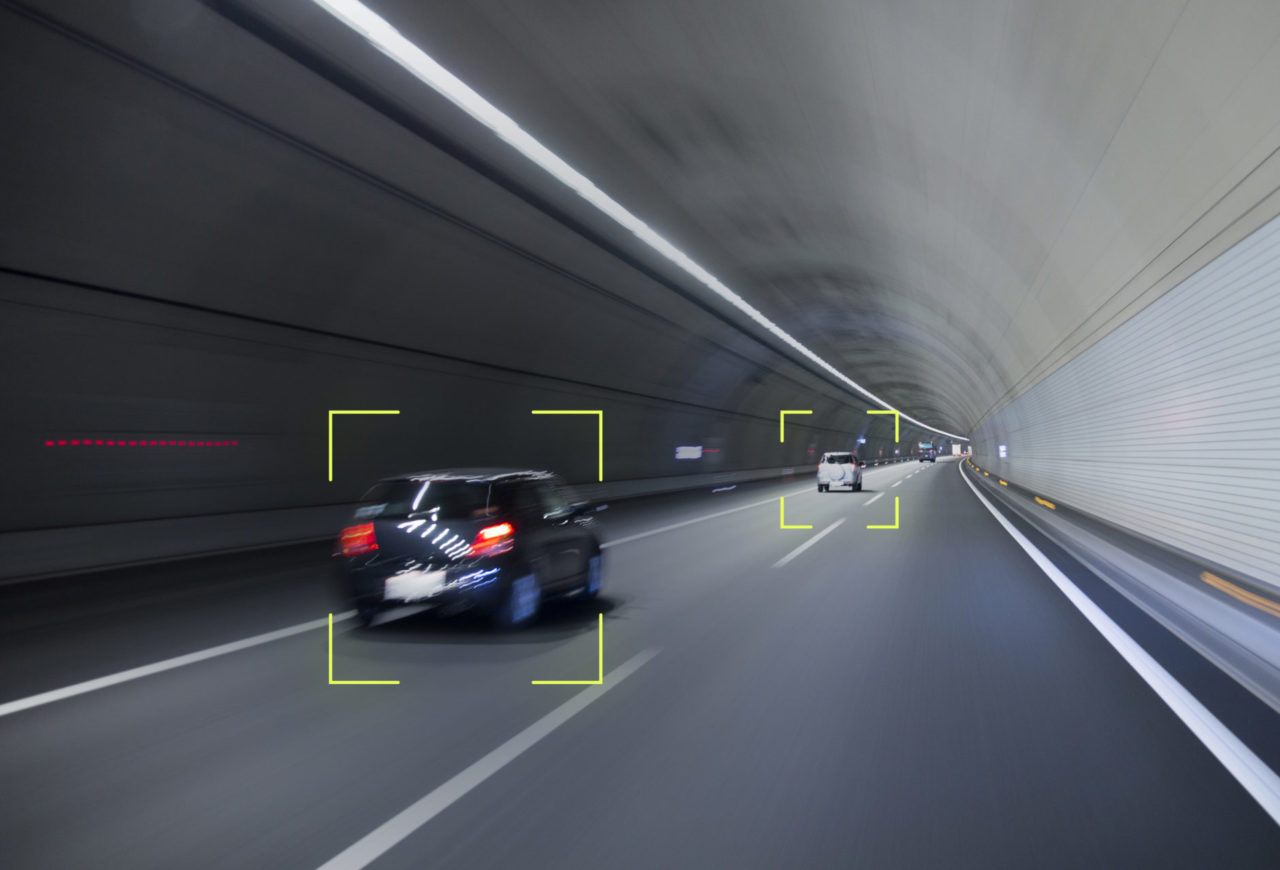 ADAS camera heaters
ADAS camera heaters need an unobstructed optical signal path. Canatu's unique CNT films are the perfect solution for this demanding application. Learn more.