Windshield defroster for ADAS: how does windshield installation angle and heating technology affect optical performance?
ADAS systems have advanced from the beginning but reliable performance in inclement weather remains a challenge. Automotive glass is getting bigger, thinner and more complex. Styling for aerodynamics results in a more pronounced installation angle of windshields thus making them larger. The technology integrated into the windshield glass, such ADAS cameras, LiDARs and windhshield defrosters, continues to increase, increasing the size of screen-printed areas. The bigger field of view will increase the importance of fast and even windshield defrosting / defogging to enable ADAS in all weather. Key factors that affect the efficiency of windshield defrosting are the geometry, input voltage and the heating technology used.
Windshield can show acceptable optics at 45° angle, whereas at 20° or below they can be completely distorted especially if conventional heating technology, such as heating wires, are used to deice the camera field of view. This occurs since the light ray is required to travel longer distance in the glass as the installation angle decreases. Furthermore, heating wires cause more distortions in flatter windshields, because of tighter wire grid.
The steeper the angle, the more glass light has to pass through, and the larger the forward-facing camera Field of View (FOV). Consequently, the flatter the windshield, the larger the optically critical surface to be heated.
Traditional heating wires face severe challenges as the windshield defrosting area increases. If the distance between wires increases, heating performance decreases. Wires in the camera FOV impair the clarity of ADAS camera image causing optical disturbances and temperature gradient.
Canatu film heaters are used in a variety of applications, including automotive windshields, LiDAR lenses and headlamps because they are wire-free, transparent, and conductive throughout the whole surface.
Canatu film heaters provide high optical performance in steeply raked windshields and even heating in critical ADAS windshield zones, ensuring clear field of vision without optical distortion and temperature gradient.
Canatu has highly developed expertise in creating film heaters for cameras and integrating them into windshields with glass manufacturers. Canatu's transparent foil -based windshield defrosters can be laminated between glass B and C surfaces for improved safety and reliability. Alternatively, Canatu wildshield defroster can be laminated on D (inner) glass surface using Optically Clear Adhesive (OCA). OCA laminated heater can be assembled at the glass manufacturer or at later stage.

Experience Canatu's windshield defrosters and other breakthrough solutions first-hand at CES 2023 from January 5-8,2023 in Las Vegas, US in LVCC's West Hall, booth 4271. We look forward to seeing you in LV!
Download technical data
Download data sheet to learn key benefits, technical parameters and integration options.
Download technical data
Contact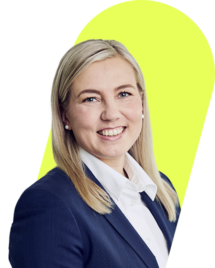 Related content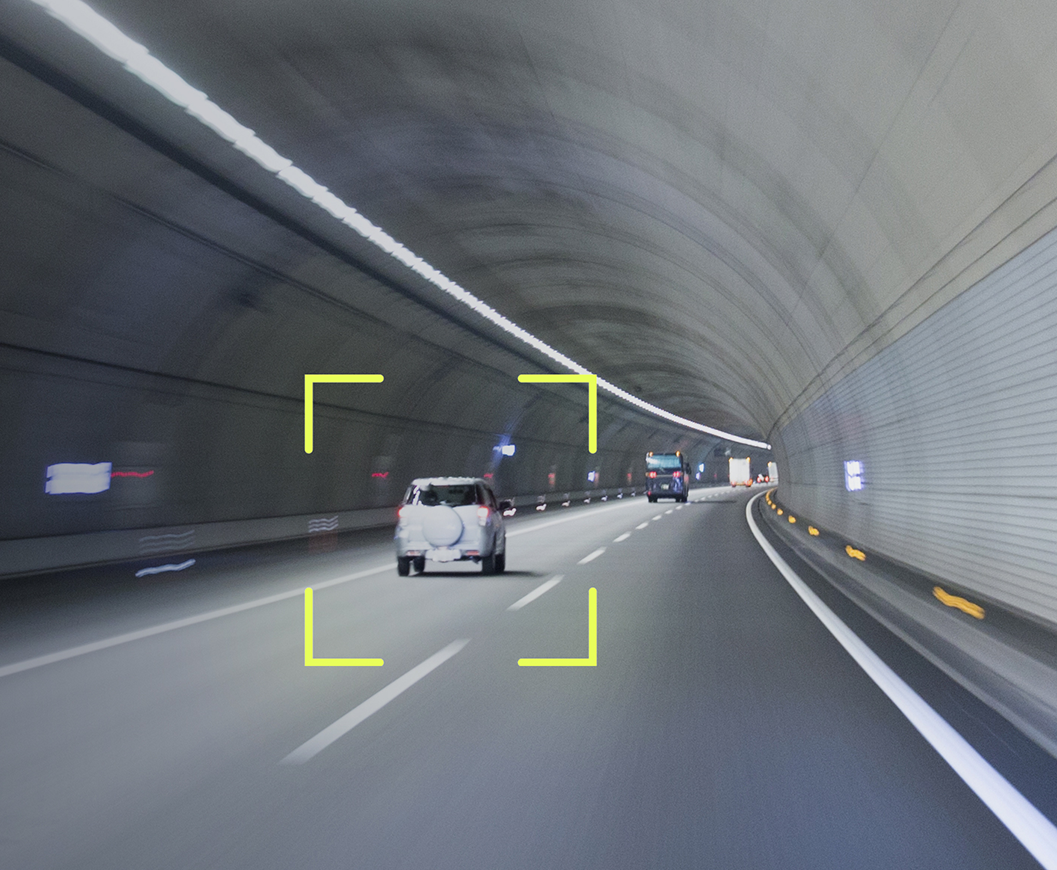 ADAS camera heaters
Adverse weather presents a whole new set of challenges for autonomous vehicles and their ADAS camera systems. Reliable performance in changeable conditions remains an issue. Accumulation of snow and ice on critical ADAS windshield zones means cameras can't see through the windshield. Canatu ADAS camera heaters ensure clear field of vision combined with optimal optical quality. Read more.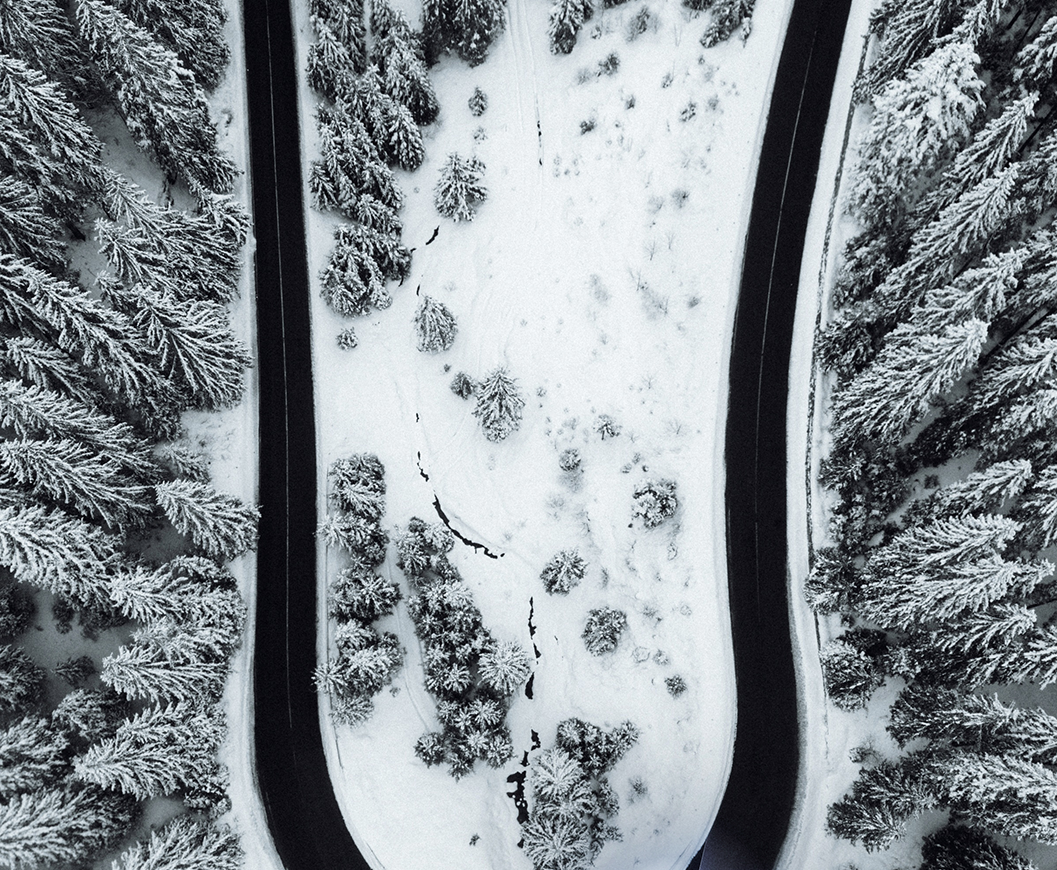 ADAS LiDAR heaters
Learn about our recent developments in creating the most advanced transparent heater for LiDAR. Better transmittance thanks to new synthesis. Improved visual quality and reliability due to fully automated manufacturing line in cleanroom. Improved optical inspection and analysis with state-of-the-art tools and algorithms. Strong portfolio of validated substrates. Better wavefront uniformity thanks to improved integration. Read more.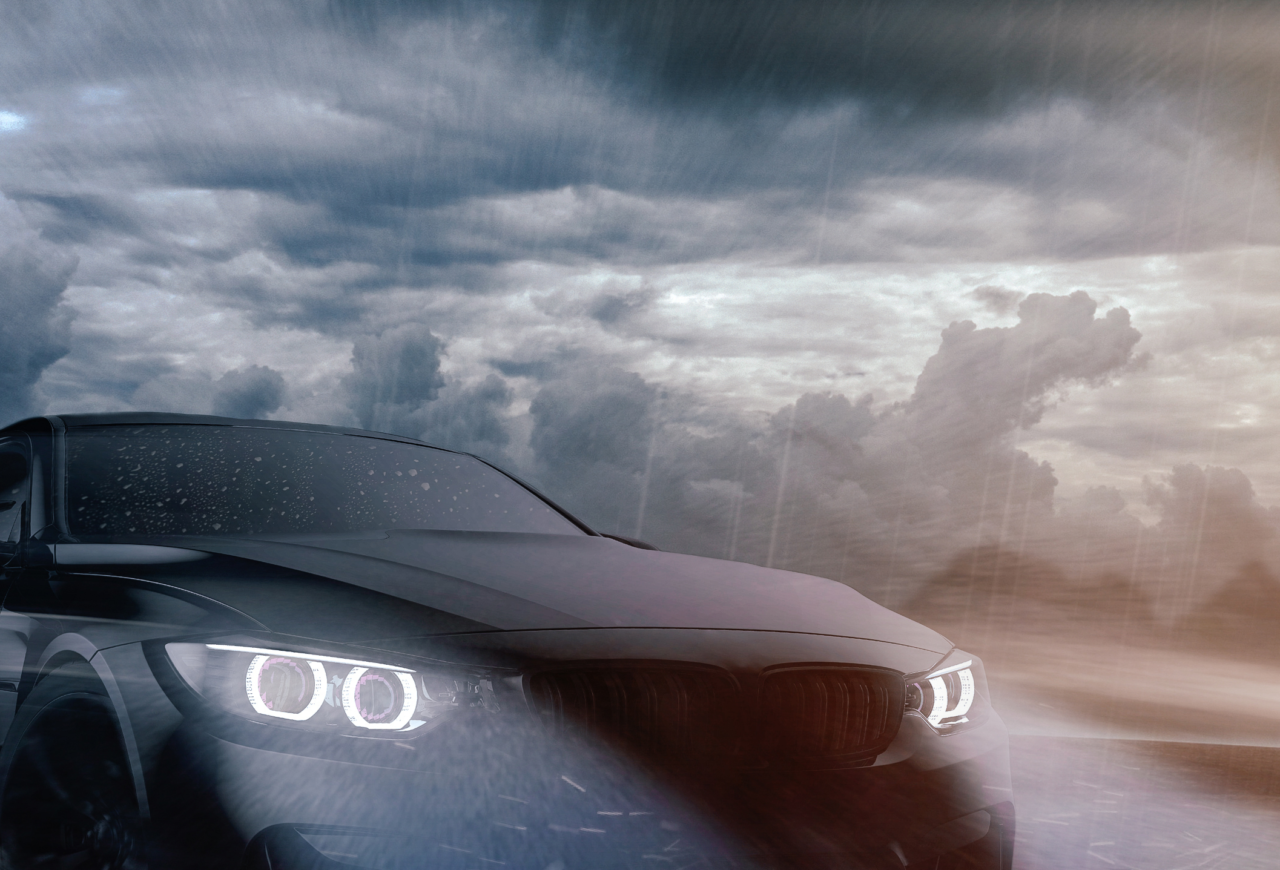 Canatu headlamp heaters
Unlike traditional halogens, LED headlights don't generate heat. Snow and ice can build up on the cover lens on headlamps and moisture precipitation occur in the lens. Canatu film heaters can be used for defogging or deicing the lens. The 3D formable and light transmissive heating layer can be in-molded to obtain resistance against harsh weather. Read more.