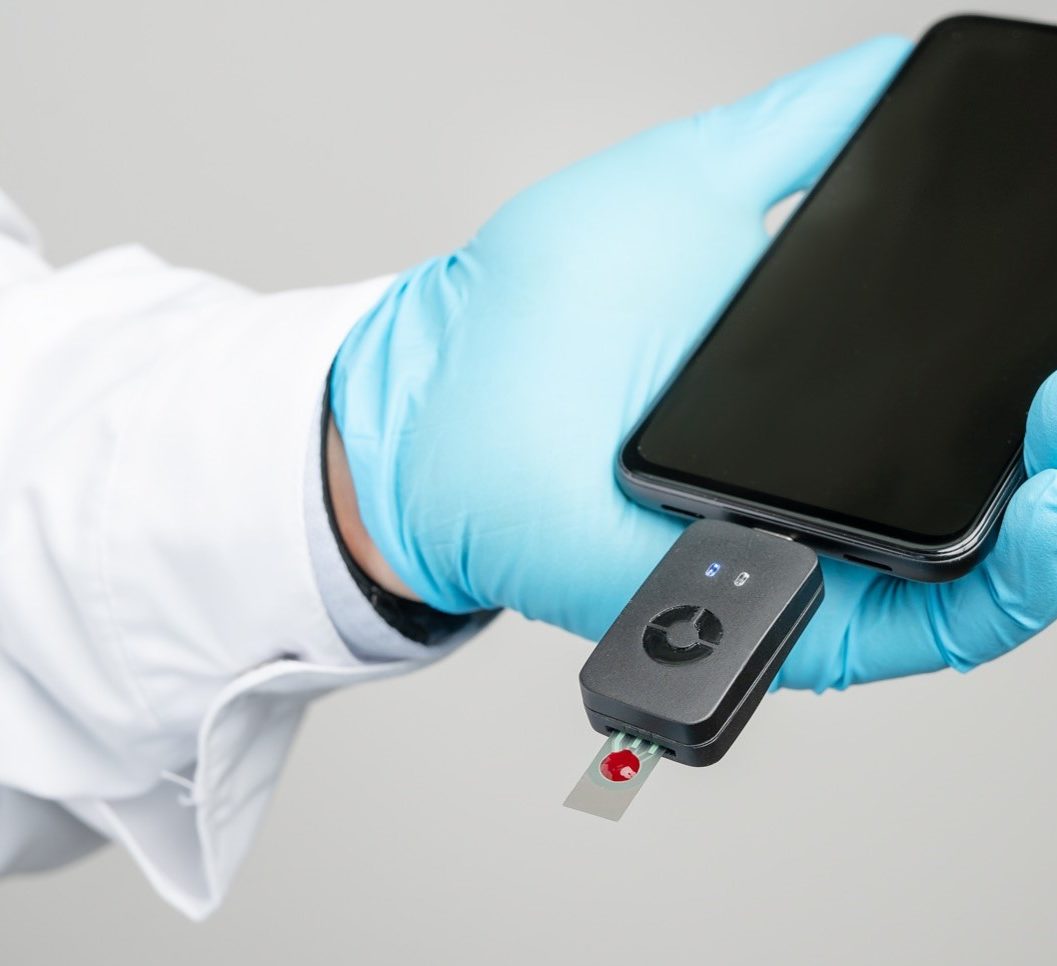 Electrochemical sensors
Electrochemical sensors using Canatu CNT provide a rapid, precise, and low-cost method for quantitative analysis in medical, agricultural, and environmental sectors.
Unique structural and catalytic properties
The inherently large specific surface area, high electrical conductivity, and tailorable surface chemistry makes Canatu CNT films an ideal material for electrochemical sensor development. Canatu's unique dry deposition method enables mass production of highly repeatable CNT films with large electrochemically active surface area and high signal-to-noise ratio.
These high purity CNT films can be controllably functionalized to allow for a wide range of chemical modifications and immobilization chemistries while preserving the high sensitivity.
Electrochemical sensors using Canatu CNT's offer:
high electrical conductivity and surface area
high sensitivity and signal-to-noise ratio
highly repeatable electrode platform
proven scalability of production process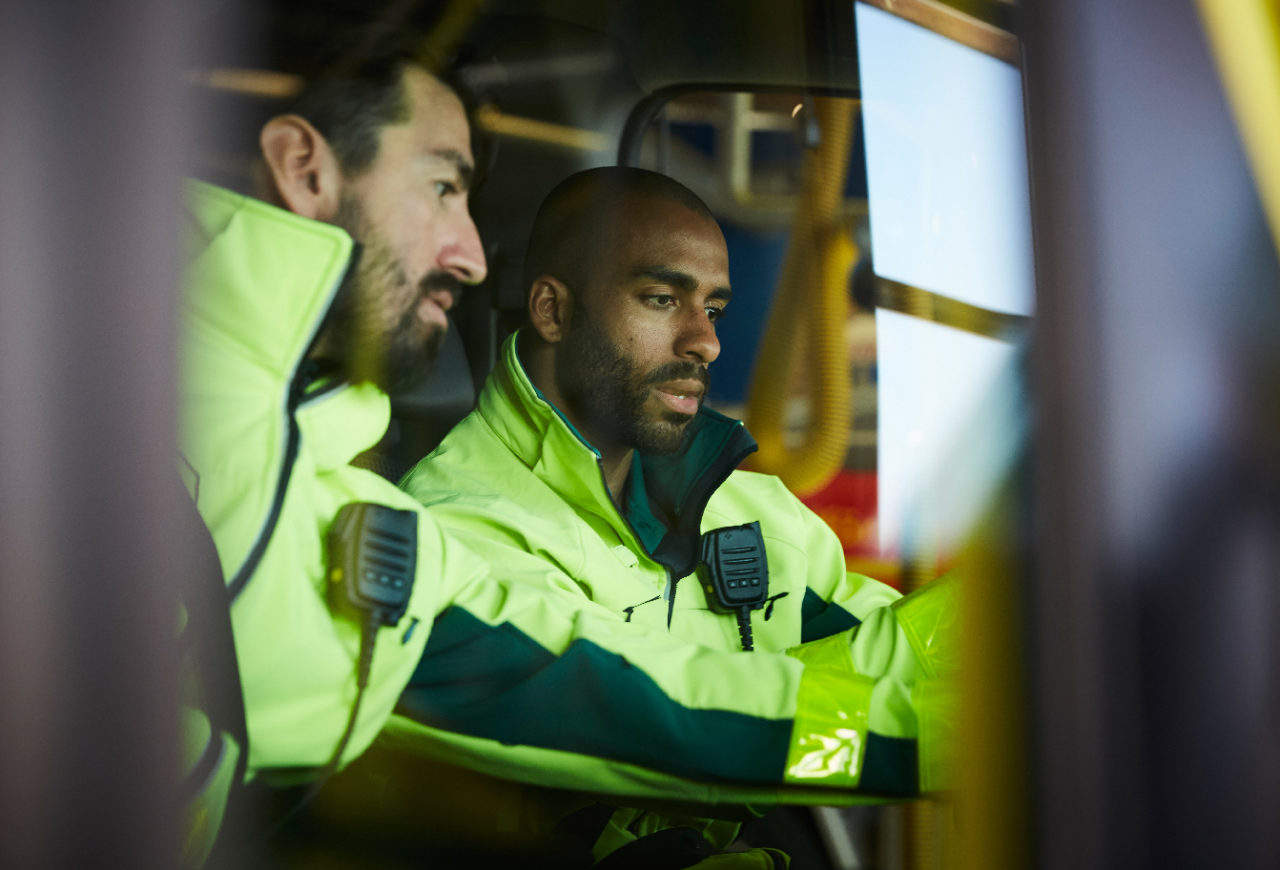 Medical diagnostics
Biosensors using Canatu CNT have the potential to transform medical diagnostics, improving drug concentration measurements, dosing, and overdose diagnosis. It's a highly repeatable electrochemical transducer platform that enhances biosensor development and can be customized for specific immobilization protocols.  
Read more
Contact our specialist in electrochemical sensors