Canatu at CES 2023: ADAS deicing for LiDARs and cameras take center stage
This year, CES 2023 did not disappoint and exceeded expectations with over 115,000 attendees, gathered in Las Vegas, NV from 5th to 8th January. The annual Consumer Electronics Show (CES) brought together some of the biggest and most influential companies in the technology industry to showcase their latest and greatest technologies. With such a large turnout, it's clear that the event is trending towards returning to the large-scale format it was known for before the pandemic.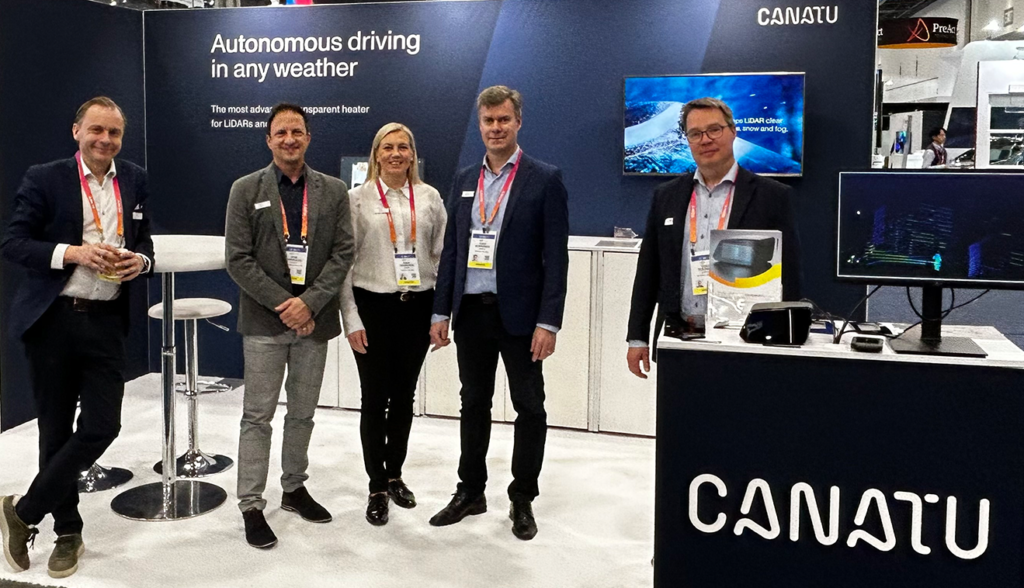 At CES 2023, Canatu, the leader in advanced carbon nanotube (CNT) technology, showcased its transparent film heaters for enabling Advanced Driver Assistance Systems (ADAS) in any weather. Visitors to our booth had the opportunity to see and learn about our brand-new transparent film heater for LiDAR, as well as its ADAS camera heaters and 3D touch sensors. They also learned about the challenges that harsh weather poses to autonomous driving and how Canatu's CNT film heaters can contribute to the safety and comfort of driving in the future. Watch our latest video for a more visual overview of the Canatu LiDAR heater.
This year, Canatu partnered with other forerunner companies to demonstrate its most innovative products. Some of the highlights this year included:
A film insert molded LiDAR heater using COVESTRO Makrolon® polycarbonate resin and Makrofol® PC film with high optical properties combined with effective heating.
An on-glass laminated ADAS camera heater demonstrated by DENSO, providing wire-free, power-efficient de-icing/defogging without optical distortion
An in-glass laminated ADAS camera heater demonstrated by SEKISUI, providing ultimate safety, reliability, high heating performance, and clear field-of-vision without optical distortion.
Canatu's featured demos gave visitors a glimpse into how the company's technology can be integrated seamlessly into automotive LiDAR, windshield camera and 3D touch applications.
Creating LiDAR deicing with Covestro
LiDAR systems are key to autonomous driving as they detect objects and measure distances. If the LiDAR system is blocked by wintry conditions or fog, the 3D mapping looses accuracy. At CES 2023, Canatu and Covestro demonstrated joint LiDAR heater system. Watch recorded video to learn more.
Contact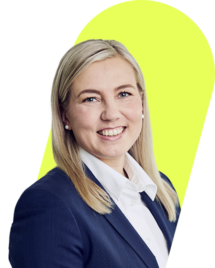 Send us a message and we'll get back to you soon
About Canatu
Canatu is a carbon nanomaterial developer creating the most advanced carbon nanotubes for industry-transforming products. The Canatu carbon nanotube (CNT) technology has been created with a unique process that ensures the required versatility and reliability for highly engineered solutions. Canatu partners with forerunner companies, together transforming products for better tomorrows with nano carbon. The company's focus is in the automotive and semiconductor industries with the portfolio's core spanning from ADAS heaters to 3D touch sensors and to EUV membranes. The experts at Canatu think big and create impacts on the tiniest scale – nano solutions for massive impact. Canatu's headquarters are in Finland with sales offices also in the US, Japan and Taiwan.