Canatu carbon nanotube (CNT) heaters meet automotive industry standards for reliability
As the automotive industry prepares for a future of autonomous cars, reliability in all weather conditions rises in relevance. Canatu carbon nanotube (CNT) film heaters have been developed to prevent mist, condensation, and ice on ADAS sensors and to keep LED lights free from disturbances caused by low temperatures. Now an automotive-accredited 3rd party lab has validated that Canatu CNT film heaters fulfil the high industry standards in reliability.
Harsh weather conditions impact the performance of ADAS sensors and LED lights in absence of effective heater support. Reliable and un-intrusive solutions are necessary to prevent safety risks. Canatu CNT film heaters keep critical sensor surfaces clear, ensuring safe and autonomous driving in any weather. There are no metallic wires to distract sensor performance or cause local hot spots. The heaters are highly transparent, and the entire heated area is conductive, leading to quick heat-up and even heat distribution.
The Canatu CNT film heaters have undergone rigorous testing to earn 3rd party validation for their reliability. Electrical reliability correlates with resistance stability over product lifetime. To simulate accelerated aging, samples are typically kept in 85°C temperature at 85% humidity for 2000 hours and need to show stable resistance to pass the test.
Canatu offers reliability based on years of research and testing
Over the years, Canatu has invested in R&D to gain deep understanding on how the Canatu CNT material behaves. Canatu together with its strategic partner DENSO has built on that innovation work to develop a new generation platform for heaters, which allows Canatu to develop further applications and products. Based on a strong scientific foundation, the partnership has contributed accumulating knowhow and enabling the introduction of technologies capable of transforming industries.
"Collaboration is the engine of global technology development. With clear focus on automotive 3D heaters and touch sensors, our R&D efforts are aimed at improving user experience, reliability and efficiency in line with the industry requirements. Collaboration with DENSO has accelerated our product development, brought us invaluable insights on markets and experience in co-creating inspiring new solutions with a large, automotive technology leader," says Heikki Heinaro, Vice President, Engineering at Canatu.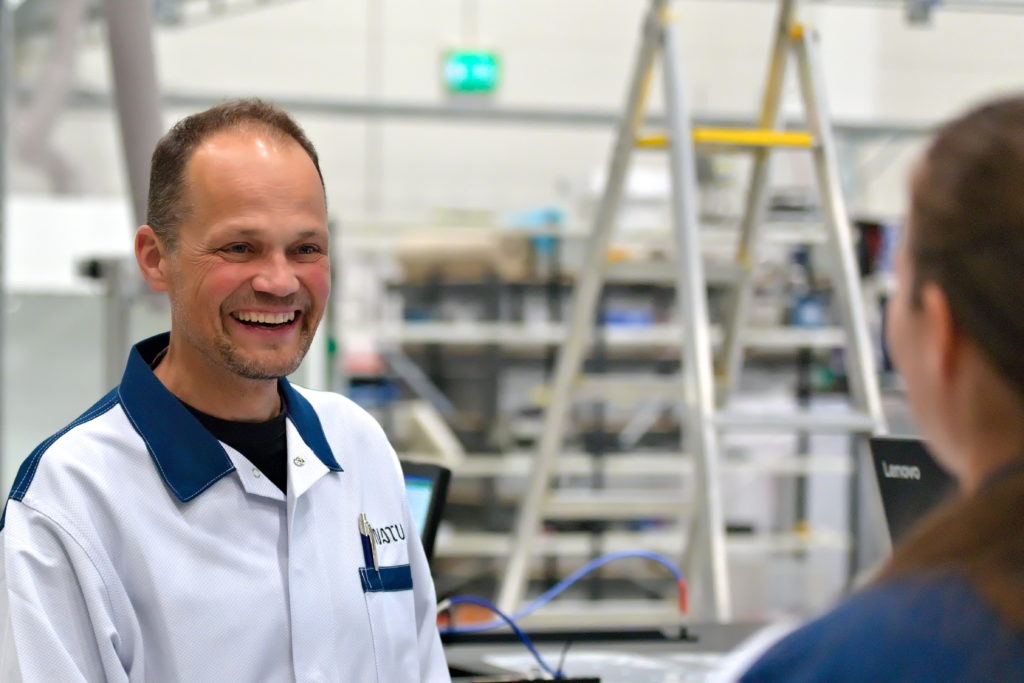 Setting new benchmarks in heater reliability
The automotive industry safety and reliability standards are rigid. Criteria vary between markets with Japanese standards recognized as the ones setting the tightest benchmark.
"If you can meet reliability requirements in Japan, you are most likely to comply with the rest of the world", explains Heinaro.
The Canatu CNT film heater technology has undergone and passed these rigorous test procedures. In addition to Canatu in-house tests, product reliability has been validated by an independent 3rd party lab accredited by a major Japanese OEM.
Canatu CNT heaters can be integrated into complex 3D surfaces. By applying Canatu CNT film heaters directly where the heat is required, the surface can be heated without wasting energy by heating the ambient surrounding.
"We are extremely happy that Canatu's heater product has achieved the high industry standards for reliability. We have set rigid quality standards for our suppliers in accordance with customer needs. High evidence of reliability is required to ensure products will always work," says Toshihiko Muraki, Senior Director, Thermal Systems Business Group at DENSO CORPORATION
Canatu CNT heaters can be integrated into complex 3D surfaces. By applying Canatu CNT film heaters directly where the heat is required, the surface can be heated without wasting energy by heating the ambient surrounding.
Contact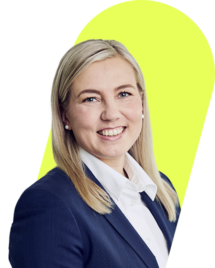 Send us a message and we'll get back to you soon.
About Canatu
Canatu is a carbon nanomaterial developer creating the most advanced carbon nanotubes for industry-transforming products. The Canatu carbon nanotube (CNT) technology has been created with a unique process that ensures the required versatility and reliability for highly engineered solutions. Canatu partners with forerunner companies, together transforming products for better tomorrows with nano carbon. The company's focus is in the automotive and semiconductor industries with the portfolio's core spanning from ADAS heaters to 3D touch sensors and to EUV membranes. The experts at Canatu think big and create impacts on the tiniest scale – nano solutions for massive impact. Canatu's headquarters are in Finland with sales offices also in the US, Japan and Taiwan.