Canatu increases CNT film production capacity 
VANTAA Finland, March 8th, 2023 — Carbon nanomaterial developer Canatu has upgraded its carbon nanotube (CNT) film manufacturing to meet the rising demand for ADAS heater products in the automotive industry.  Canatu has improved its step-and-repeat (SAR) CNT film production line by adding new reactor capacity and ramping up the level of automation. These improvements have effectively doubled production speed and increased the output of Canatu CNT film. 
"With the rapid development of Advanced Driver Assistance Systems (ADAS) and autonomous driving, the demand for Canatu CNT film products has increased significantly, making it more vital than ever to increase production capacity."

Antti Valkola, VP of Manufacturing, Canatu
Since 2015, Canatu has been mass-manufacturing CNT films for the automotive industry. This recent upgrade marks a significant advancement in the industrialization of Canatu CNT film production, further establishing Canatu as a leader in advanced CNT. Canatu is now better equipped to keep pace with the evolving needs of its customers.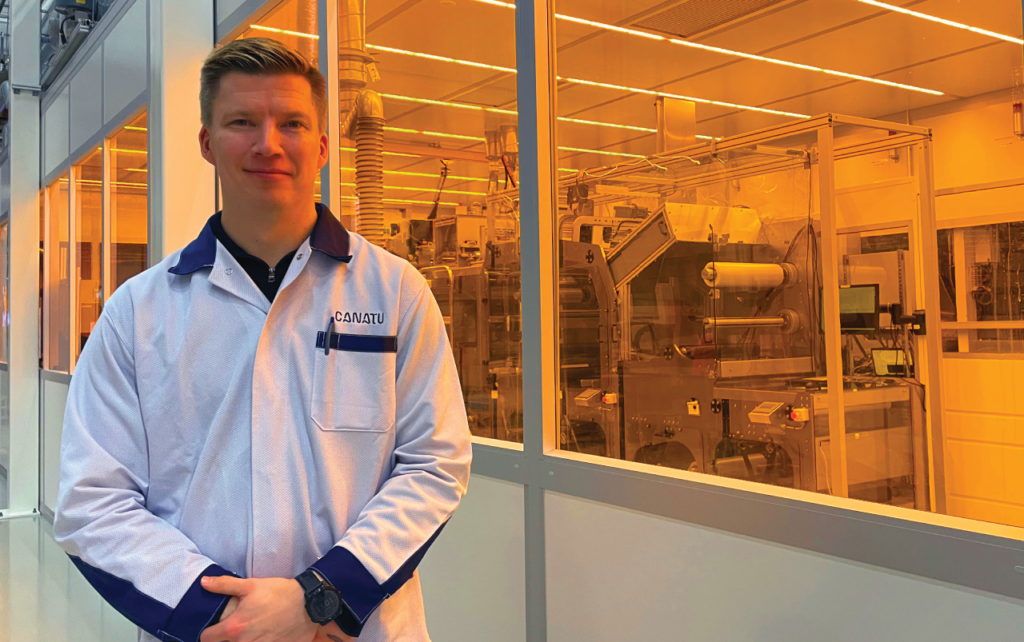 Contact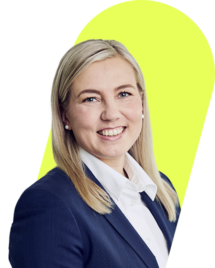 About Canatu
Canatu is a carbon nanomaterial developer creating the most advanced carbon nanotubes for industry-transforming products. The Canatu carbon nanotube (CNT) technology has been created with a unique process that ensures the required versatility and reliability for highly engineered solutions. Canatu partners with forerunner companies, together transforming products for better tomorrows with nano carbon. The company's focus is in the automotive and semiconductor industries with the portfolio's core spanning from ADAS heaters to 3D touch sensors and to EUV membranes. The experts at Canatu think big and create impacts on the tiniest scale – nano solutions for massive impact. Canatu's headquarters are in Finland with sales offices also in the US, Japan, and Taiwan.