Canatu joined SPIE Photomask and EUVL Digital Forum
SPIE Photomask Technology + EUV Lithography Digital Forum 2021 addressed the worldwide status of EUV technology and infrastructure readiness. Canatu CTO Ilkka Varjos presented the free-standing CNT membrane technology at the event. His talk focused on the unique qualities of the free-standing CNT membrane platform technology, the extensive customizability of the CNT synthesis and post-processing, and application potentials for the free-standing CNT EUV membranes in semiconductor manufacturing and beyond. Watch video presentation below to learn why EUV membranes using Canatu carbon nanotubes are a key enabler of  high-volume semiconductor manufacturing.
Download proceedings
Please submit your information below to receive Canatu proceedings of SPIE Photomask Technology + EUV Lithography 2021 Digital Forum.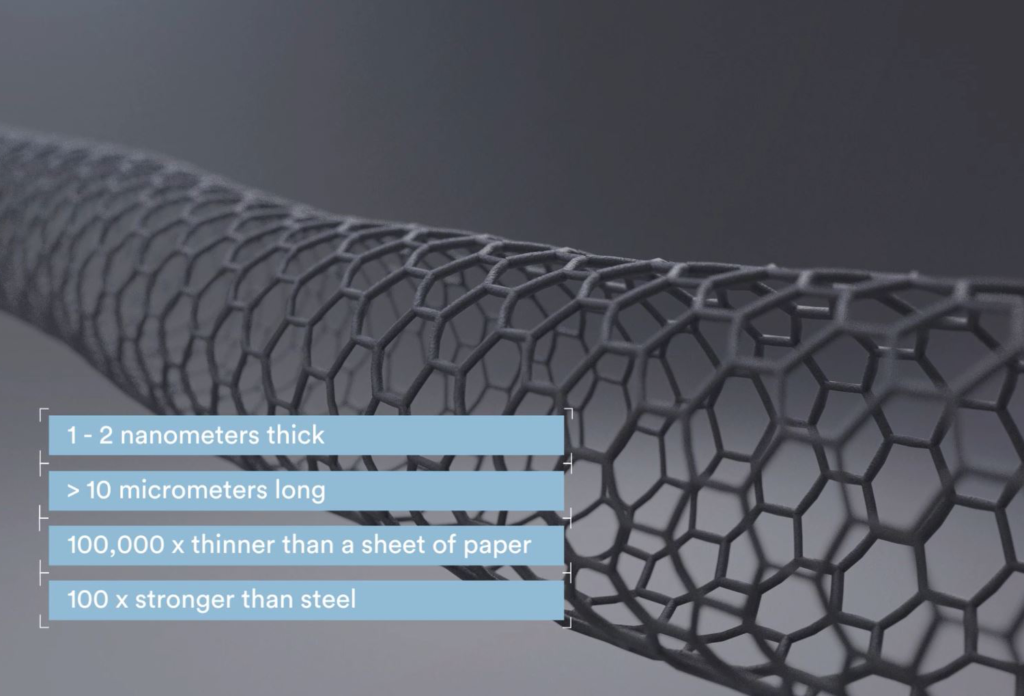 Download proceedings
Abstract
The global semiconductor market is growing rapidly. The growth is driven by advancements in IoT, automotive and 5G requiring faster chips that use less power. EUV lithography is a giant leap forward, yet defects in printing remain among the greatest constraints to EUV technology uptake. Silicon is reaching its physical limits too, calling for new material innovations to keep Moore's Law on track. 
Canatu EUV membrane is the world's thinnest and strongest free-standing CNT membrane. It is a random network with a very small pore size, capable of filtering particles down to the nanoscale.
Despite being less than 20nm thin, the Canatu CNT membrane is exceptionally strong because of the high aspect ratio of the individual carbon nanotubes. Thanks to unique synthesis and deposition process, Canatu can make longer and cleaner carbon nanotubes, enabling better performance in the end application.
Thanks to very small interaction cross-section of carbon, the free-standing CNT membranes have extremely good optical properties, unequaled by any other material.  EUV membranes using Canatu CNT feature extraordinarily high light transmission (>97%T at EUV / X-Ray) and low light scattering. Additionally, such membranes have very high heat resistivity. Depending on the environment, CNT membranes can tolerate up to 1500°C without breaking or decomposing. Another unique ability of the free-standing CNT membrane is their very low pressure drop when the flow rate increases. Because of their high tolerance to mechanical and air pressure pulses, the free-standing CNT membranes are ideal for the most extreme environments prevailing in vacuum applications.
These qualities combined are essential in high-volume semiconductor manufacturing where Canatu's free-standing CNT membranes can be used e.g. as EUV pellicles to protect the photomask from defects while allowing maximum light passage, enhancing precision, shorten processing, and increasing production efficiency on the wafer by ~25%.
Contact our specialist in EUV membranes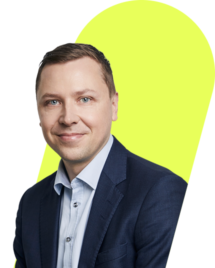 Send us a message and we'll get back to you soon.
About Canatu
Canatu is a carbon nanomaterial developer creating the most advanced carbon nanotubes for industry-transforming products. The Canatu carbon nanotube (CNT) technology has been created with a unique process that ensures the required versatility and reliability for highly engineered solutions. Canatu partners with forerunner companies, together transforming products for better tomorrows with nano carbon. The company's focus is in the automotive and semiconductor industries with the portfolio's core spanning from ADAS heaters to 3D touch sensors and to EUV membranes. The experts at Canatu think big and create impacts on the tiniest scale – nano solutions for massive impact. Canatu's headquarters are in Finland with sales offices also in the US, Japan and Taiwan.