DVN LiDAR Conference 2022
The 5th DVN Automotive LiDAR Conference & Expo will be held from November 30th to December 1st 2022 at the Dorint Hotel Pallas Wiesbaden in Frankfurt, Germany. Major players in the automotive industry have concluded that LiDAR is the only technology able to provide the redundancy needed for level 3 vehicle automation and beyond. As such, the DVN Conference has become a go-to event for anyone interested or involved in the highly promising automotive LiDAR sector, covering the latest innovations and developments in the industry. This 5th DVN LiDAR Conference will bring together more than 200 worldwide participants, managers, and experts involved in car LiDAR providing an excellent platform to engage with the entire automotive LiDAR ecosystem.
Two keynote speeches will elaborate on the wider LiDAR application environment of ADAS and automated driving as enablers for LiDAR applications and system architectures. The first day's keynote will be delivered by Marc Vrecko, President of Valeo's Comfort and Driving Assistance Systems business group. The day-two keynote will be given by Bircan Taslica, TUV Rheinland's global head of V2X; ADAS-AD, and 5G. He will talk about the homologation according to SAE level three and elaborate on practical examples.
The total program comprises of 28 speakers distributed over seven sessions on categories including LiDAR applications; ecosystem; technologies; use cases & testing.
At DVN LiDAR 2022, Canatu will present the most advanced transparent heater for LiDAR. At its booth, Canatu will showcase a new sample of a film insert molded LiDAR heater produced with Covestro Makrolon® polycarbonate resin and Makrofol® PC film, exhibiting excellent transmission for near infrared wavelengths combined with high heating performance. The solution can be flexibly tailored to meet customer heating, optical and design requirements across a range of input voltages. The performance of the final molded part can be further enhanced by applying functional coatings on the back and front surfaces.
During the conference, Canatu will give joint presentation with Covestro. Canatu CPO Tero Tolonen will address why weather conditions stand in the way of fully autonomous driving – and how Canatu LiDAR heaters can lead to breakthroughs in enabling ADAS in any weather. One key challenge that impedes LiDAR adoption in cars is reliability in harsh weather. Canatu LiDAR heaters keep optical surfaces clear of snow and ice, ensuring accurate 3D mapping of the vehicle's surroundings in any weather. Dr. Rainer Hagen, Global Technology Development of Covestro will join Mr. Tolonen on stage to share benchmark test results comparing transparent heater technologies.
The overarching theme of this year's conference is "Applications, Use Cases & Testing, Technology, Eco-system". Furthermore, additional emphasis will be placed on facilitating networking sessions and celebrating the history of the DVN Conference in light of its fifth anniversary. Participants can expect a strong lineup of 30 speakers, as well as opportunities to interact with companies from every part of the automotive LiDAR eco-system.
Contact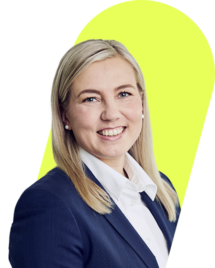 Related content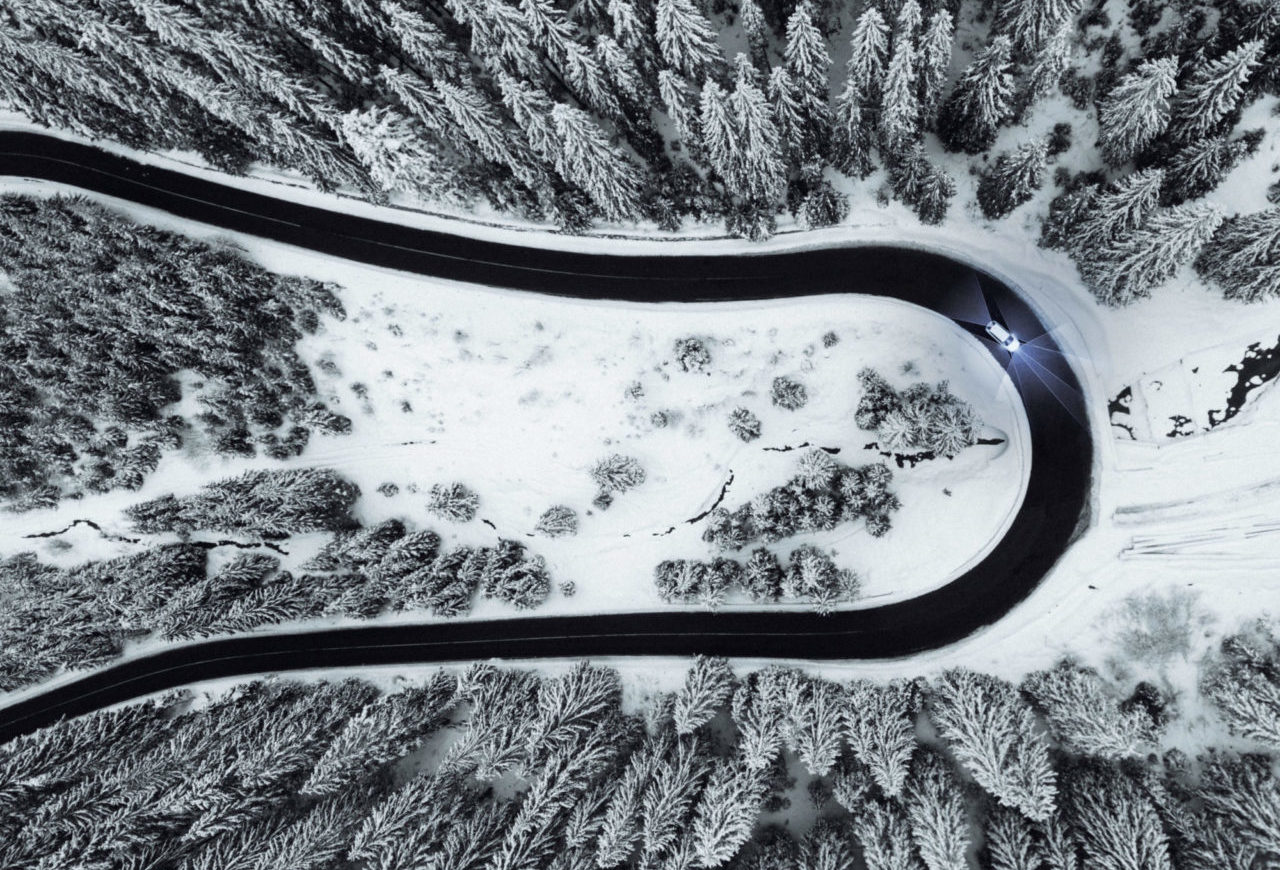 Canatu ADAS Lidar heaters
ADAS Lidar heaters require high optical precision. Canatu thin film is the optimal choice for ADAS Lidar heaters. Learn more.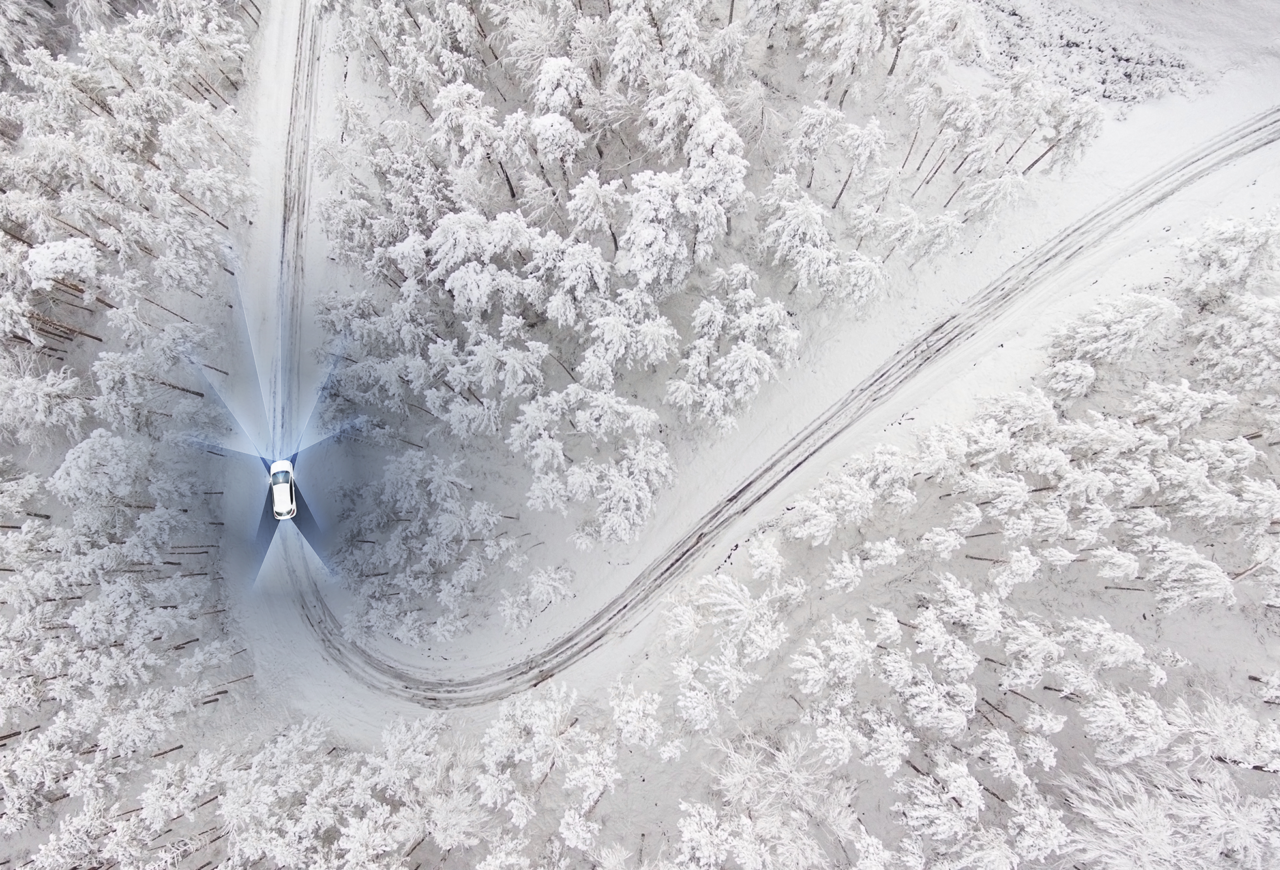 Film heaters
Canatu's film heaters are fast-acting and power-efficient, provide even heating, exhibit high transparency, are highly robust and allow for high level of integration flexibility. Learn more.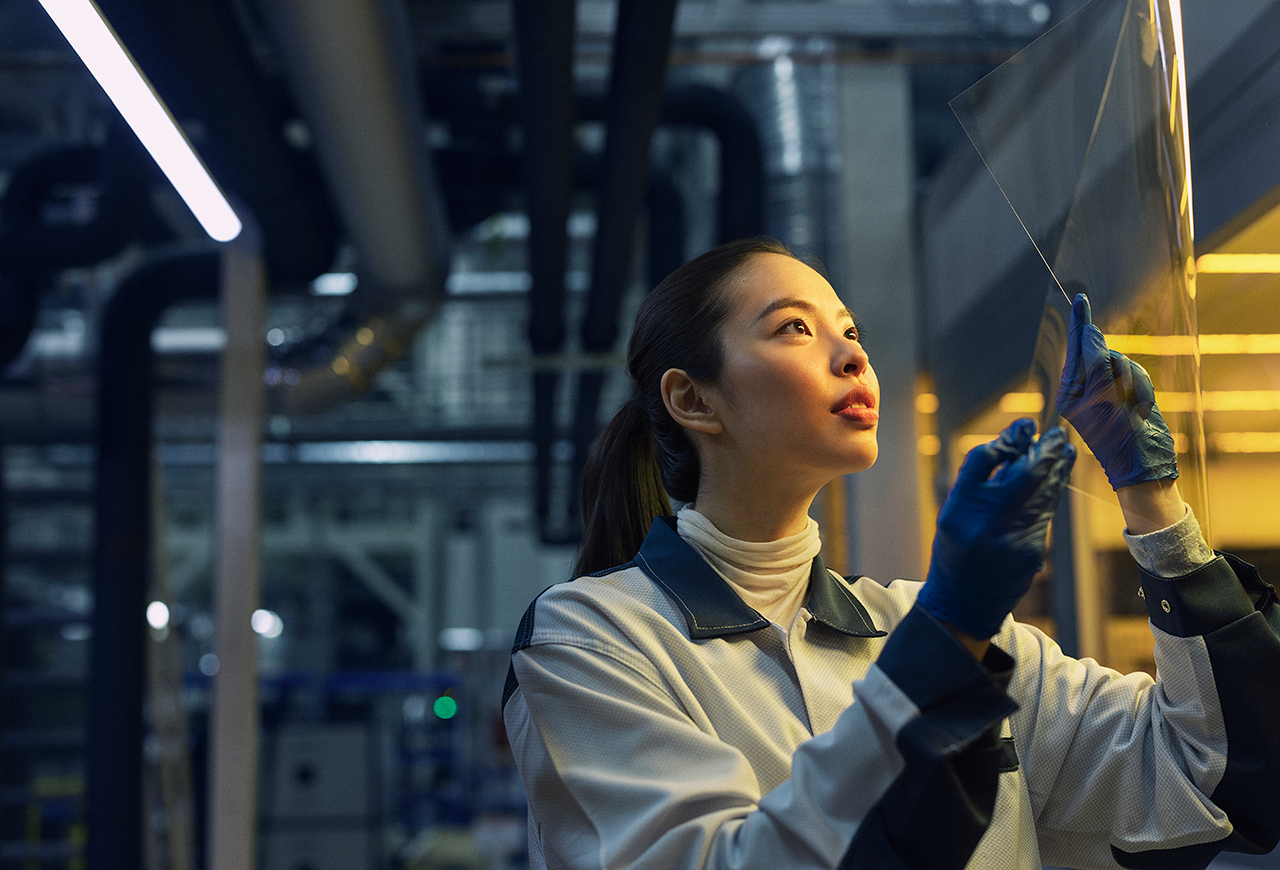 Transparent conductive films
Transparent conductive films are used in ADAS heater and flexible touch products. Canatu CNT films have the best industrially applicable sheet resistance to optical transparency ratio ever seen in CNT films enabling high performance in the end applications. Learn more.