NT22 Parallel symposium on industrial applications of low-dimensional materials
The NT22 conference (22nd International Conference on the Science and Applications of Nanotubes and Low-Dimensional materials) will be held at Sungkyunkwan University, Suwon, Korea from June 19th to 24th, 2022.
The NT conference series is one of the most influential scientific meetings in the field of nanoscience and nanotechnology. NT22 is dedicated to reporting and discussing all aspects of recent progresses in the research of carbon nanotubes, graphene, 2D and other low-dim materials and systems. Topics include, but are not limited to, synthesis, processing, functionalization, characterization, theory, application, and industrialization.
Canatu is honored to participate in the parallel symposium as an invited speaker. New this year, the 1st symposium on industrial applications of low-dimensional materials will gather industry experts to present the latest industrial applications of carbon nanotechnology.
Chair: Geon-Woong Lee, Korea Electrotechnology Research Institute
Co-chairs:
Fei Wei, Tsinghua University, China
Yan Qu, The Six Element (Changzhou) Materials Technology Co. Ltd, China
Noda Suguru, Waseda University, Japan
Invited speakers:
Jun Suk Kim, HNS Corporation, Korea
Peiyu Sun, Shanshan Corporation, China
Mitsugu Uejima, ZEON Corporation Japan
Taneli Juntunen, Canatu, Finland
Contact us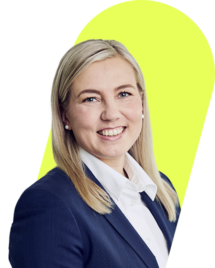 Schedule a meeting
Please fill in the details in the form, and we will be soon back to you.