Canatu raises €15 Million funding from DENSO Corporation, 3M Ventures and Faurecia
Canatu Oy announced today a capital raise of total €15 Million, from both a new investor, 3M Ventures, as well as, existing investors: DENSO Corporation leading the round and Faurecia.
Press release in Finnish, German, Japanese and Chinese.
"We are excited to be able to scale up our automotive business and mass production with our existing investors and to start expansion to new business and product domains with our new investor 3M. We will continue developing the award-winning Canatu products, IP and production technology to further improve our competitiveness"

Juha Kokkonen, CEO of Canatu Oy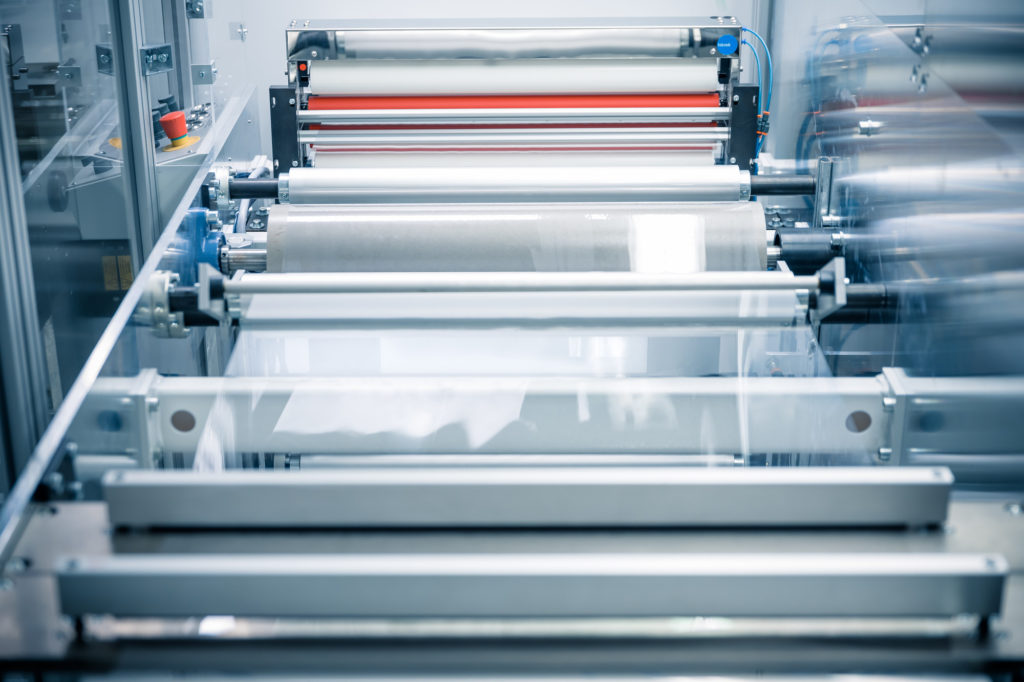 "DENSO Corporation wants to be in the forefront of the development in future mobility, especially in Advanced safety and Autonomous driving. We will further contribute to the development of Automated driving technologies and deliver genuine peace of mind for the future of mobile society, by enhancing our long-cultivated sensing technologies as well as our AI and information technology. Based on this vision, we decided to further invest in Canatu because we trust that Canatu's unique technology can make future's driving safer and more comfortable experience. This technology can be used in several product areas, for example, AD/ADAS sensor must remain reliable in any weather conditions, and Canatu's technology can keep sensors functional at all times. On the other hand, within the car interior, the technology enables new, innovative HMI solutions to the cockpit area and can be utilized to enhance DENSO's cockpit architecture", says Hirotsugu Takeuchi, Head of Mobility Electronics Business Group, DENSO Corporation.
"Faurecia is pioneering comprehensive technologies offering that makes the Cockpit of the Future a reality today. Thanks to its versatile architecture and smart Human Machine Interfaces (HMI), Faurecia's cockpit will adapt to occupants' use cases to ensure a personalized experience in all driving modes. We believe Canatu's 3D materials can shape the interior design of the future's cockpit"

David Weill, Interiors VP Marketing & Business Development at Faurecia
Contact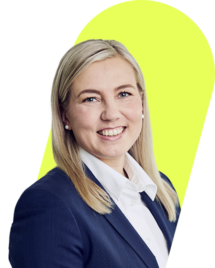 Send us a message and we'll get back to you soon.
About Canatu
Canatu is a carbon nanomaterial developer creating the most advanced carbon nanotubes for industry-transforming products. The Canatu carbon nanotube (CNT) technology has been created with a unique process that ensures the required versatility and reliability for highly engineered solutions. Canatu partners with forerunner companies, together transforming products for better tomorrows with nano carbon. The company's focus is in the automotive and semiconductor industries with the portfolio's core spanning from ADAS heaters to 3D touch sensors and to EUV membranes. The experts at Canatu think big and create impacts on the tiniest scale – nano solutions for massive impact. Canatu's headquarters are in Finland with sales offices also in the US, Japan and Taiwan.
About DENSO Corporation
DENSO Corp., headquartered in Kariya, Aichi prefecture, Japan has approximately 220 subsidiaries in 35 countries and regions (including Japan) and employs approximately 170,000 people worldwide. Consolidated global sales for the fiscal year ending March 31, 2018, totaled US$48.1 billion. Last fiscal year, DENSO spent 8.8 percent of its global consolidated sales on research and development. DENSO common stock is traded on the Tokyo and Nagoya stock exchanges. For more information, go to www.denso.com, or visit our media website.
About Faurecia
Founded in 1997, Faurecia has grown to become a major player in the global automotive industry. With around 300 sites including 35 R&D centers and 122,000 employees in 37 countries, Faurecia is a global leader in its four areas of business: Seating, Interiors, Clarion Electronics and Clean Mobility. Faurecia has focused its technology strategy on providing solutions for the "Cockpit of the Future" and "Sustainable Mobility". In 2018, the Group posted sales of €17.5 billion. Faurecia is listed on the Euronext Paris stock exchange and is a component of the CAC Next 20 index. For more information, please visit www.faurecia.com.