Canatu wins Gold in the German Design Awards 2019
Canatu is awarded with a Gold prize in the German Design Awards 2019 competition in the Automotive parts and Accessories category. The award was granted for the excellent product design of Canatu Cockpit and its outstanding design quality.
Statement of the jury: "The futuristic looking Canatu cockpit combines advanced technology with a highly elegant design that has been magnificently executed, from the cockpit's dynamic lines to the intuitive user interface of the displays. The result: a superb controller-based function system featuring tactile feedback, sensors and high-quality materials – a design that is consistent down to the last detail, creating an intriguing user experience."
The goal of the award is to discover, present, and honour unique trends in design. The »Gold« award honours outstanding achievements in international design and is given only to the best of the best. All winners are selected during a two-day jury meeting. This year there were more than 5,400 entries presented to the jury.
"The Gold award in this international design competition is a great honour to Canatu. We have been creating innovative and high-quality concepts of smart 3D touch surfaces with our partners. We believe, the technologies of the future can be created already today, combining design freedom and intuitive user experience"

CEO of Canatu, Juha Kokkonen
The German Design Awards apply the highest standards in selecting the award winners. In an elaborate nomination process, panels of experts of the German Design Council nominate only products and communications design projects that demonstrably distinguish themselves by their design quality to participate in the competition.
The awards will be given at the award ceremony on the 8th of February 2019 in Frankfurt, at the Ambiente fair.
"We are all proud that this new, jointly developed HMI solution has drawn great interest and has been awarded with such a prestigious prize," said Juha Kokkonen, CEO, Canatu Oy.


Canatu Cockpit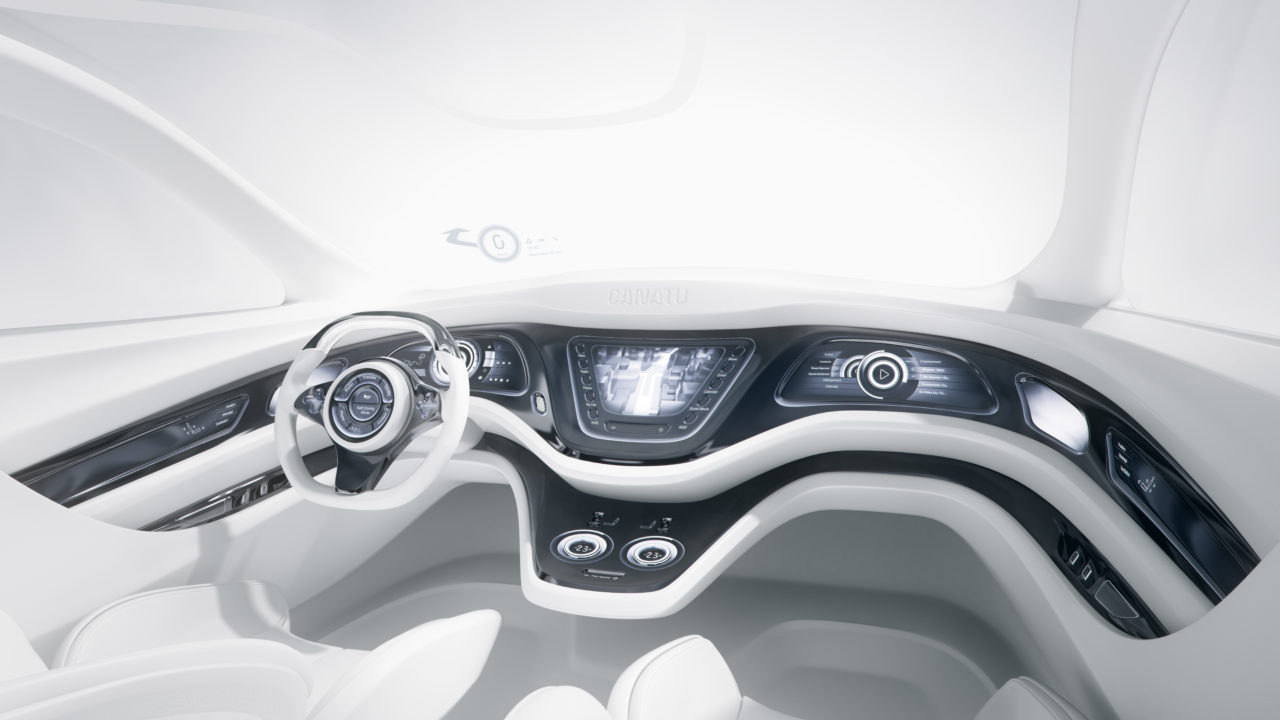 Canatu's unique materials offer design freedom for an intuitive user experience with 3D shaped touch surfaces in automotive interiors and unlimited possibilities for smart touch surfaces in the future's cockpits. Functions and controls can be integrated discreetely to the interiors for an aesthetic and unobtrusive in-car experience. Transparent 3D touch sensors can be combined to displays, plastic, glass, leather or textile. Intuitive and tactile 3D user interface enables decreased driver distraction and increased safety while driving.
View Canatu's entry
Contact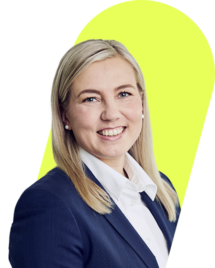 Send us a message and we'll get back to you soon.
About Canatu

Canatu is a carbon nanomaterial developer creating the most advanced carbon nanotubes for industry-transforming products. The Canatu carbon nanotube (CNT) technology has been created with a unique process that ensures the required versatility and reliability for highly engineered solutions. Canatu partners with forerunner companies, together transforming products for better tomorrows with nano carbon. The company's focus is in the automotive and semiconductor industries with the portfolio's core spanning from ADAS heaters to 3D touch sensors and to EUV membranes. The experts at Canatu think big and create impacts on the tiniest scale – nano solutions for massive impact. Canatu's headquarters are in Finland with sales offices also in the US, Japan and Taiwan.
German Design Awards

The German Design Awards, launched in 2012, are among the most prestigious design competitions worldwide and have an excellent reputation far beyond specialist circles. The projects and services will qualify for an award through particularly outstanding features, taking the following particular aspects into account: Ergonomics, functionality and operability, practical value, overall concept, design quality, degree of innovativeness, durability, brand value and branding, market maturity, sustainability, ecological quality, product aesthetics, product graphics and semantics, safety and accessibility, symbolic and emotional content, technical quality, technical function, manufacturing techniques and quality. The jury for the German Design Awards 2019 is composed of design experts from industry, academia and science as well as the design industry. All jury members are recognized experts in their fields.