Wired UK: One of the hottest startups in Europe
Automated production, new application areas
"Our vision is that any surface can be smart. We have been working hard to meet and exceed the demanding needs of the next generation products and this work is starting to bear fruit in several fields. Therefore, we are very honoured to be listed among the 100 hottest startups in Europe by the Wired UK magazine," says Canatu CEO Juha Kokkonen delighted.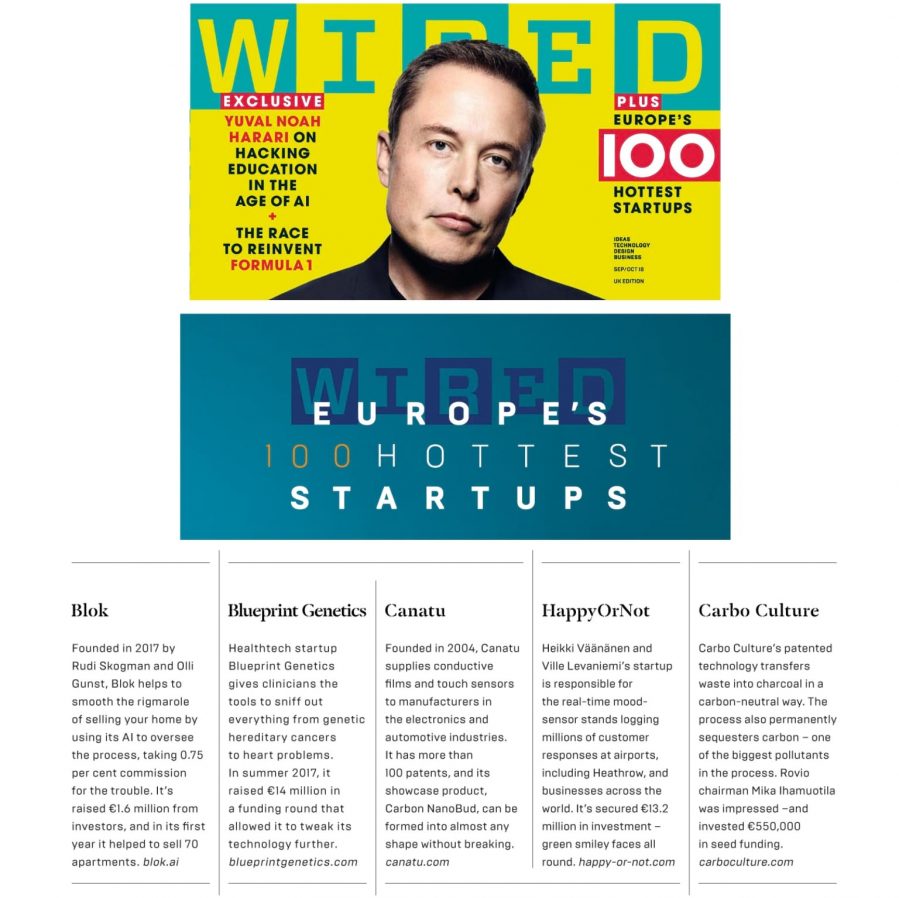 "The recent €12 million investment round was very important for Canatu. We have been able to focus on new application areas and on the automation of our manufacturing process, which gives us increased capacity, more competitive cost structure and speed for mass production expansion. Automation also makes it possible to keep our core innovation, that is film manufacturing, in the developed countries such as Finland"

CEO of Canatu, Juha Kokkonen
"Canatu has recently inaugureted a new automated CNT coating line, enabling the manufacturing of CNT films with high quality. The coating line utilizes Canatu's unique environmentally friendly and patented DDP (Direct Dry Printing) method. We are now going through the last volume tests and during the fall, the production line is ready for commercial use," explains Dr. Erkki Soininen, the COO of Canatu. "The automated production line is first of its kind, and more lines will be built soon to satisfy the capacity demands of Canatu's customers," he continues.
The unique CNT films and sensors – enabling the smart 3D touch surfaces and heater solutions – origin from ground breaking university research, studied further in-house by highly skilled team of international professionals. The employees are incentivized and strongly encouraged to suggest new innovation ideas, which can become future trade secrets, patents and eventually highly competitive products. Currently Canatu has over 100 patents and applications across 13 patent families.
Contact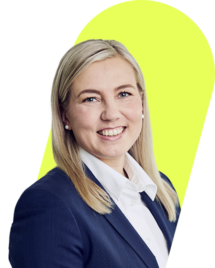 Send us a message and we'll get back to you soon.
About Canatu

Canatu is a carbon nanomaterial developer creating the most advanced carbon nanotubes for industry-transforming products. The Canatu carbon nanotube (CNT) technology has been created with a unique process that ensures the required versatility and reliability for highly engineered solutions. Canatu partners with forerunner companies, together transforming products for better tomorrows with nano carbon. The company's focus is in the automotive and semiconductor industries with the portfolio's core spanning from ADAS heaters to 3D touch sensors and to EUV membranes. The experts at Canatu think big and create impacts on the tiniest scale – nano solutions for massive impact. Canatu's headquarters are in Finland with sales offices also in the US, Japan and Taiwan.