SEMICON West 2022
SEMICON West 2022 will be held from July 11-14, 2022 at the Moscone Center in San Francisco, USA. The event will be run alongside the FLEX Conference & Exhibition and the Design Automation Conference.
SEMICON West is a premier event connecting the entire semiconductor community from design, materials, and equipment to manufacturing and system integration. The scope and products exhibited at SEMICON West 2022 will cover all sectors of the microelectronics supply chain, including electronic design automation, device fabrication and final manufacturing. During the conference, business and technology leaders, researchers, and industry analysts from across the microelectronics industry will network and exchange insight and opportunities for future trend-defining collaborations.
Canatu will be represented in-person by CTO Ilkka Varjos, whose expertise lies in developing partnerships, new applications, and IPR. Request a meeting with Ilkka to discuss our how Canatu is enabling the continuity of Moore's law by creating the most advanced carbon nanotubes for industry-transforming products. Our advanced CNT is suitable for a variety of EUV applications due the unique combination of properties.
Canatu CNT offers:
record 97% transmittance at EUV
high heat stability >1500°C
robustness to pressure differentials
nanoscale particle filtering
Our advanced CNT can be used e.g. as EUV pellicles to protect the photomask from defects and maximize wafer throughput.
Request a meeting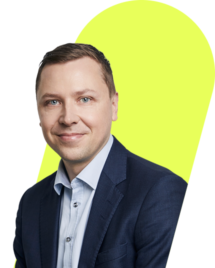 Request a meeting with Ilkka to discuss how Canatu CNT can enable the next step in semiconductor efficiency. Fill in the form and we'll get back to you soon to finalize the details.
To keep up with the pace of development, the semiconductor industry has developed extreme ultraviolet lithography (EUVL) technology, which uses extreme ultraviolet wavelengths to produce wafers with transistor node sizes of 7 nm or less. As manufacturing volumes and the demand for smaller semiconductors rise, there is greater need to avoid defects on the wafer that can cause costly yield losses. Such defects are caused by very small particles that land on the photomask during printing.
To mitigate this issue, Canatu offers a unique solution based on free-standing CNT membranes that enable nanoscale particle filtering in a demanding EUVL environment. An EUV pellicle based on Canatu CNT exhibits high EUV transmittance, low reflection and flare, high heat resistance and mechanical strength, which can effectively protect the photomask from particle contamination while permitting EUV transmission.
These unique properties, along with Canatu's experience in mass producing free-standing CNT membranes since 2021, signify the company's potential to enable breakthroughs in the rapidly changing semiconductor industry.
Related content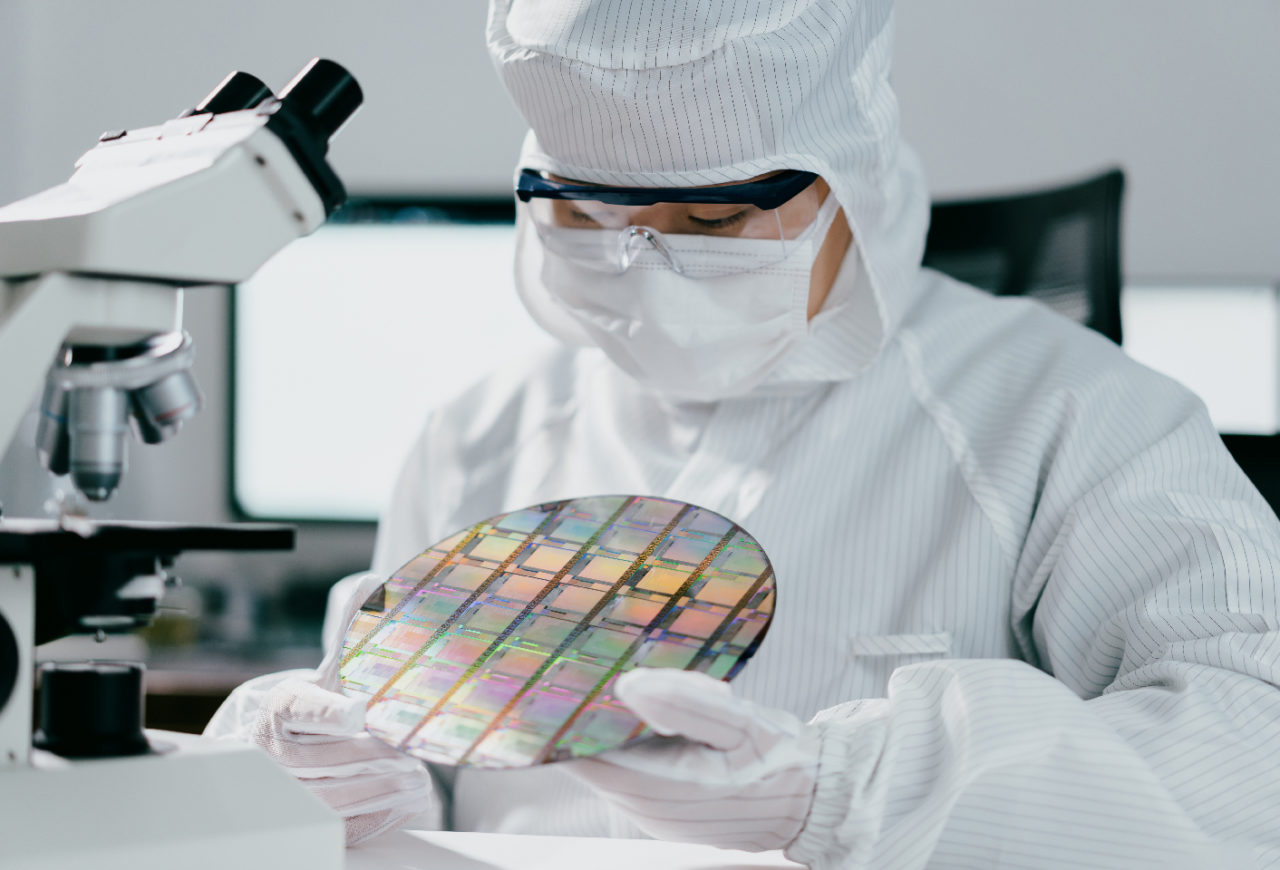 Enabling breakthroughs in the semiconductor industry
Semiconductors are all around us in every single electronic device we use. That is how they make an impact in our everyday. Progress in the semiconductor industry continues fast driven by Moore's Law. Canatu CNT plays a role in enabling breakthroughs in the rapidly changing semiconductor industry. See more.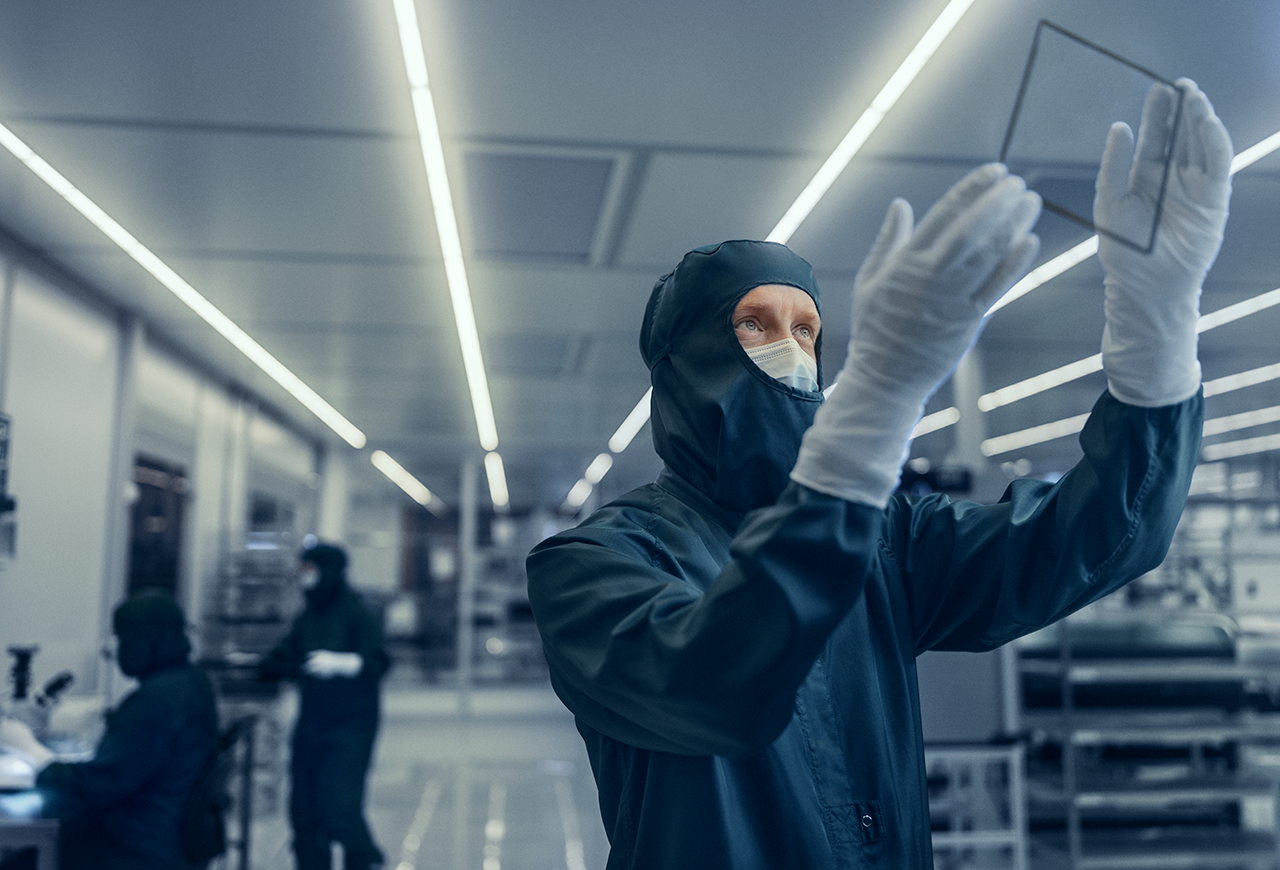 EUV pellicles
EUV pellicles made of Canatu CNT are critical enablers of high yield and throughput in high-volume semiconductor manufacturing, offering unique benefits that are unparalleled by other materials. See product.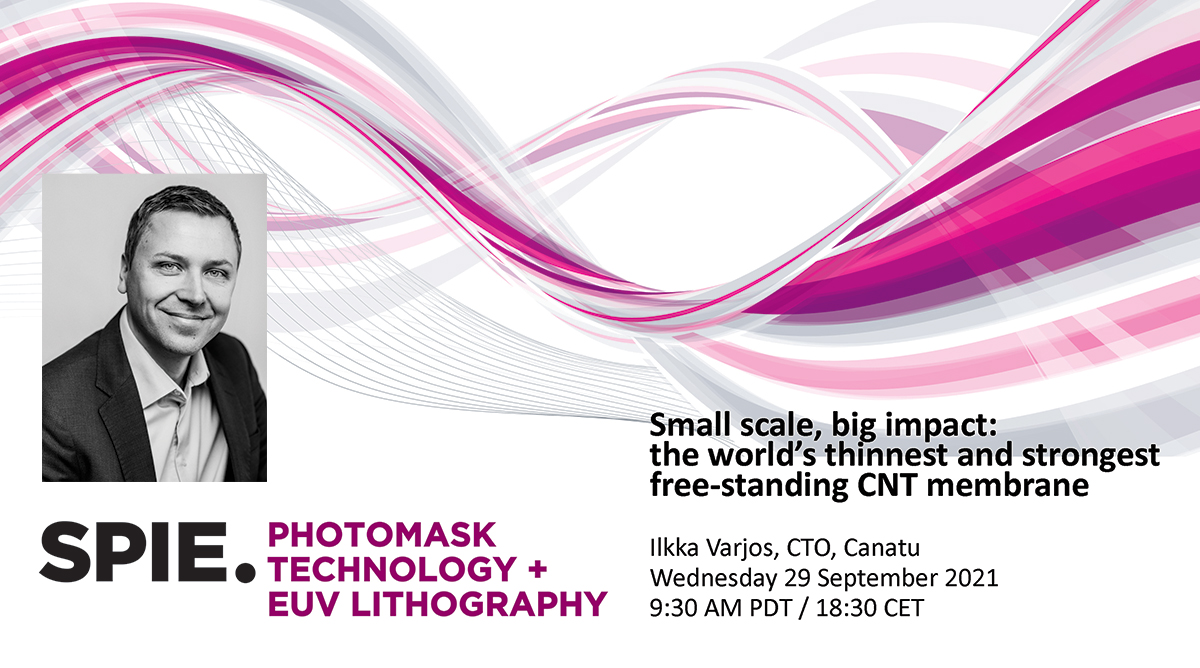 SPIE Photomask and EUVL
Canatu CTO Ilkka Varjos presented free-standing CNT membrane platform technology at SPIE Photomask + EUVL 2021. His talk focused on the unique qualities of Canatu CNT, extensive customizability of the CNT synthesis and post-processing, and application potentials. See press release.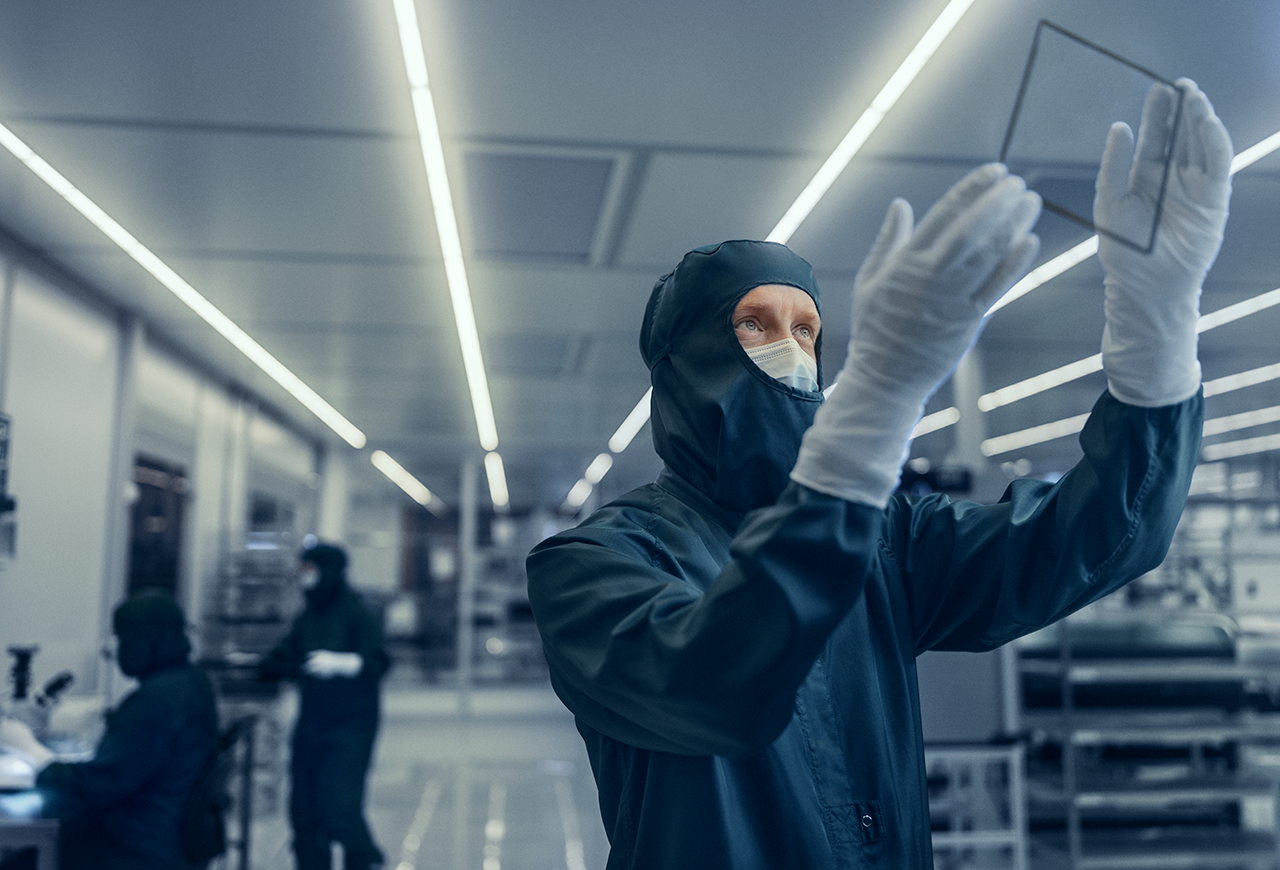 Free-standing CNT membranes
Carbon nanotubes can be deposited on an open frame to form membranes of different densities. These free-standing CNT membranes offer unique properties, unparalleled by any other material. Discover more.
Canatu develops an optical filter for ESA
Developed for the European Space Agency's future X-Ray space telescope the Athena, the optical filter using Canatu CNT could enable further visibility to space. See press release.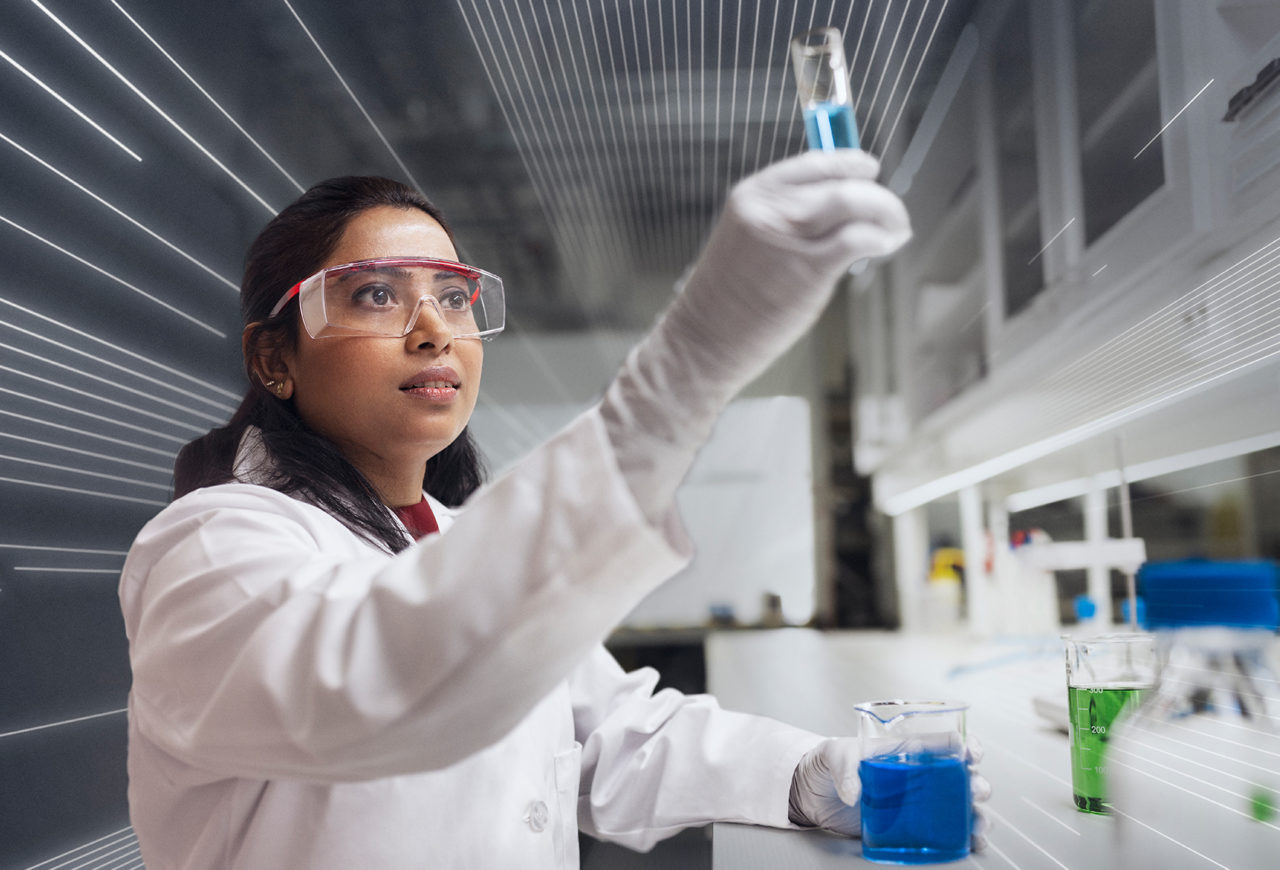 Canatu CNT variants
Canatu has the expertise to effectively adapt carbon nanotubes for different contexts and uses. The customizability and versatility of our synthesis process makes Canatu CNT ideal for highly engineered solutions. Discover differences.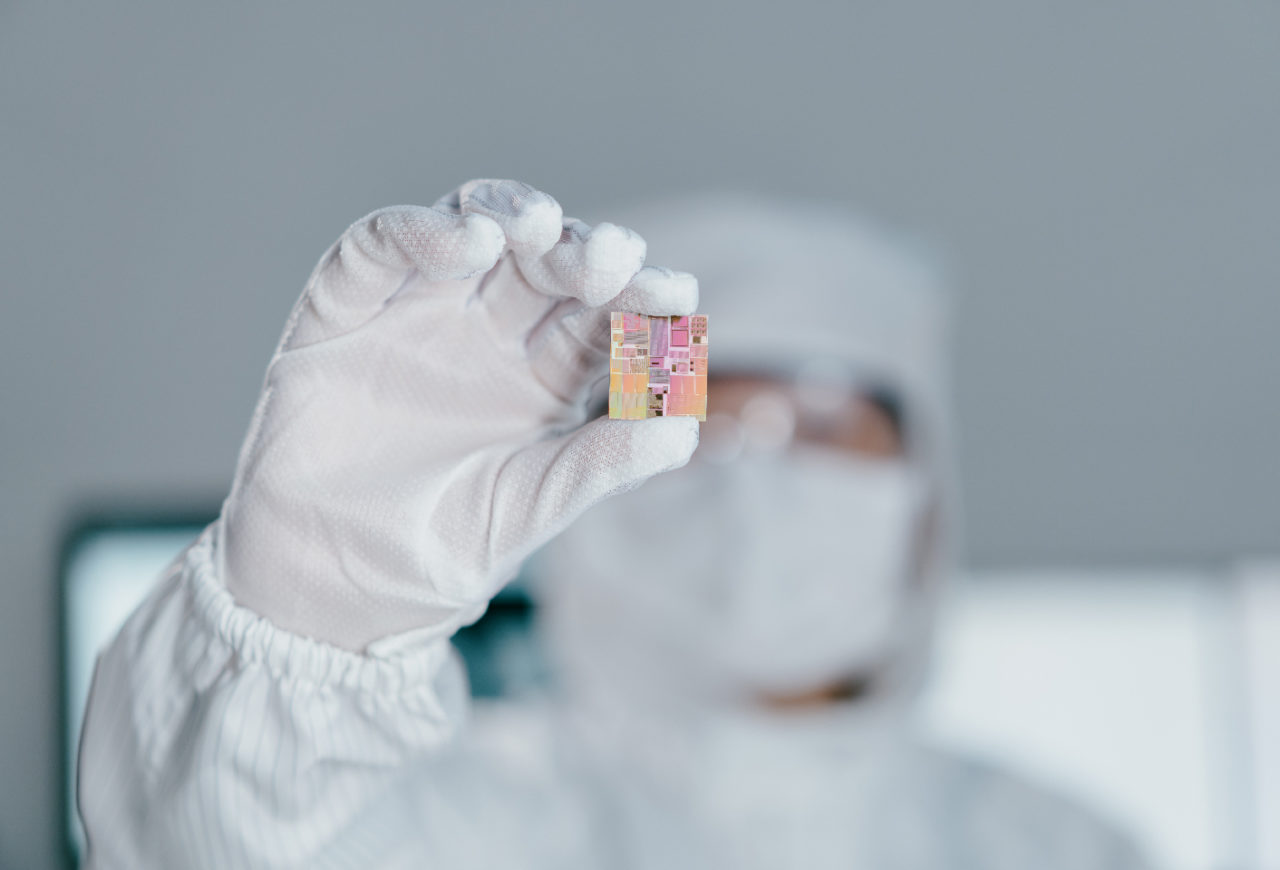 Future developments
The discovery of new things is deep in Canatu's DNA. From the beginning, we have explored uncharted territory with curiosity. While our experts solve the issues of today, they are also working on what's to come. To future developments.