Canatu reports continued growth in 2022
VANTAA Finland, March 8th, 2023 — Canatu, the leader in advanced CNT for semiconductor and automotive industries, reports impressive 71% year-on-year revenue growth. In 2022, the semiconductor business accounted 63% and automotive 26% of total revenue. Canatu anticipates a projected growth rate of 70-80% in 2023 due to the rise in demand for its products in the semiconductor and automotive industries.
Canatu set out a new strategy with a focus on the semiconductor and automotive industries in 2021. The refocused strategy has enabled Canatu to experience strong growth for two years in a row driven by global megatrends of Advanced Driver Assistance Systems (ADAS) and next-generation Extreme Ultraviolet Lithography (EUV) technology. The mass production of Canatu CNT -based EUV membranes has provided Canatu with a solid technology foundation and steady revenue growth. These membranes are consumables that are used in fabs to improve the yields of the most advanced microchips. Canatu foresees high potential in growing the in-house manufactured membrane business as the EUV lithography takes up in the coming years.
"I would like to say special thanks to the Canatu team, customers, and partners for a great progress in 2022. Continued growth is a clear indication our new strategy, centered around ADAS and EUV, is generating substantial value. This is only the beginning of our journey, and we're excited to build on this momentum,"

Juha Kokkonen, CEO, Canatu
Revenue from the automotive industry continued to grow as well, driven by demand for ADAS film heaters and touch sensor products. A key milestone of the year was the Start of Production for two new car models. Additionally, Canatu started using its fully automated manufacturing line in mass production in Finland. Canatu continued to collaborate with major OEMs to develop film heaters for ADAS and expects to ramp up mass production of its first ADAS camera deicing system this year. Canatu is also working on multiple LiDAR deicing development projects with OEMs aiming for SOP in 2024 and beyond. To respond to rapidly increasing demand from customers, Canatu is now investing in Canatu CNT film manufacturing to increase capacity.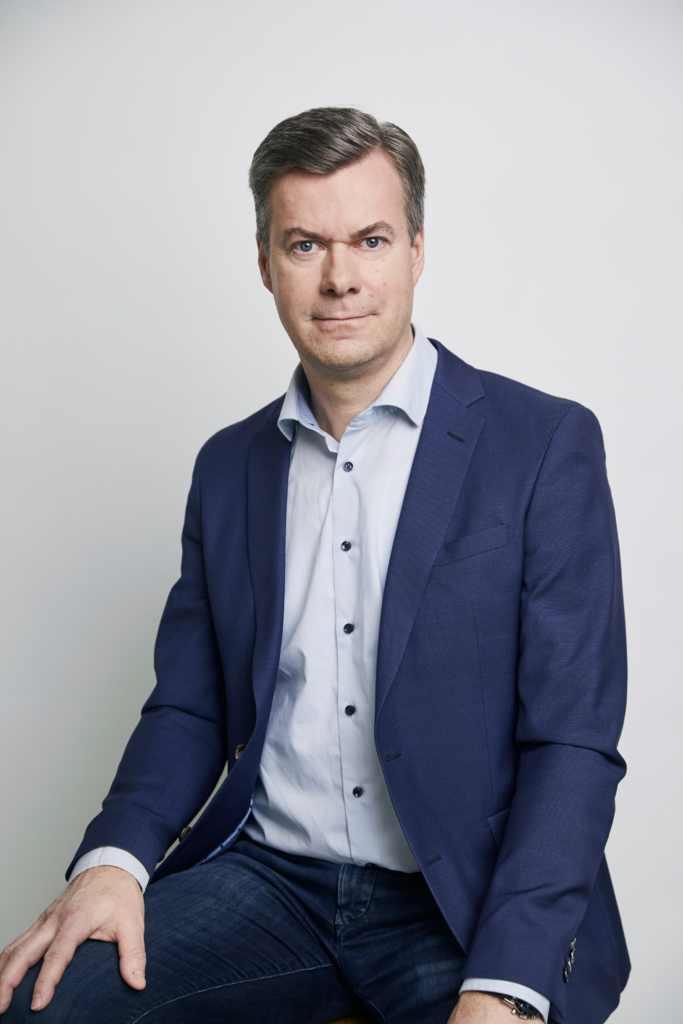 Contact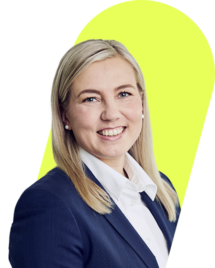 About Canatu
Canatu is a carbon nanomaterial developer creating the most advanced carbon nanotubes for industry-transforming products. The Canatu carbon nanotube (CNT) technology has been created with a unique process that ensures the required versatility and reliability for highly engineered solutions. Canatu partners with forerunner companies, together transforming products for better tomorrows with nano carbon. The company's focus is in the automotive and semiconductor industries with the portfolio's core spanning from ADAS heaters to 3D touch sensors and to EUV membranes. The experts at Canatu think big and create impacts on the tiniest scale – nano solutions for massive impact. Canatu's headquarters are in Finland with sales offices also in the US, Japan, and Taiwan.