Canatu raises 18-million-euro capital for growth
VANTAA Finland, November 1st, 2022 — Canatu, a leader in advanced CNT for automotive and semiconductor industries, today announced the closing of a 18M€ funding round, led by long-standing investors 3M Ventures, the venture capital arm of 3M, Ascend and eFruit International Inc. New investors to Canatu also included Minth Group Ltd., Nordea, and Varma. With this latest funding round, Canatu has raised a total of 74M€ in financing since 2008.
Read press release in Finnish
With its most recent funding round, Canatu plans to accelerate its vision to create the most advanced carbon nanotubes for industry-transforming products. Canatu is one of the fastest growing technology companies in Scandinavia. In 2021, Canatu reported over 260% growth in revenue, and the profitable growth continues – in the first half of FY2022 Canatu achieved a further 80% growth in sales and the company has made positive net income for two quarters in-a-row. As a result, new financial institutions mentioned above are now joining the exciting journey of transforming products for better tomorrows with nano carbon.
"With the new funding round, we'll be able to accelerate the company's growth in the semiconductor and automotive markets and expand automated manufacturing lines in Finland. It will also enable us to develop new business domains based on the most advanced carbon nanotube technology. This round of funding shows the confidence of our existing and new investors have in Canatu and ensures the company will continue its rapid growth. I am totally excited about the future of the carbon nanotube technology and Canatu."

Juha Kokkonen, CEO of Canatu
Ari Ahola, Chairman of the Board: "As a long-term investor, it has been exciting and rewarding to see how Canatu's high-quality and customized CNT material has proven to be a superior solution in the new generation electronics and autonomous / EV cars. Equally rewarding is to see new similar, industry-transforming solutions for new industries in our pipeline, such as biological and chemical sensors for healthcare industry. I am confident that this funding will enable Canatu's rapid growth and progress in its select markets."
Canatu will use the new capital to further develop its leading carbon nanotube technology and solutions. The company will make further investments in carbon nanotube manufacturing, particularly capacity expansion to respond rapidly increasing demand from existing and new customers in the automotive and semiconductor industries. Finally, the money will be used to hire new people to accelerate the growth.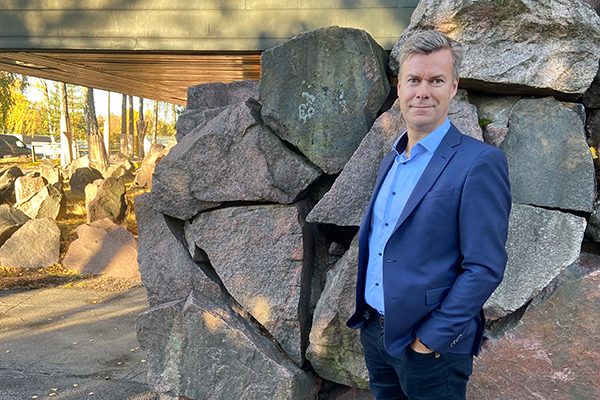 Contact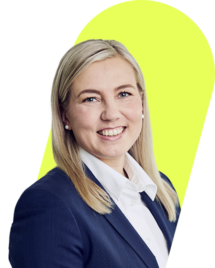 About Canatu
Canatu is a carbon nanomaterial developer creating the most advanced carbon nanotubes for industry-transforming products. The Canatu carbon nanotube (CNT) technology has been created with a unique process that ensures the required versatility and reliability for highly engineered solutions. Canatu partners with forerunner companies, together transforming products for better tomorrows with nano carbon. The company's focus is in the automotive and semiconductor industries with the portfolio's core spanning from ADAS heaters to 3D touch sensors and to EUV membranes. The experts at Canatu think big and create impacts on the tiniest scale – nano solutions for massive impact. Canatu's headquarters are in Finland with sales offices also in the US, Japan, and Taiwan.